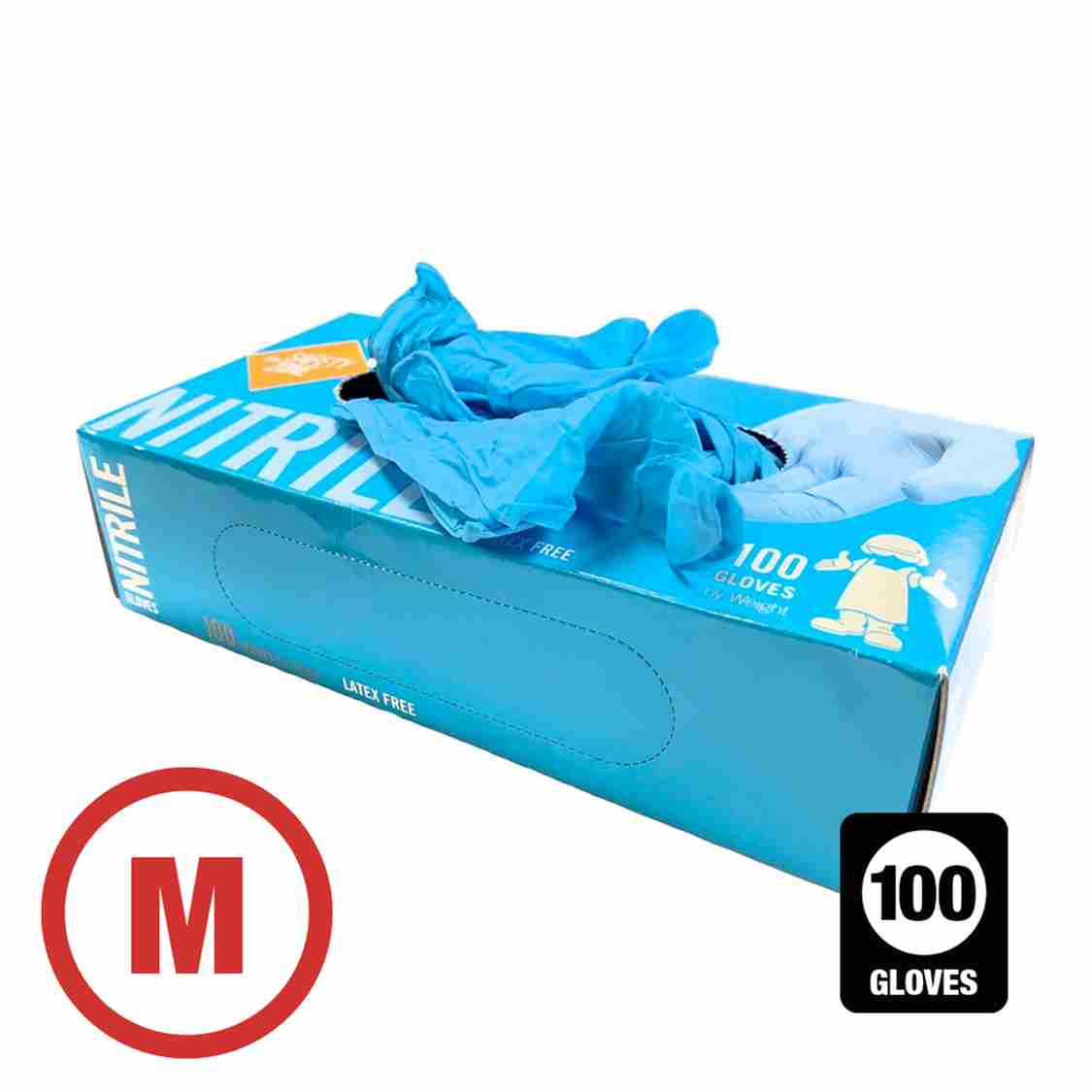 Disposable Gloves
These disposable gloves are exceptionally useful for when frequent glove changing is required. Gloves will keep hands protected and fight against spread of germs, diseases, and viruses. Grip remains in wet and dry settings. Will keep protected in different workplace and home settings. These gloves are preferred by all different type of customers for many use cases.
Quantity in Box:
100 gloves = 50 pairs in 1 box
Thickness of gloves:


 2.5 m



Light Weight and Portable:


Small, easy to carry, pay attention to health anytime, anywhere.

Processing Engraving...