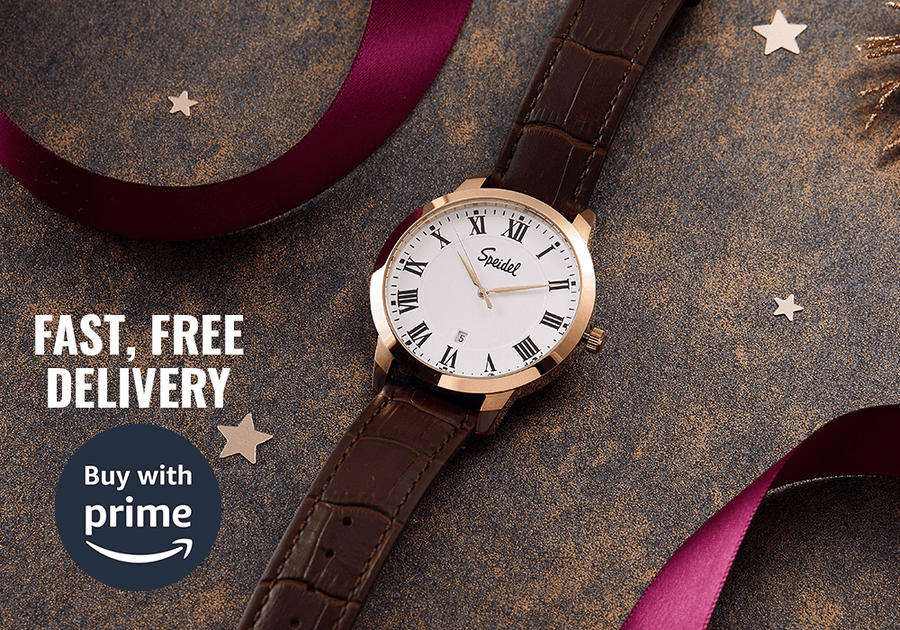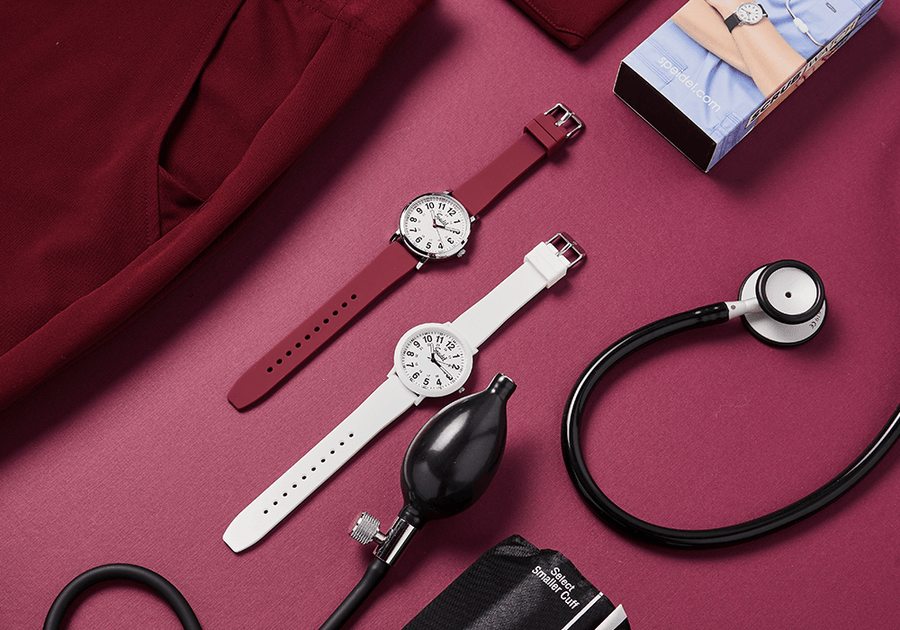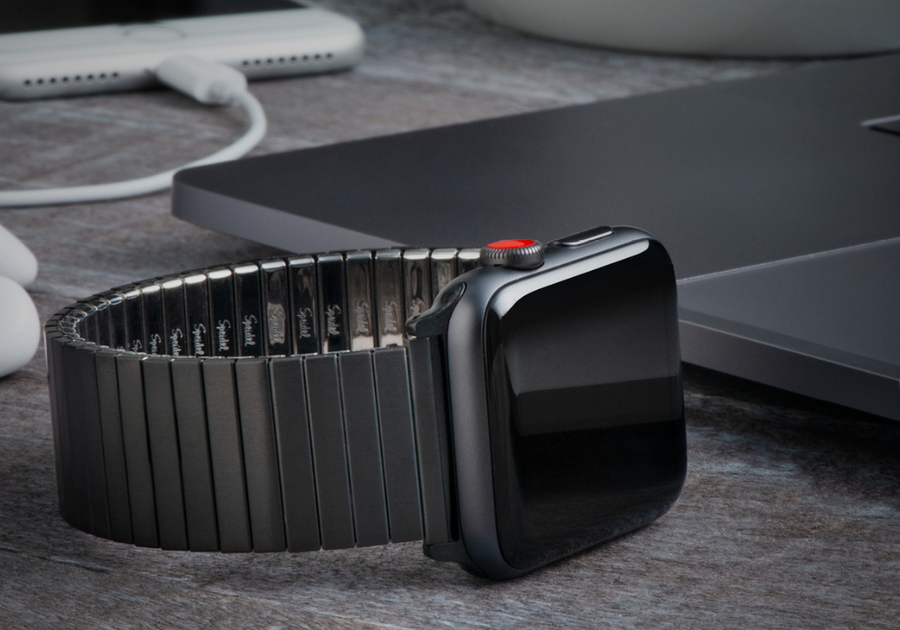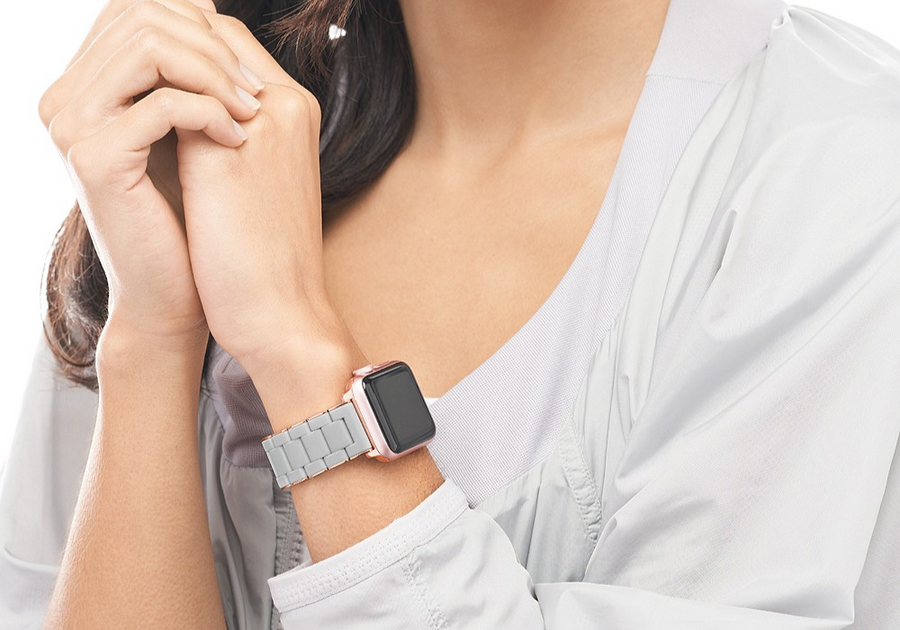 Our Bill Binder is designed to firmly hold your valuables in place. A secure two-point grip design provides extra coverage while a high grip tooth pattern ensures maximum hold.
shop now
Keep your style sharp with our New Readers featuring the newest blue light blocking technology designed to protect your eyes. Mix and match your outfit each day.
shop now
Upgrade your watchband with Speidel's premium hide watch bands.
See for yourself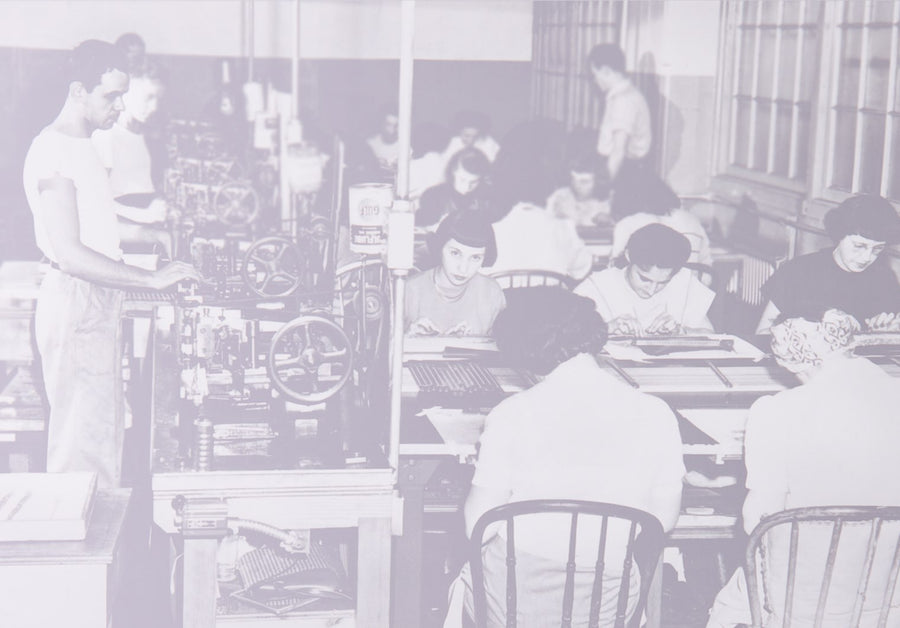 1904 — 2023
For 100 years, Speidel has been synonymous with watchband and jewelry innovation, producing quality timepieces and accessories at attainable prices.
Learn More