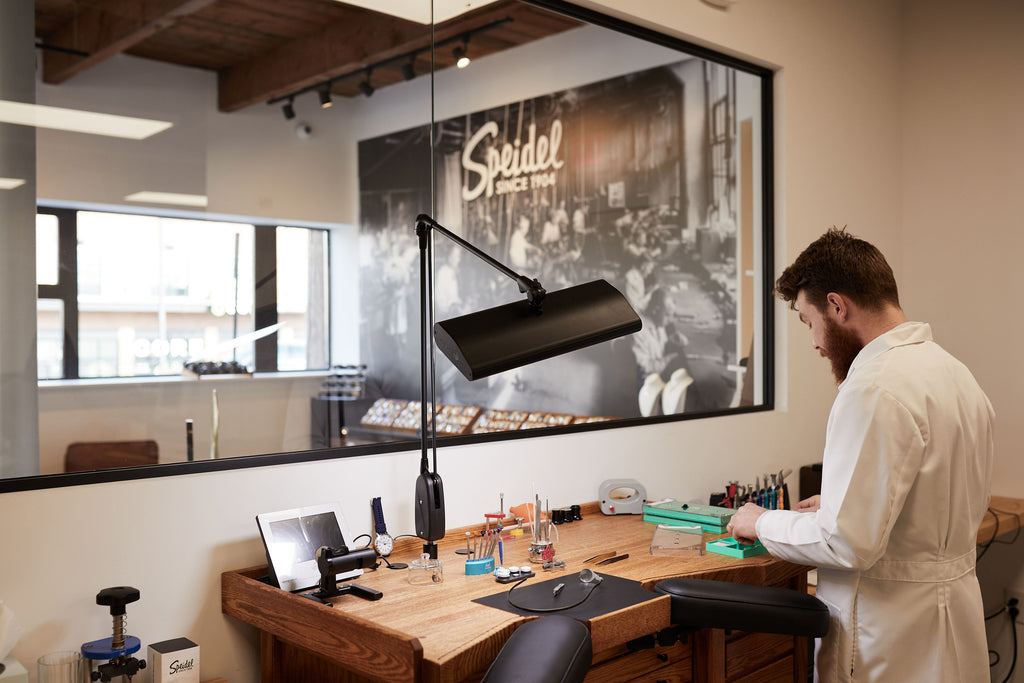 Step 1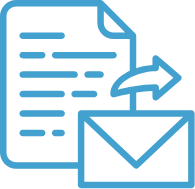 Fill out the form by clicking the "get started" link below
Step 2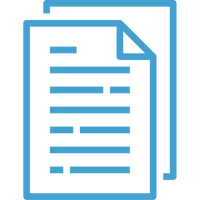 Wait for us to email you back with order details and shipping label.
Step 3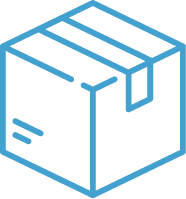 Ship your watch to us with the pre-paid shipping label and include your completed form.
Step 4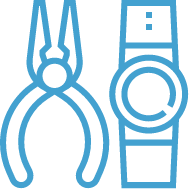 We evaluate your watch. Determine what is needed to repair it and ship it back as soon as its ready
For questions on watch repair please email us at watchrepair@speidel.com
Need to get your watch repaired?
It can be done with ease and in the comfort of your home with Speidel! Simply click the "get started" link below and fill out the form. We'll email you back with details and a shipping label. Once you ship your watch to us with the completed form, we'll evaluate it and determine what's needed for repair.
Expert watch repair
Introducing the newest member of the Speidel team, Matthew A. Bleecker, our Head Watchmaker and Director of Watch Repair. With over a decade of experience in the watch repair industry and certifications from renowned brands like Cartier, Omega, and Rolex, Matthew brings a wealth of knowledge to our team. He graduated from The Lititz Watch Technicum in 2012 and is trained in both traditional watchmaking and modern watch repair techniques. With his expertise, Matthew is spearheading the development of our state-of-the-art watch repair program. At Speidel, we are committed to upholding tradition and delivering excellence in every aspect of our work, making us the ideal team to entrust with your precious timepiece.
Repair services Overview
Let our watch experts put your timepiece back on your wrist, where it is meant to be! From battery replacements, pressure seals, new straps & bands, broken link and clasp repairs to complete overhauls.