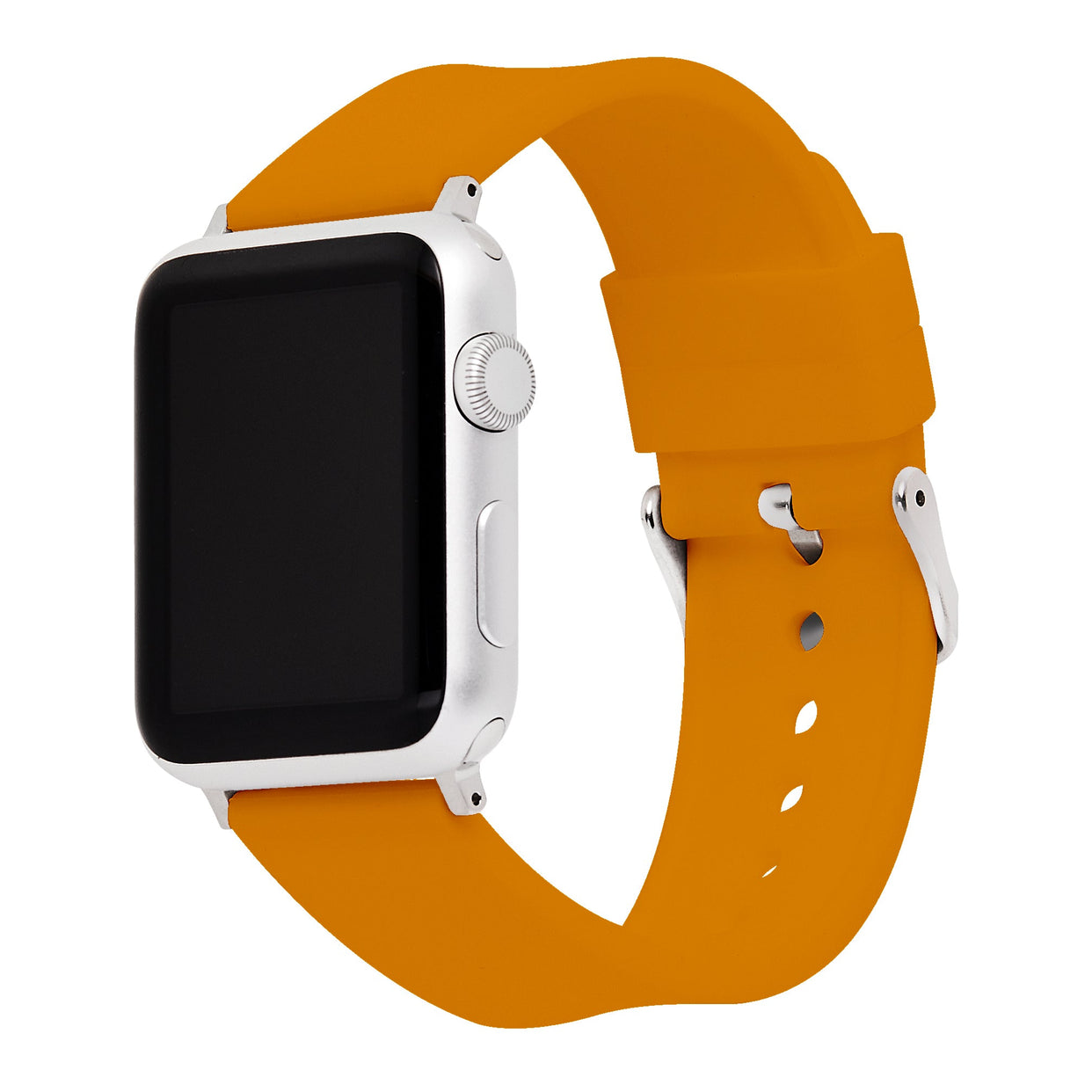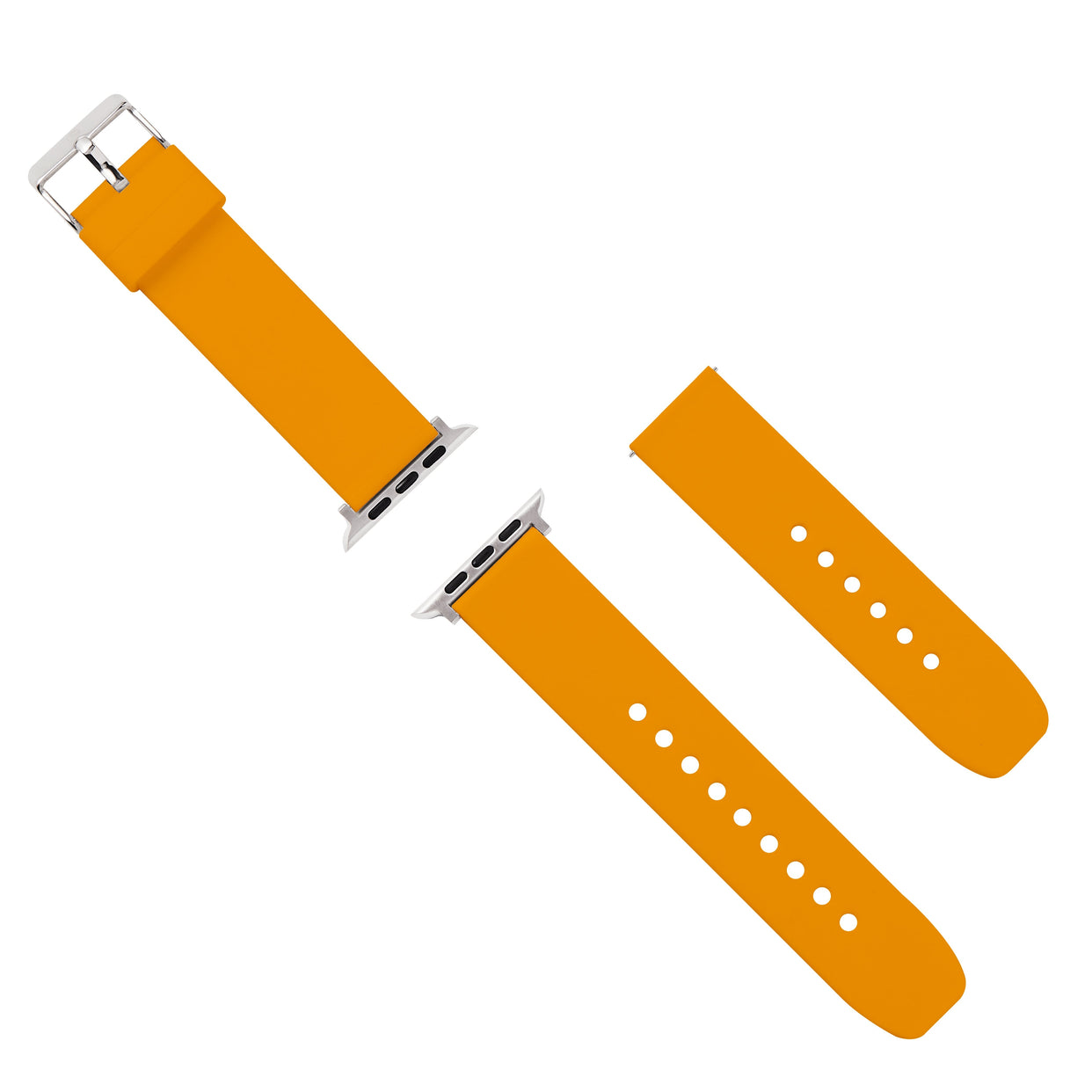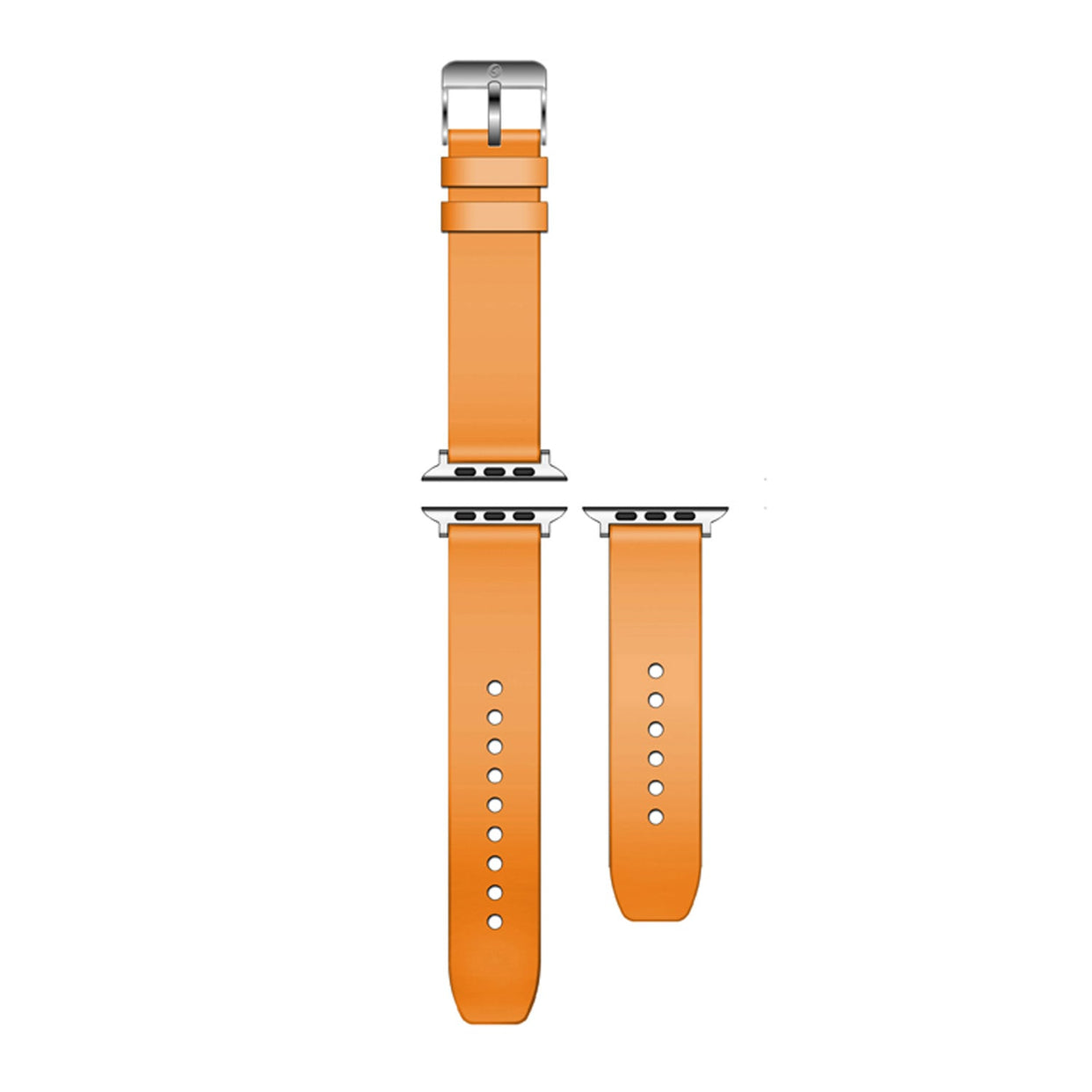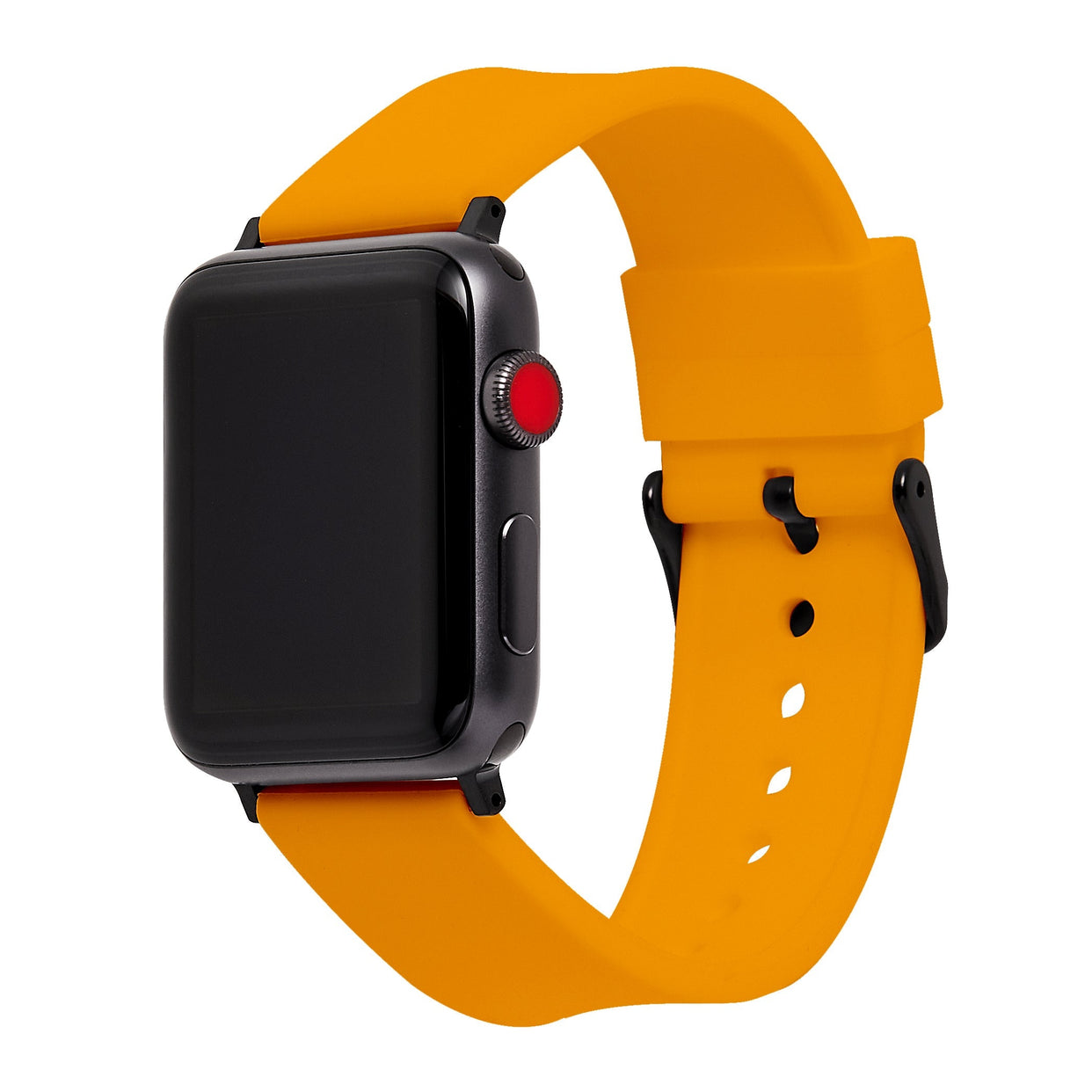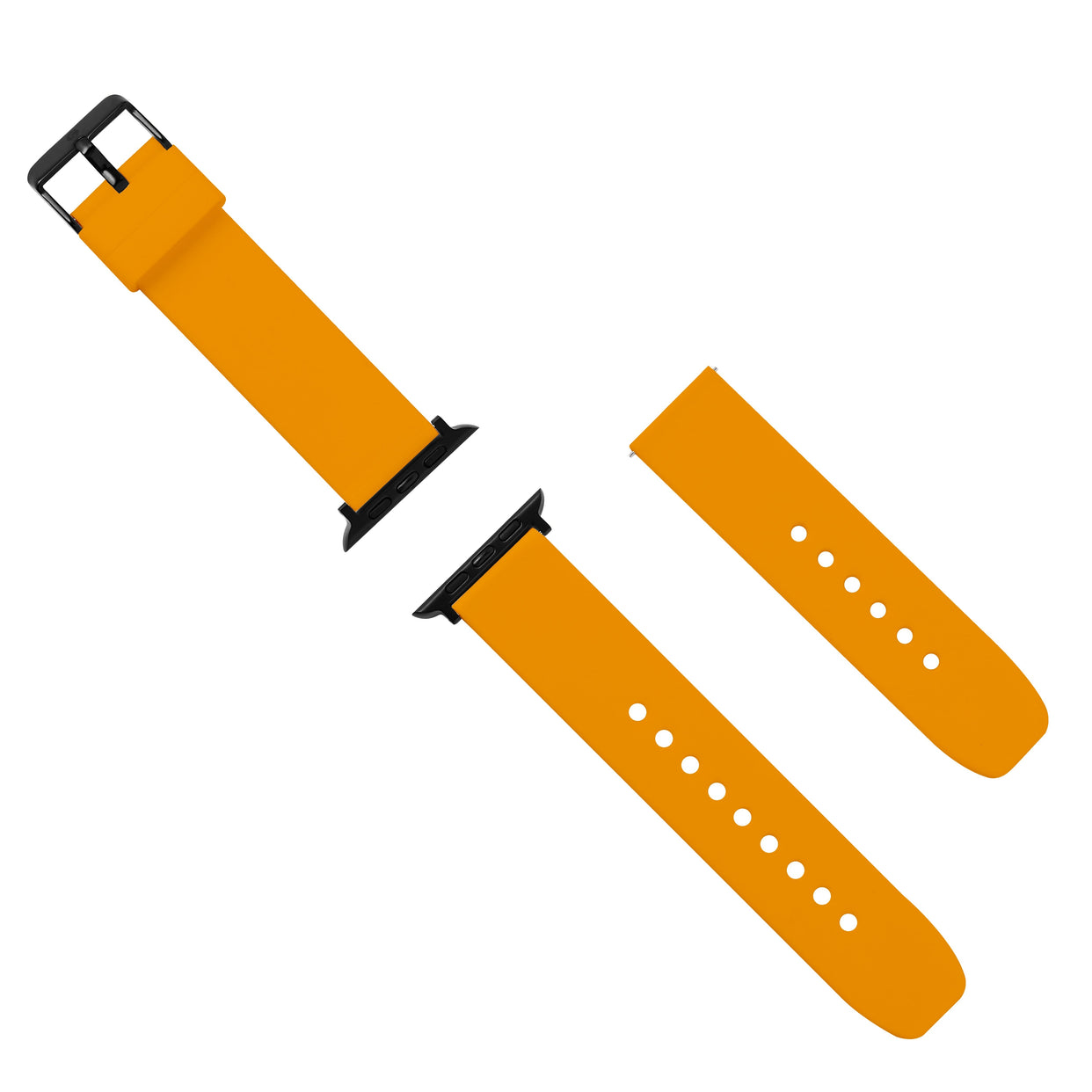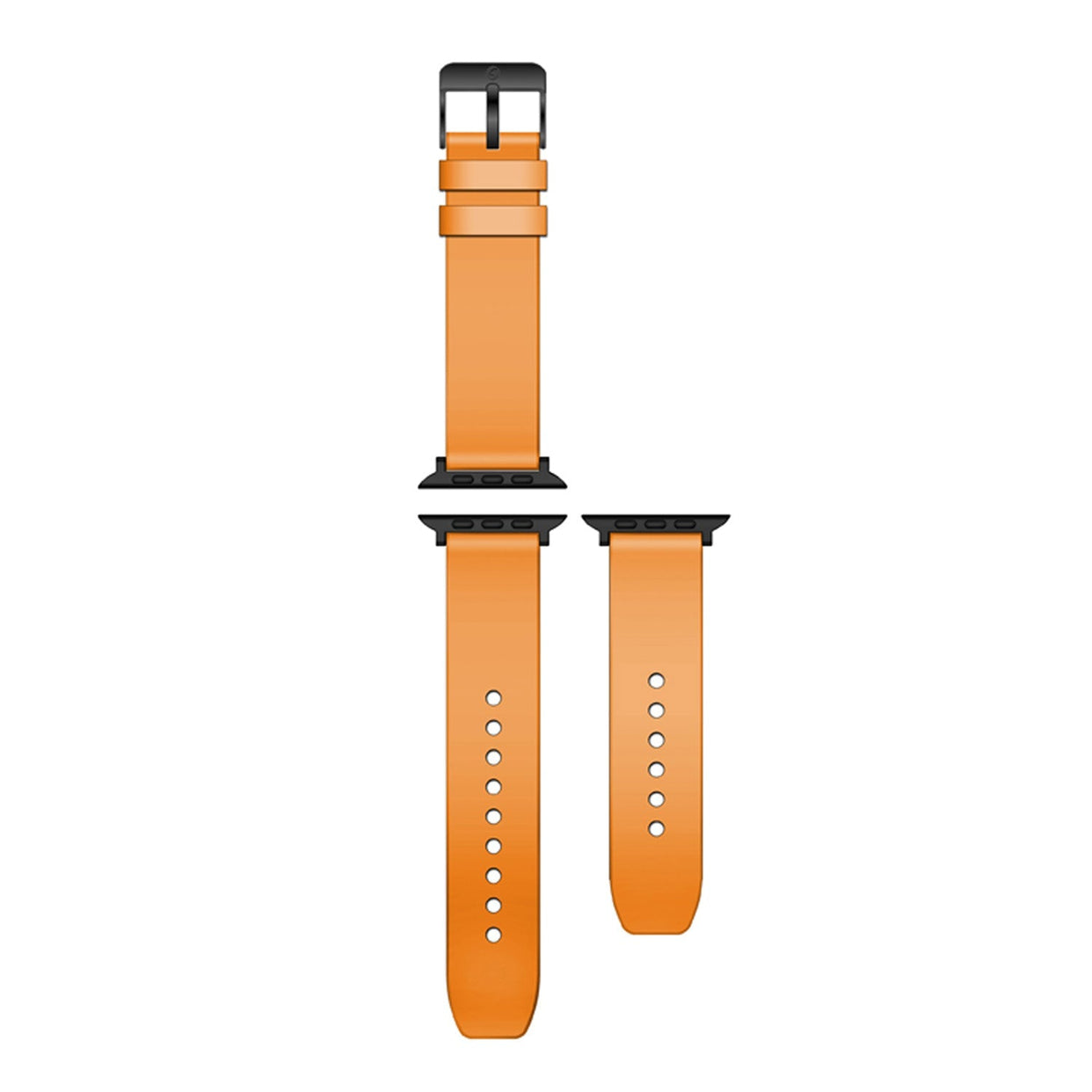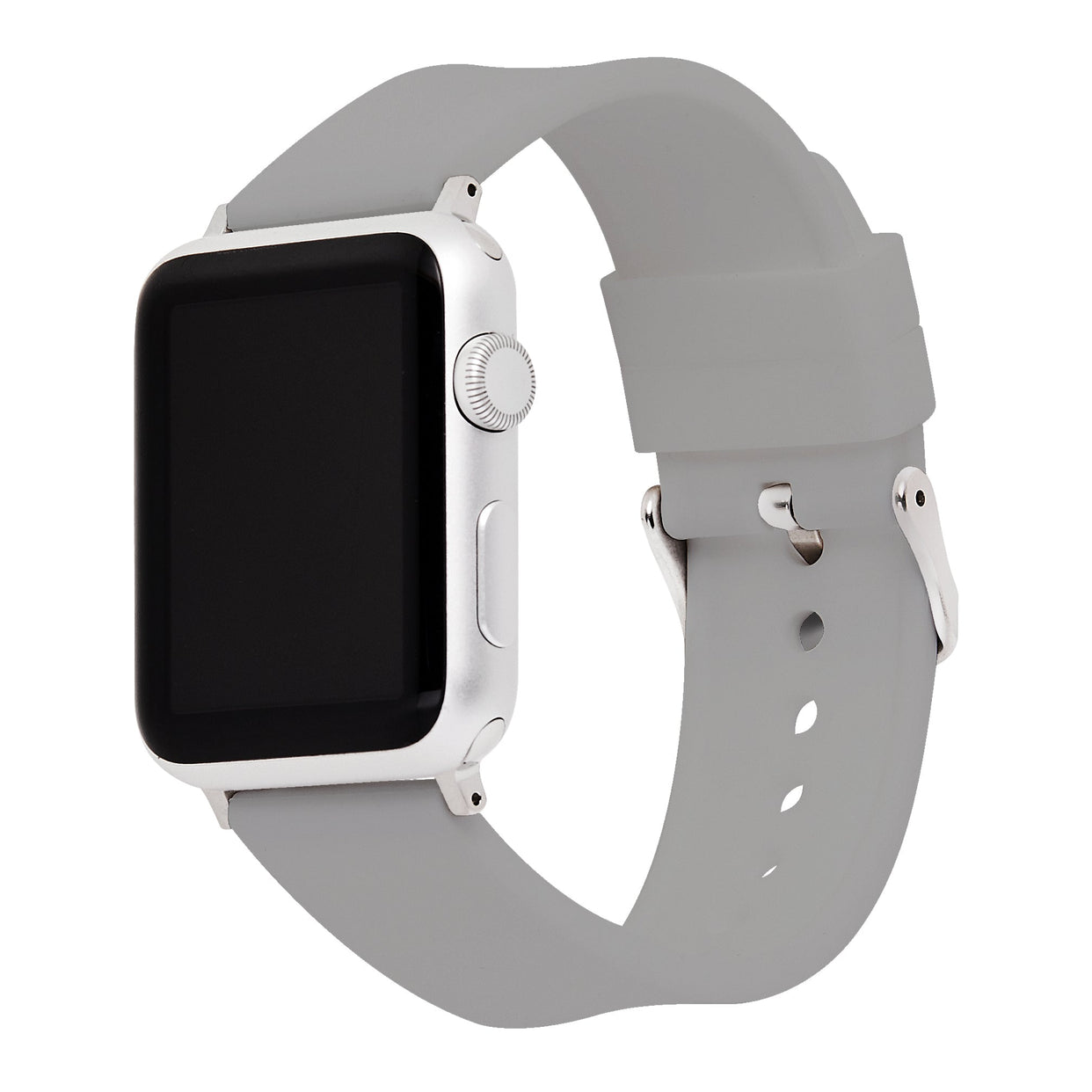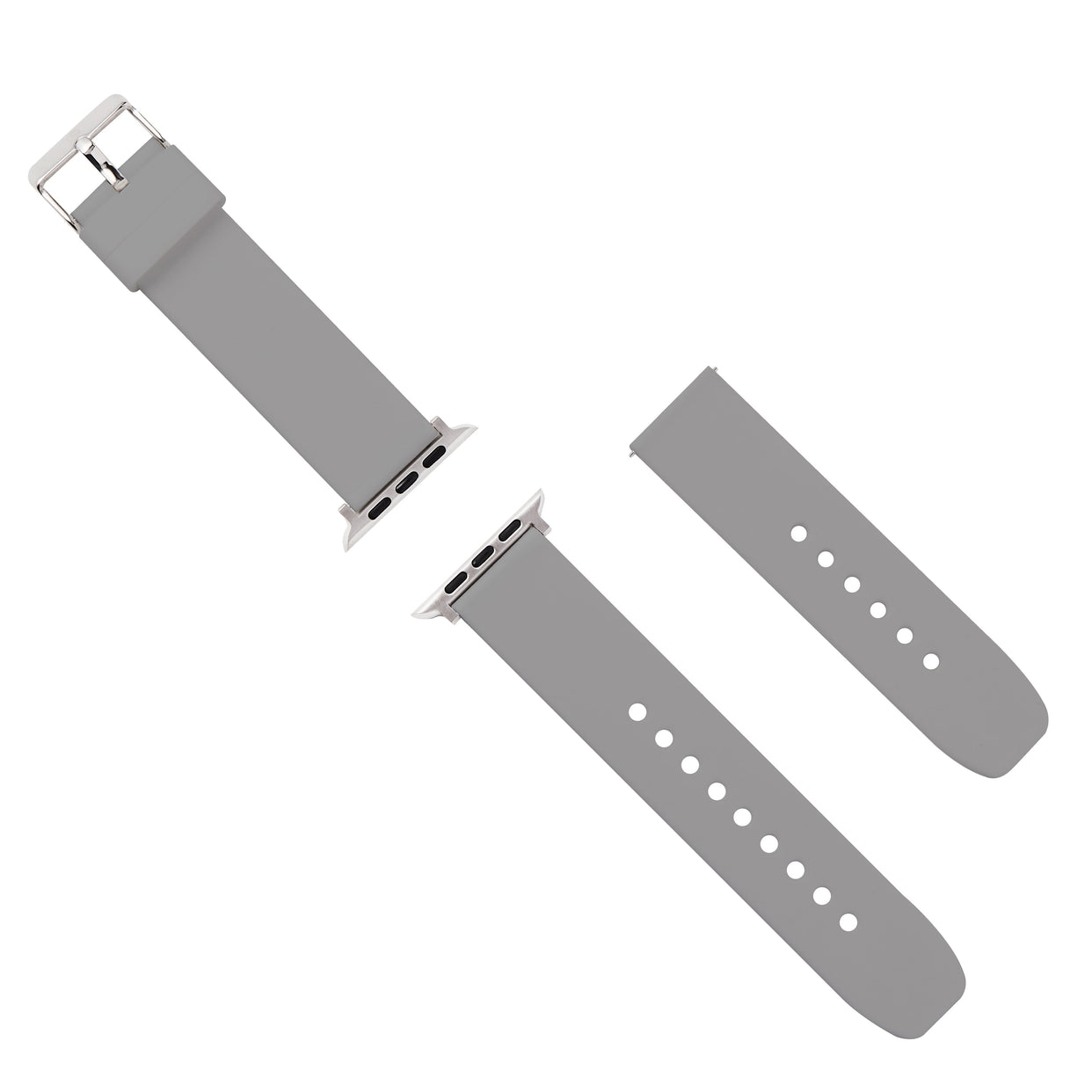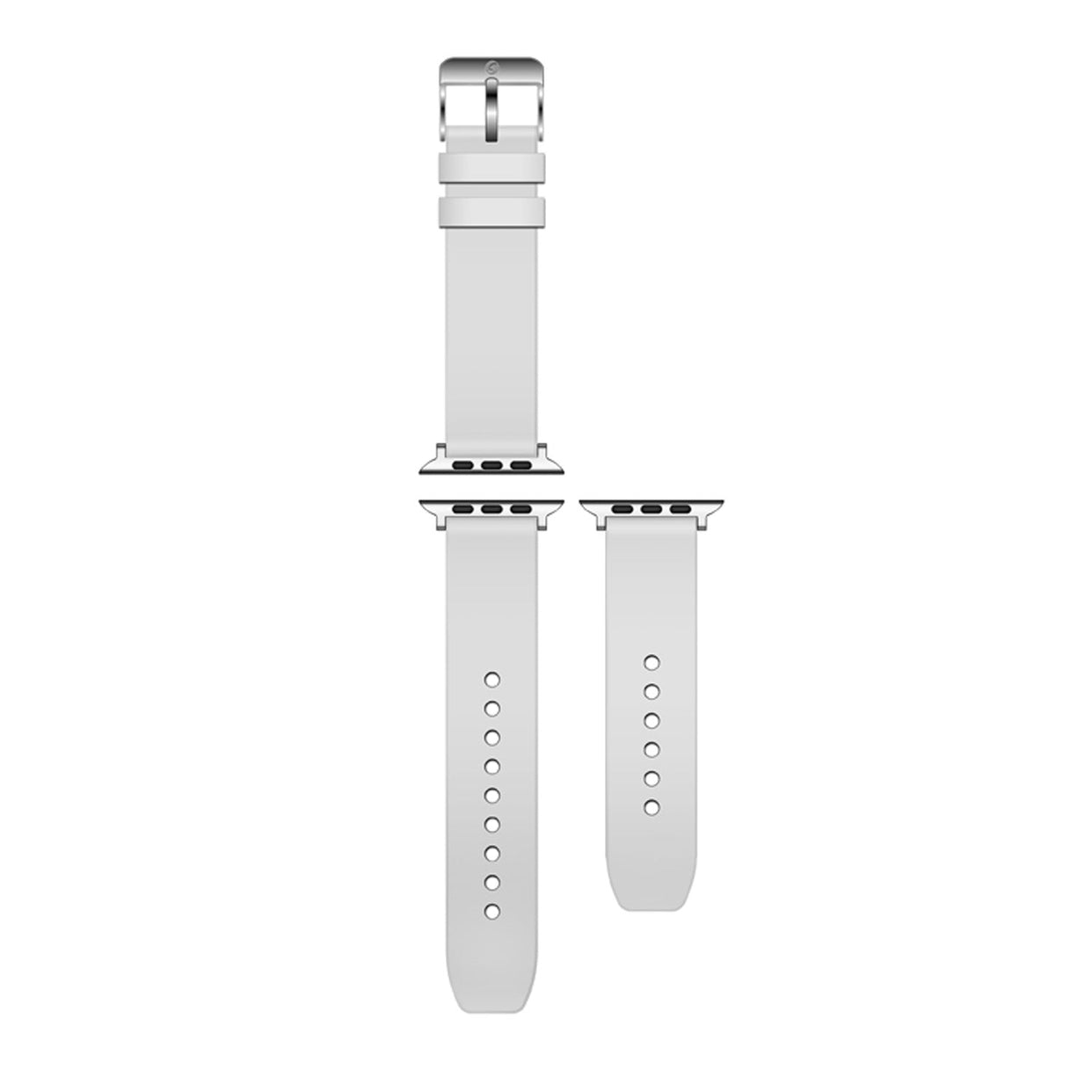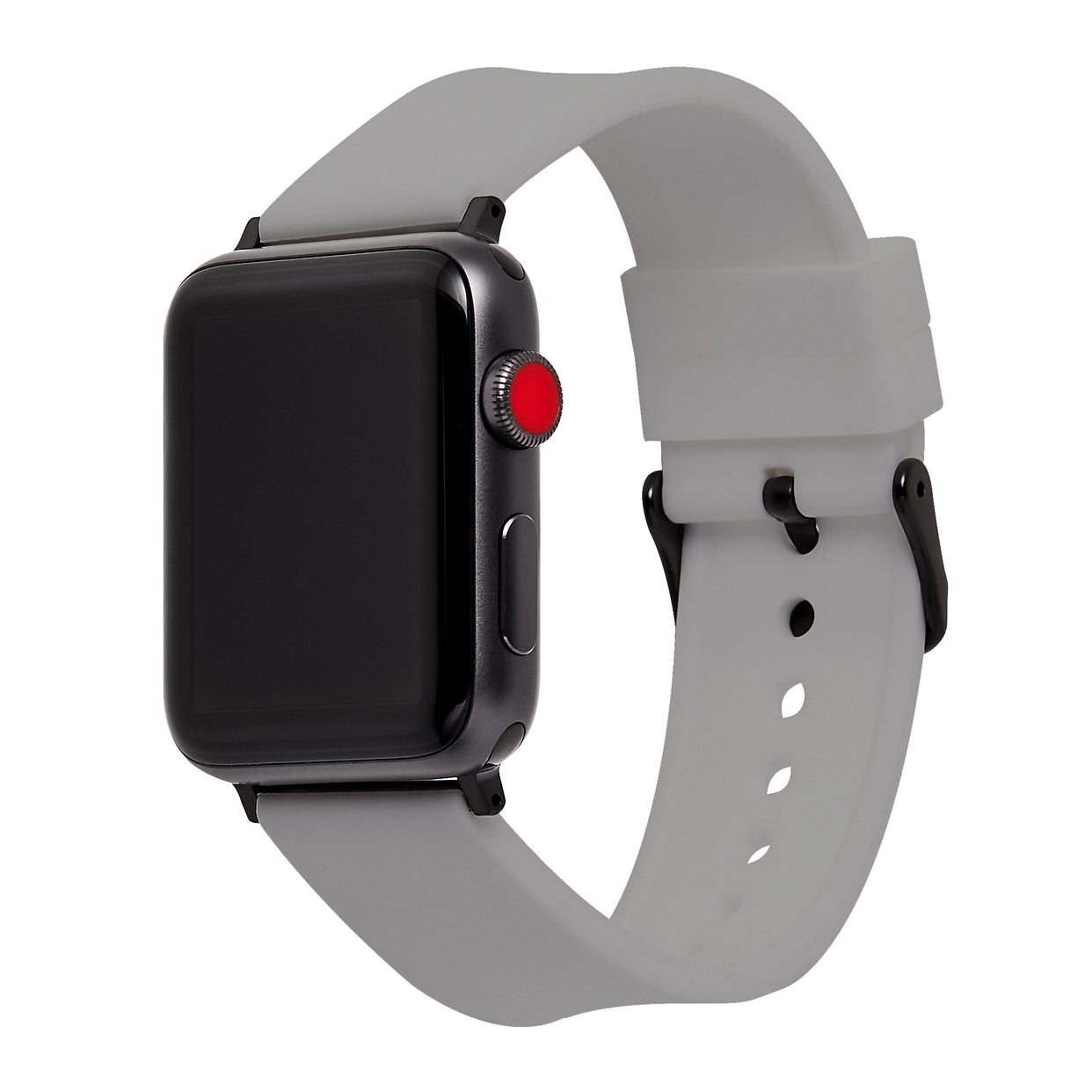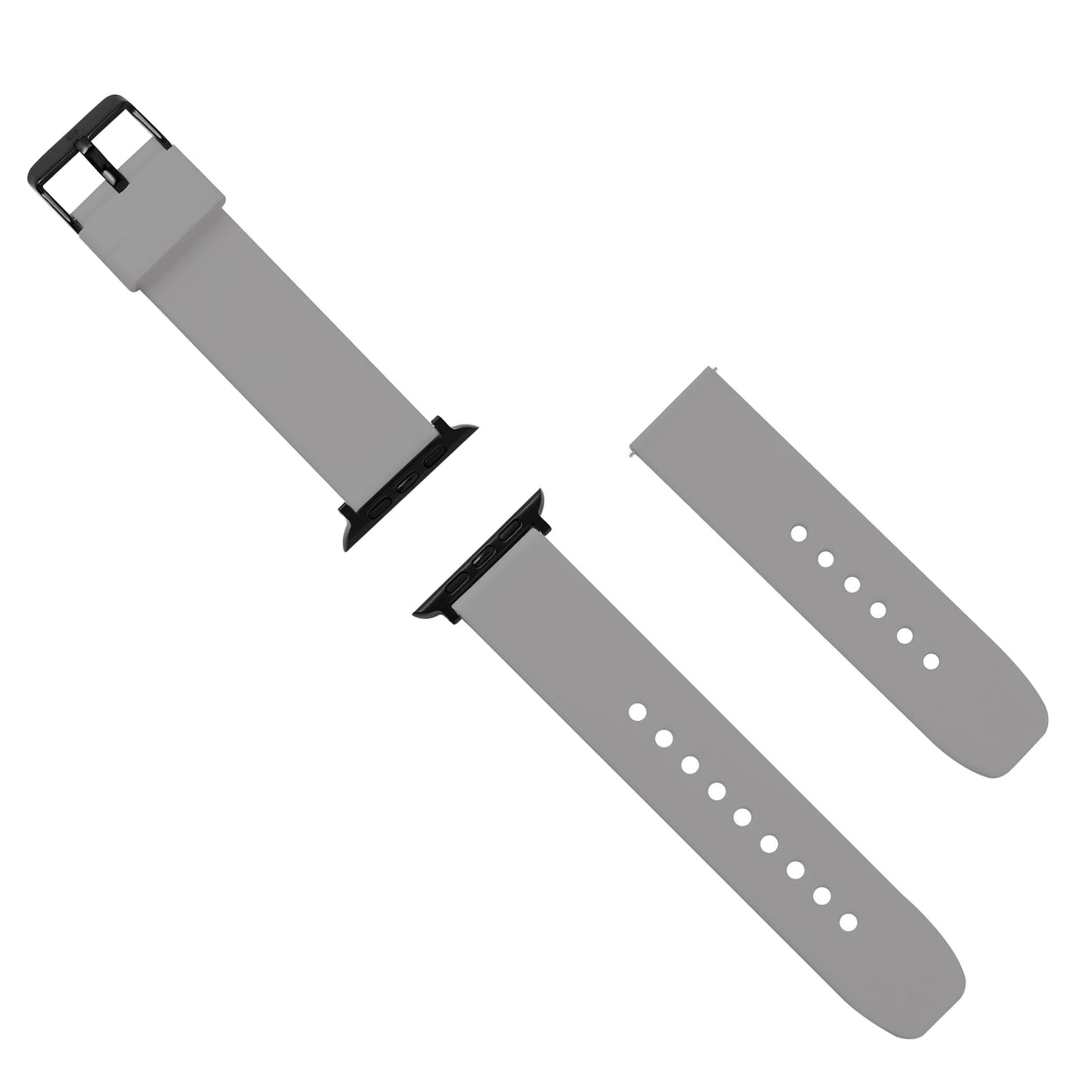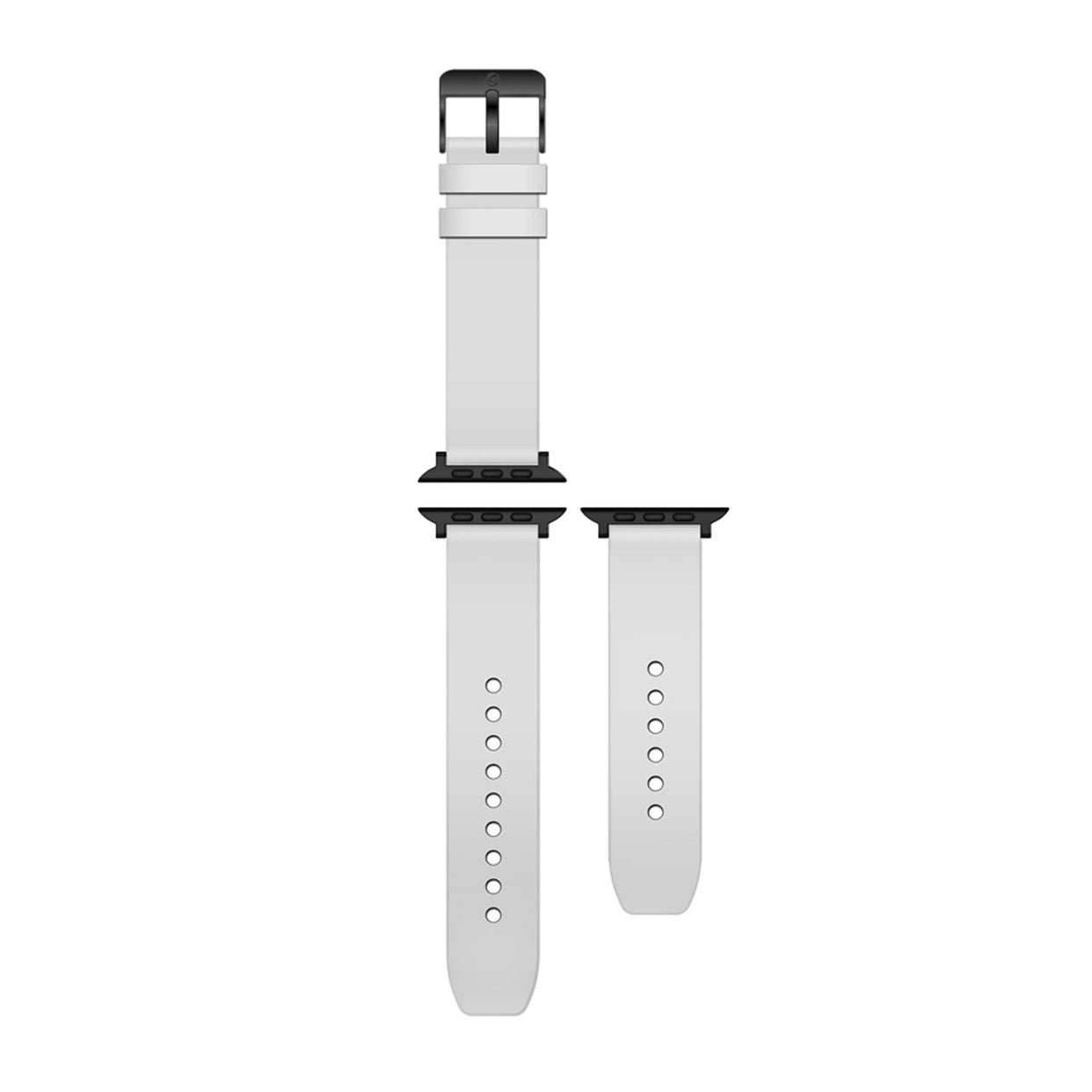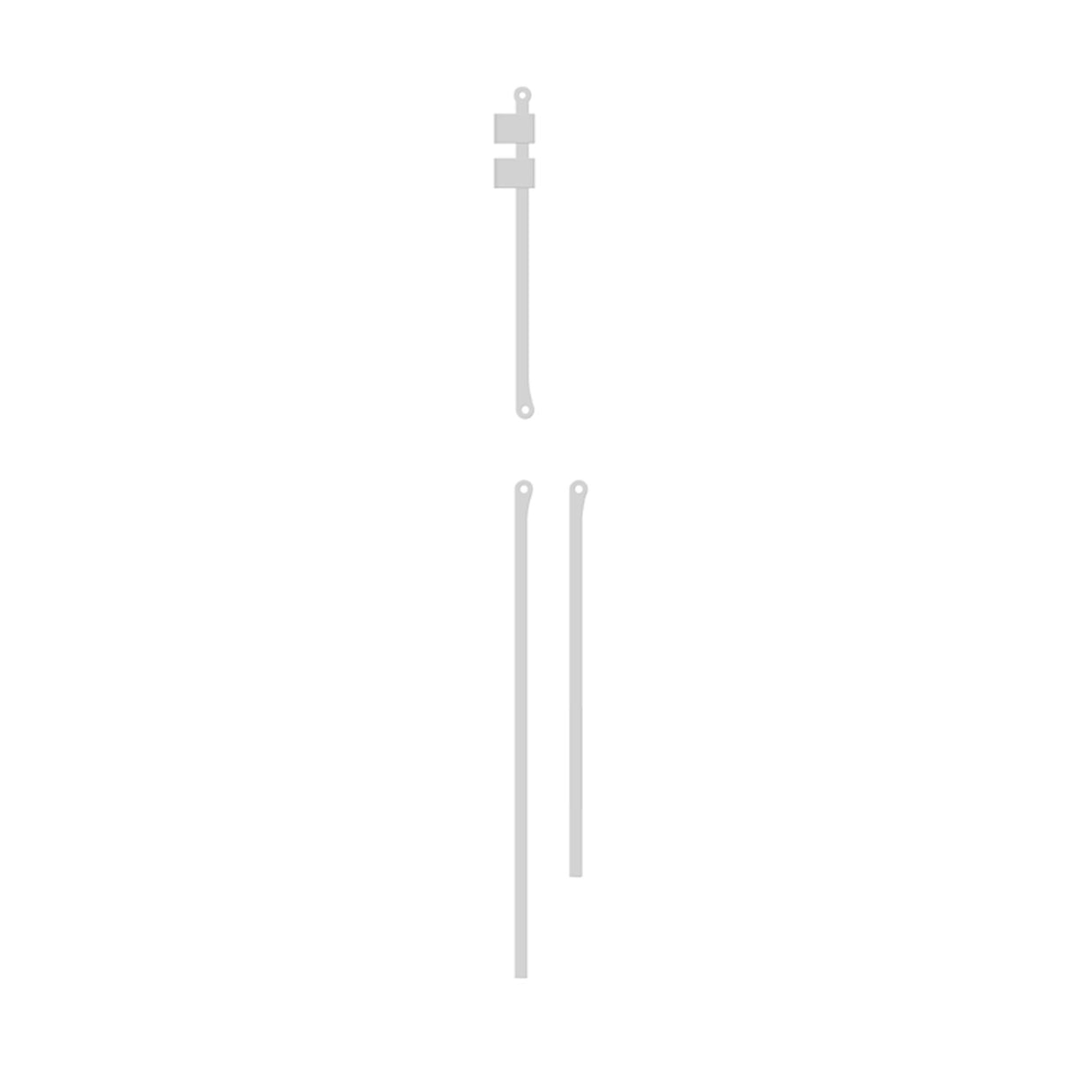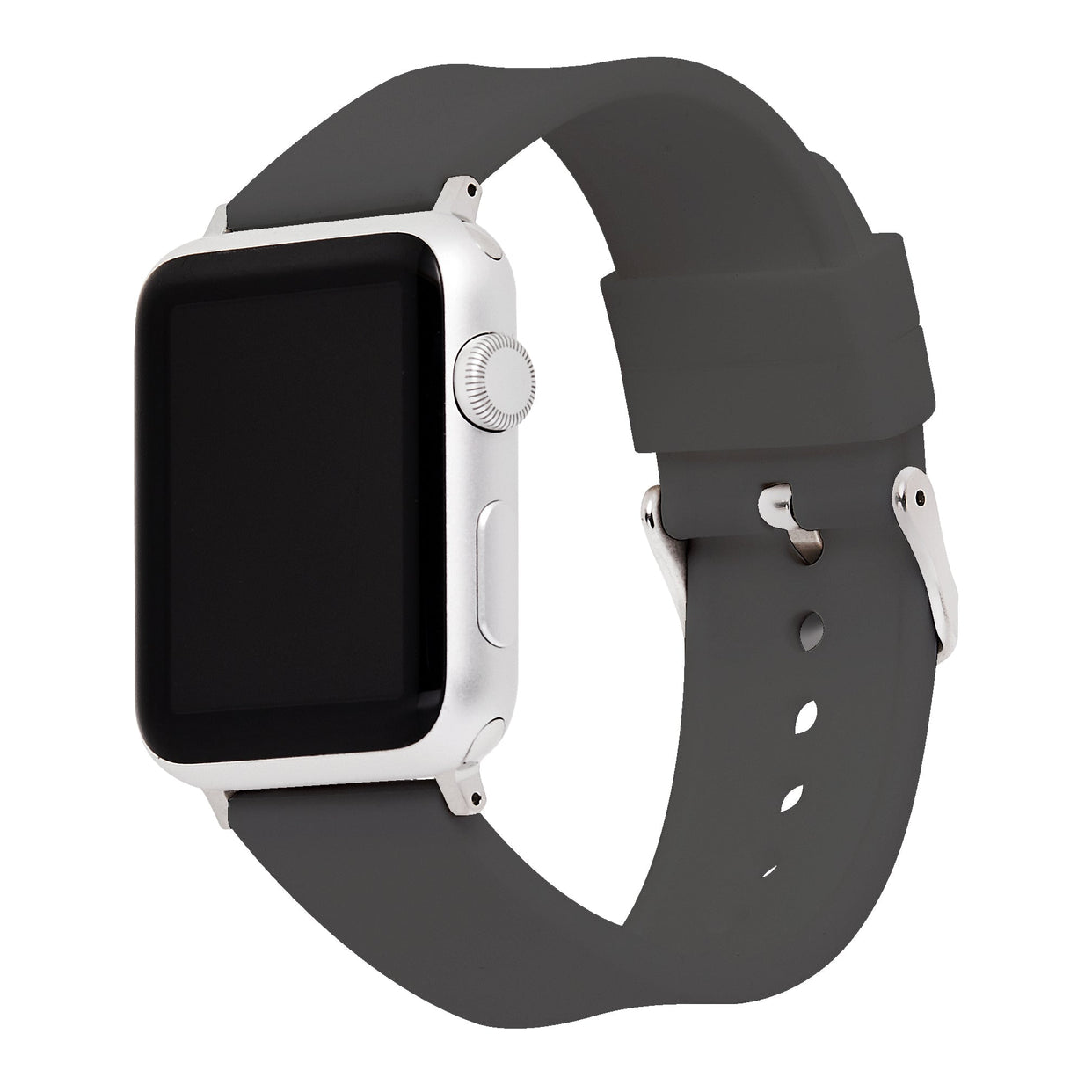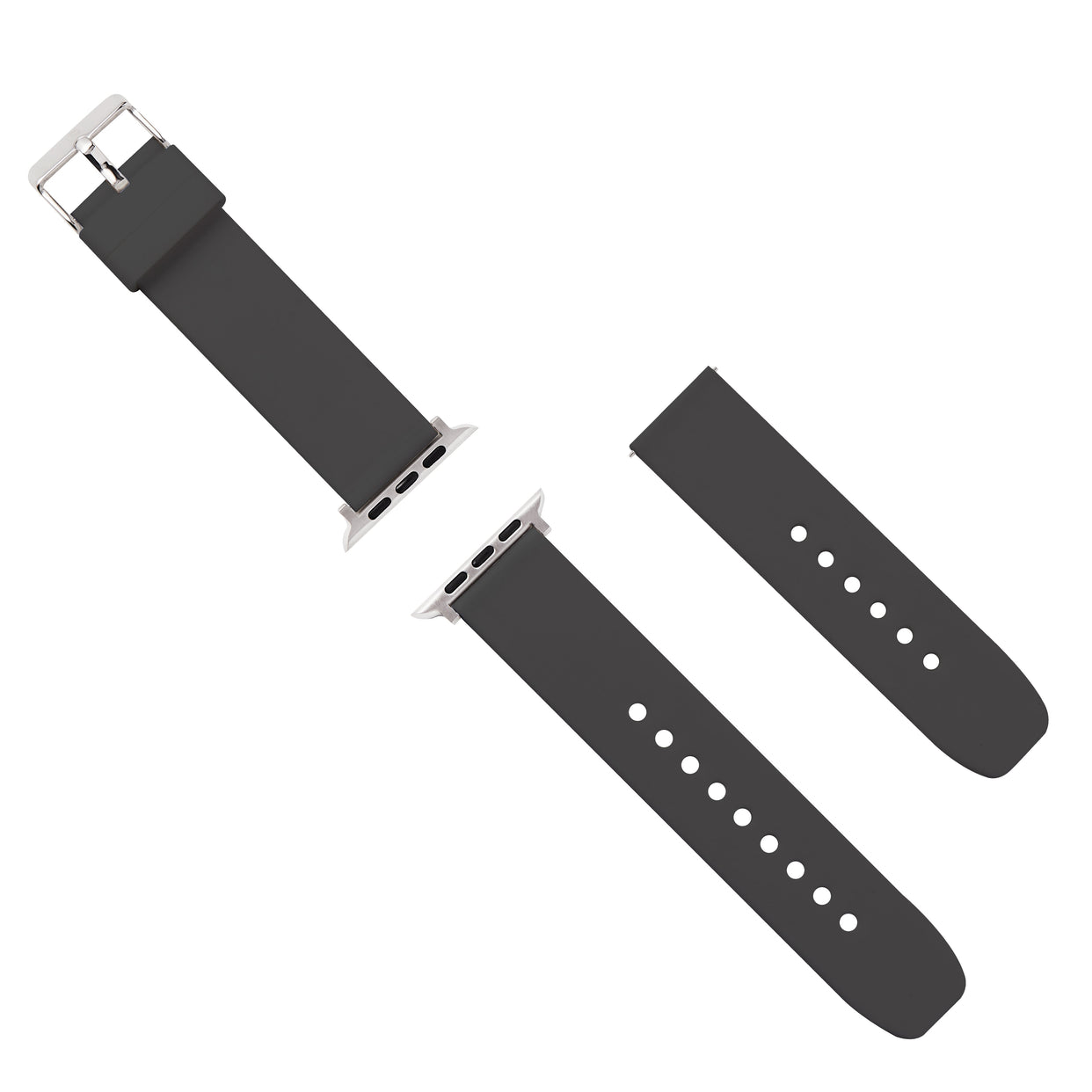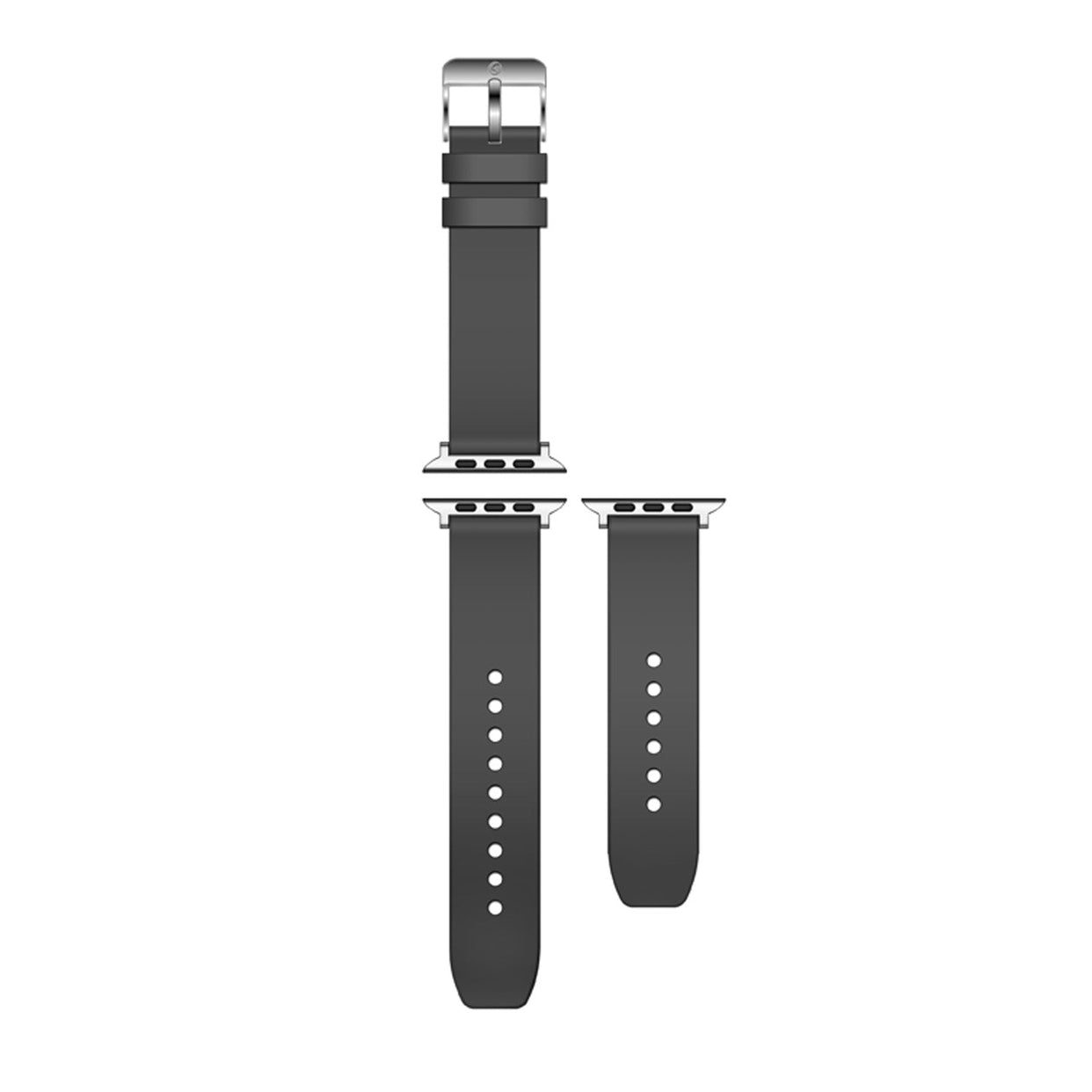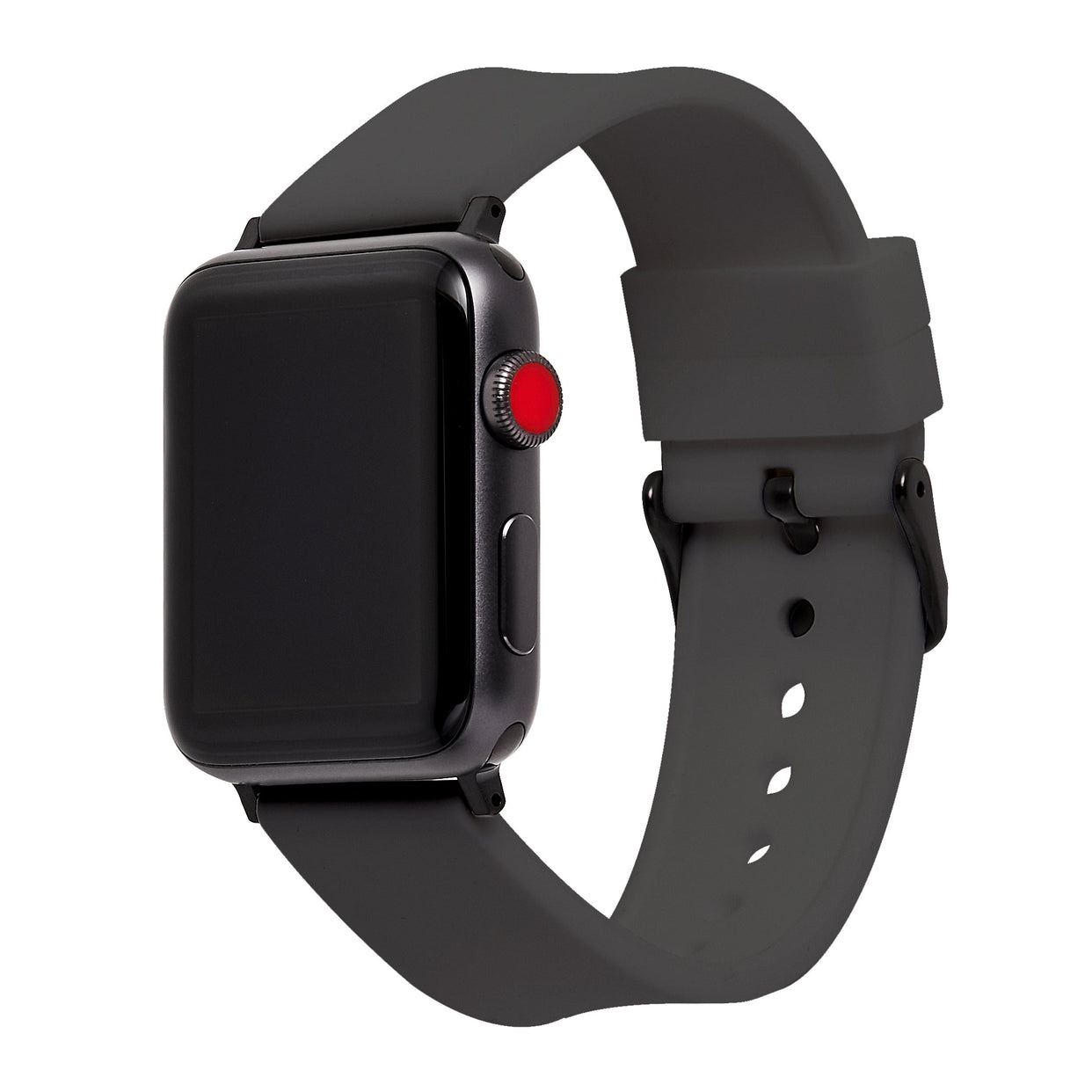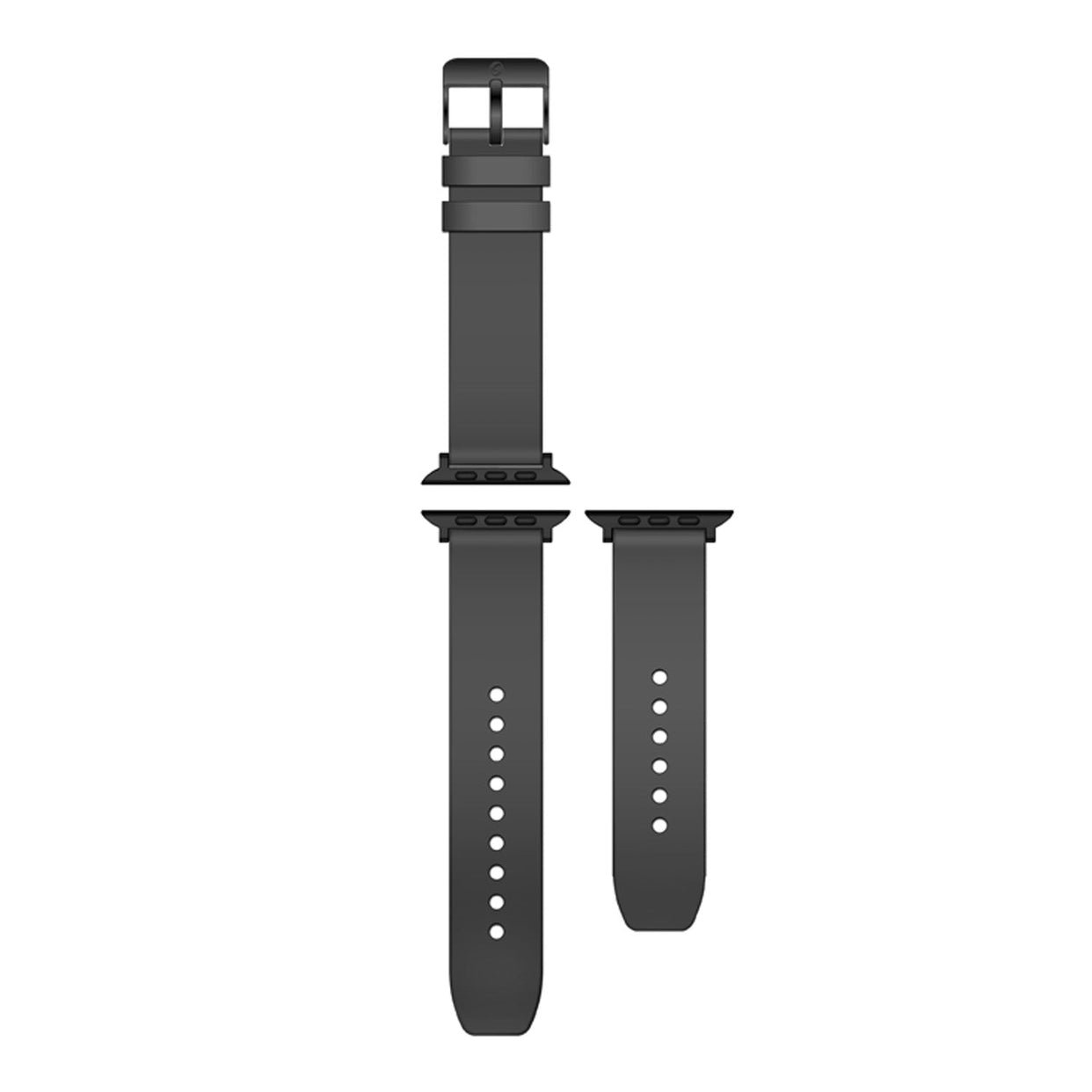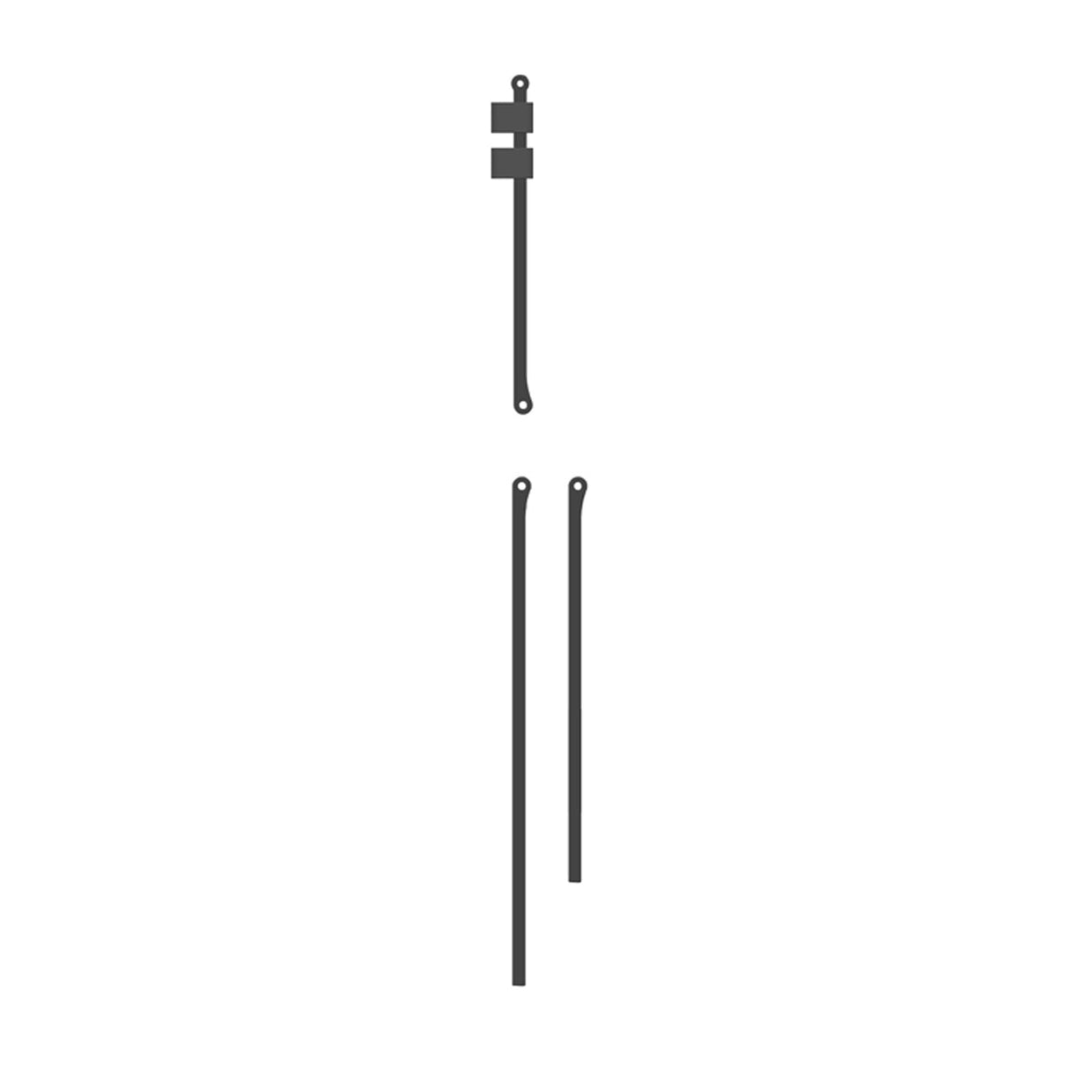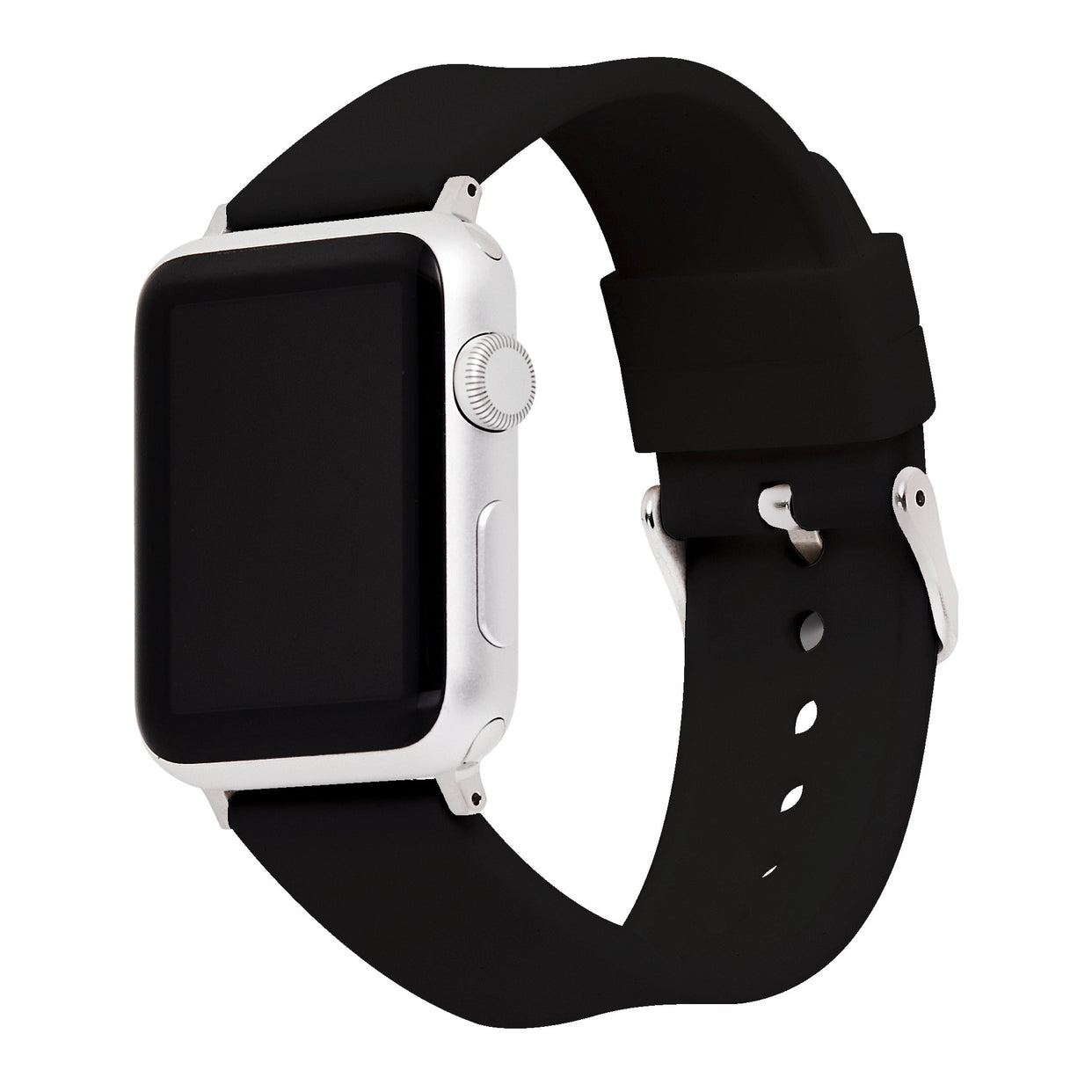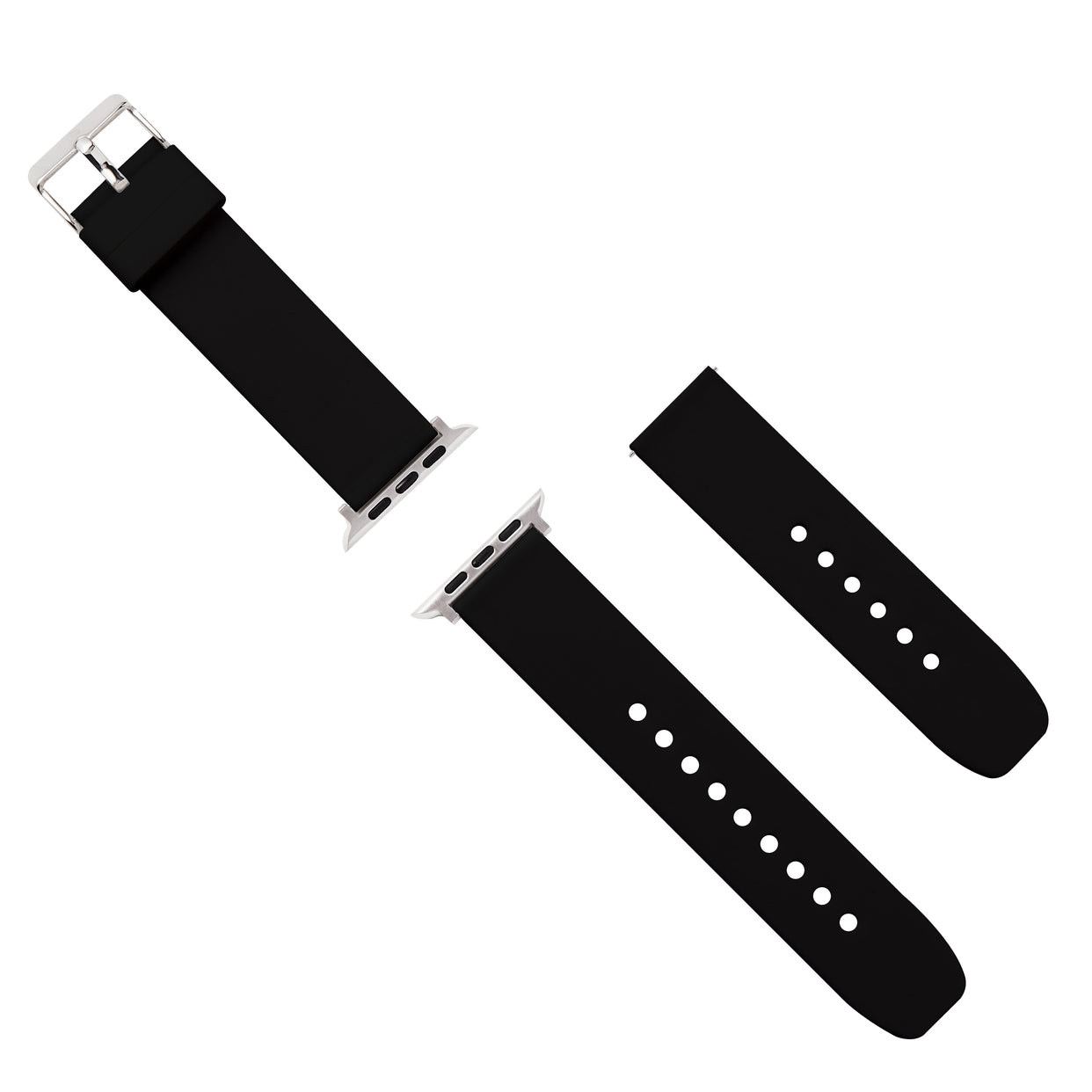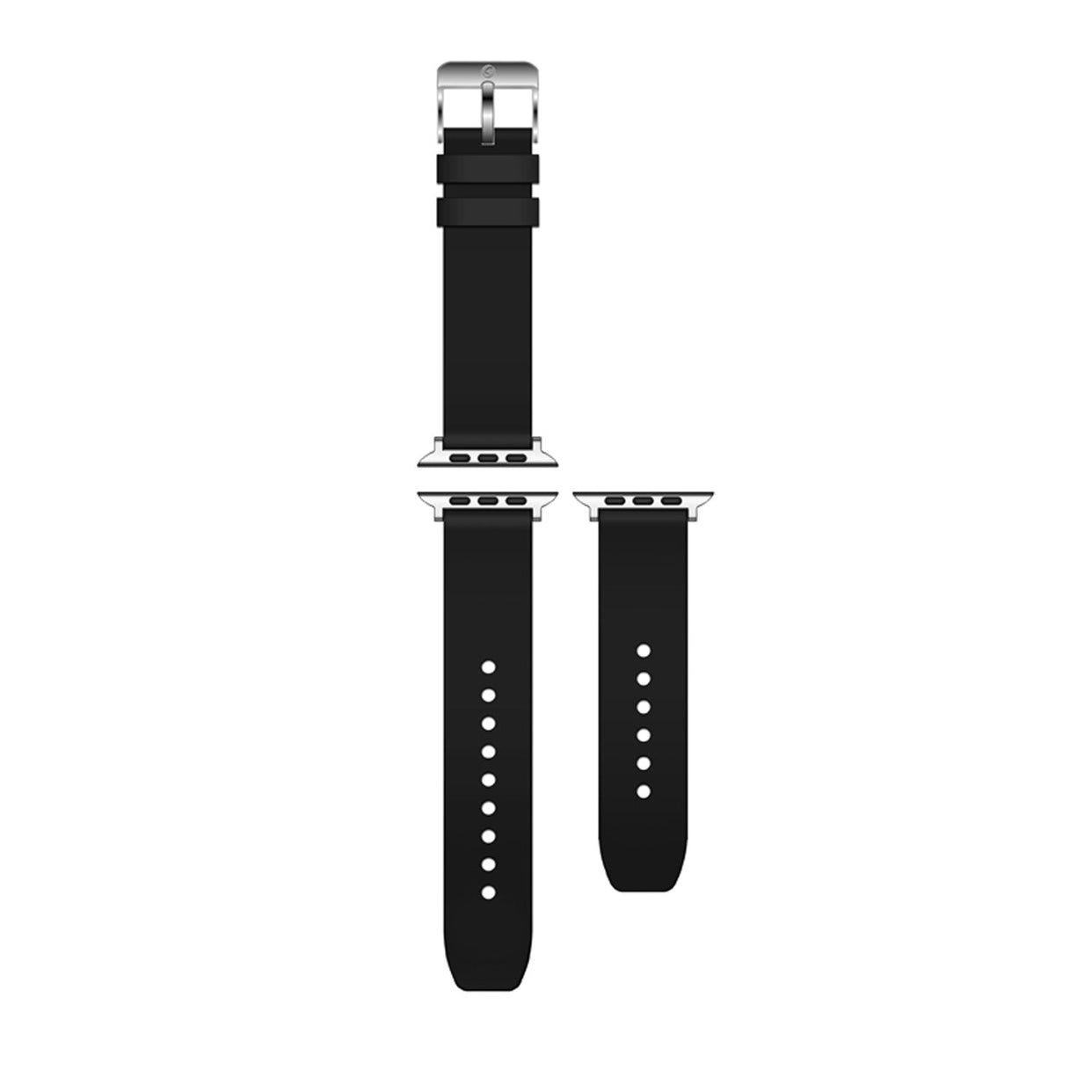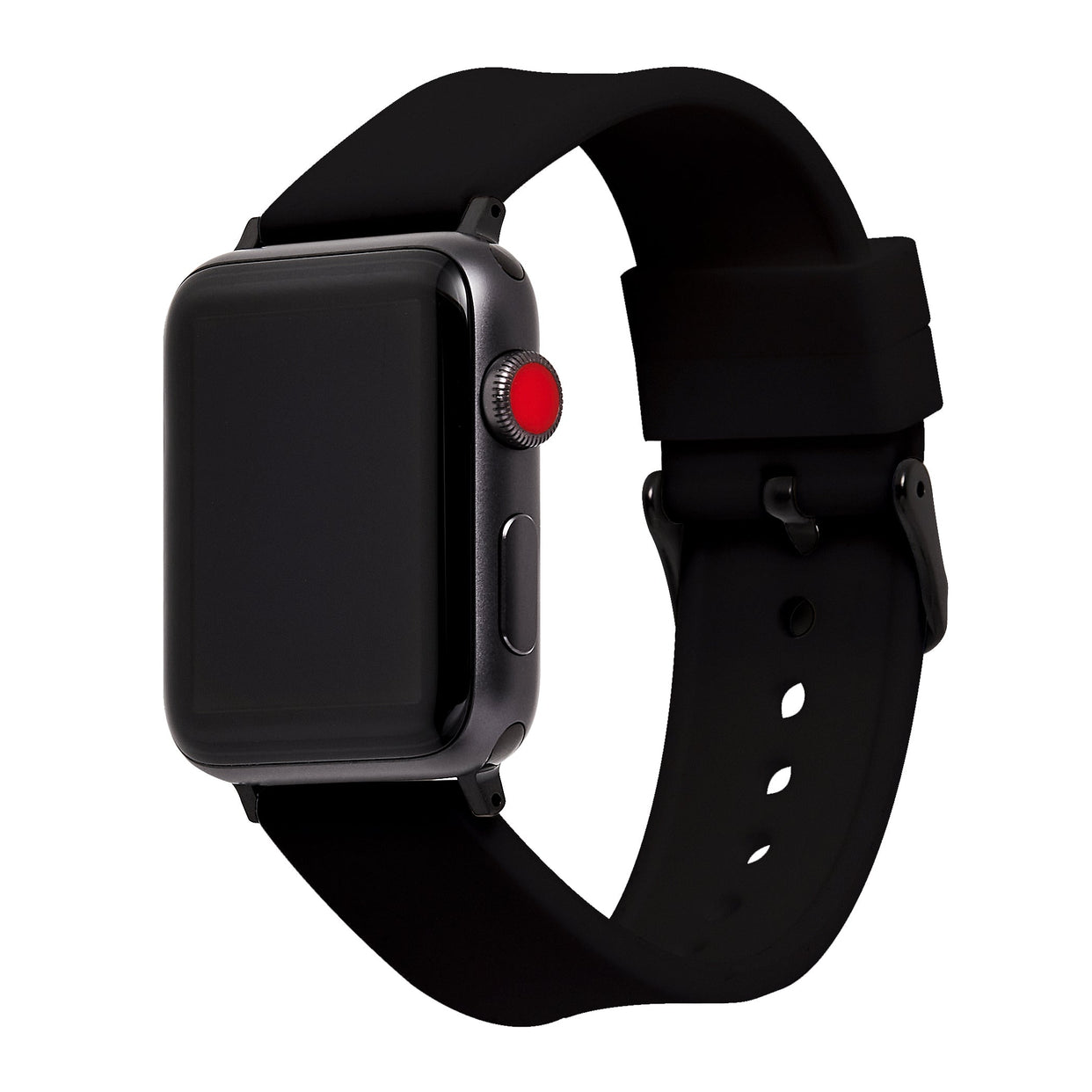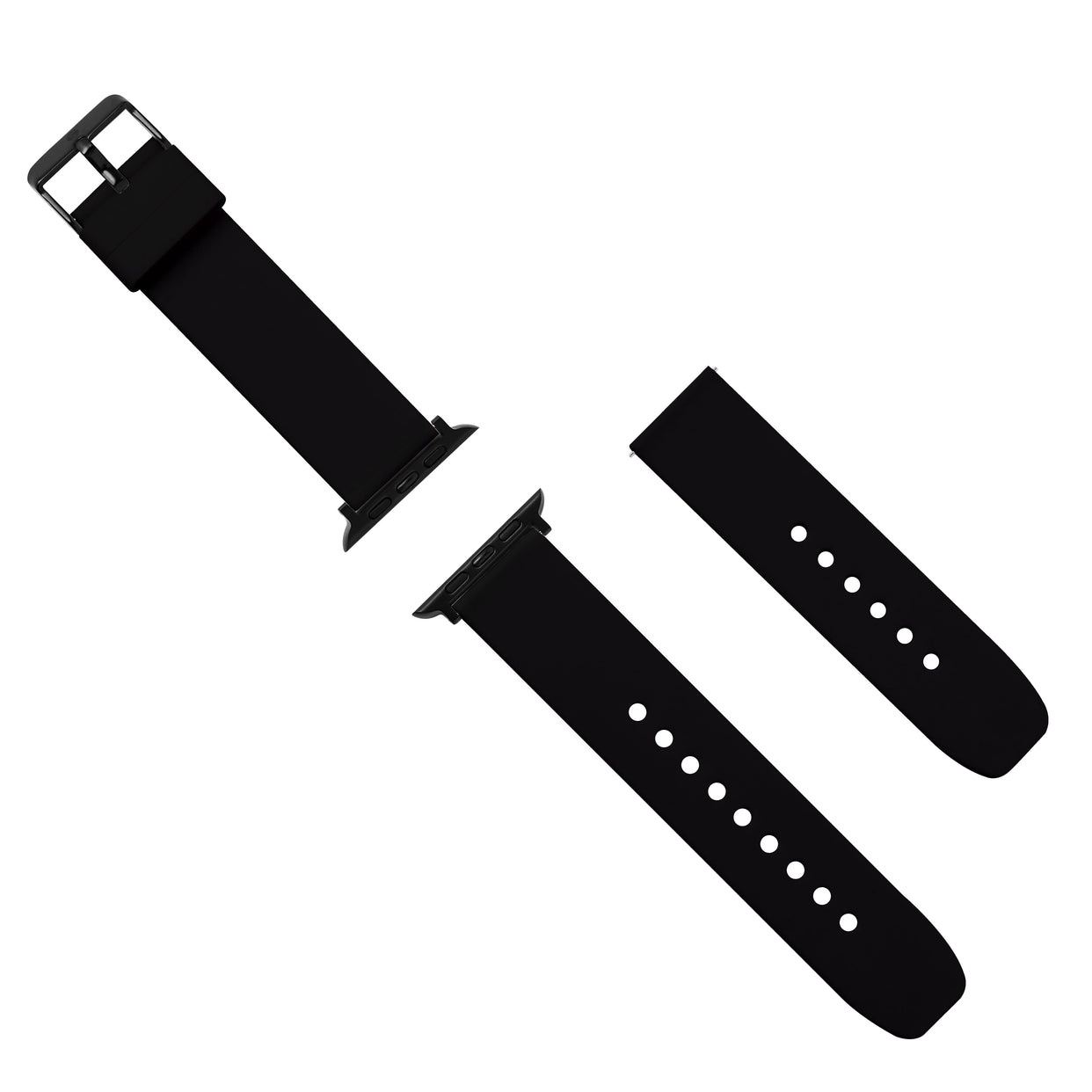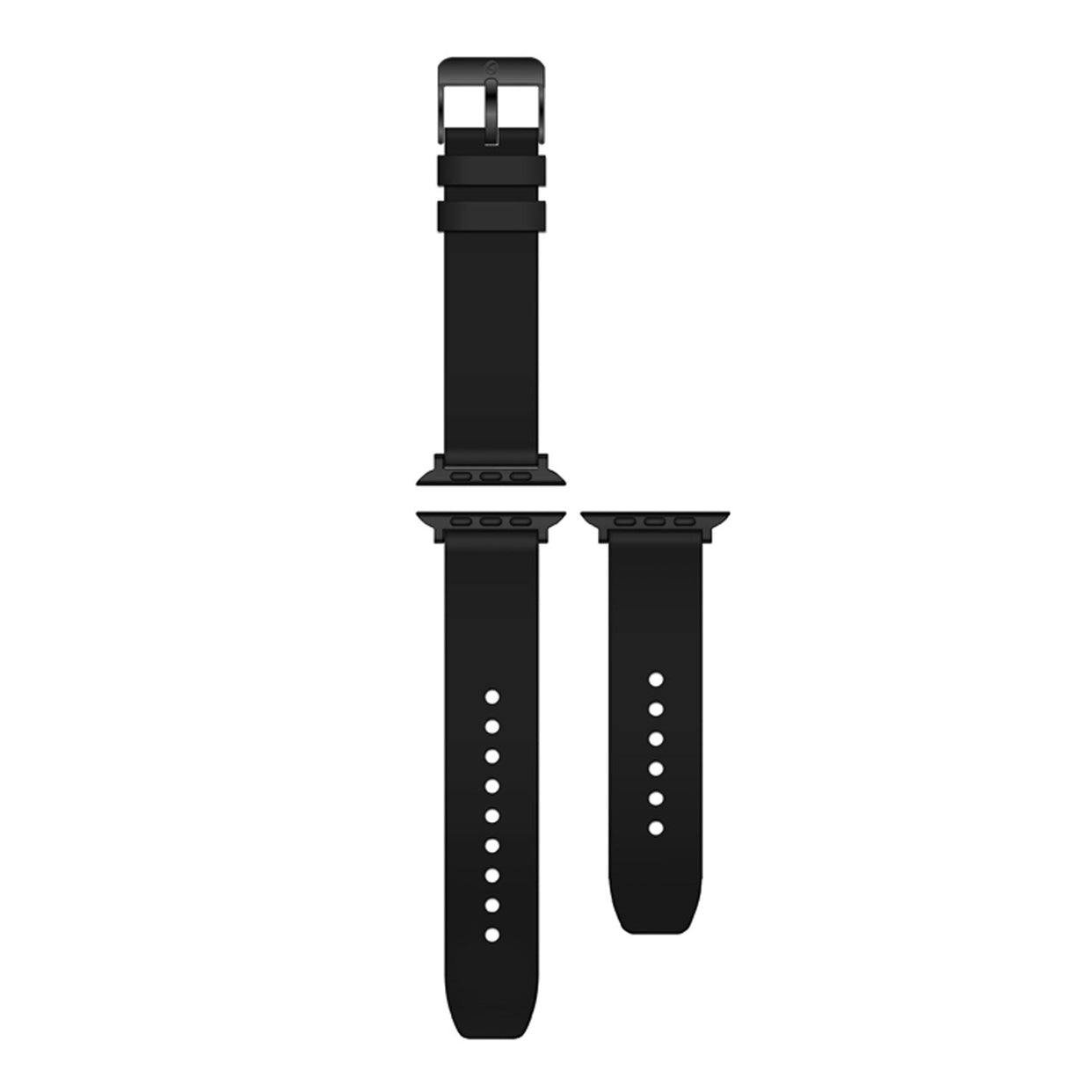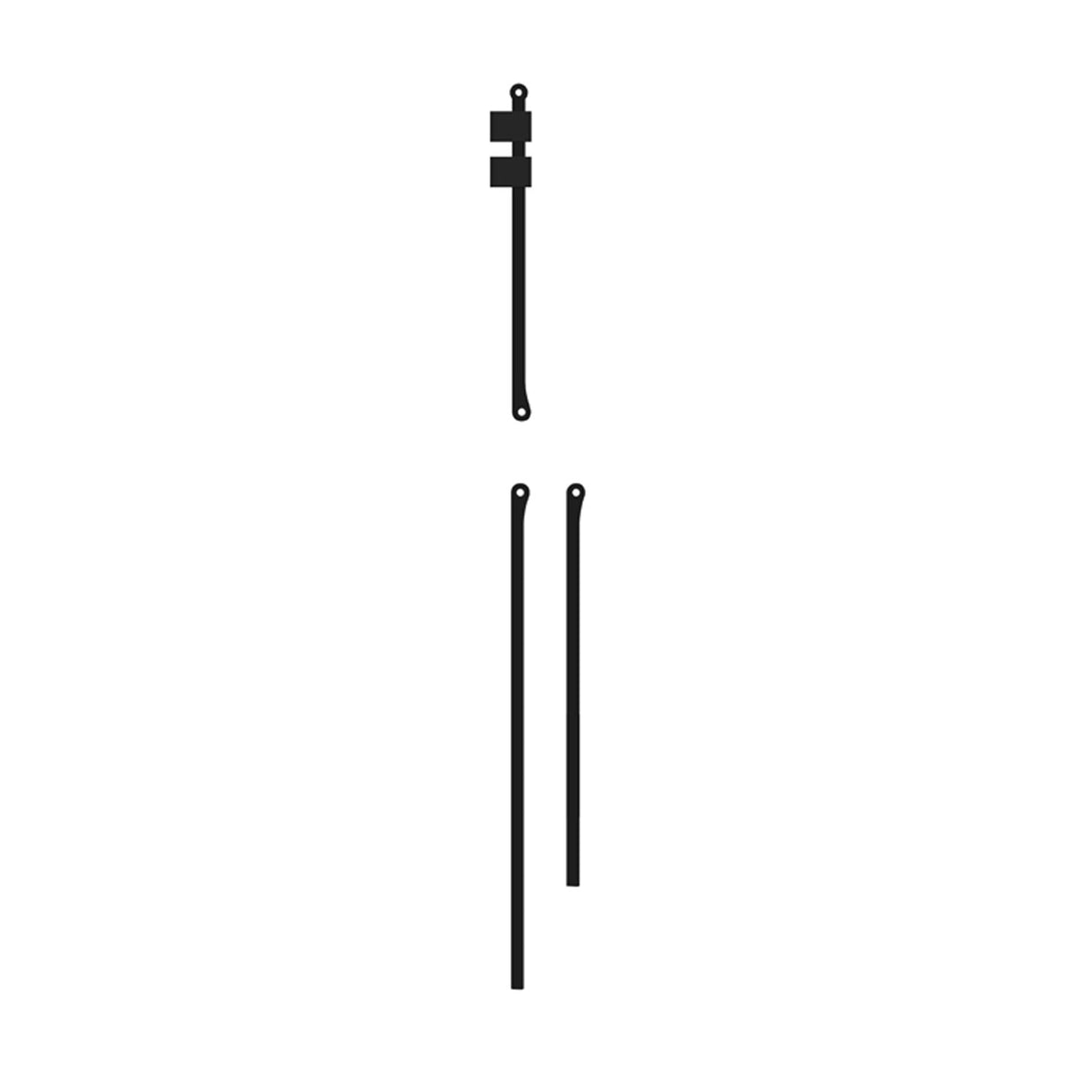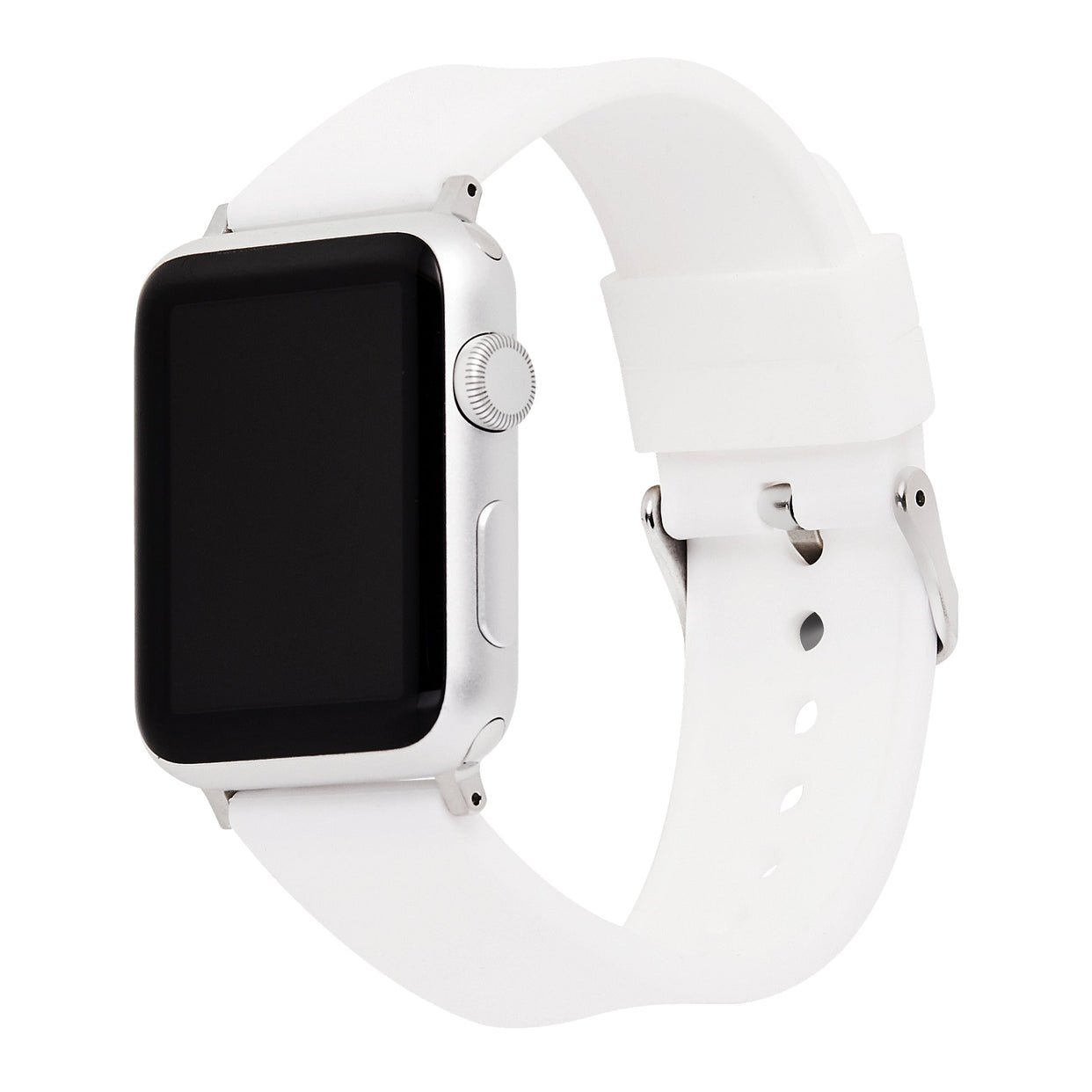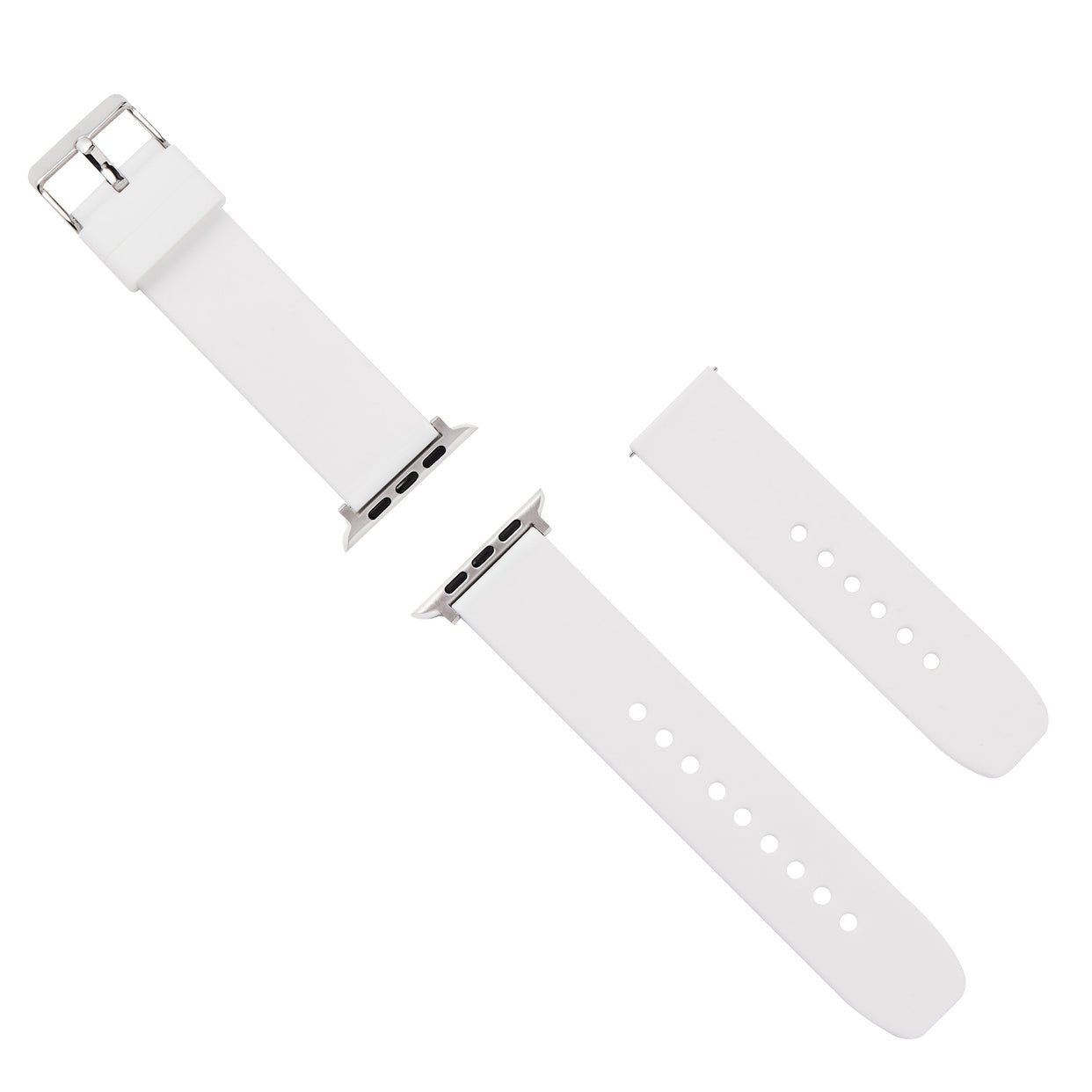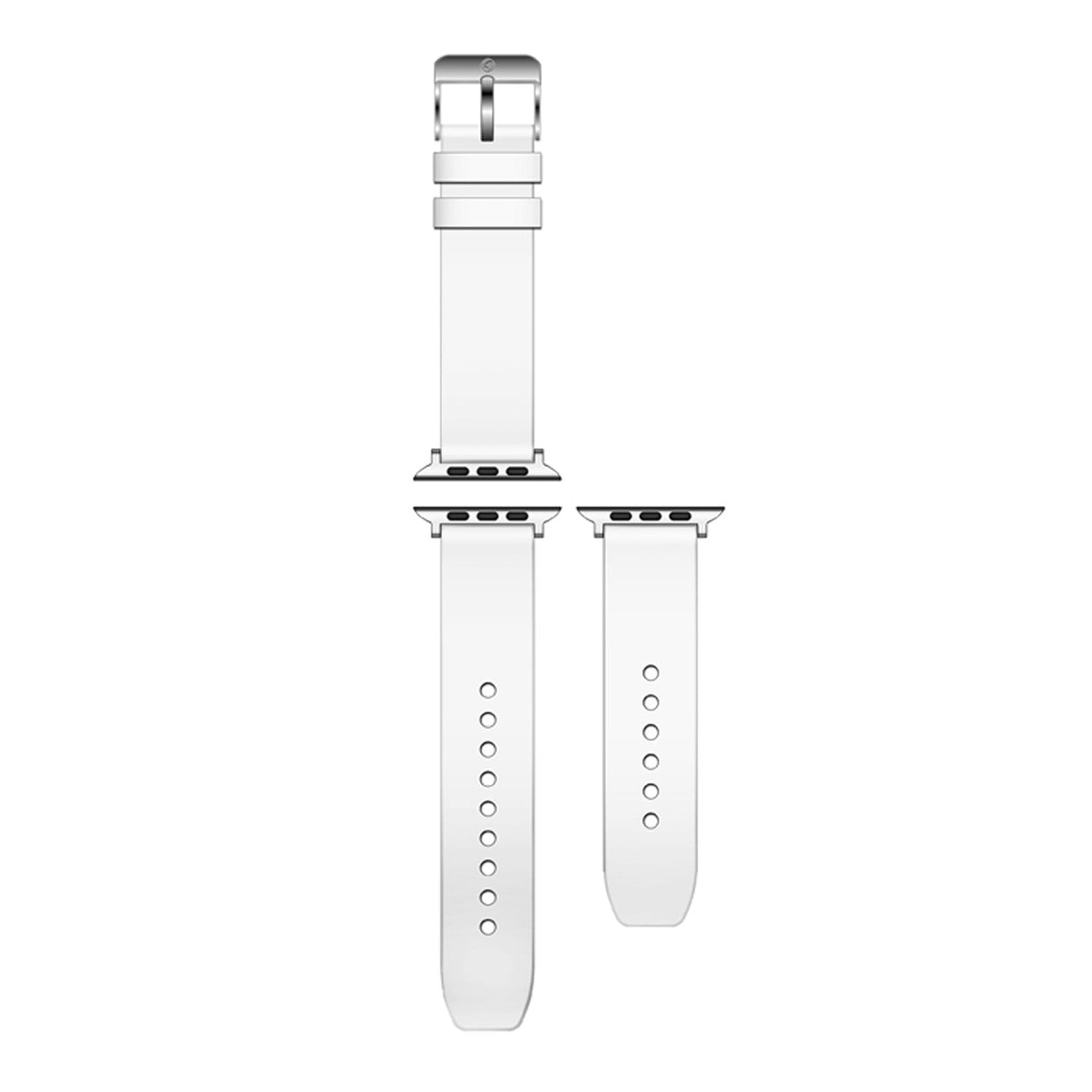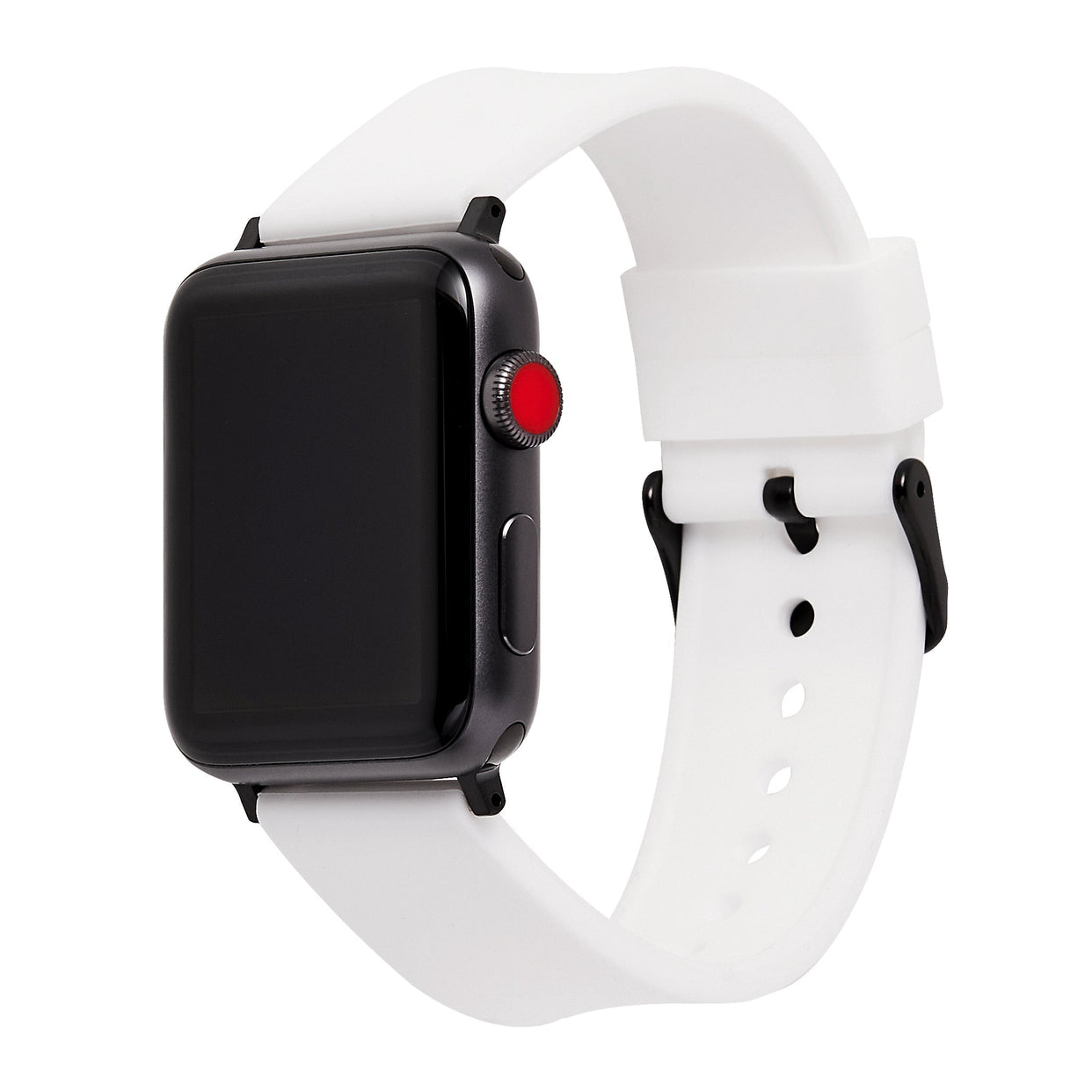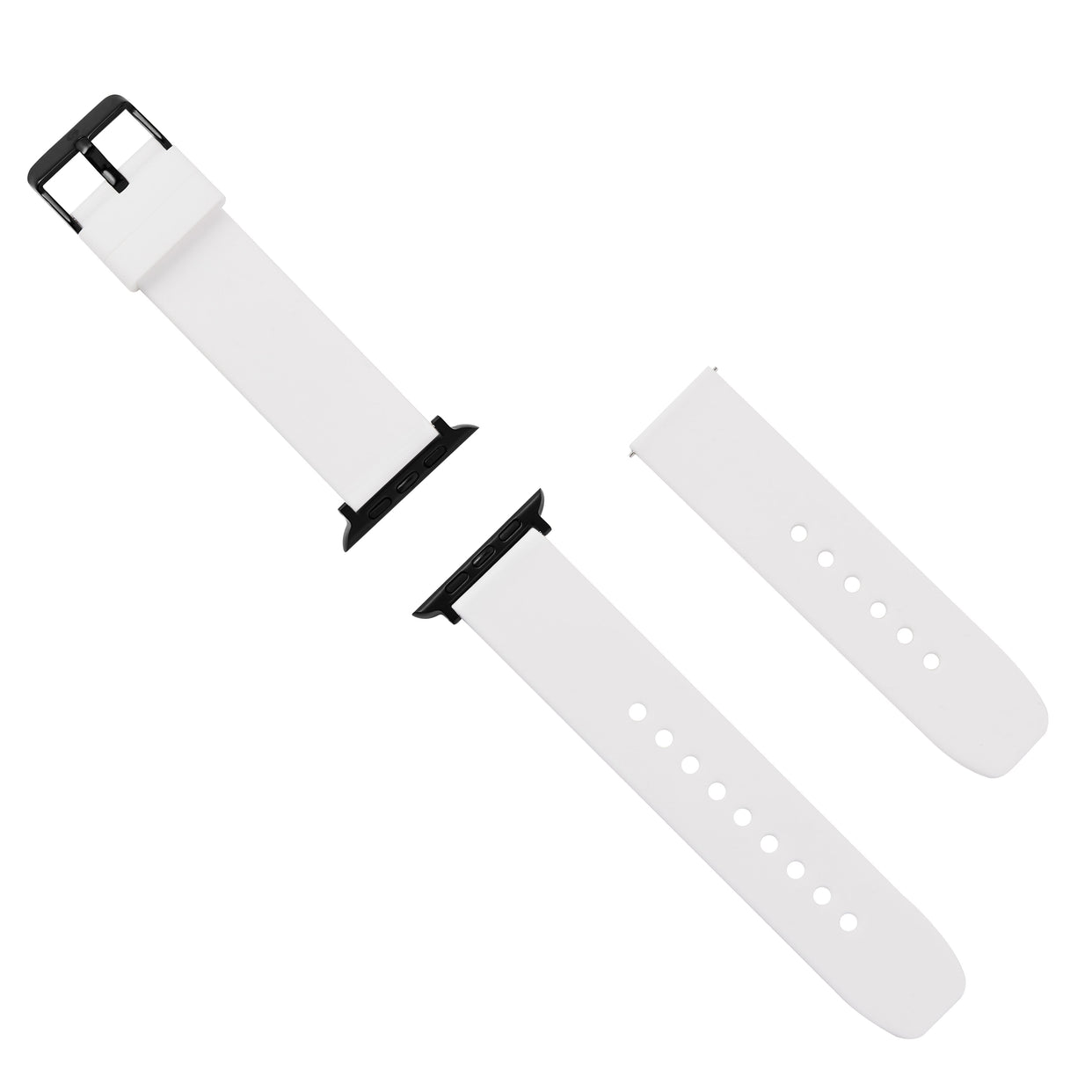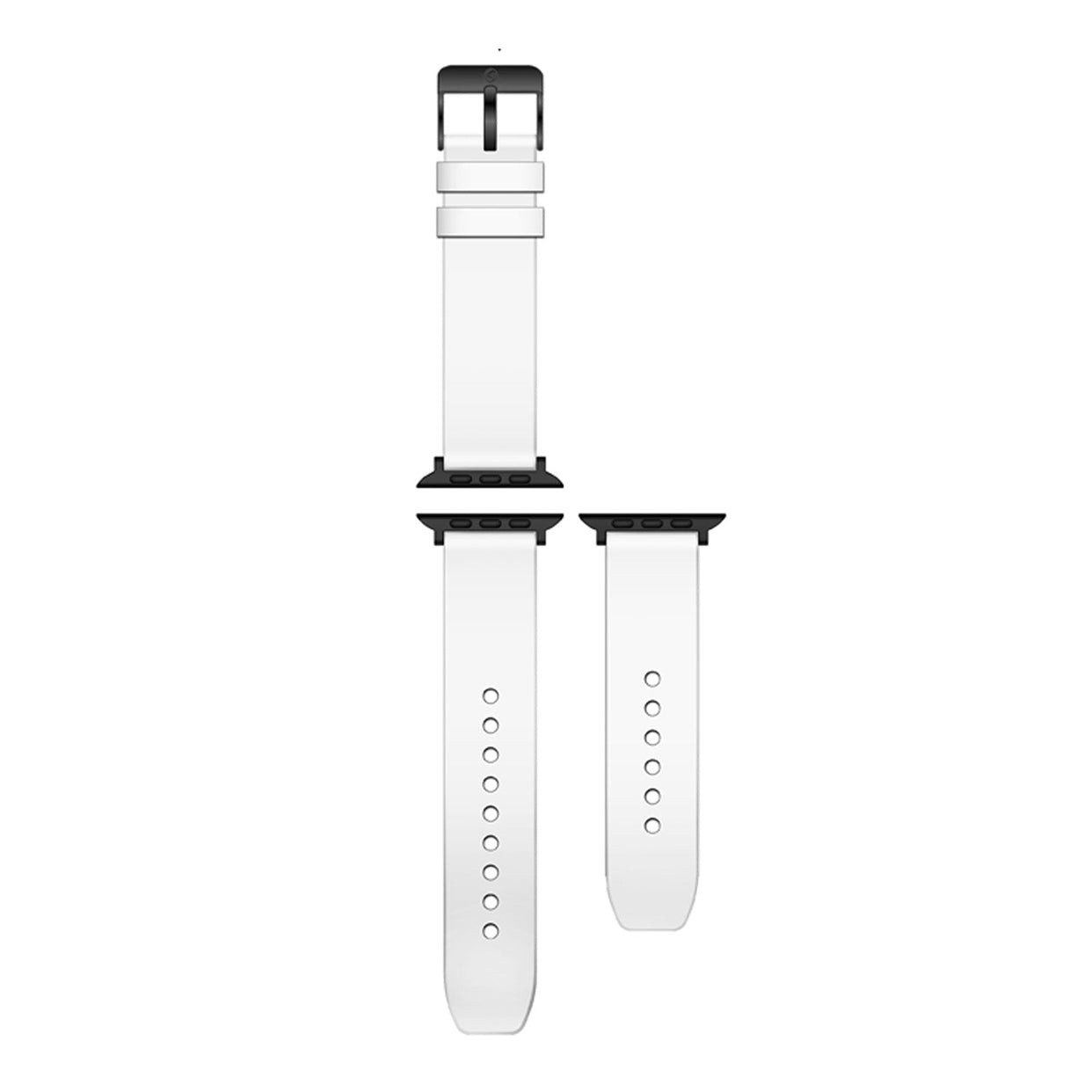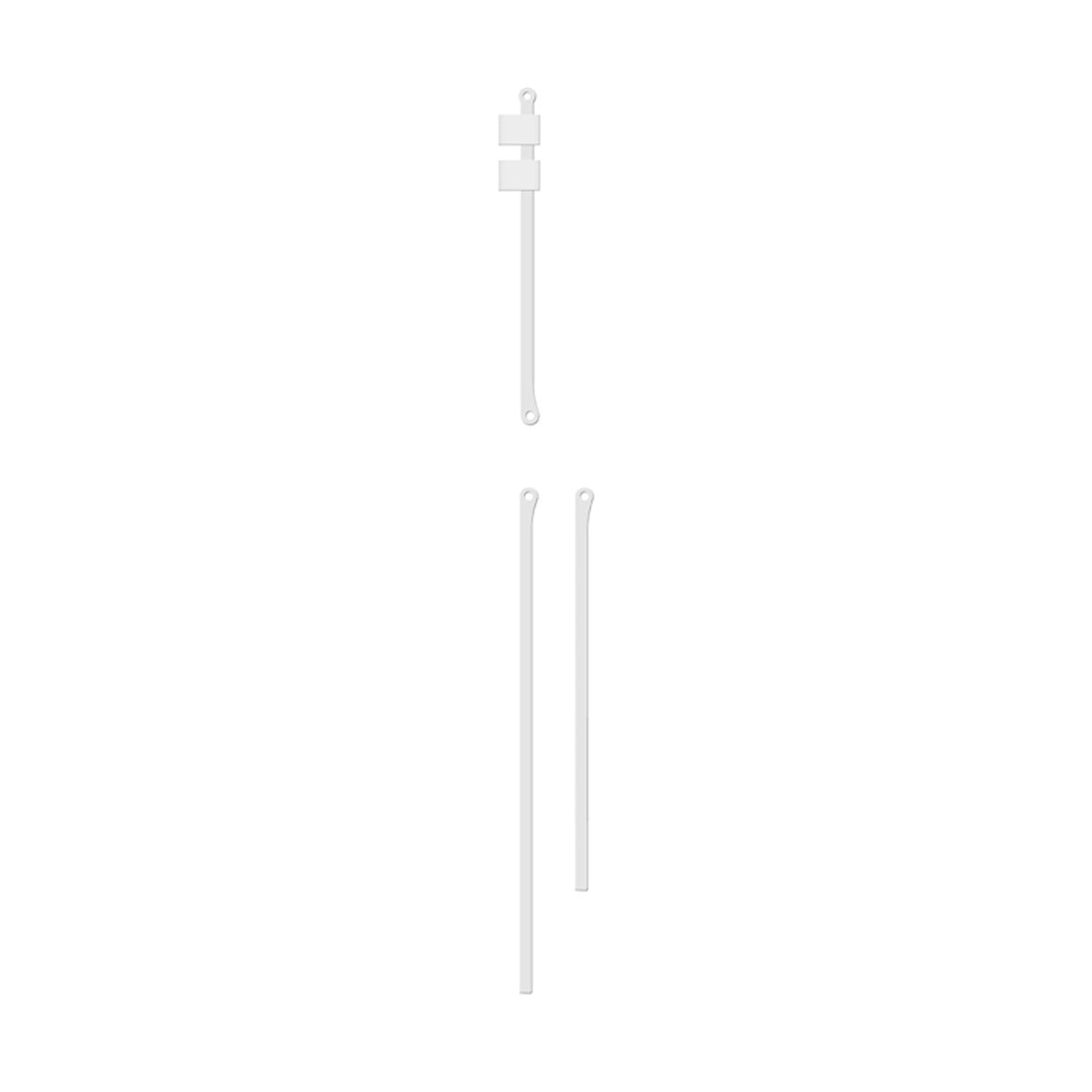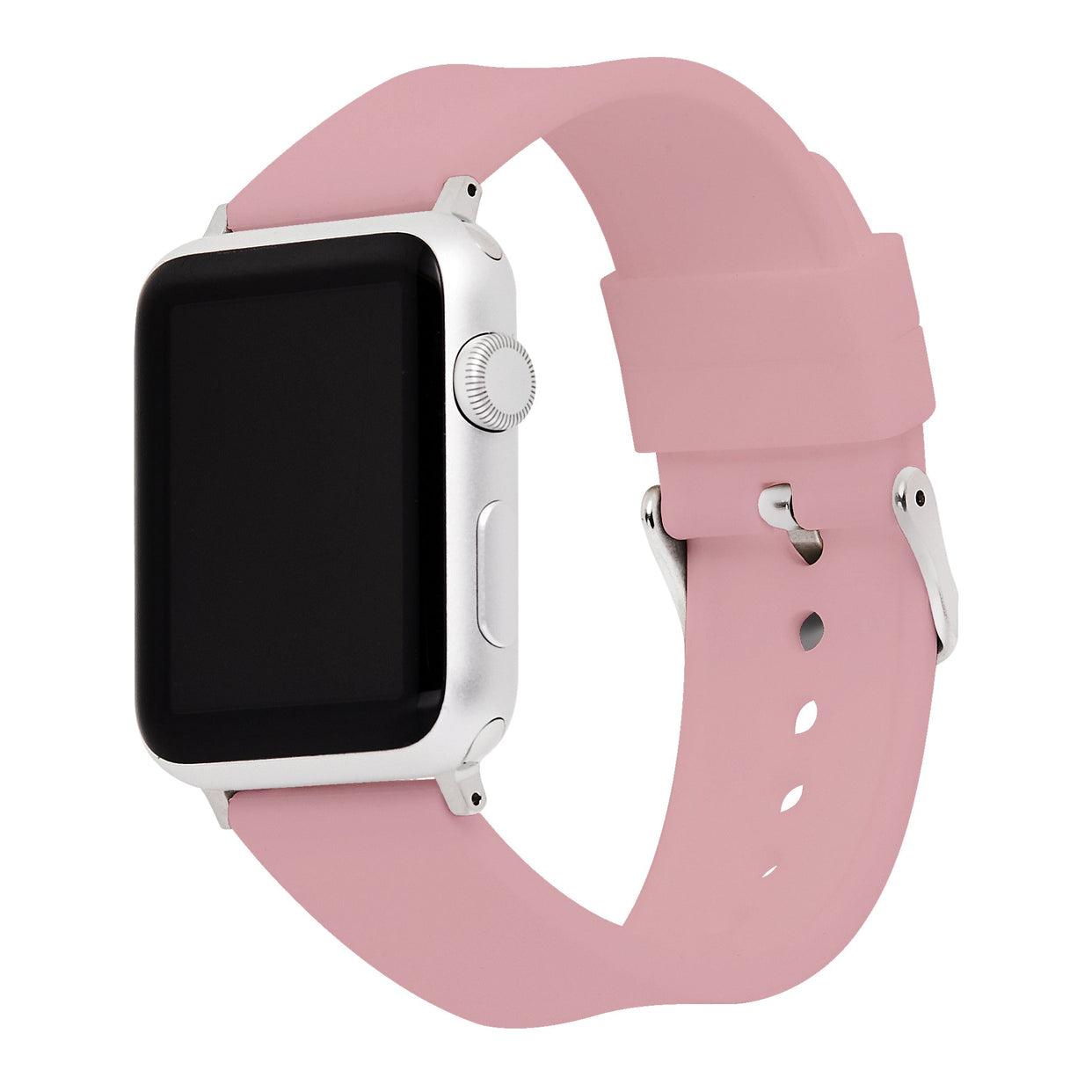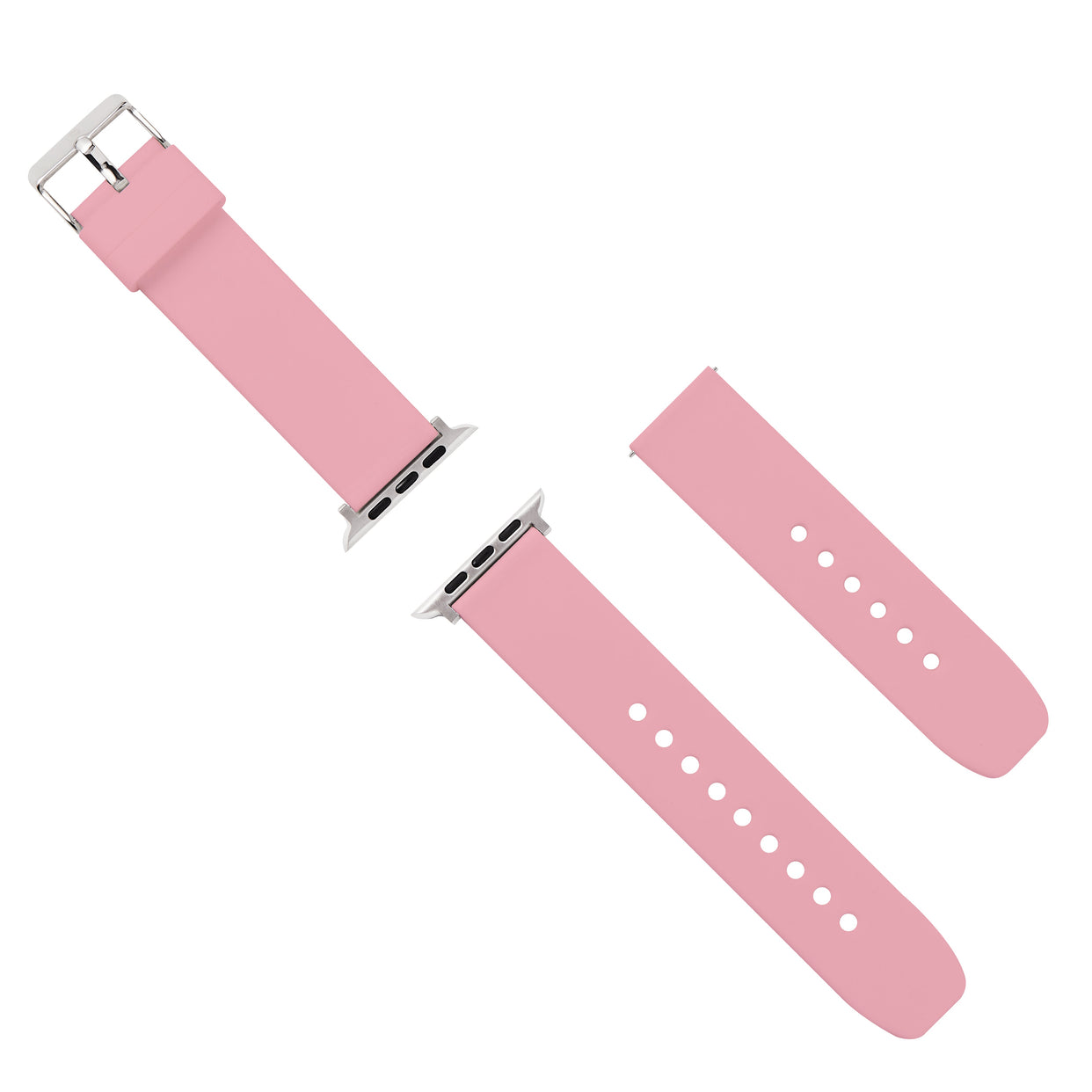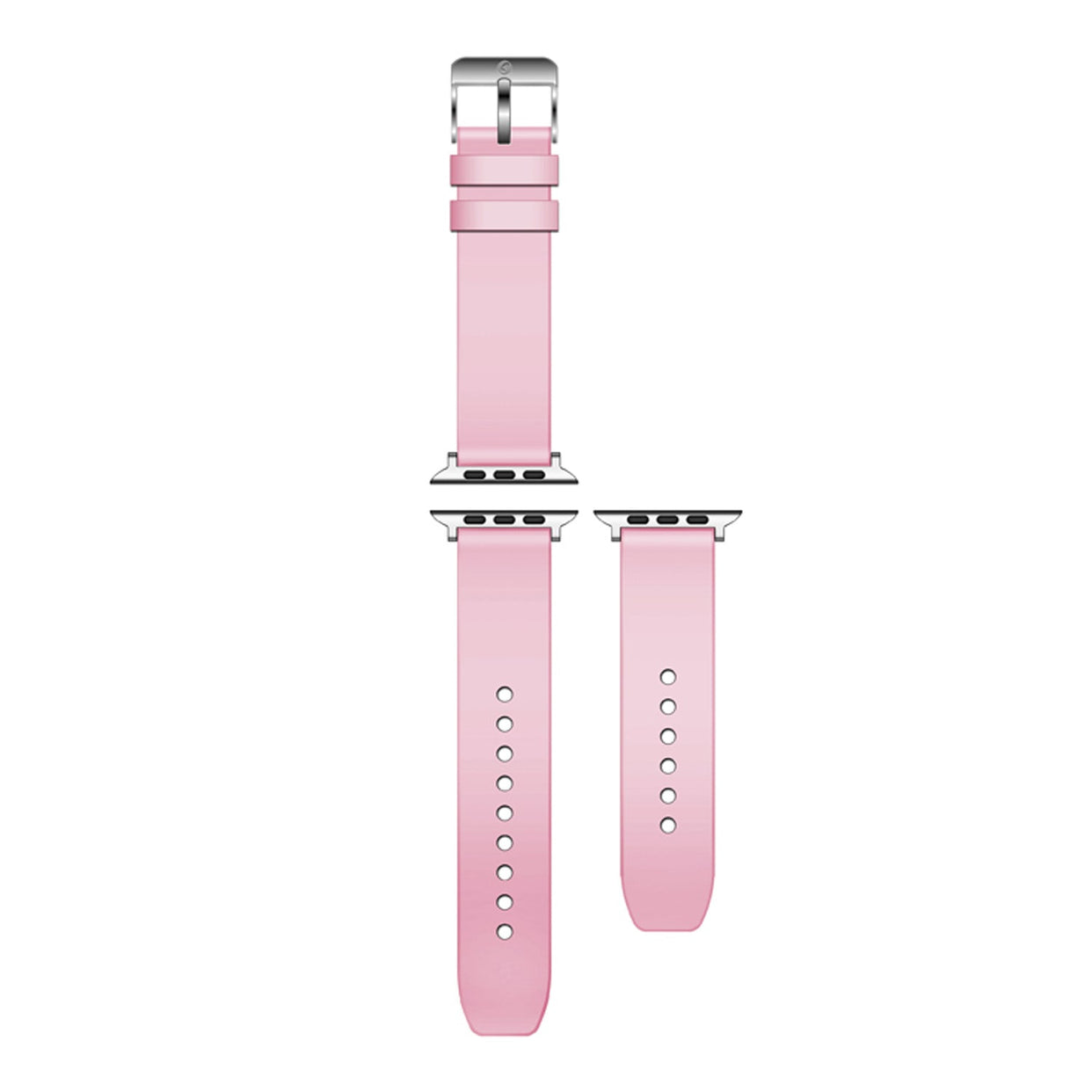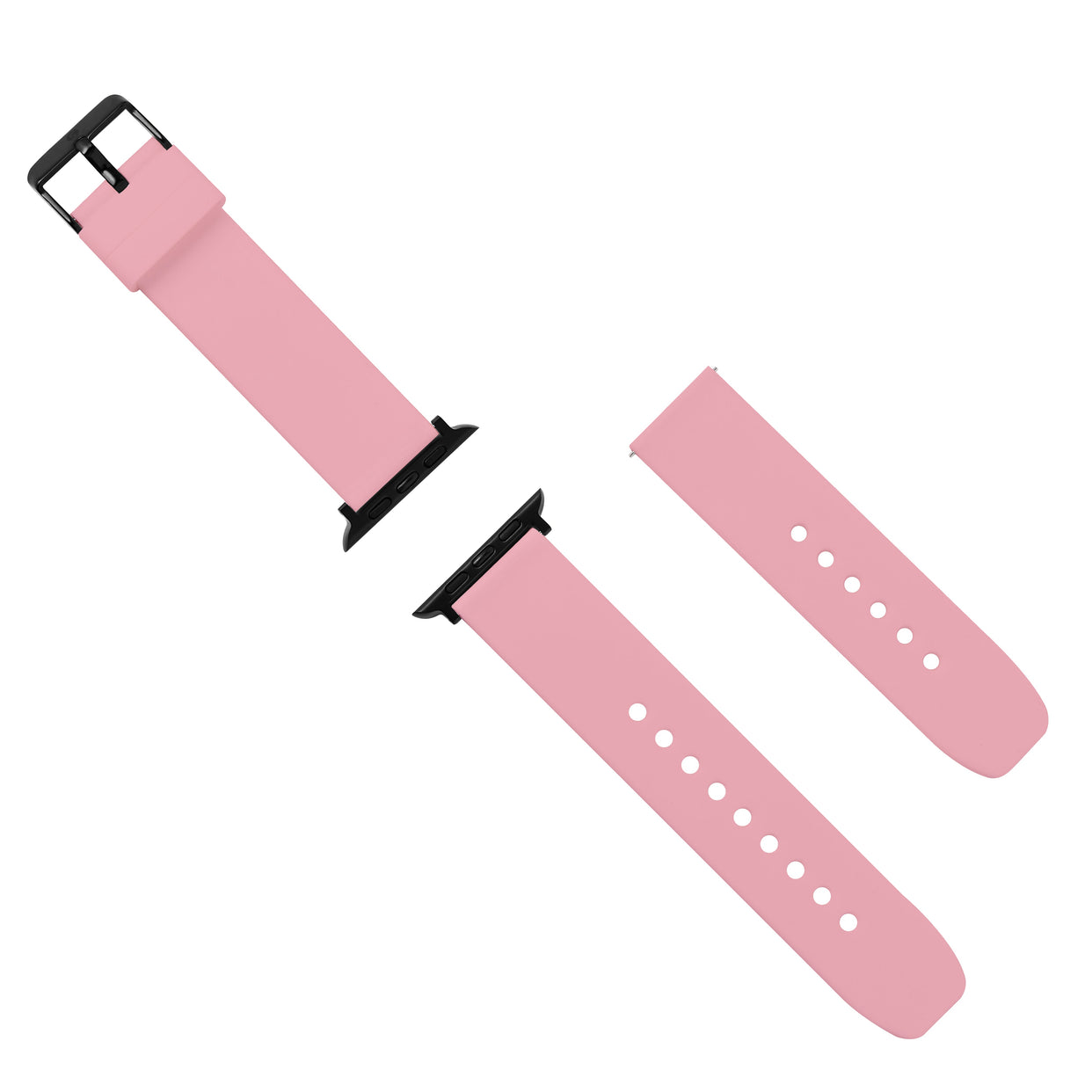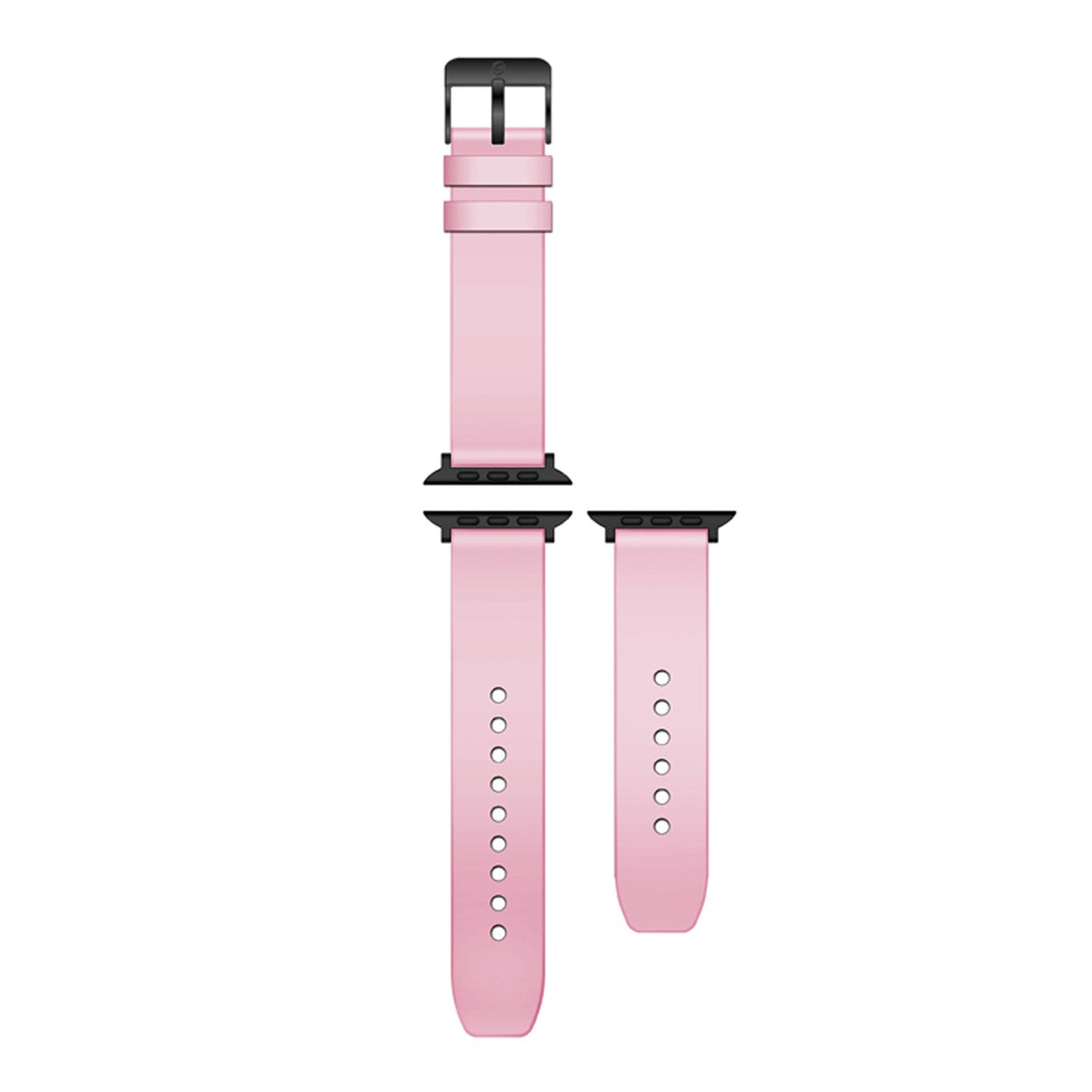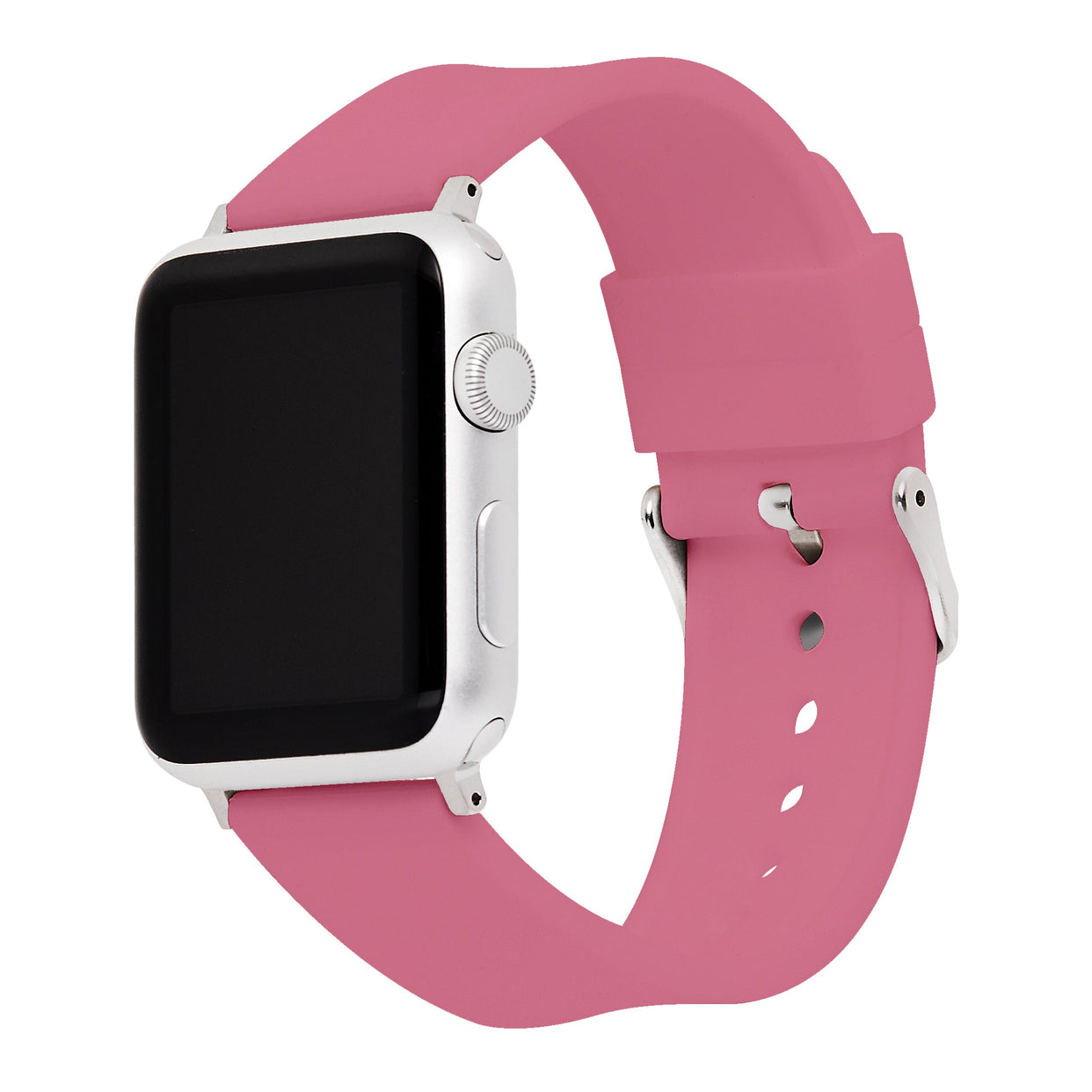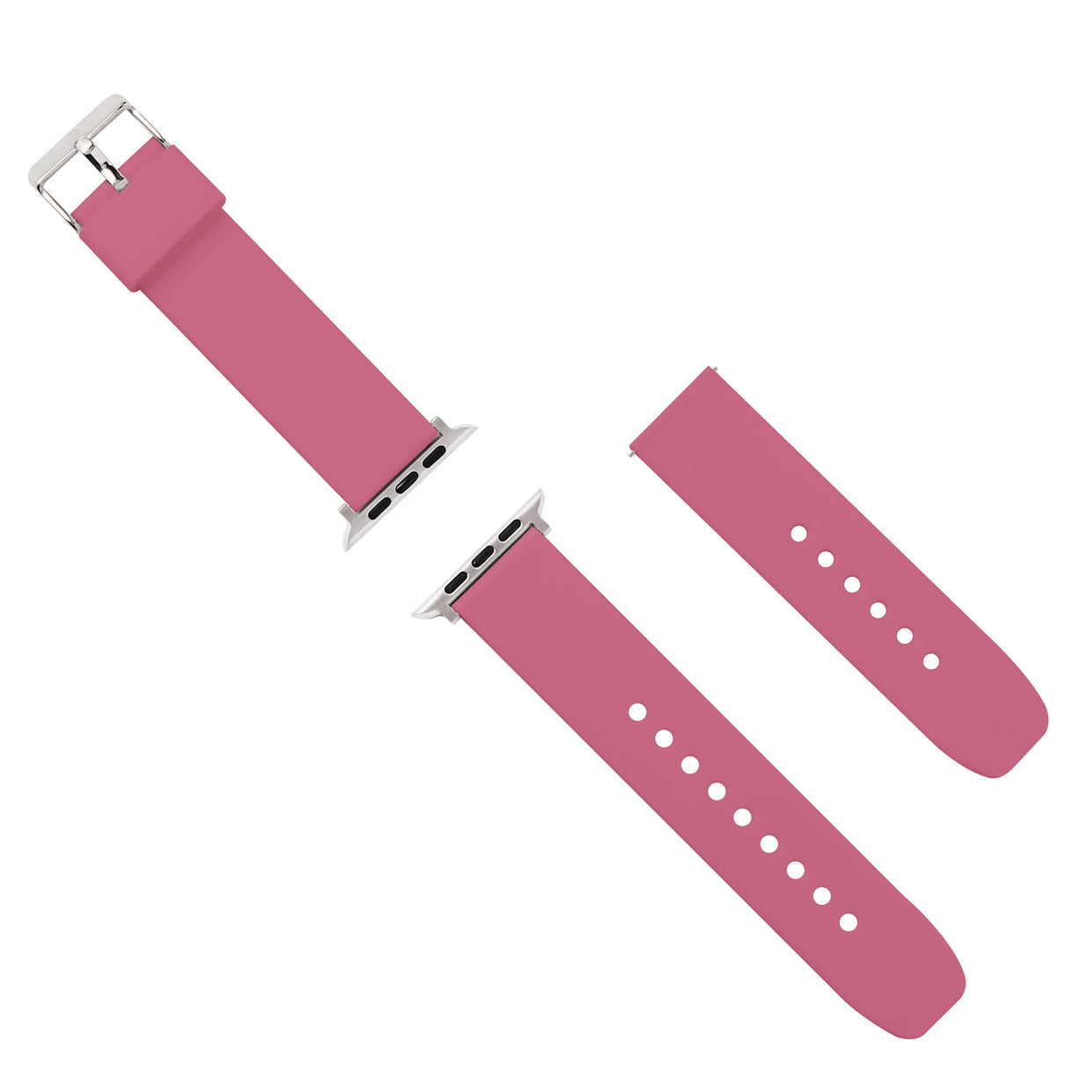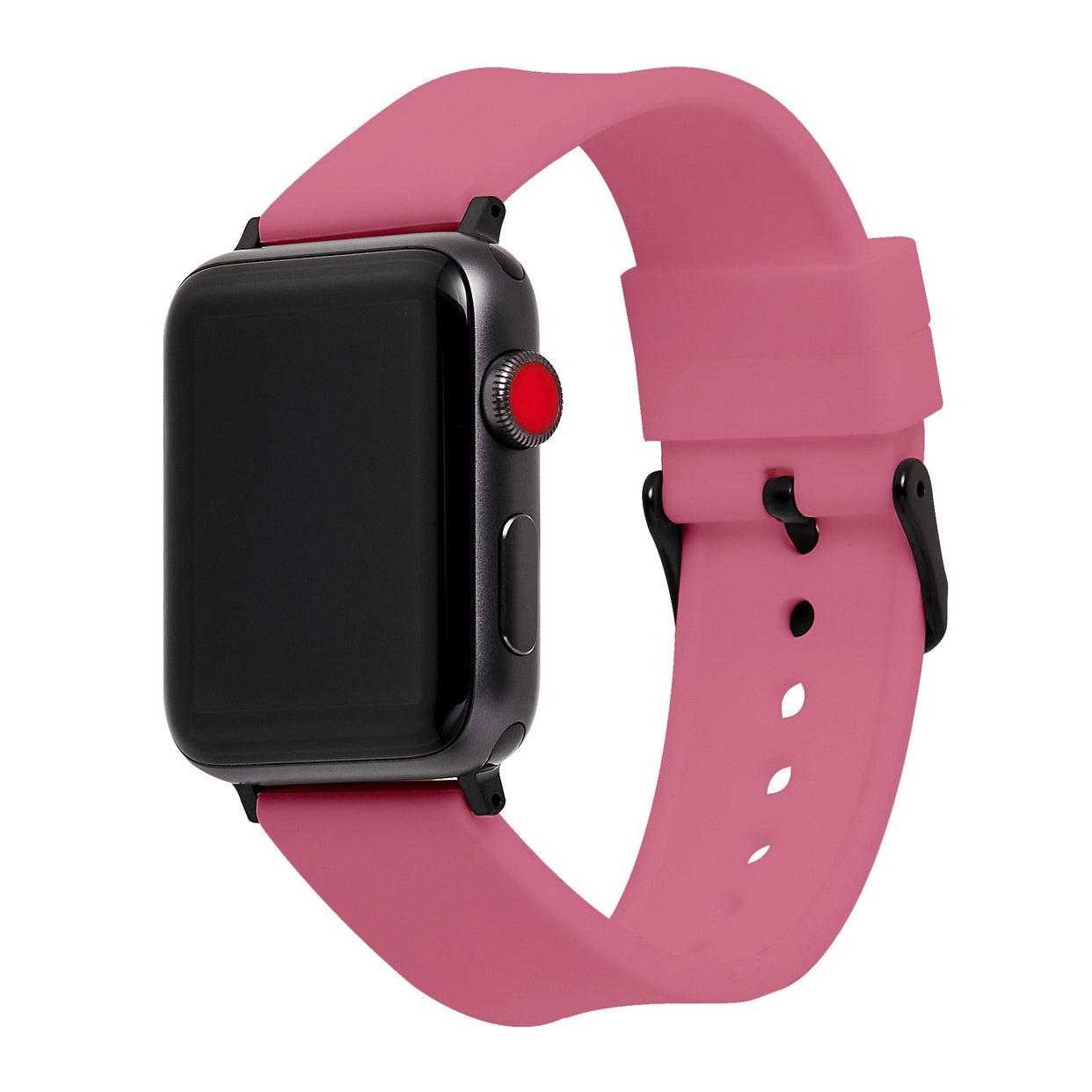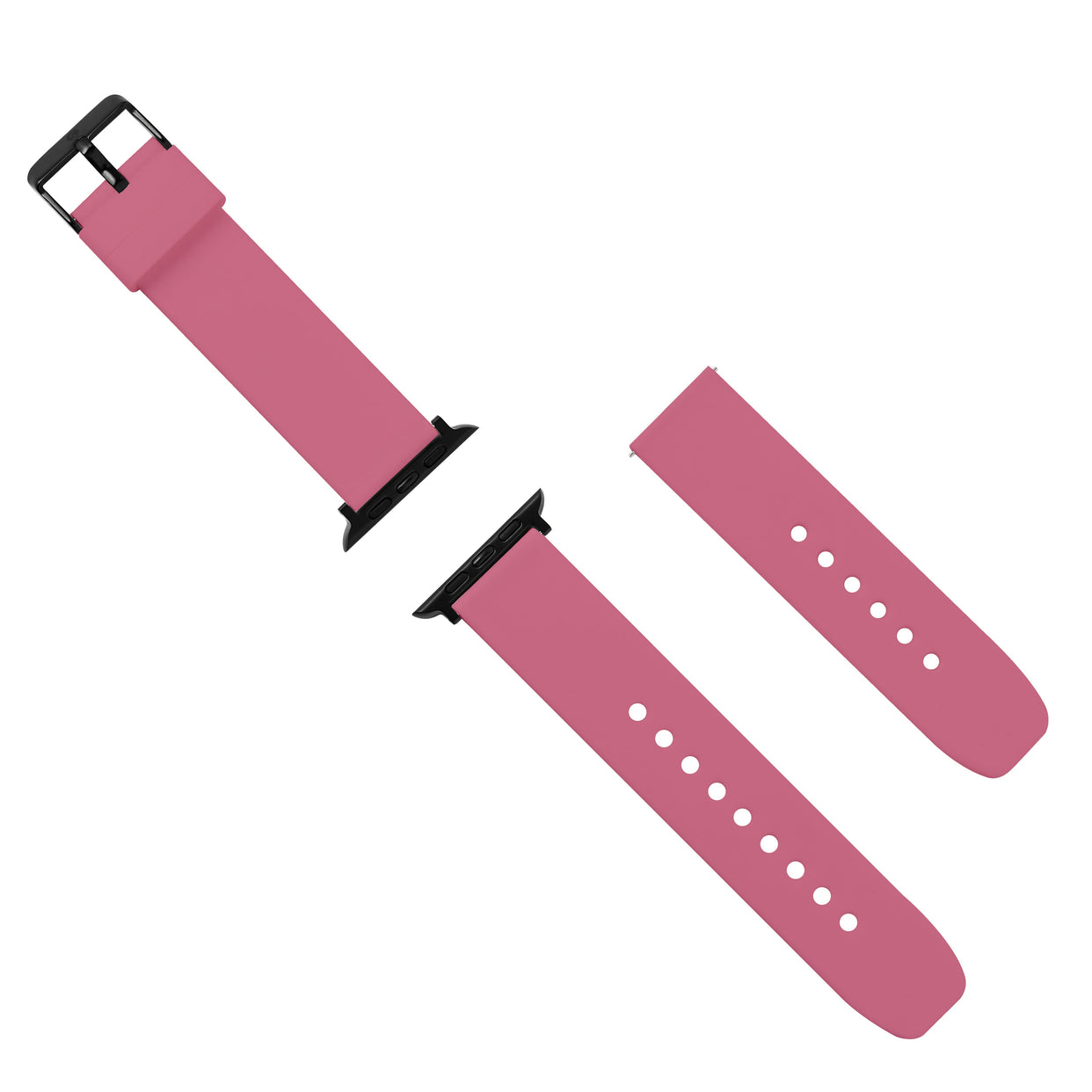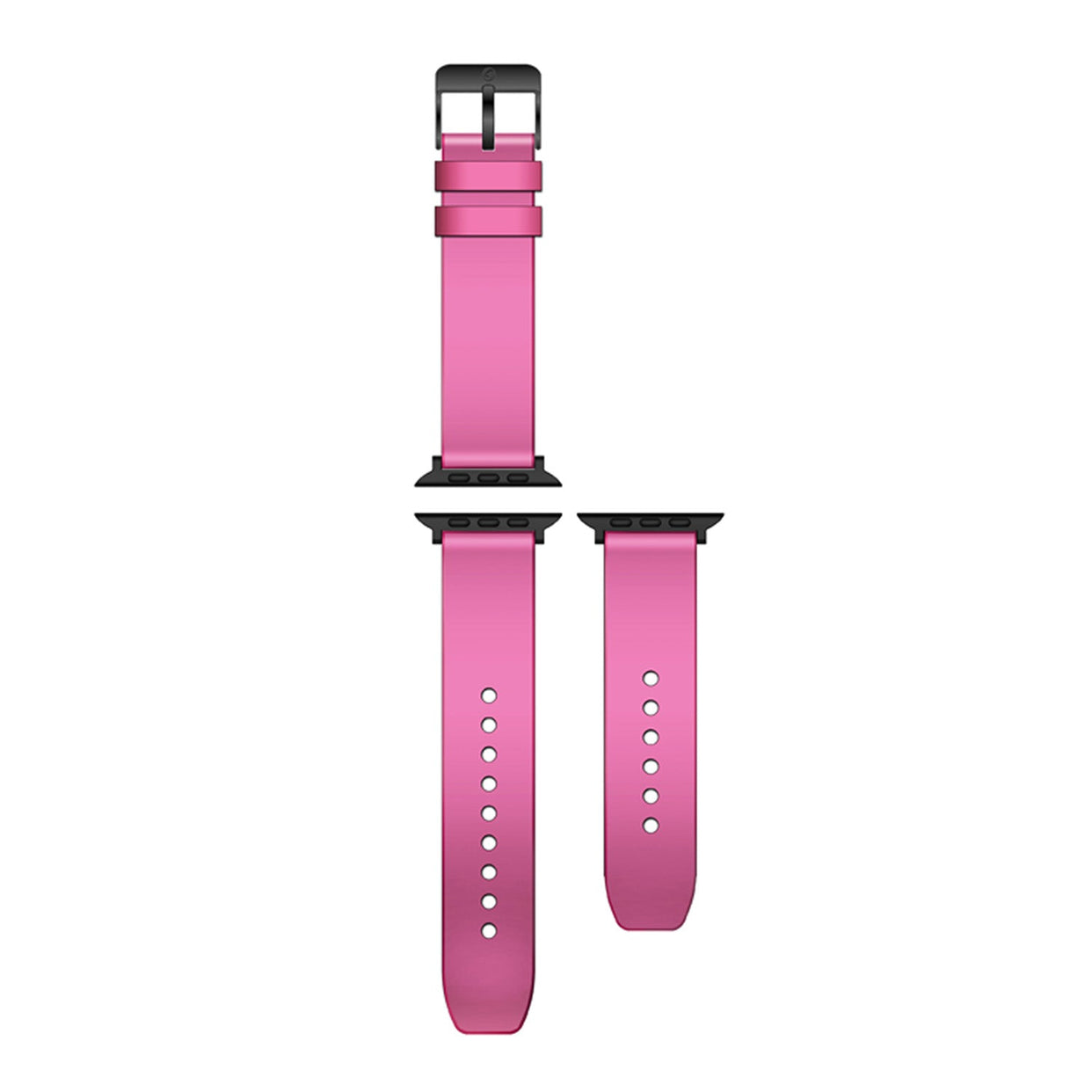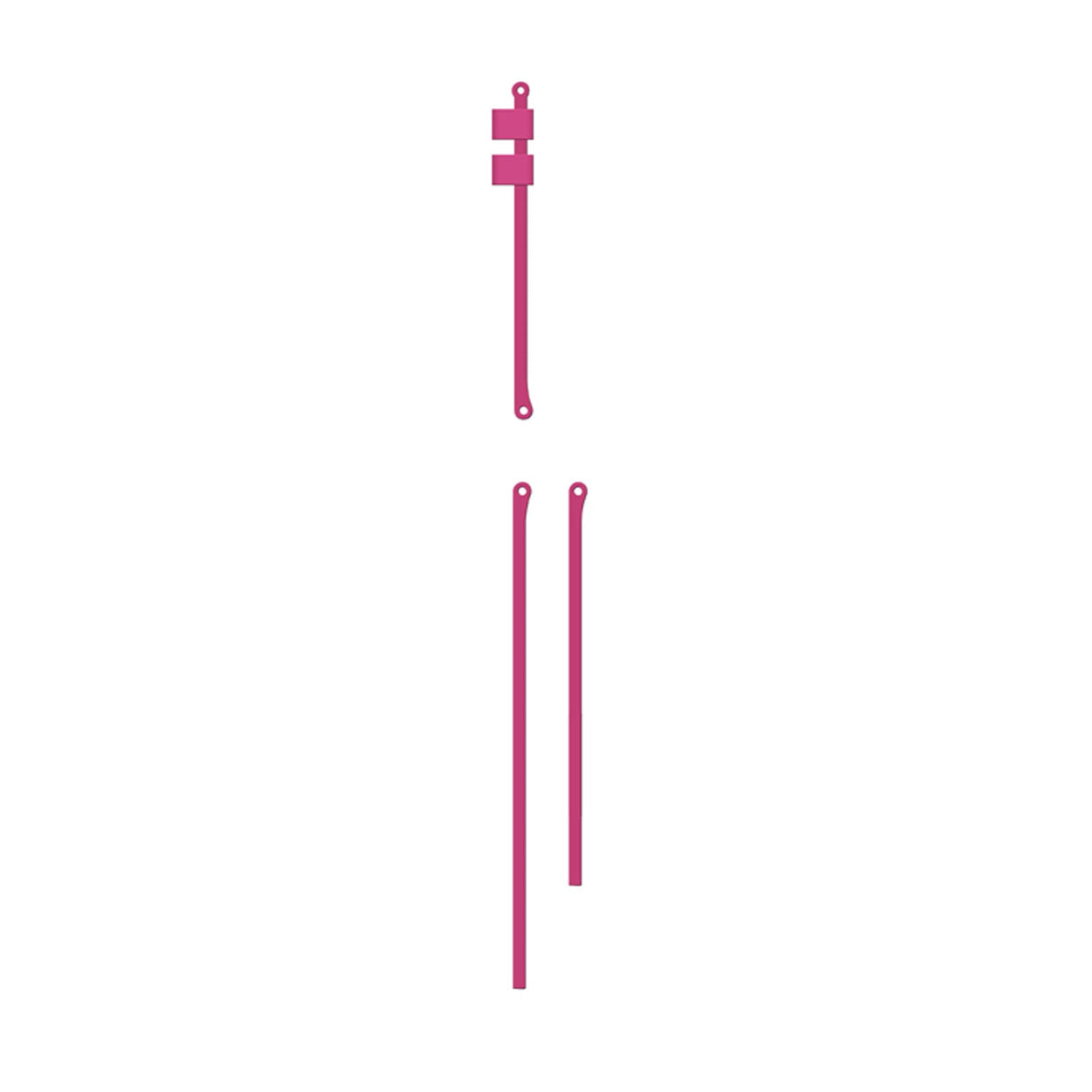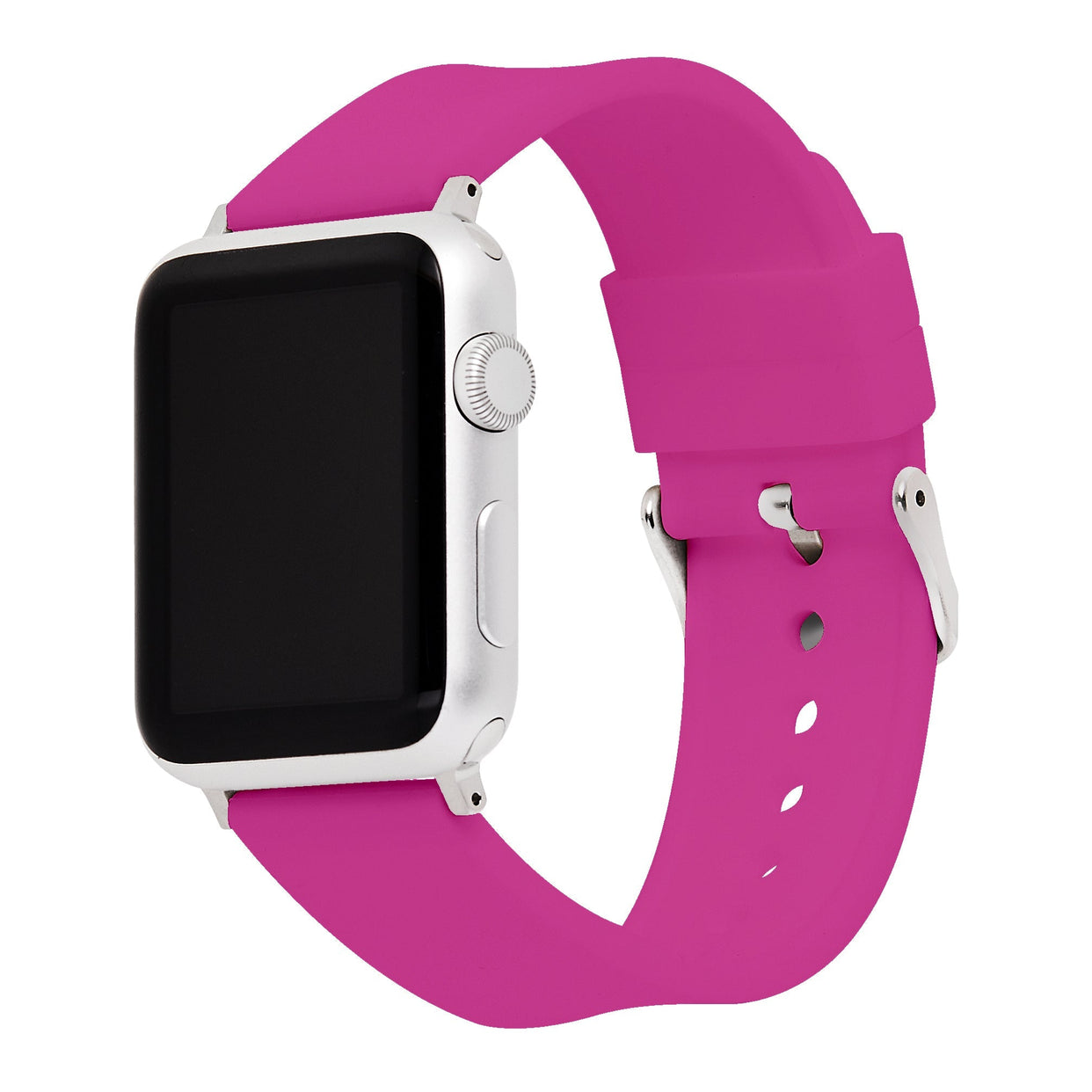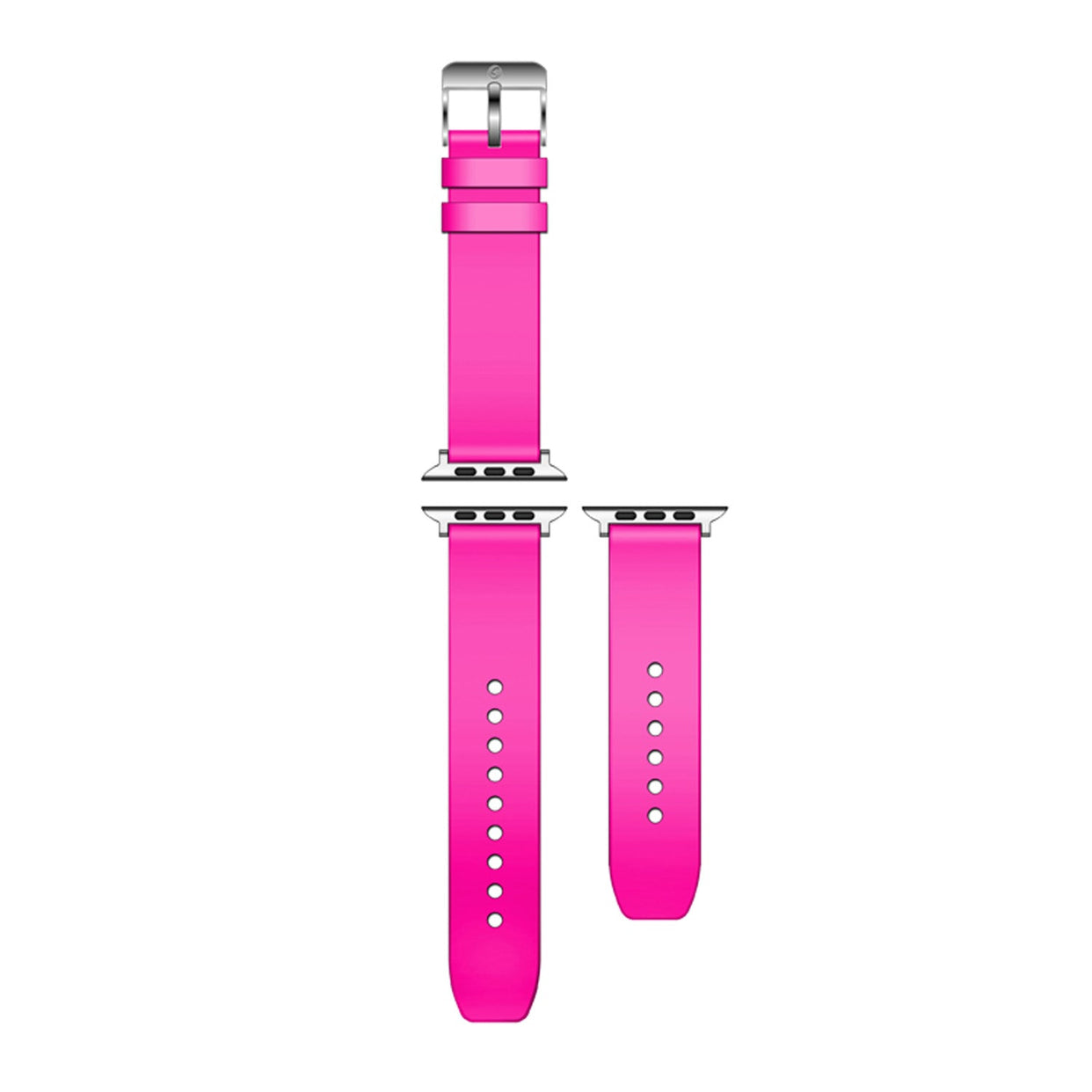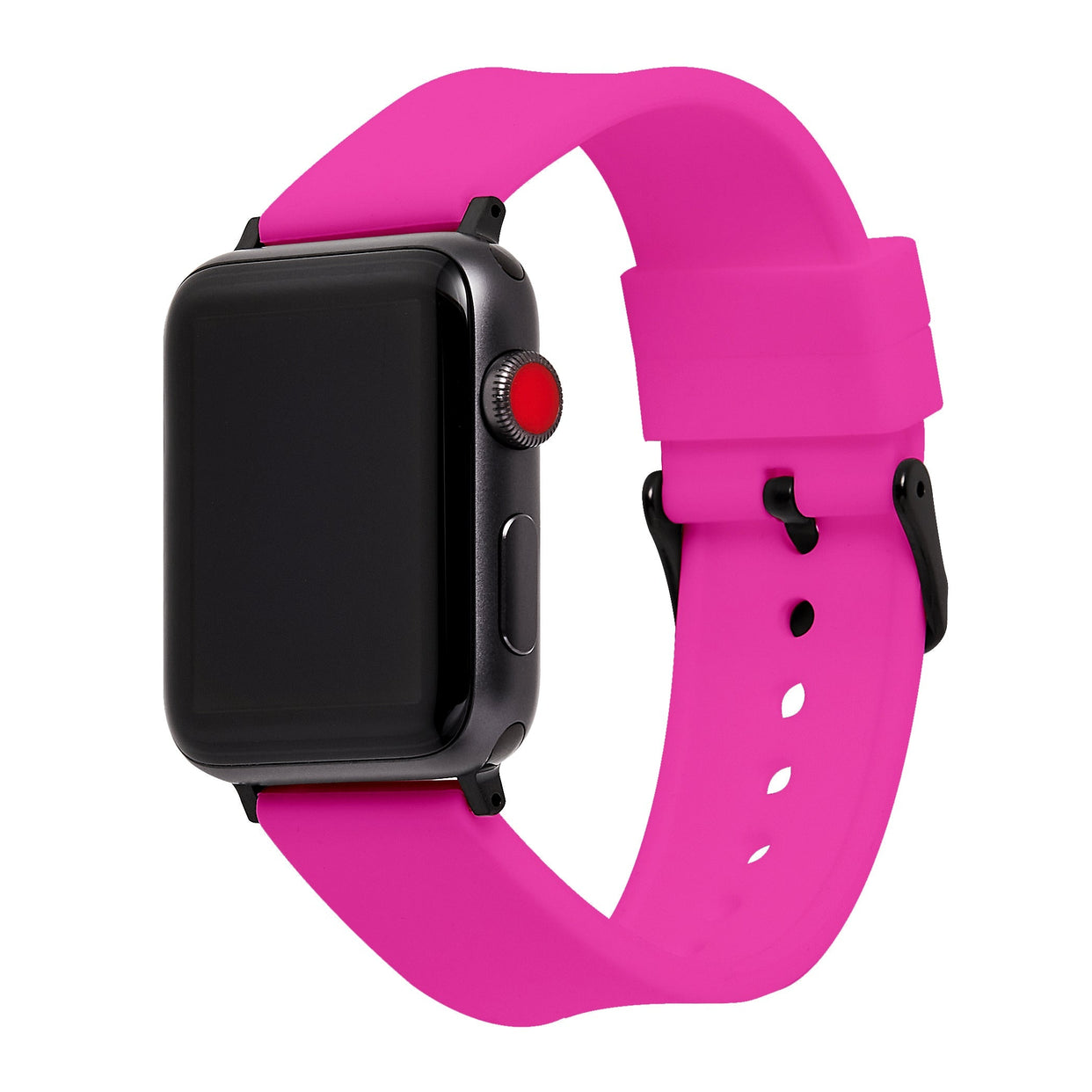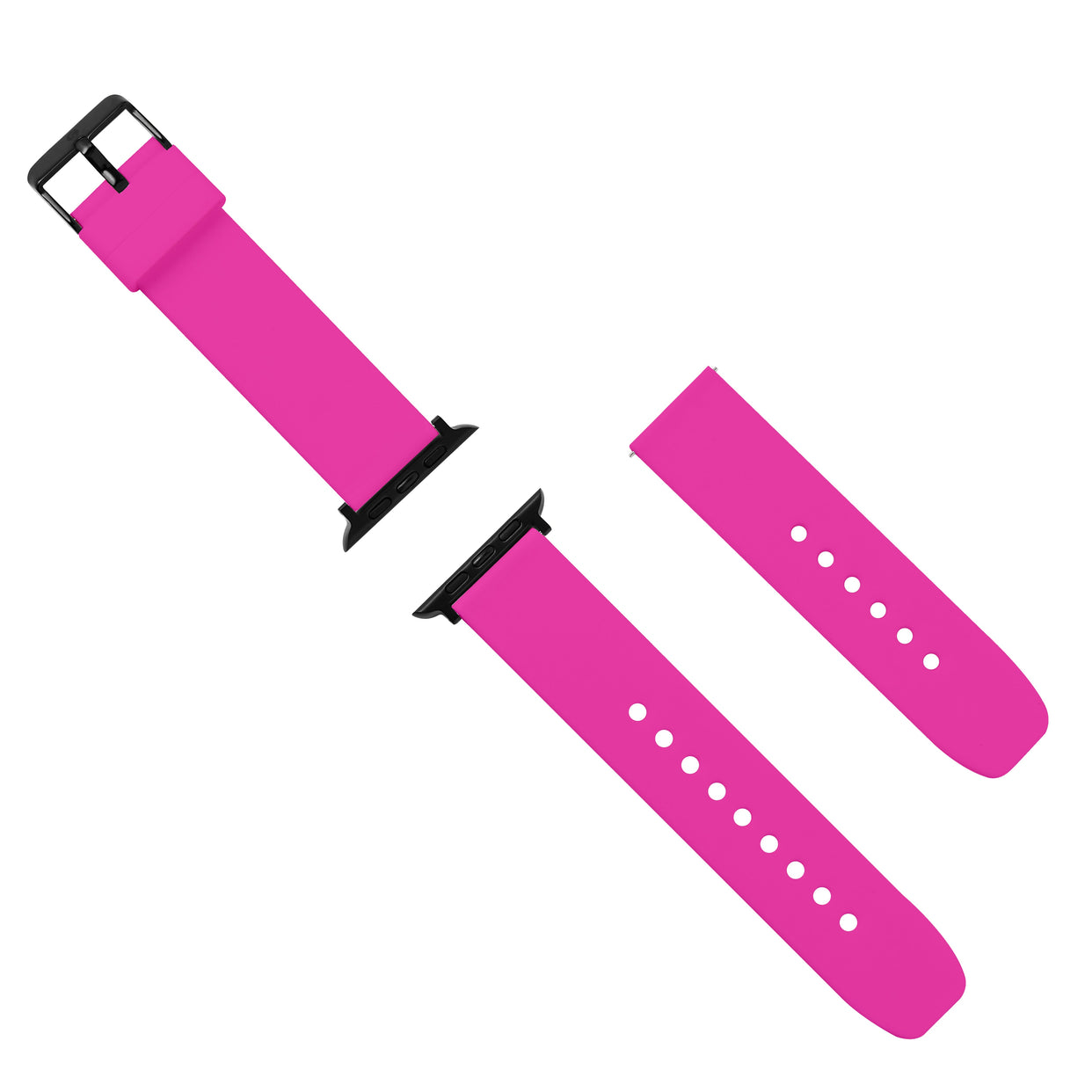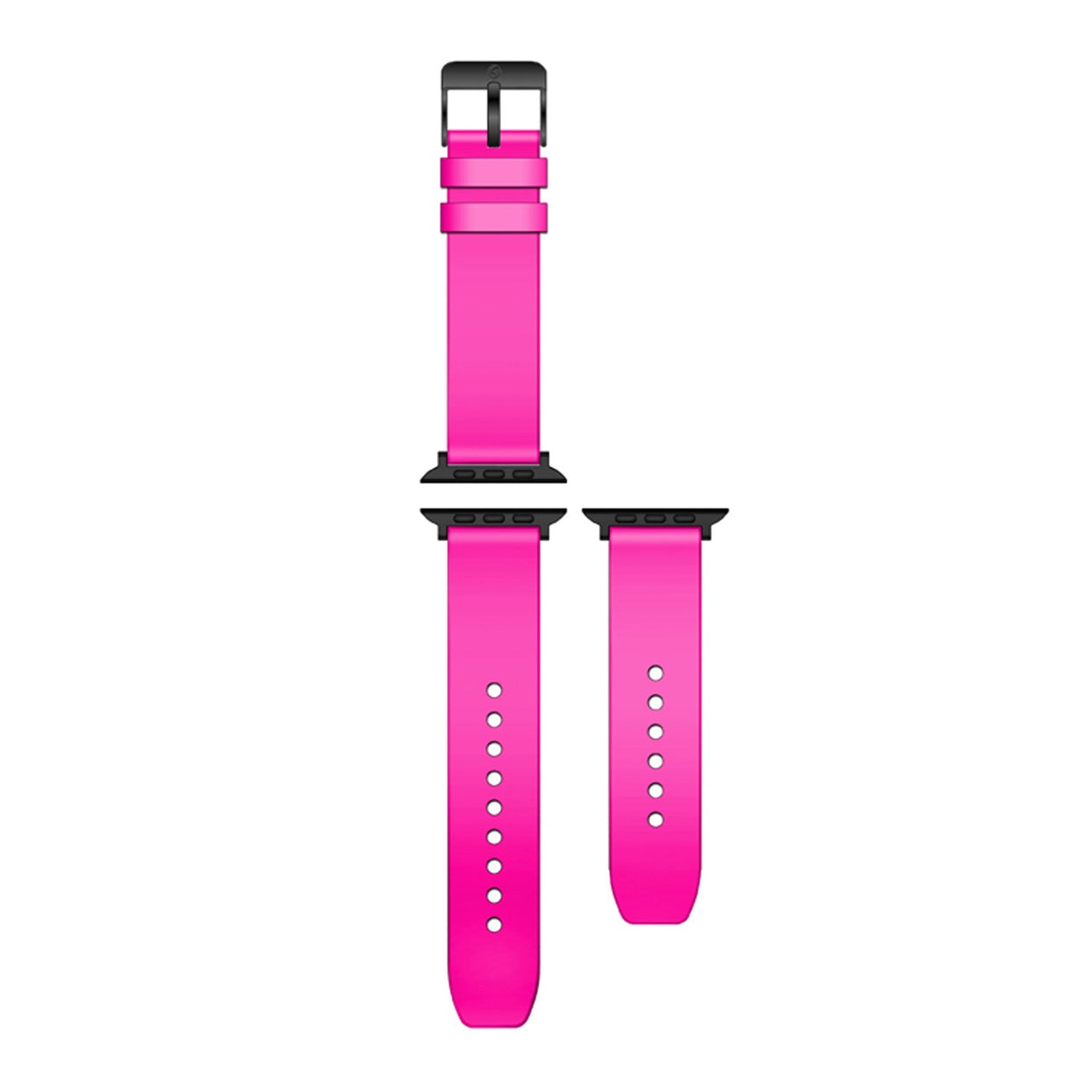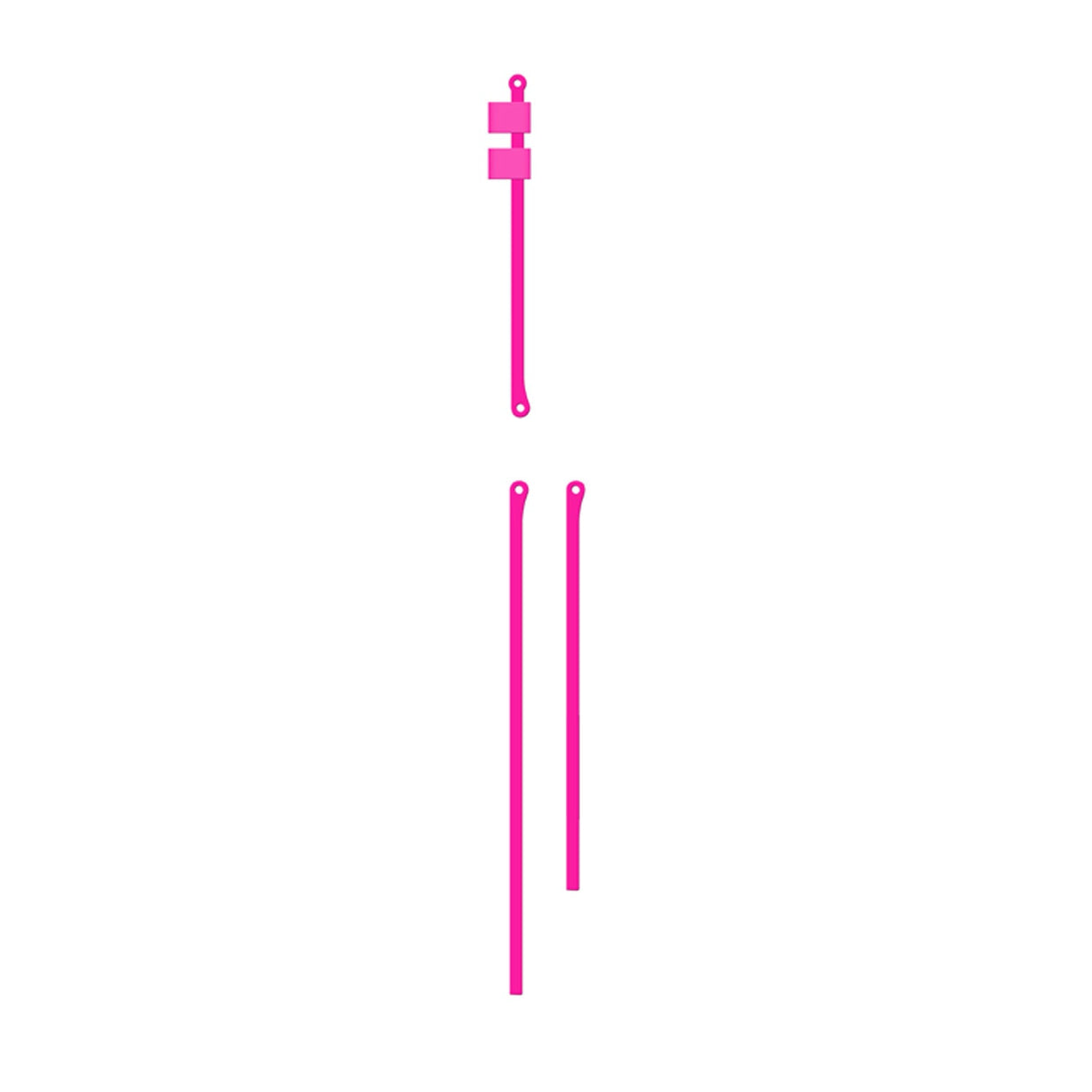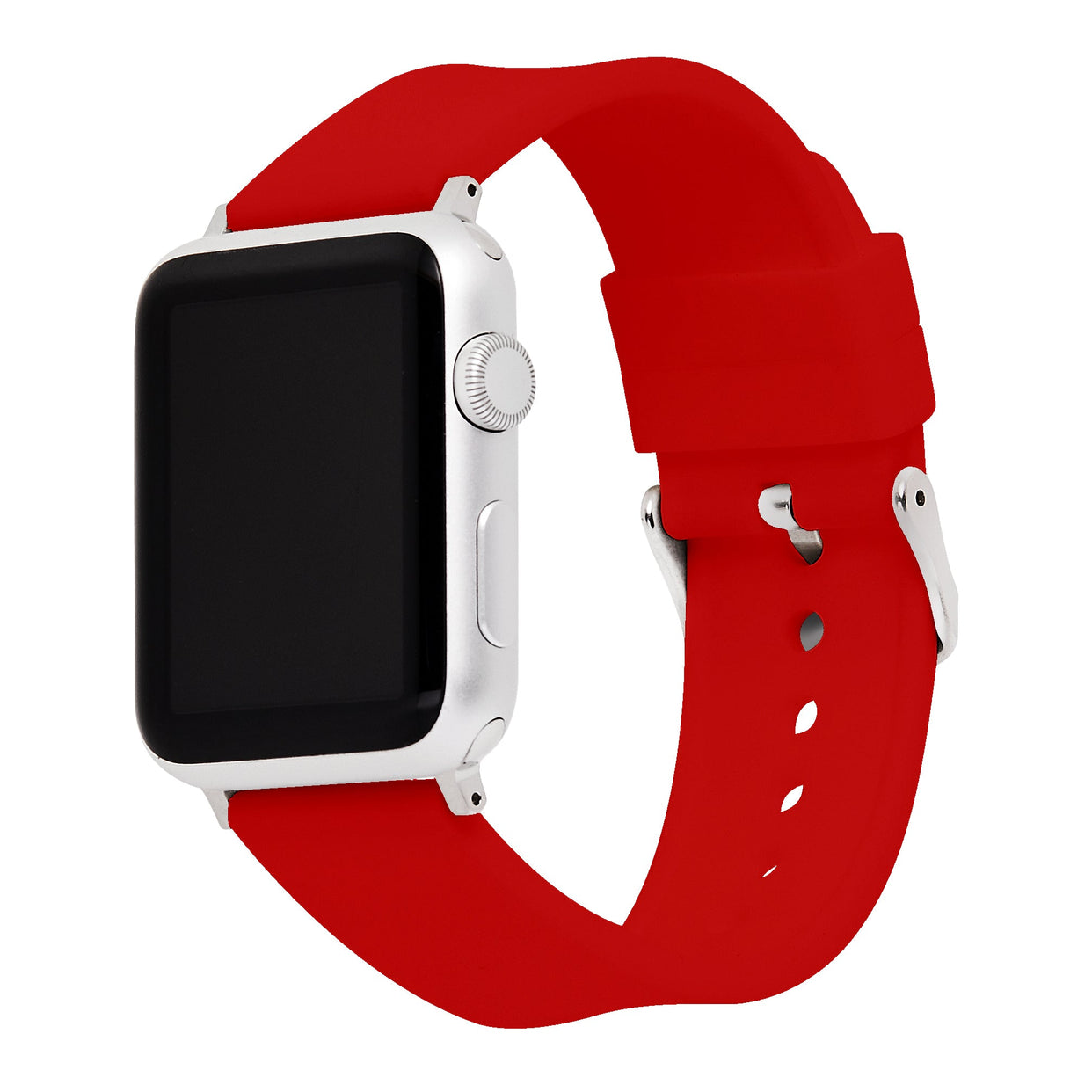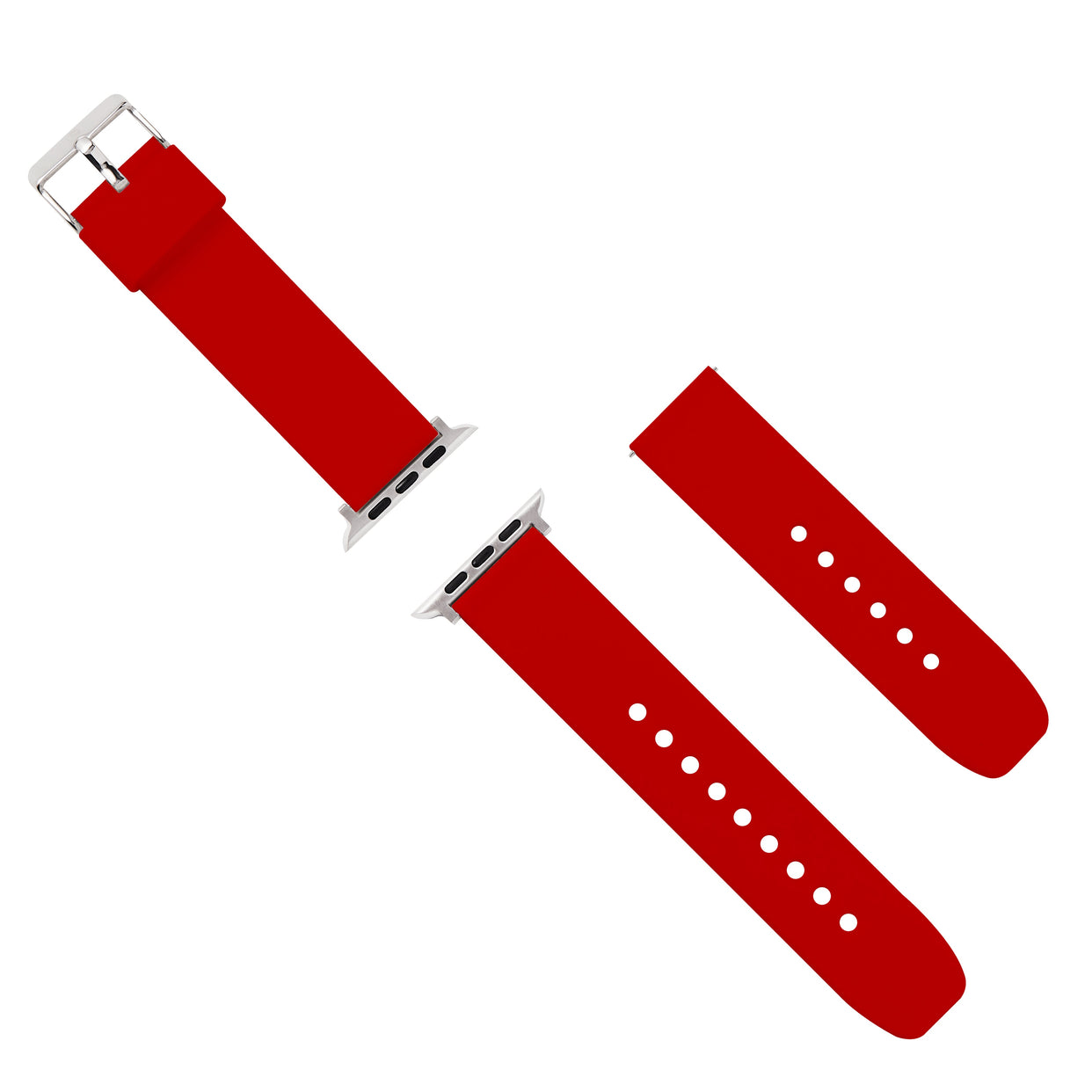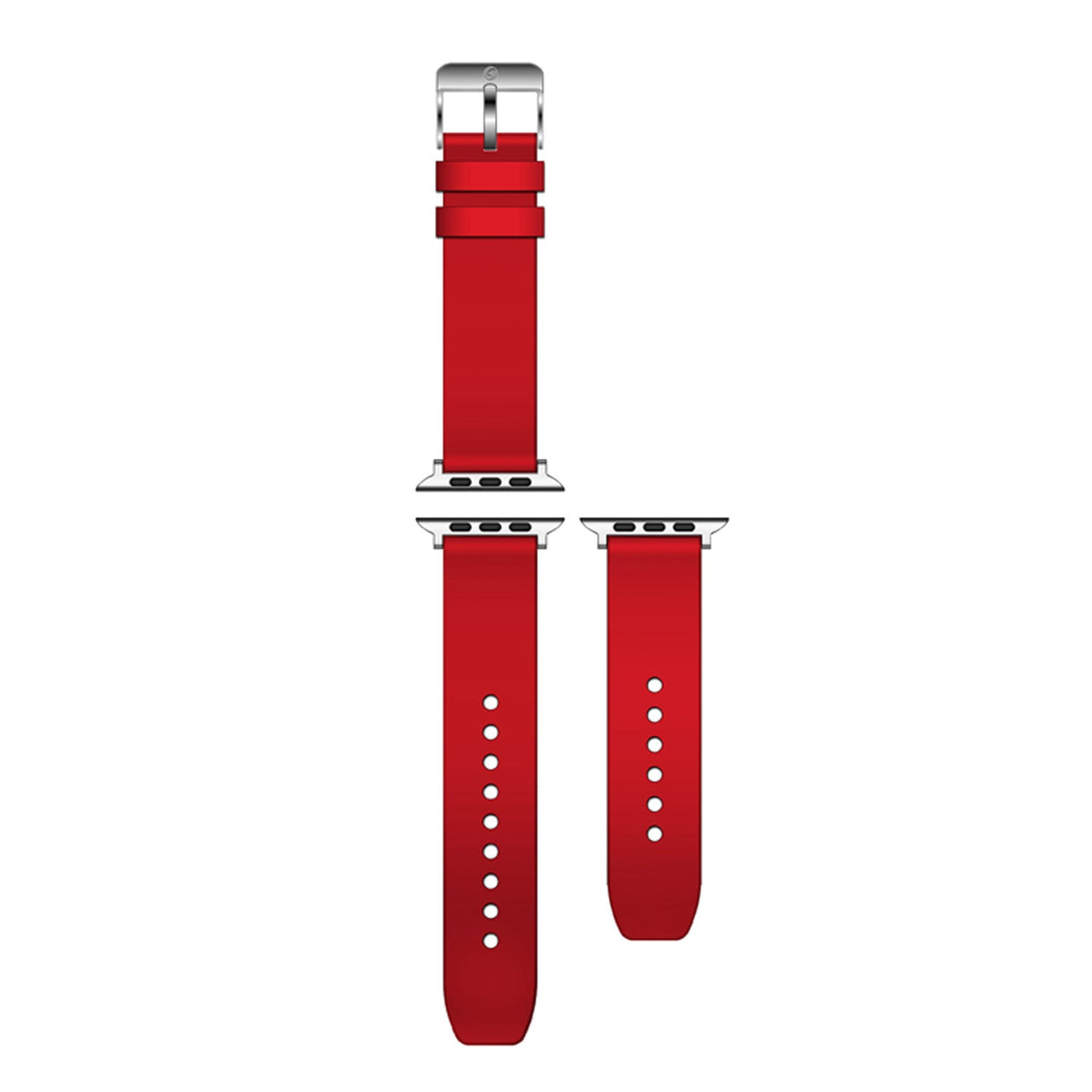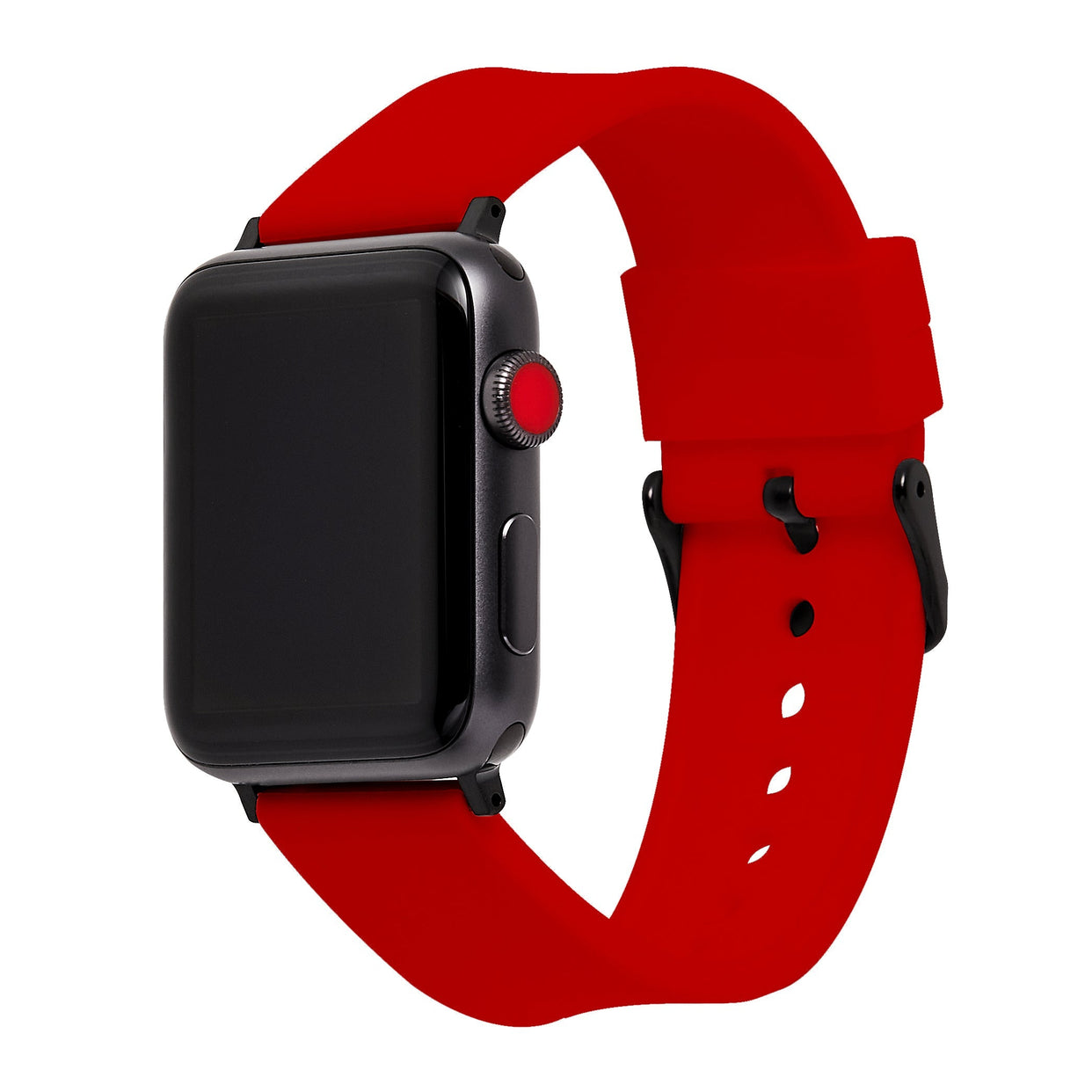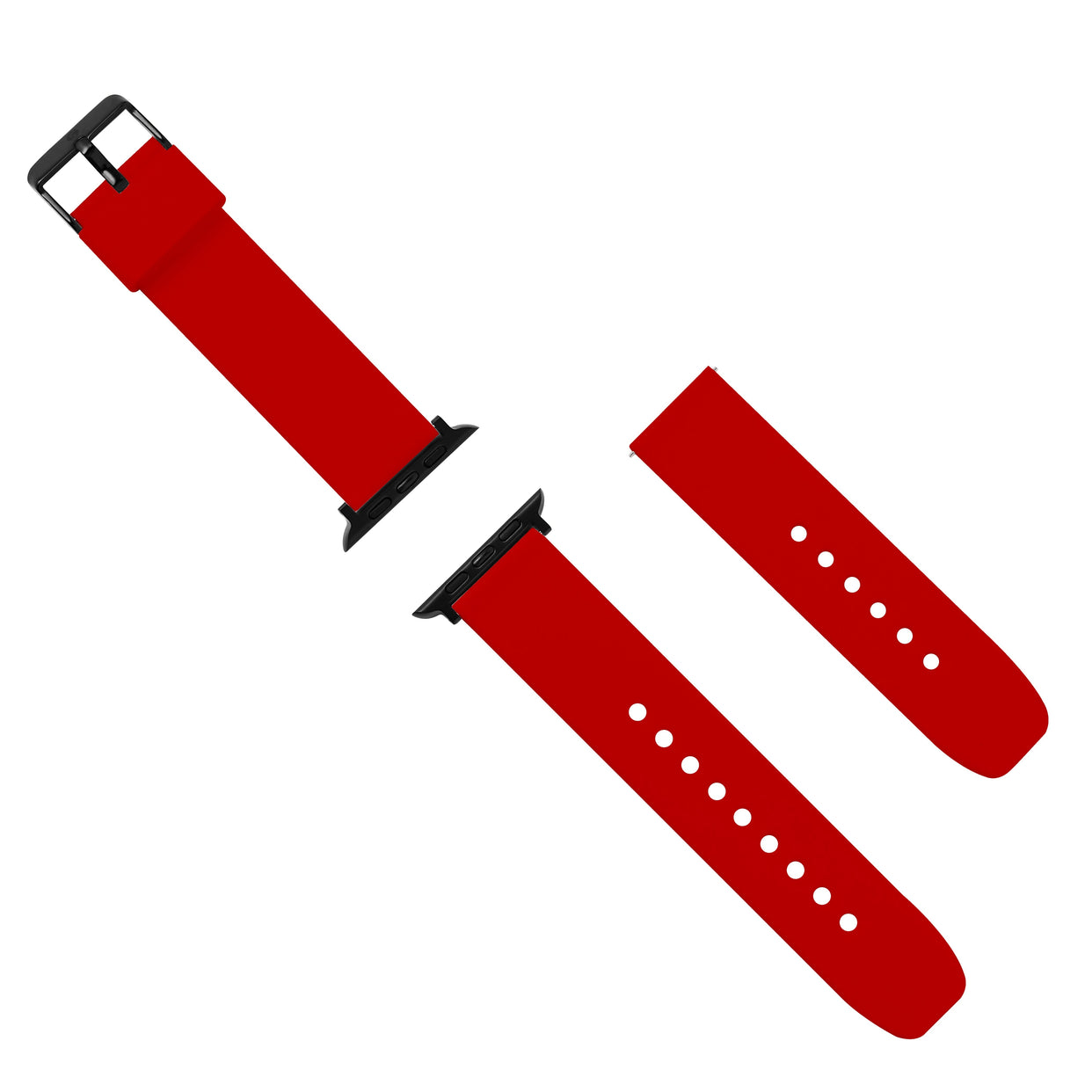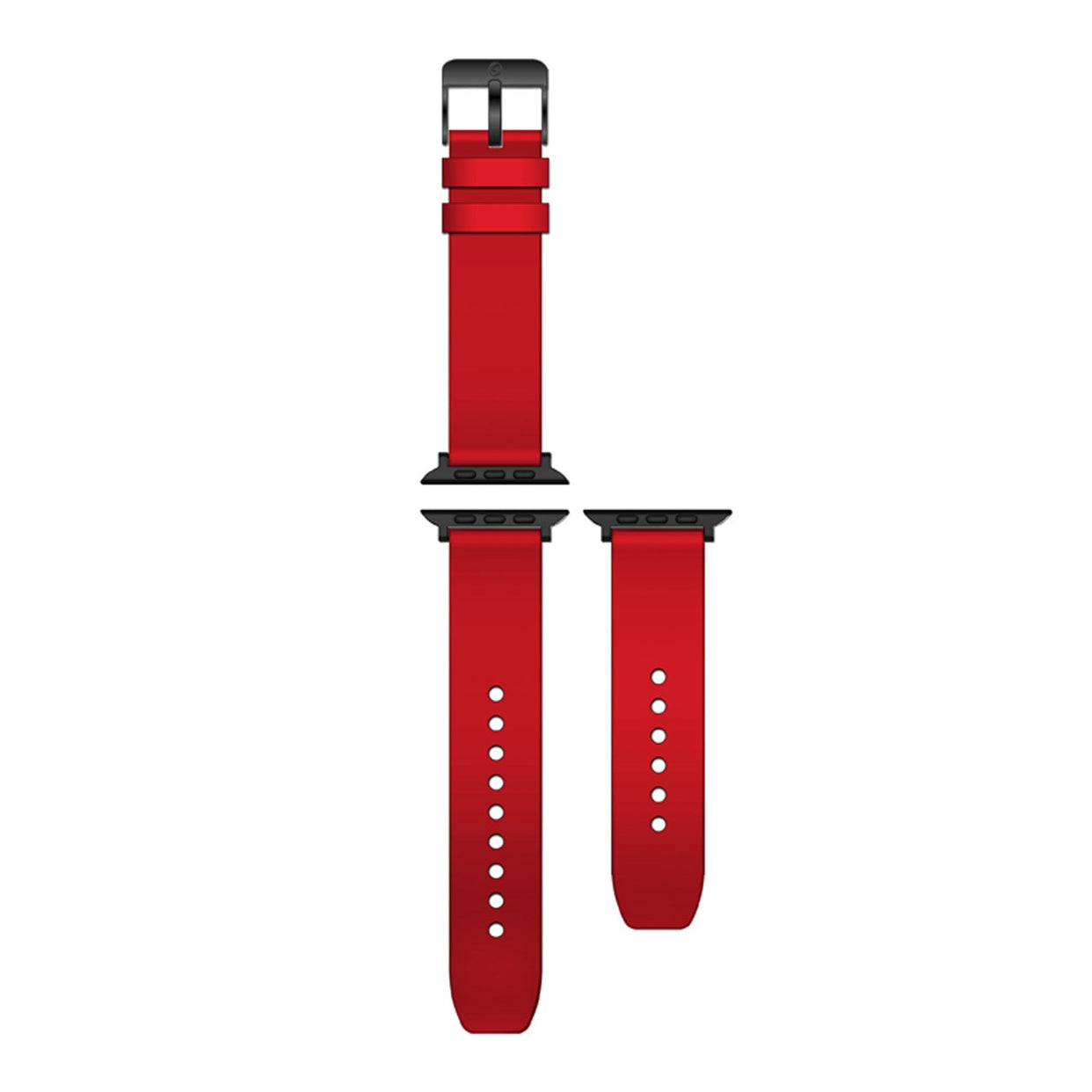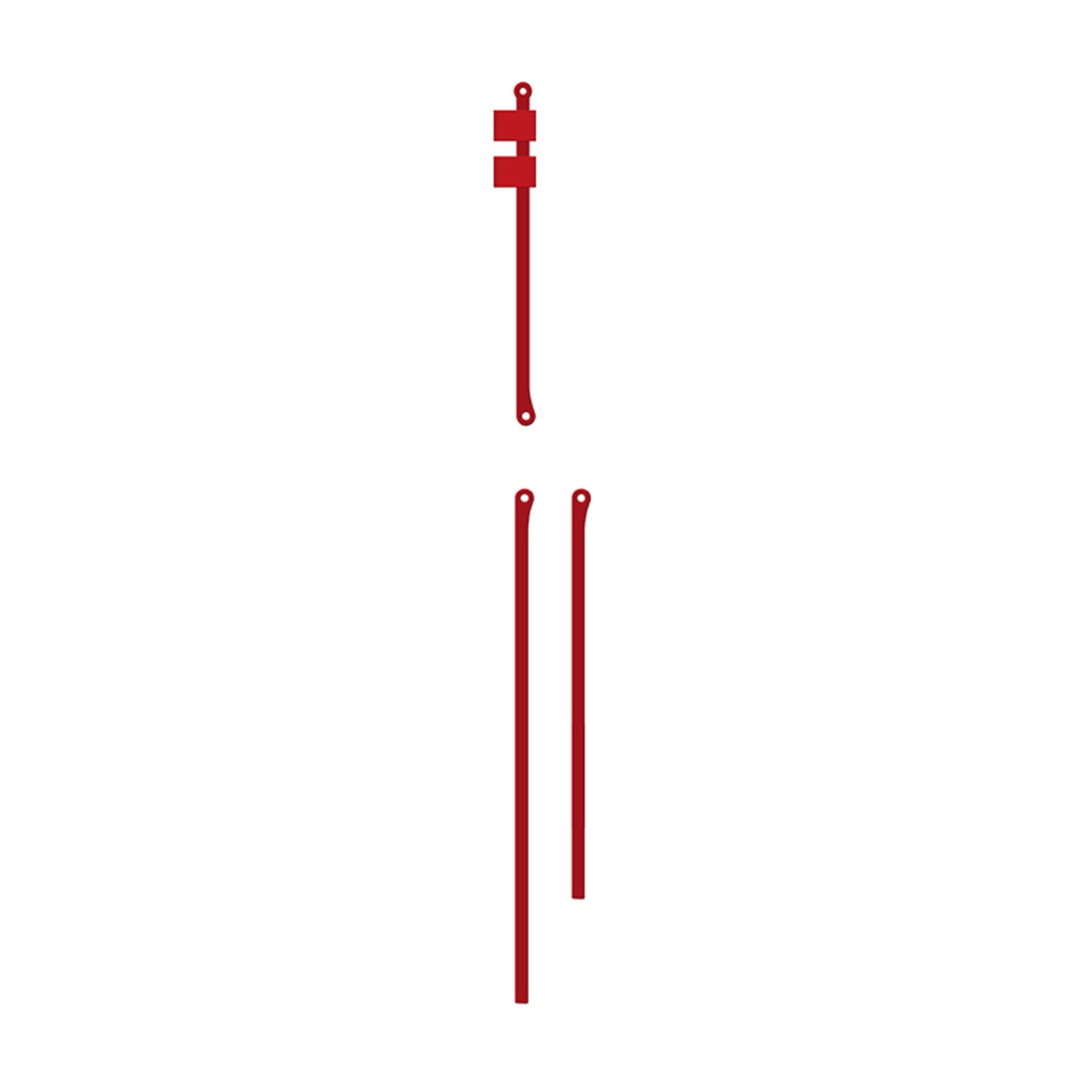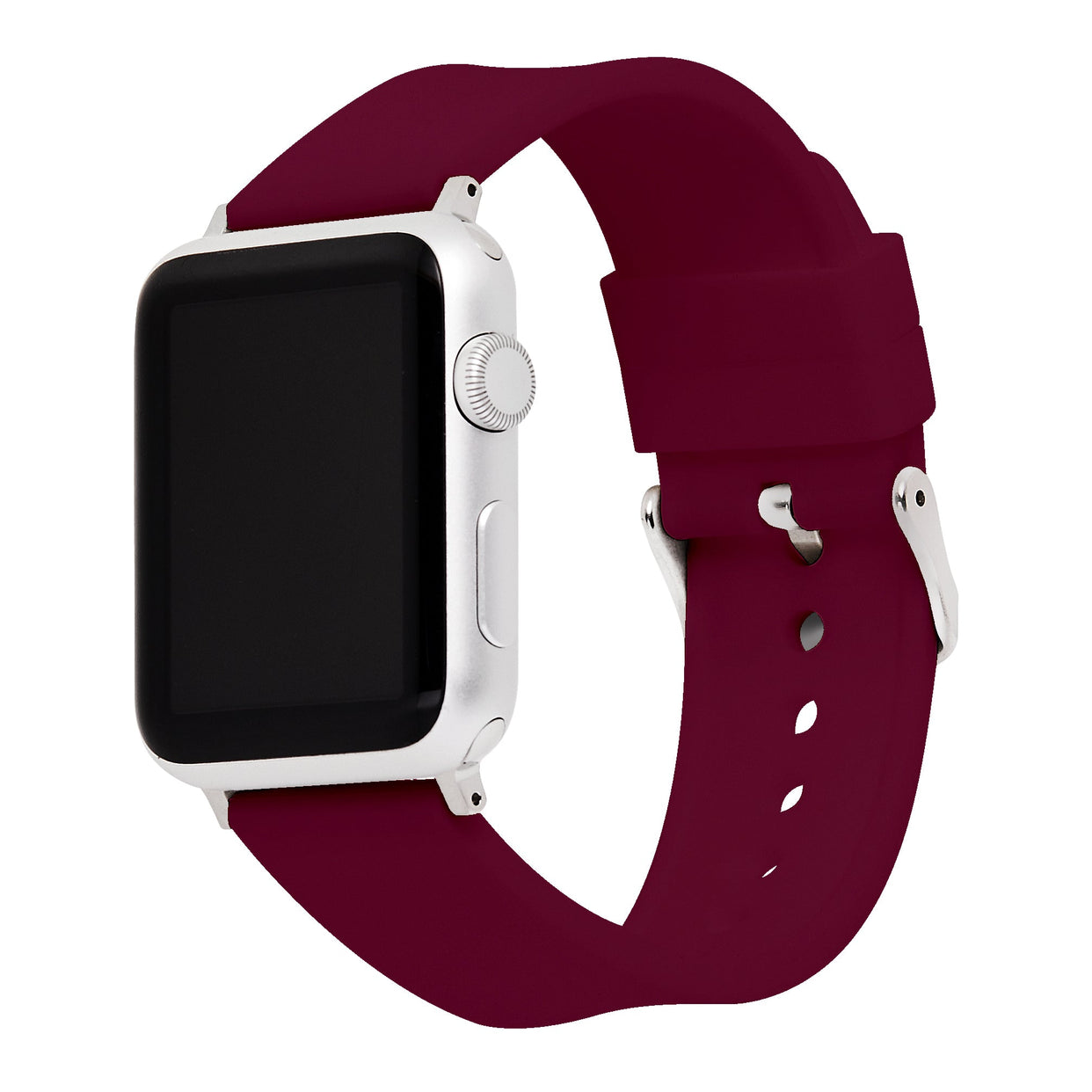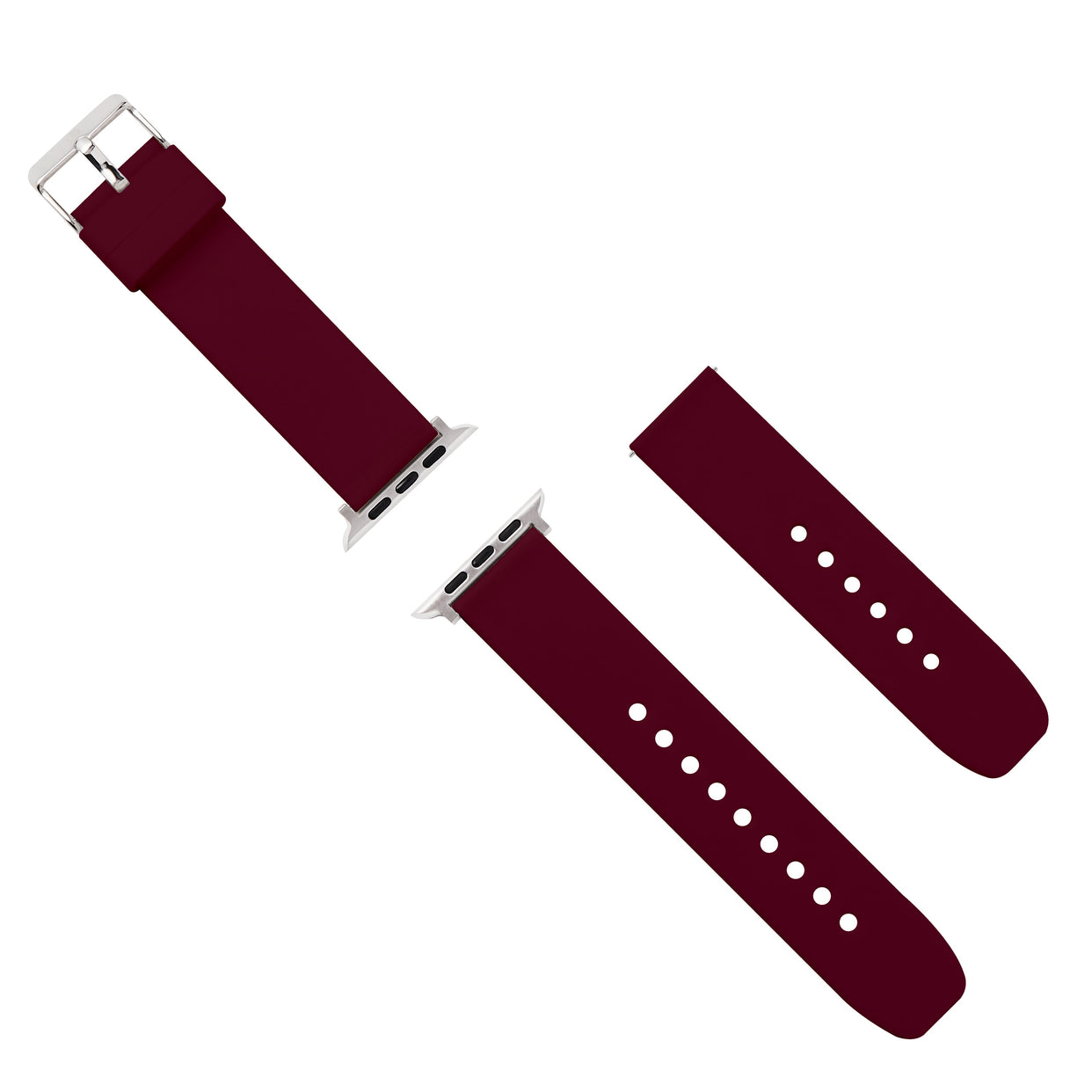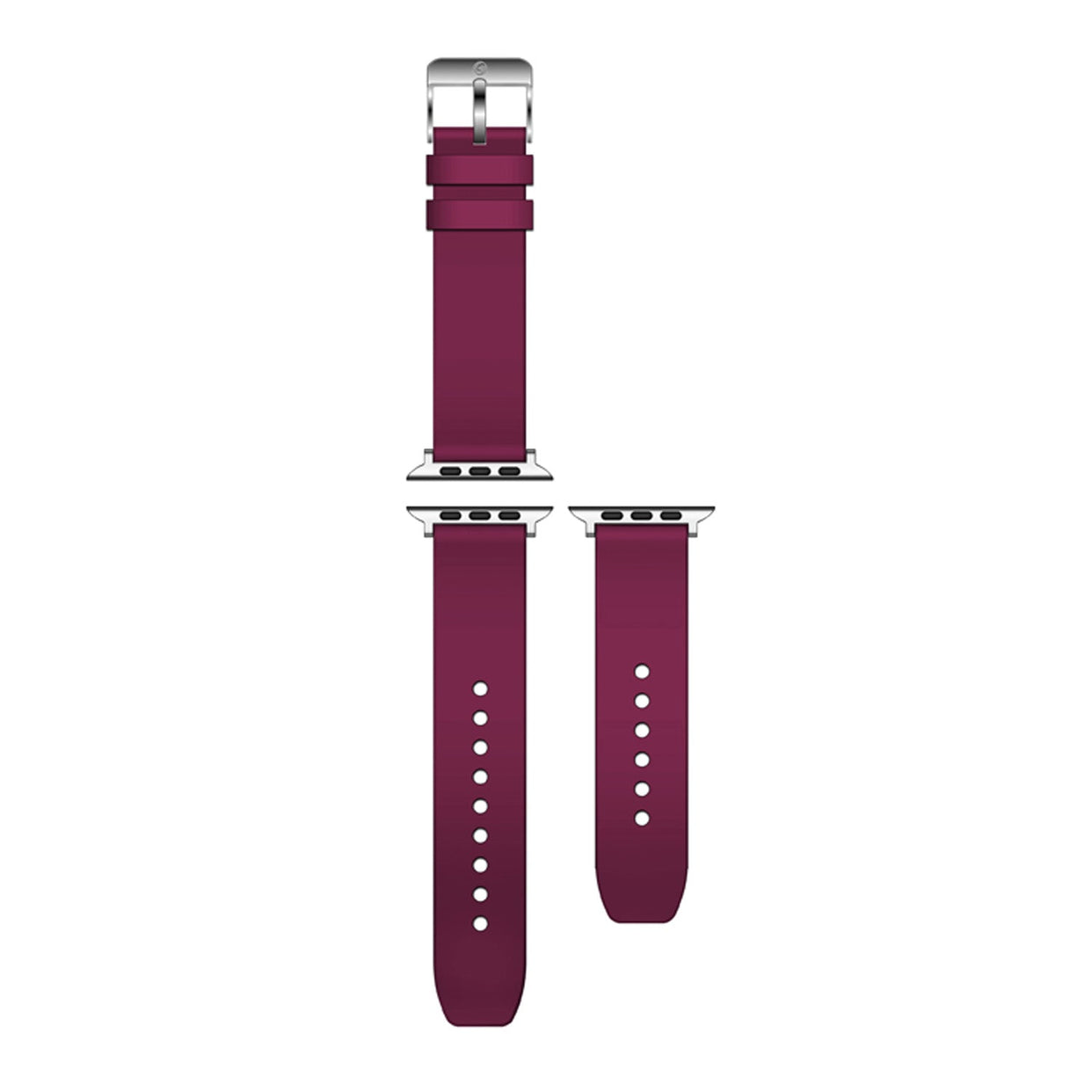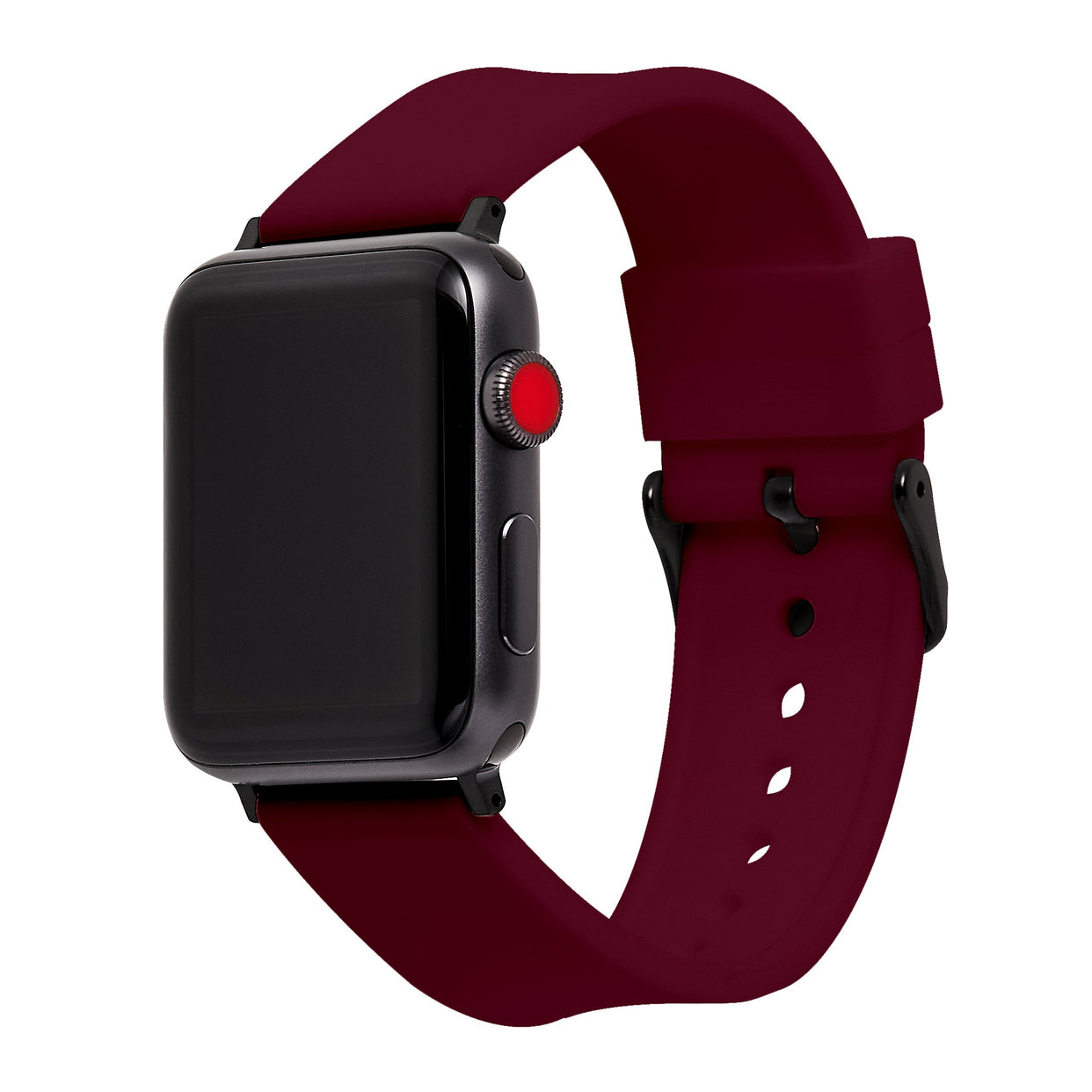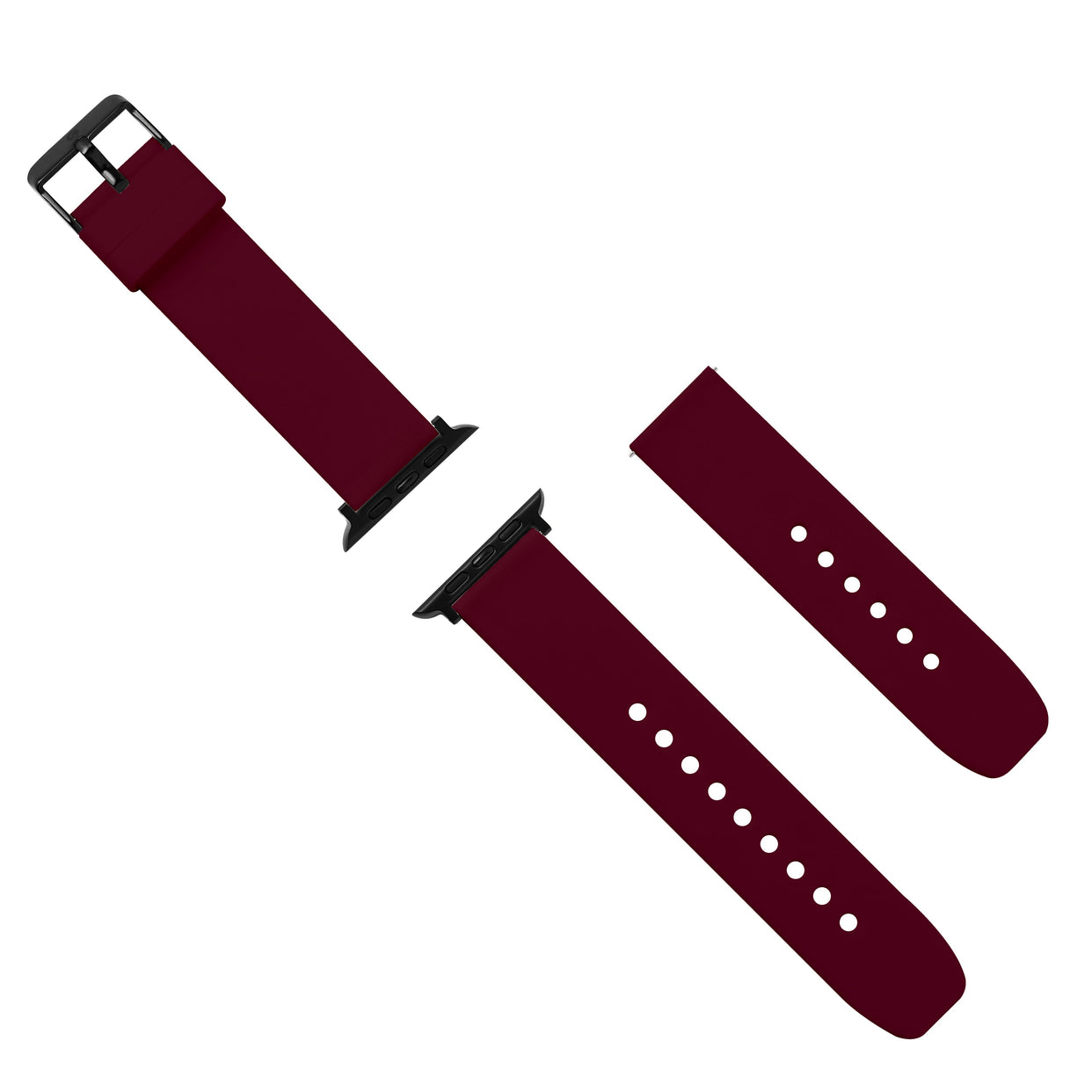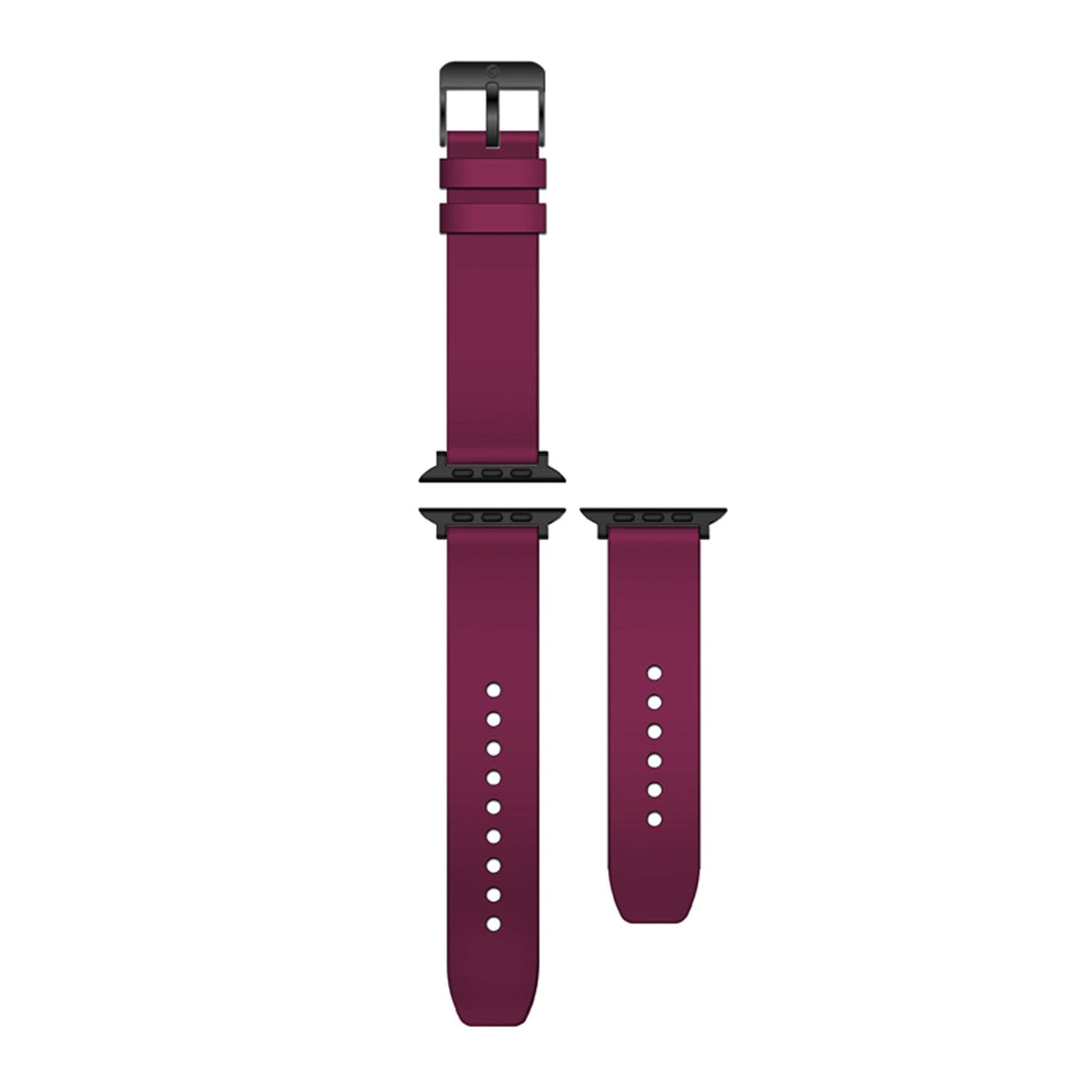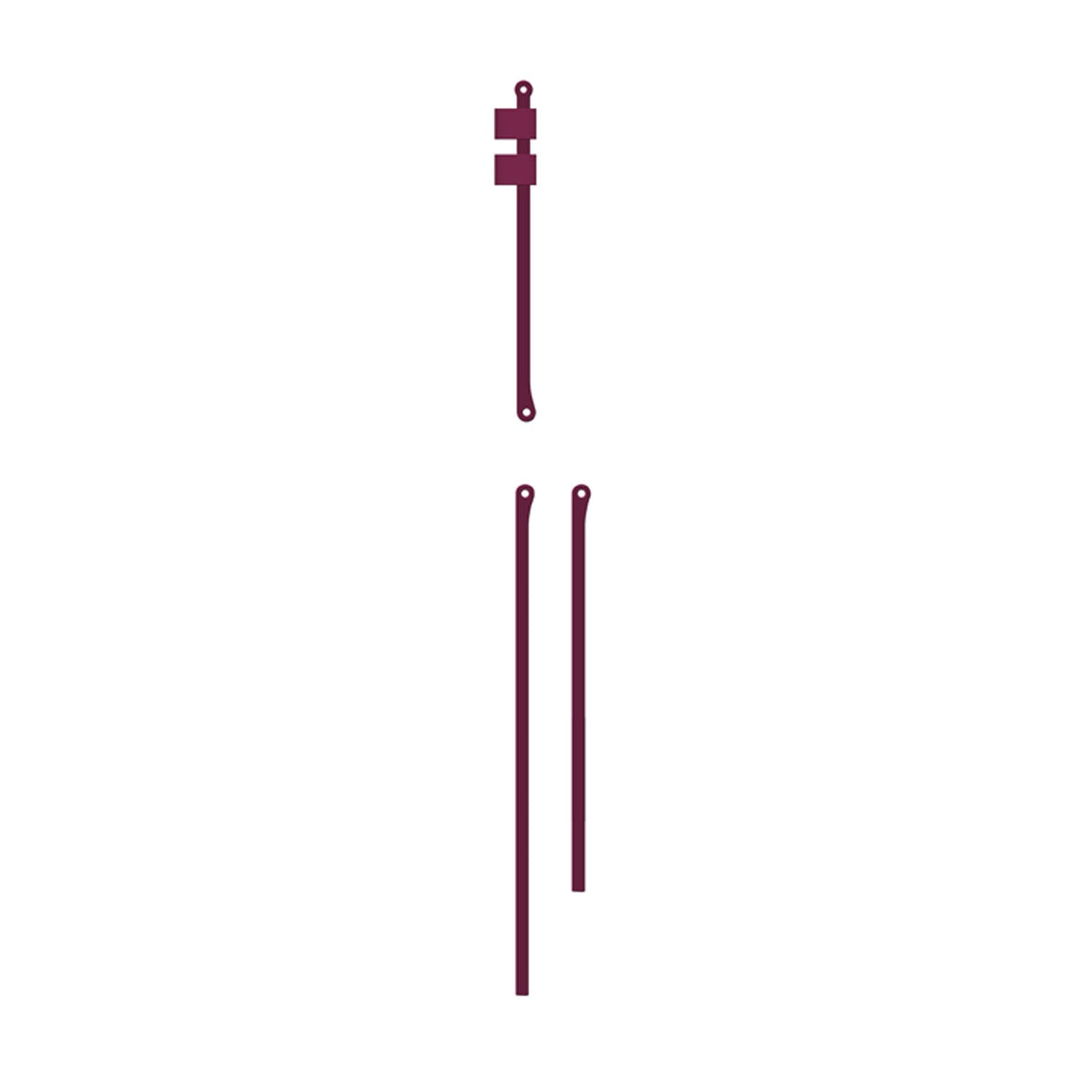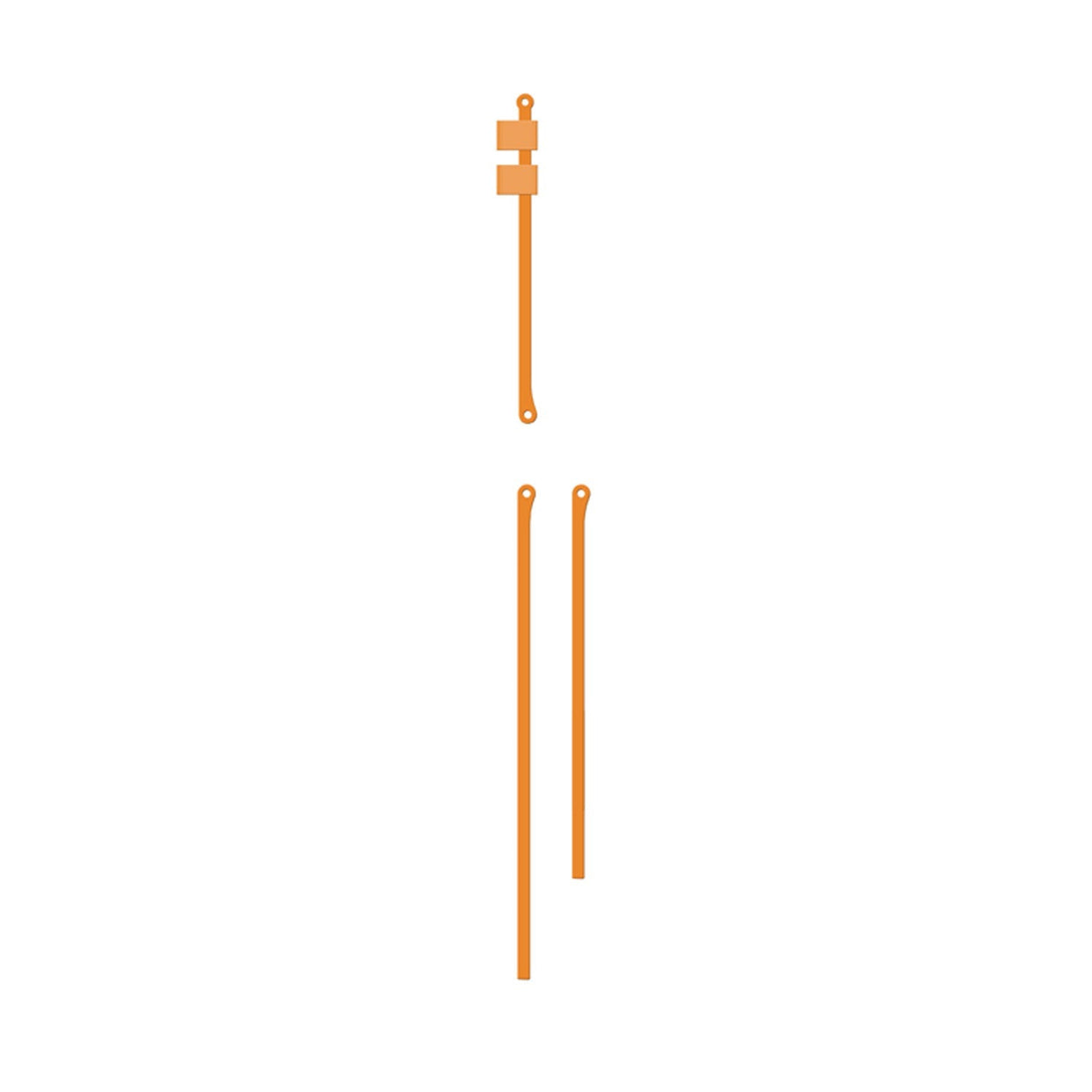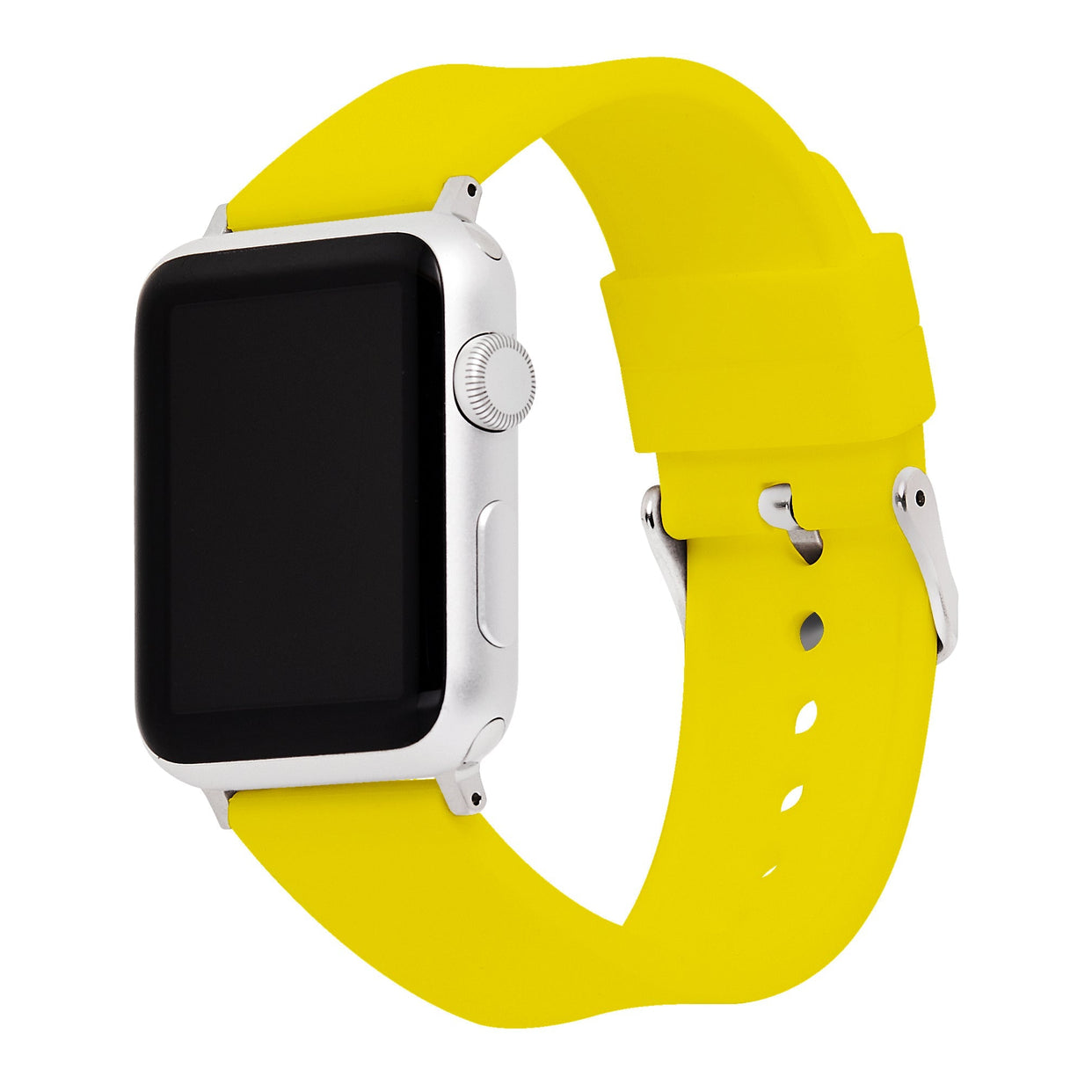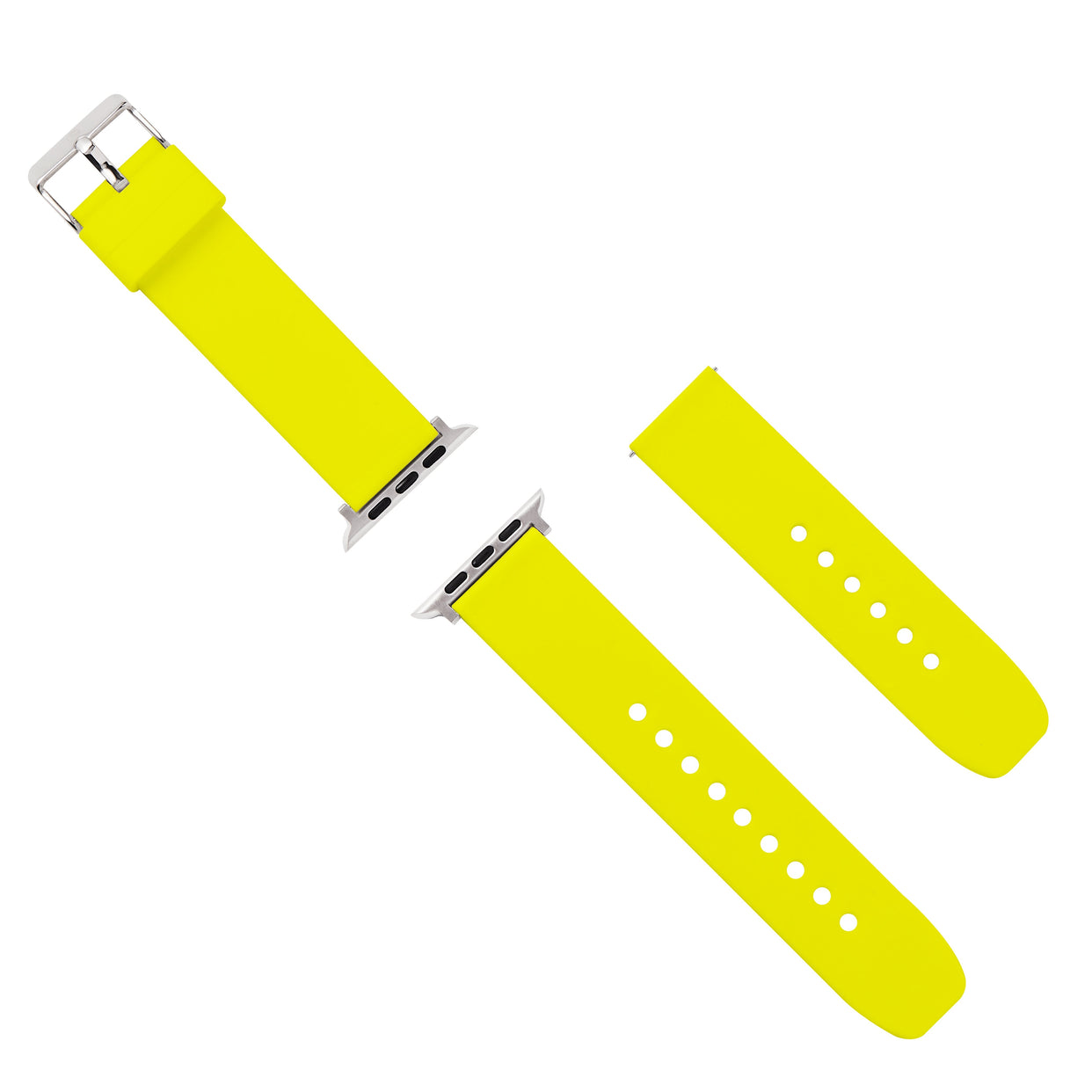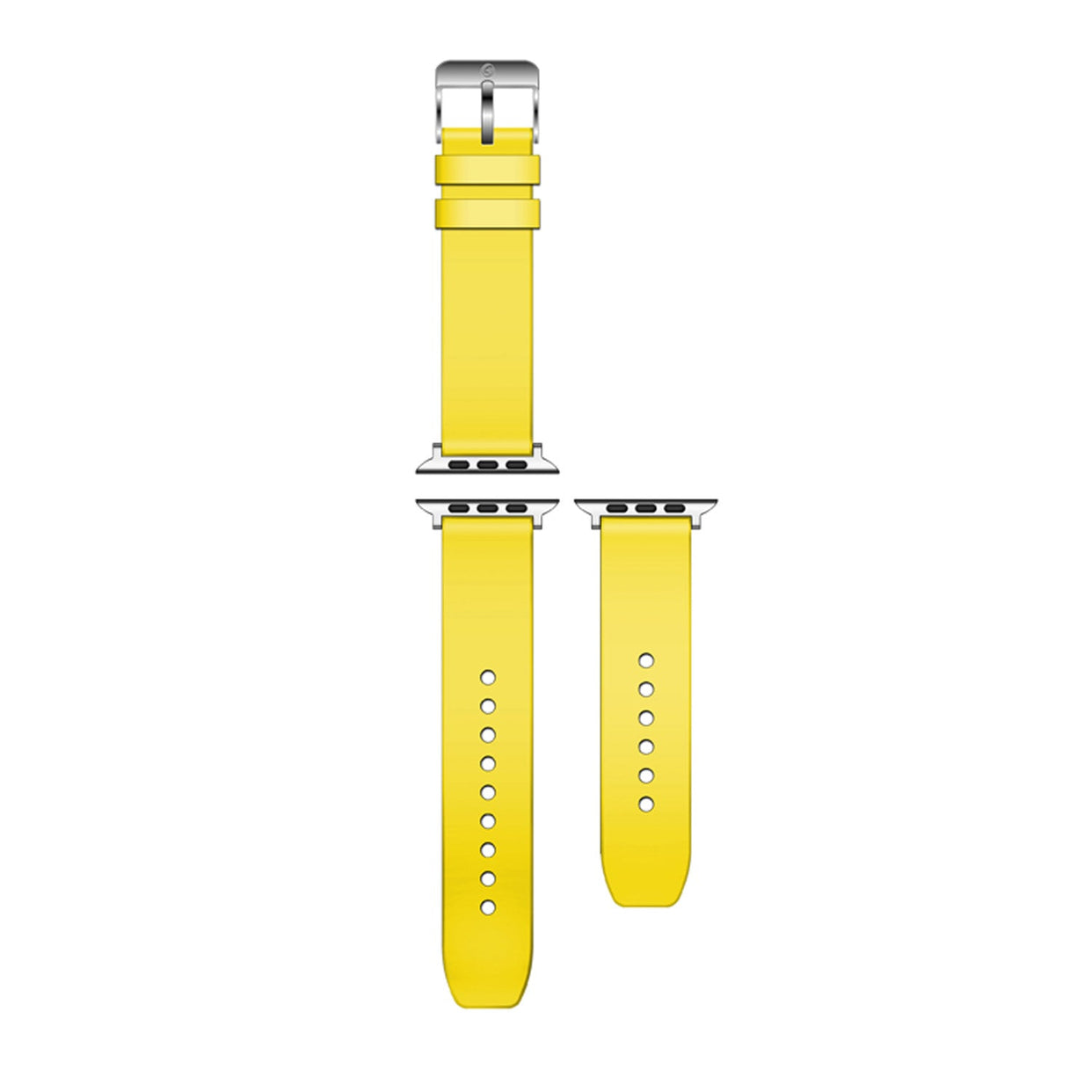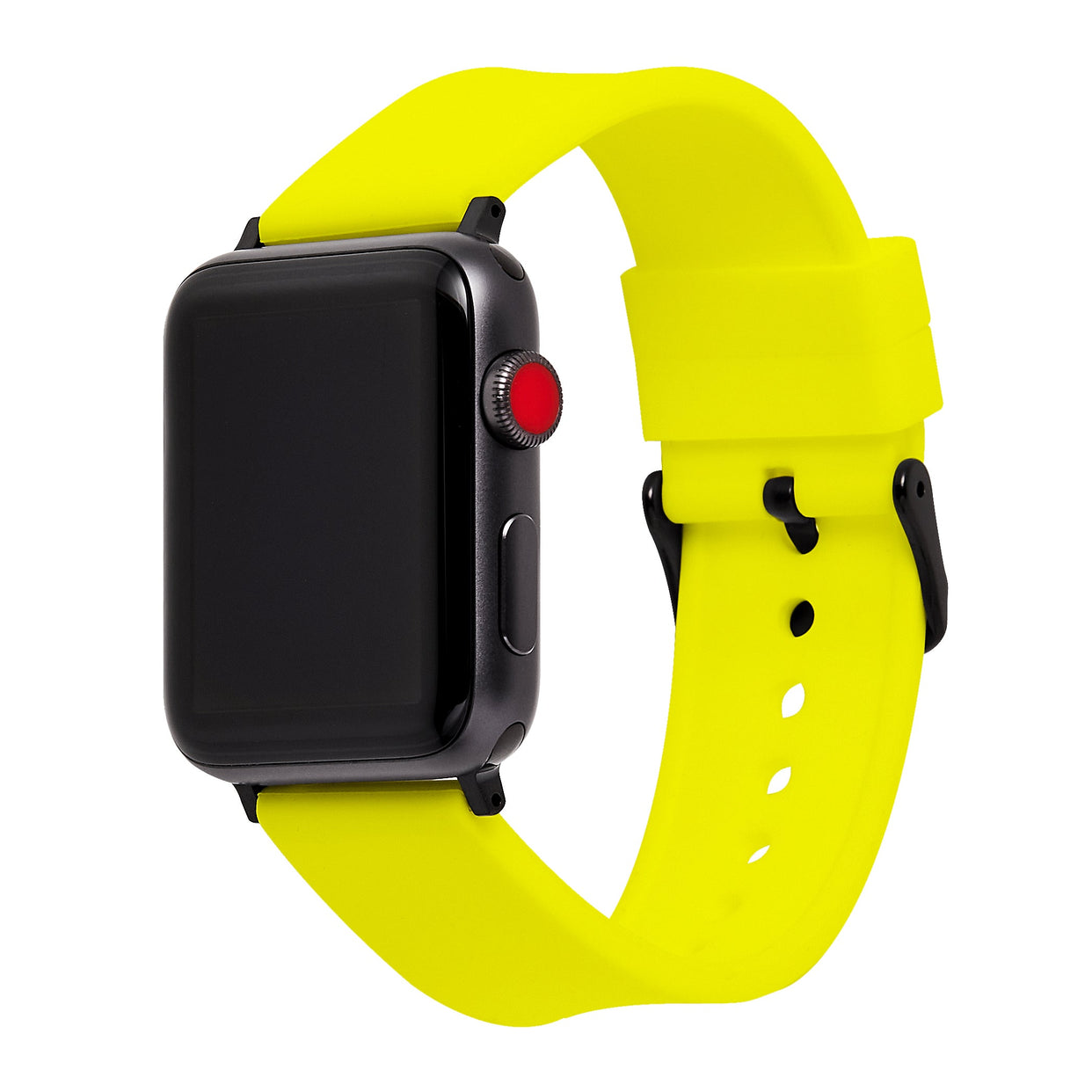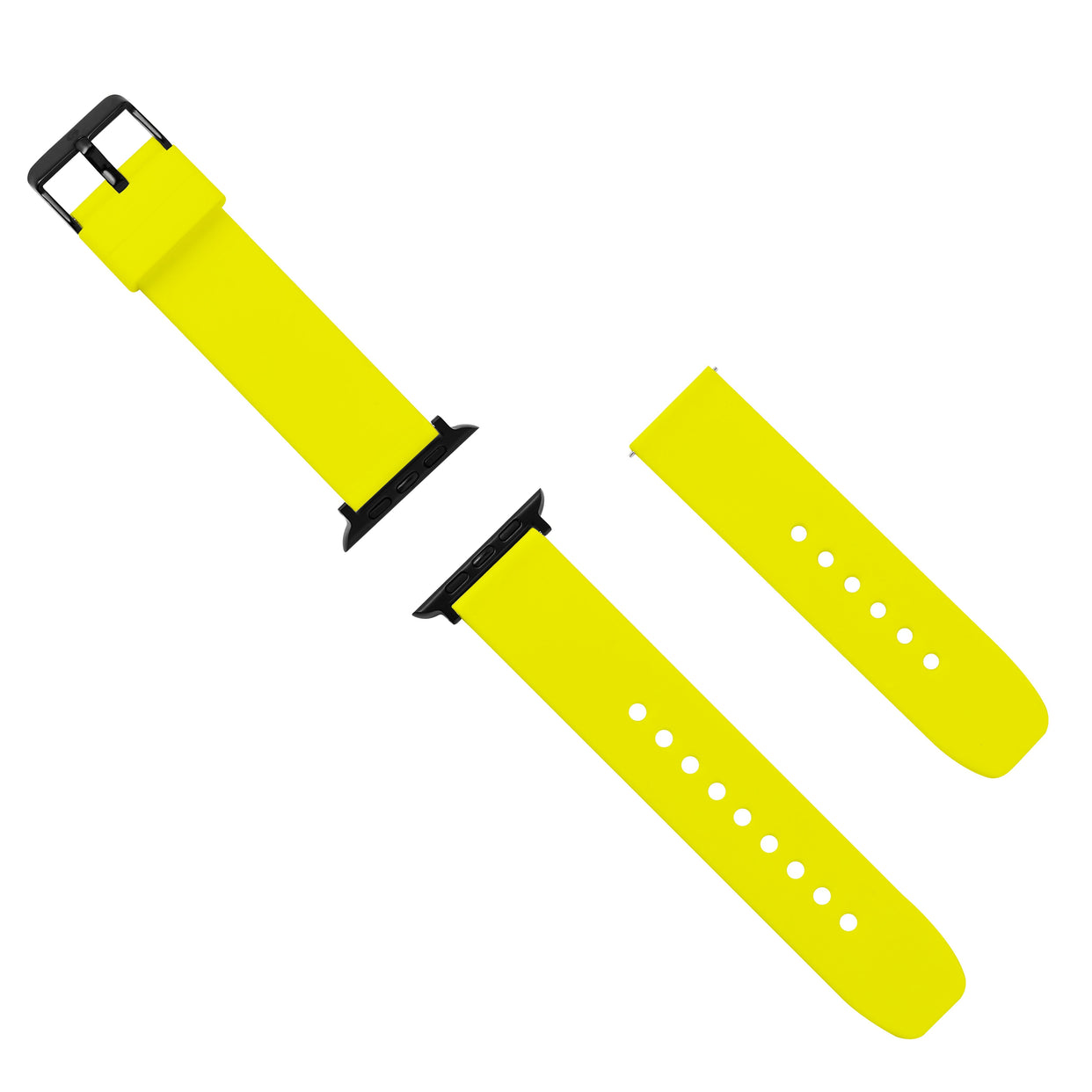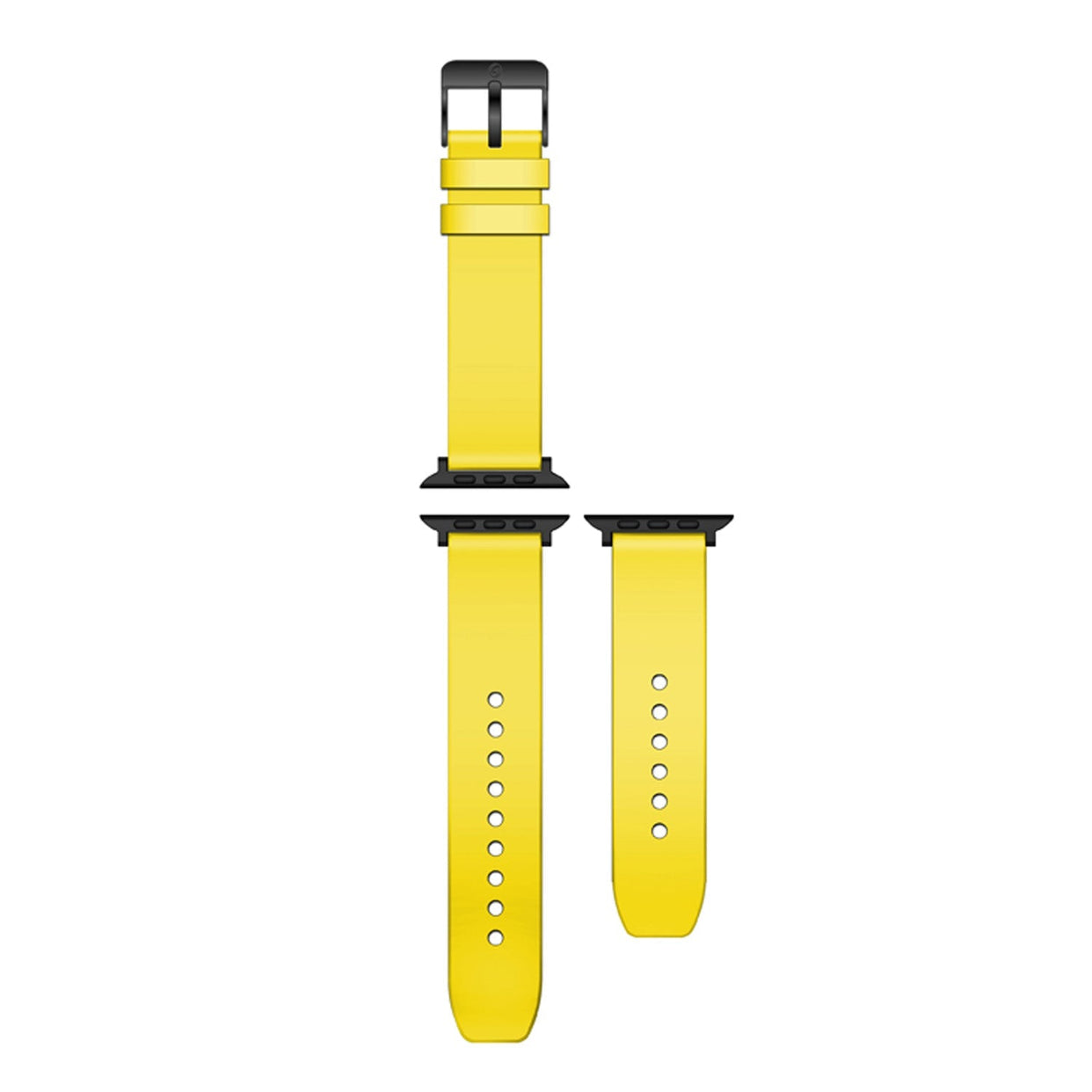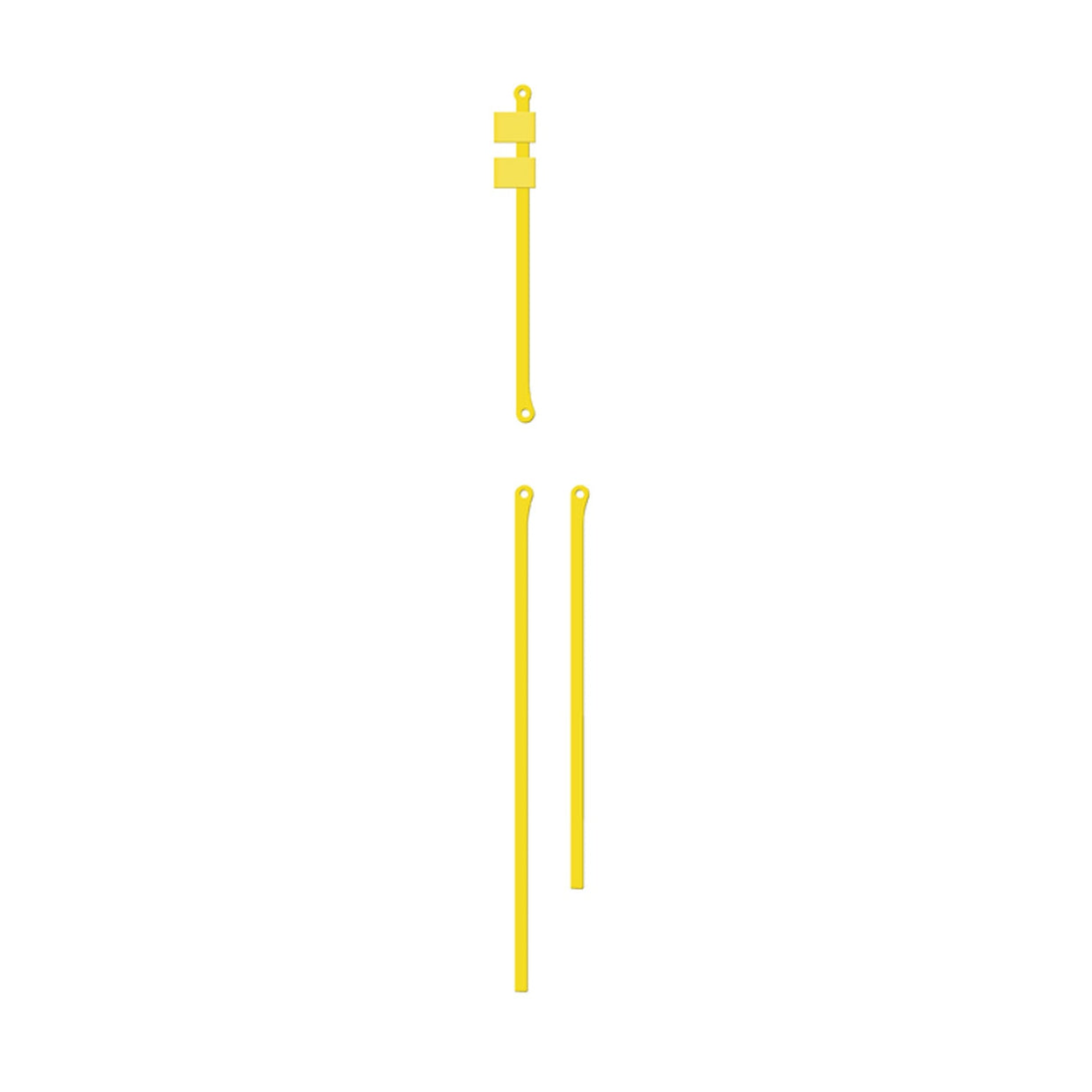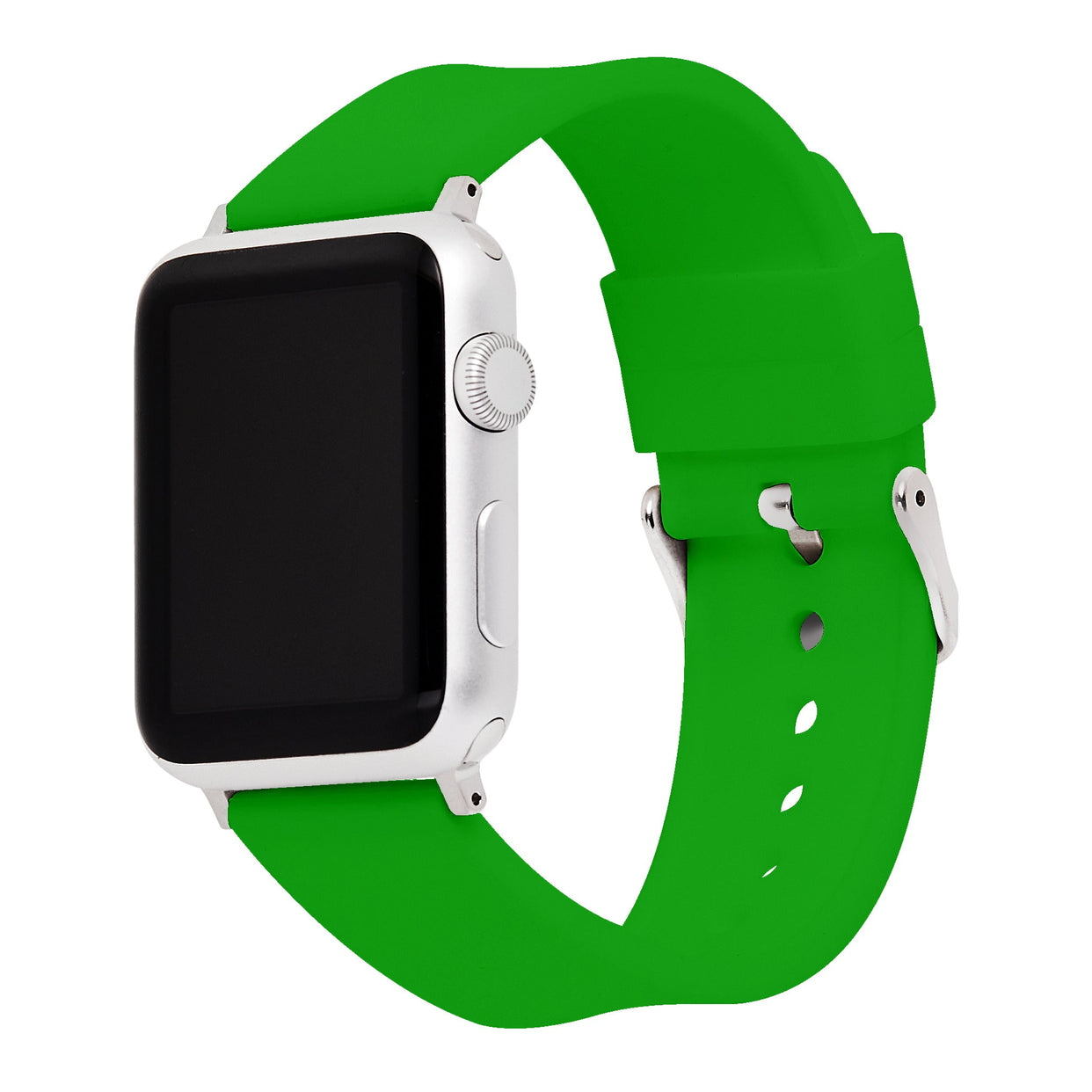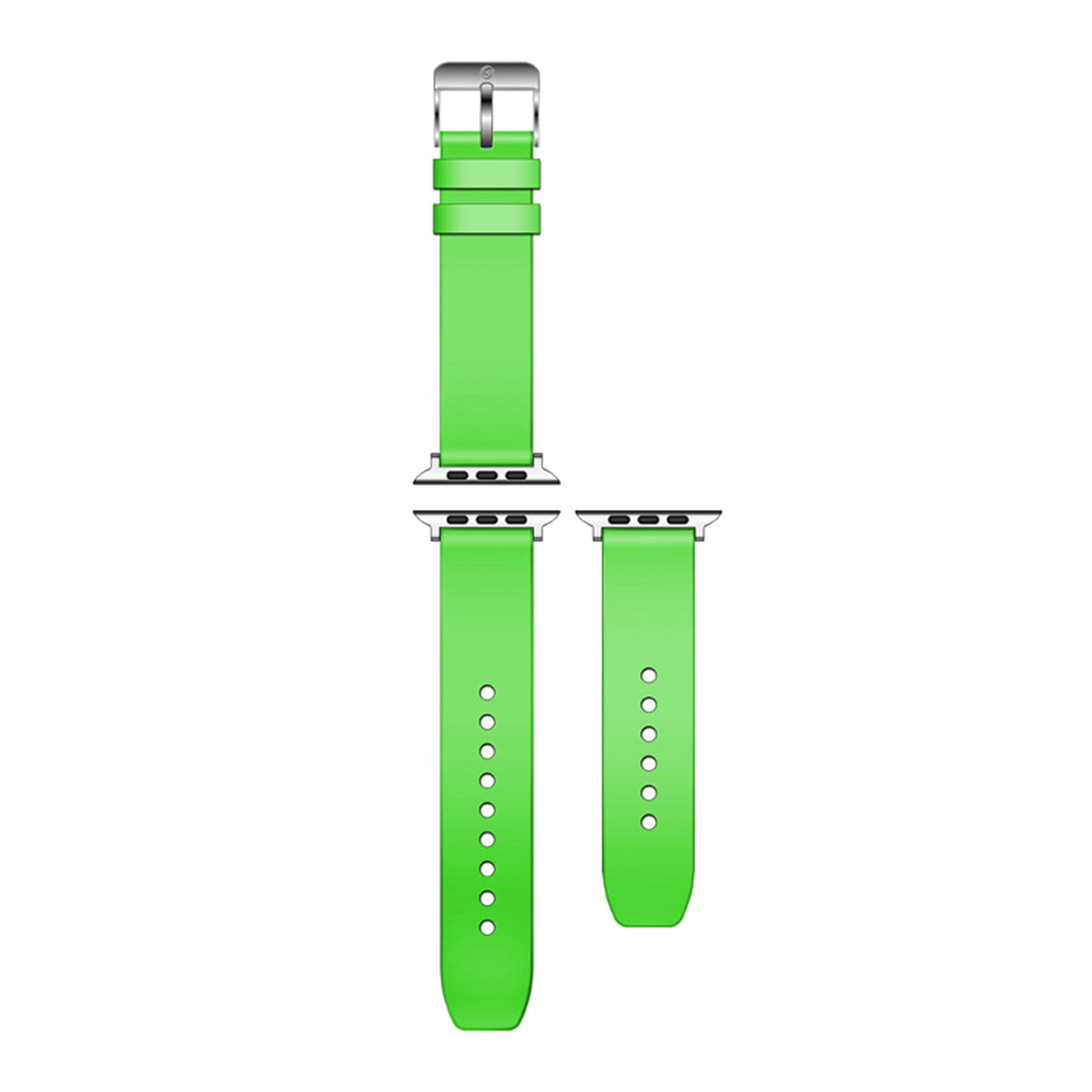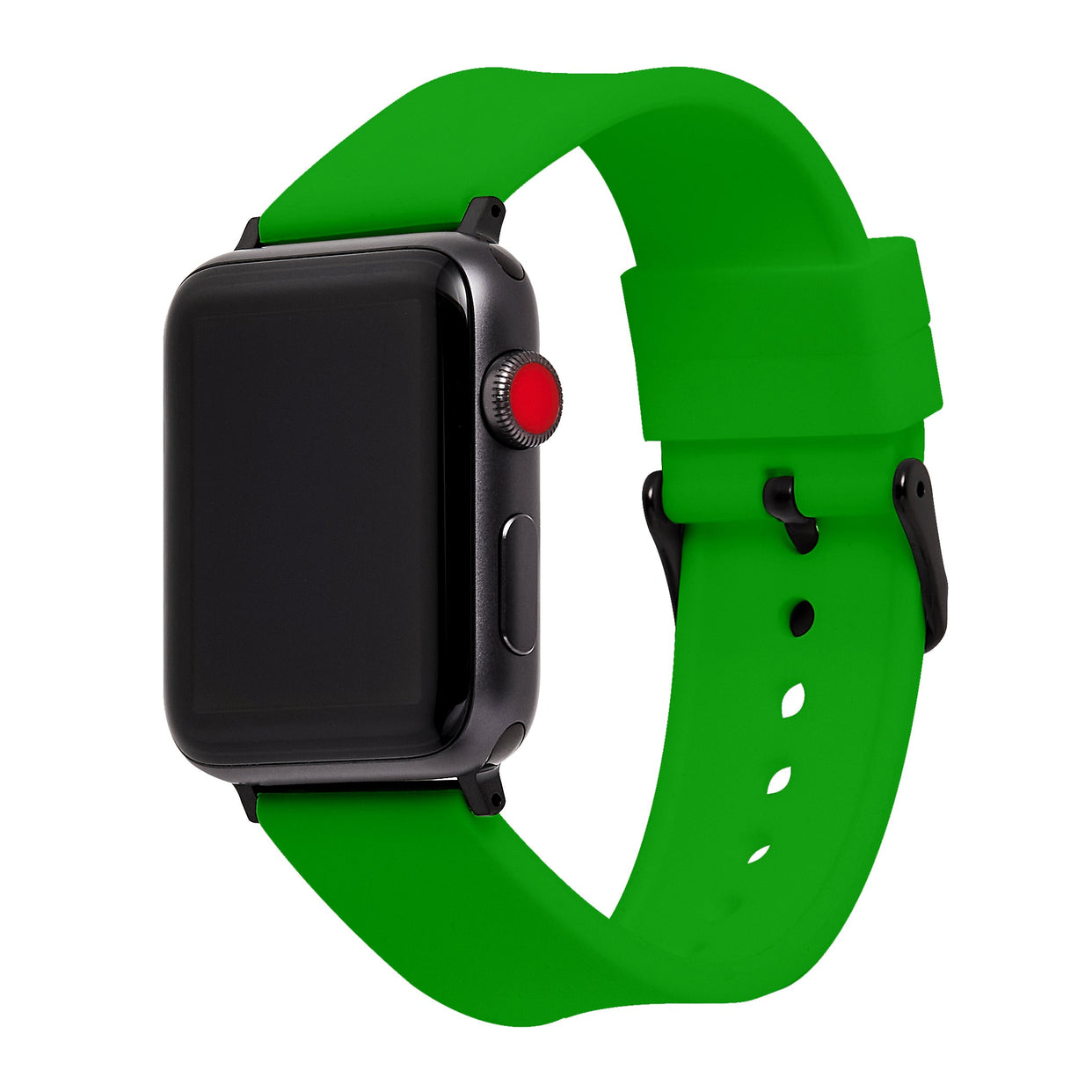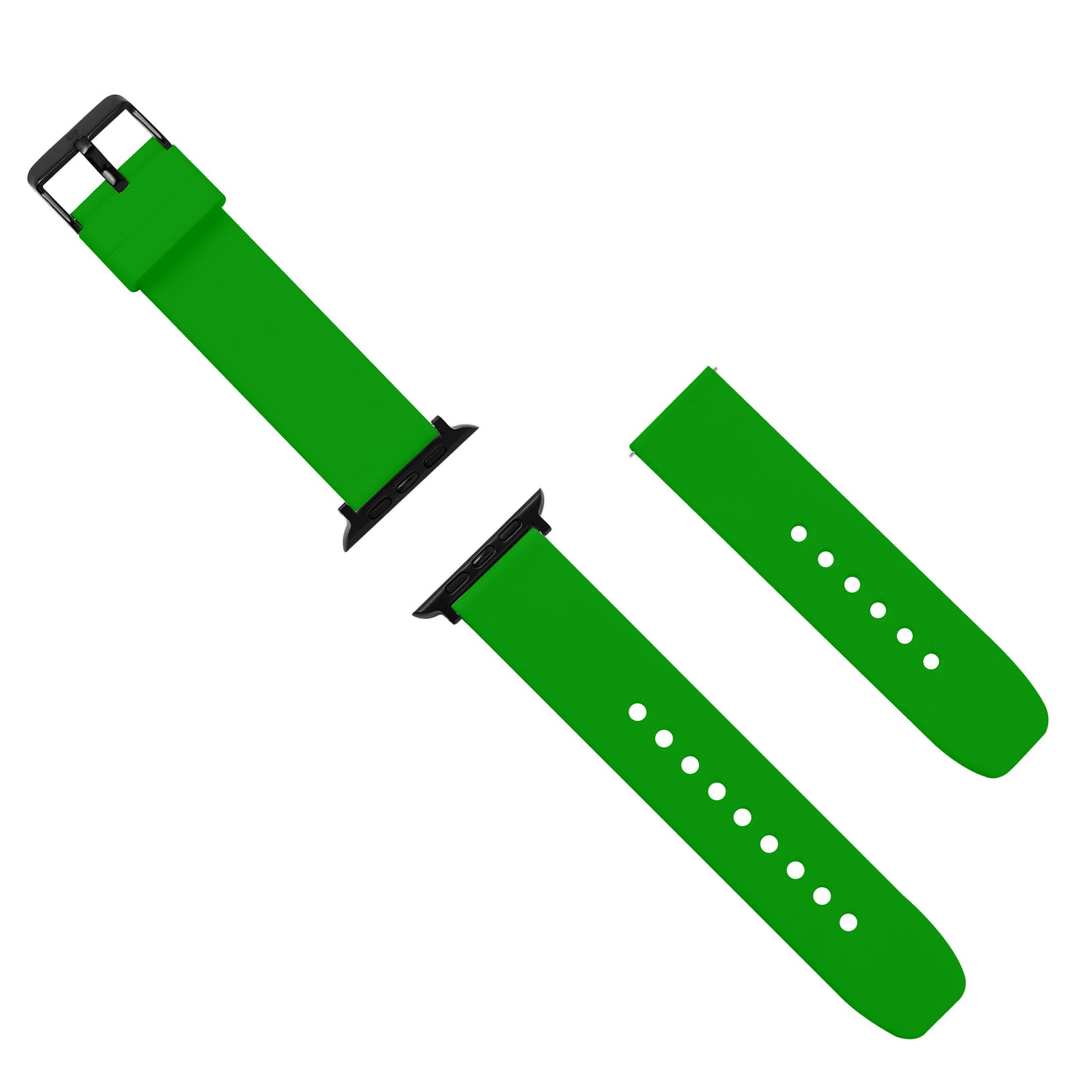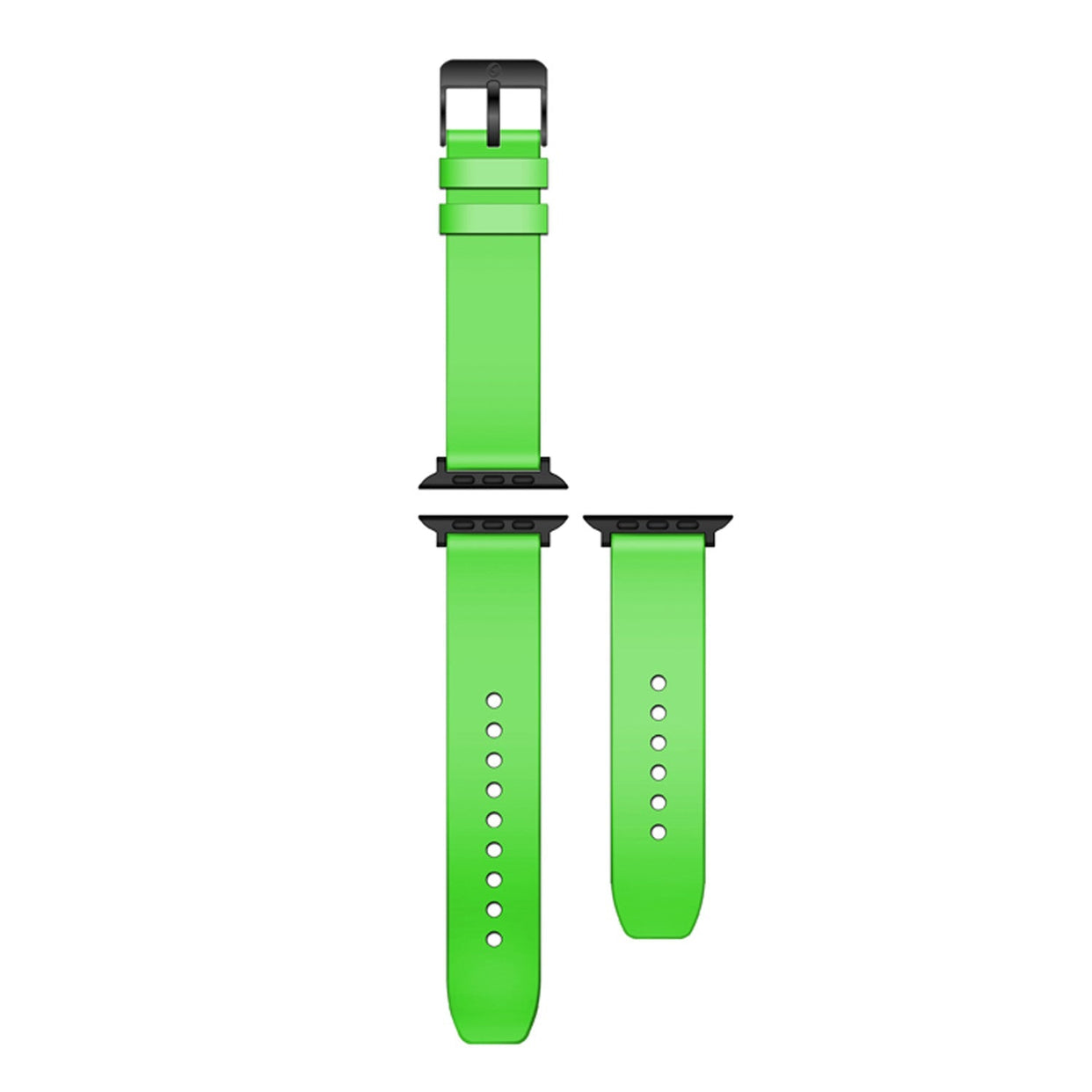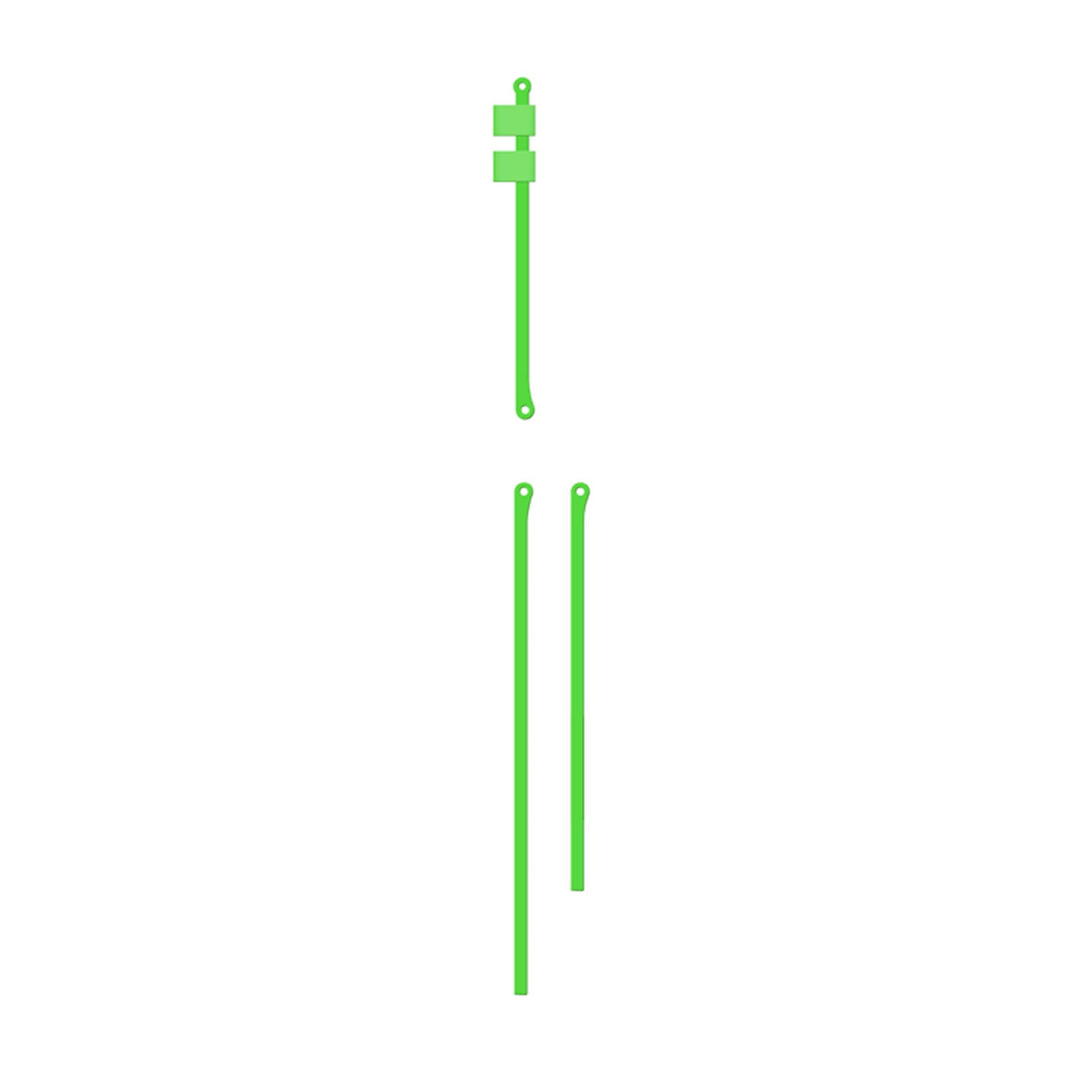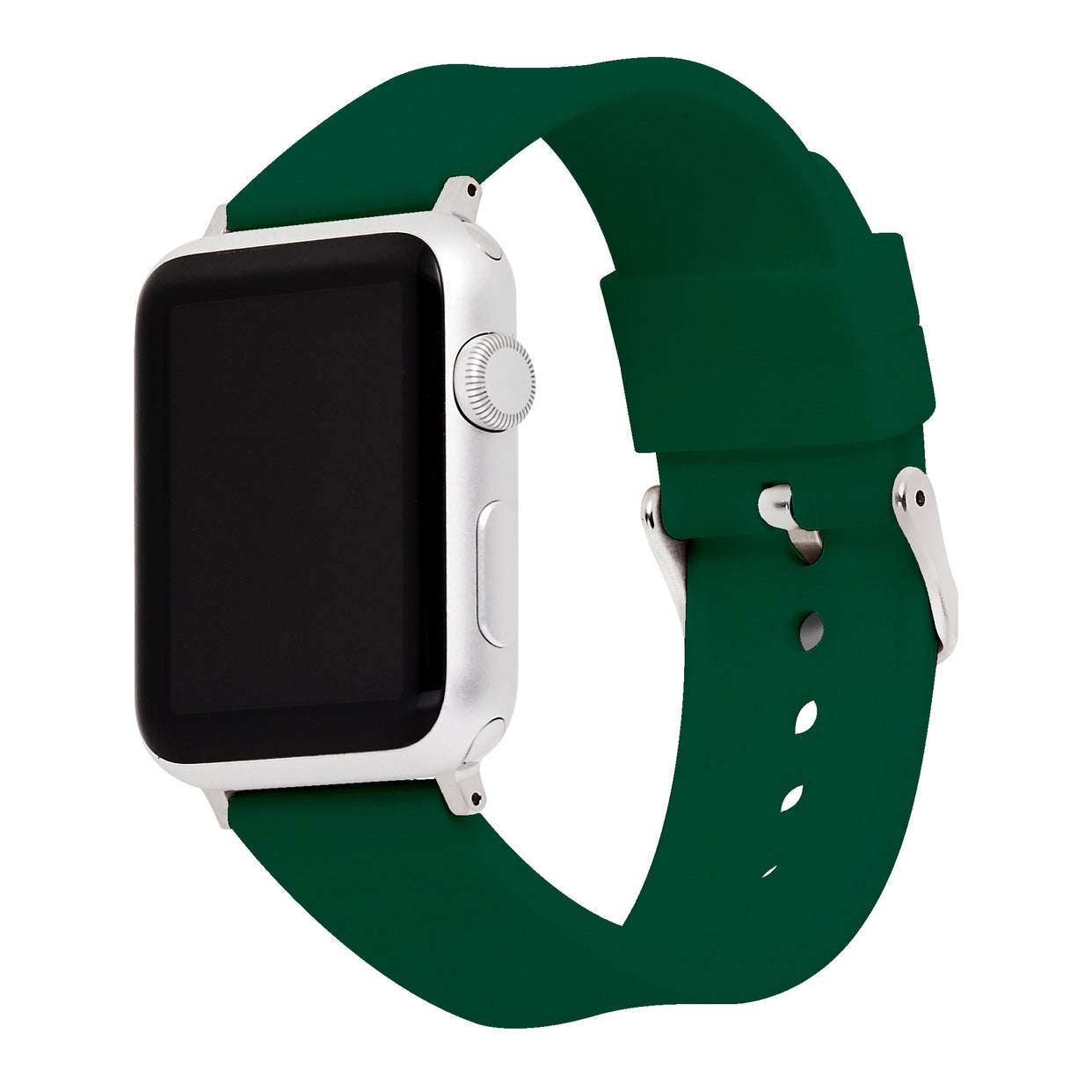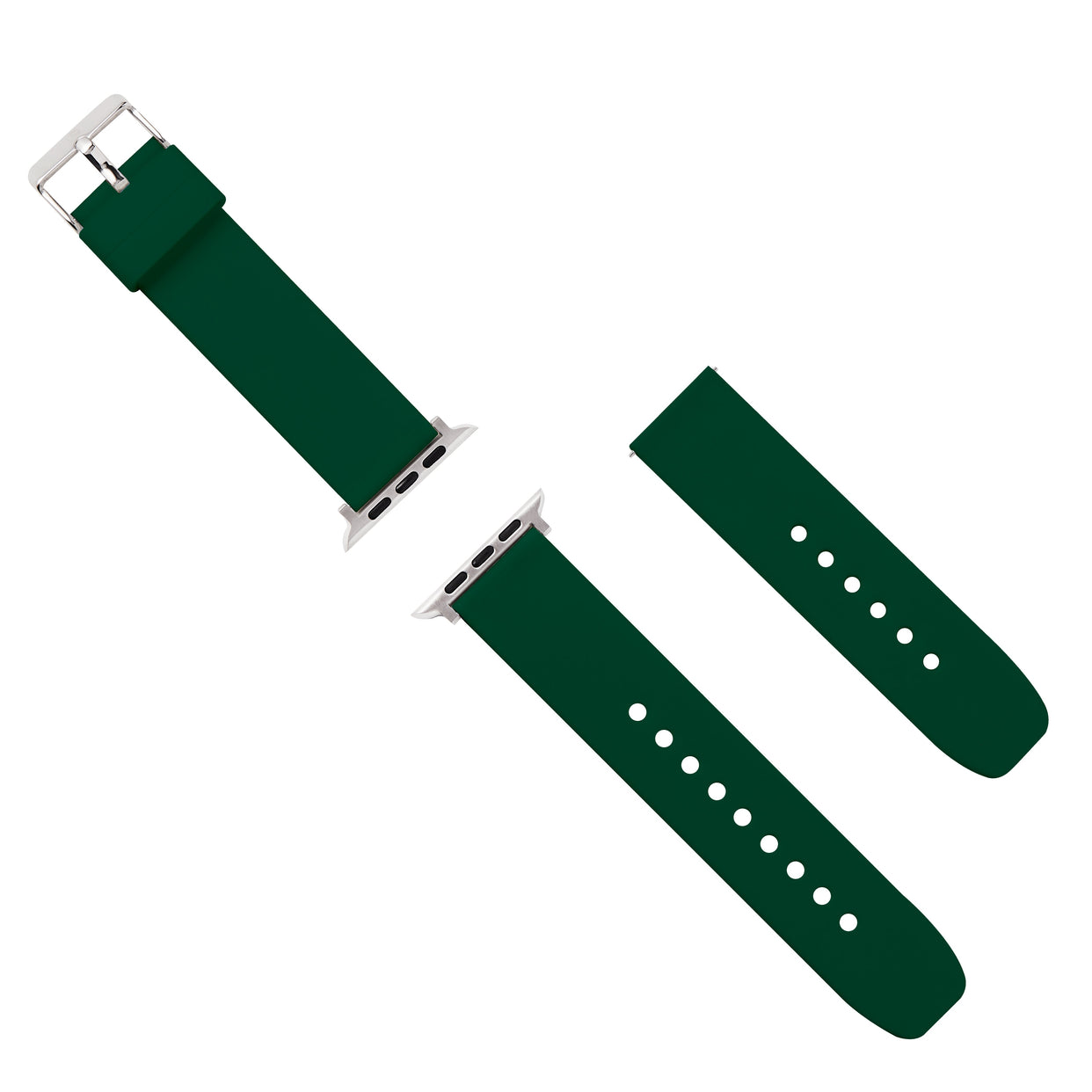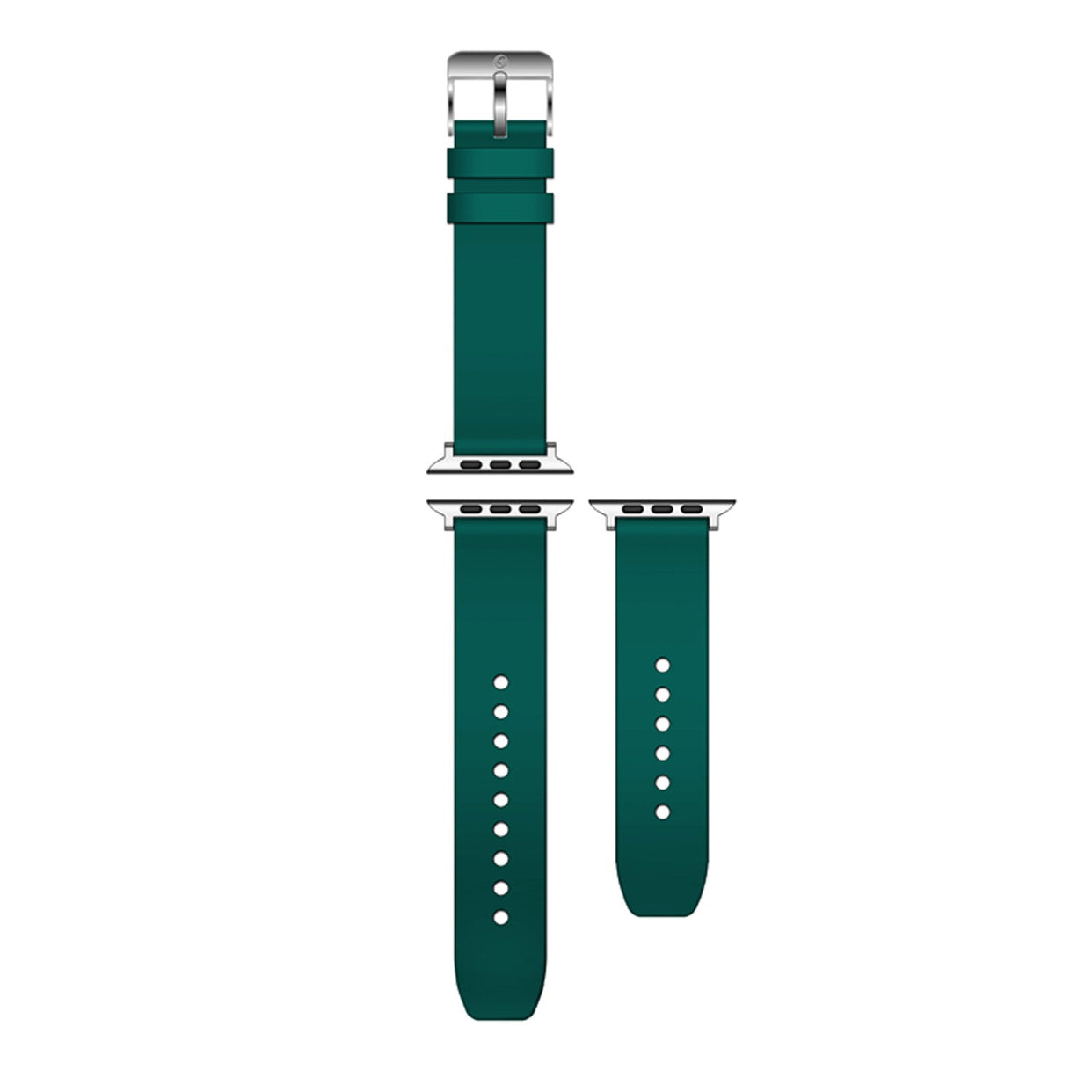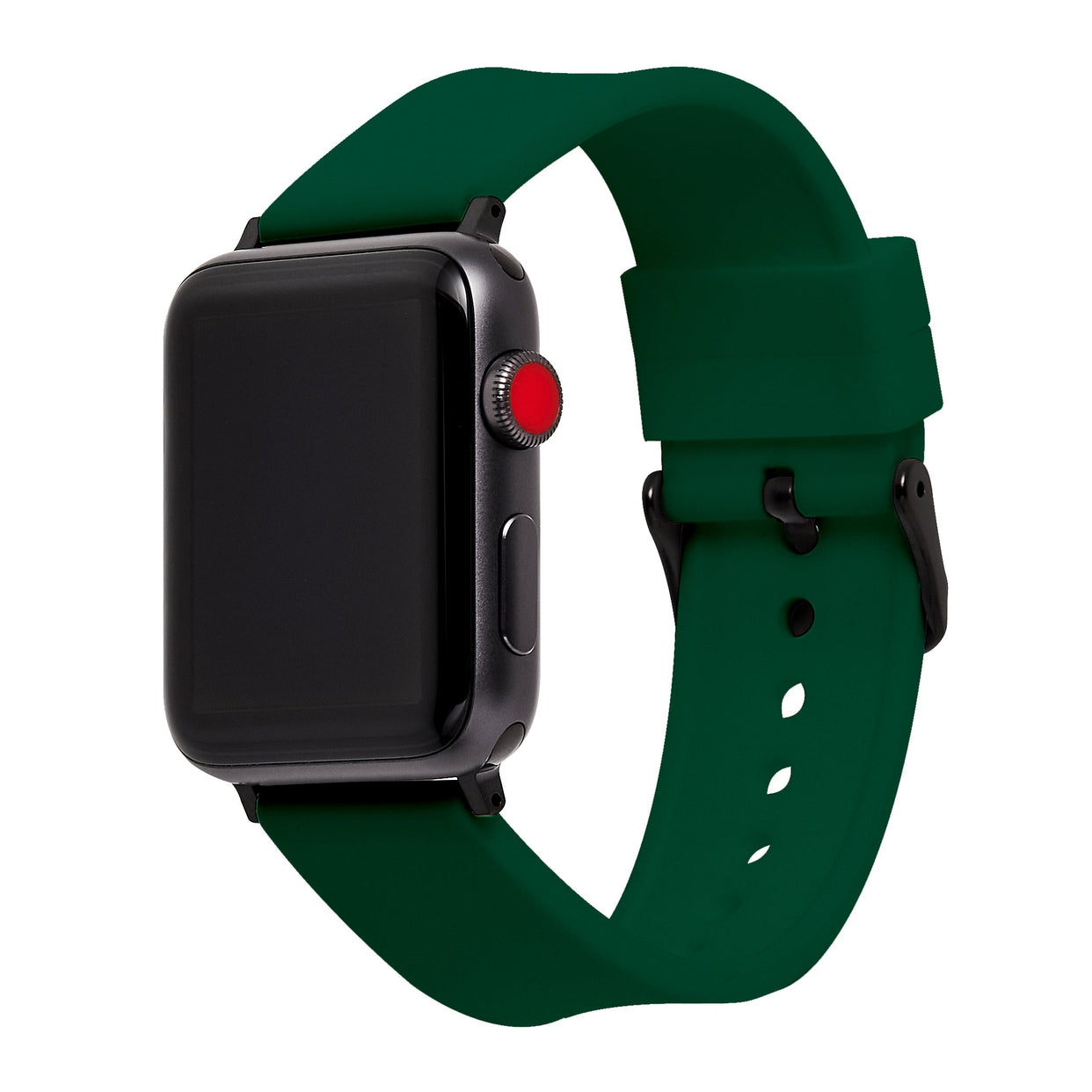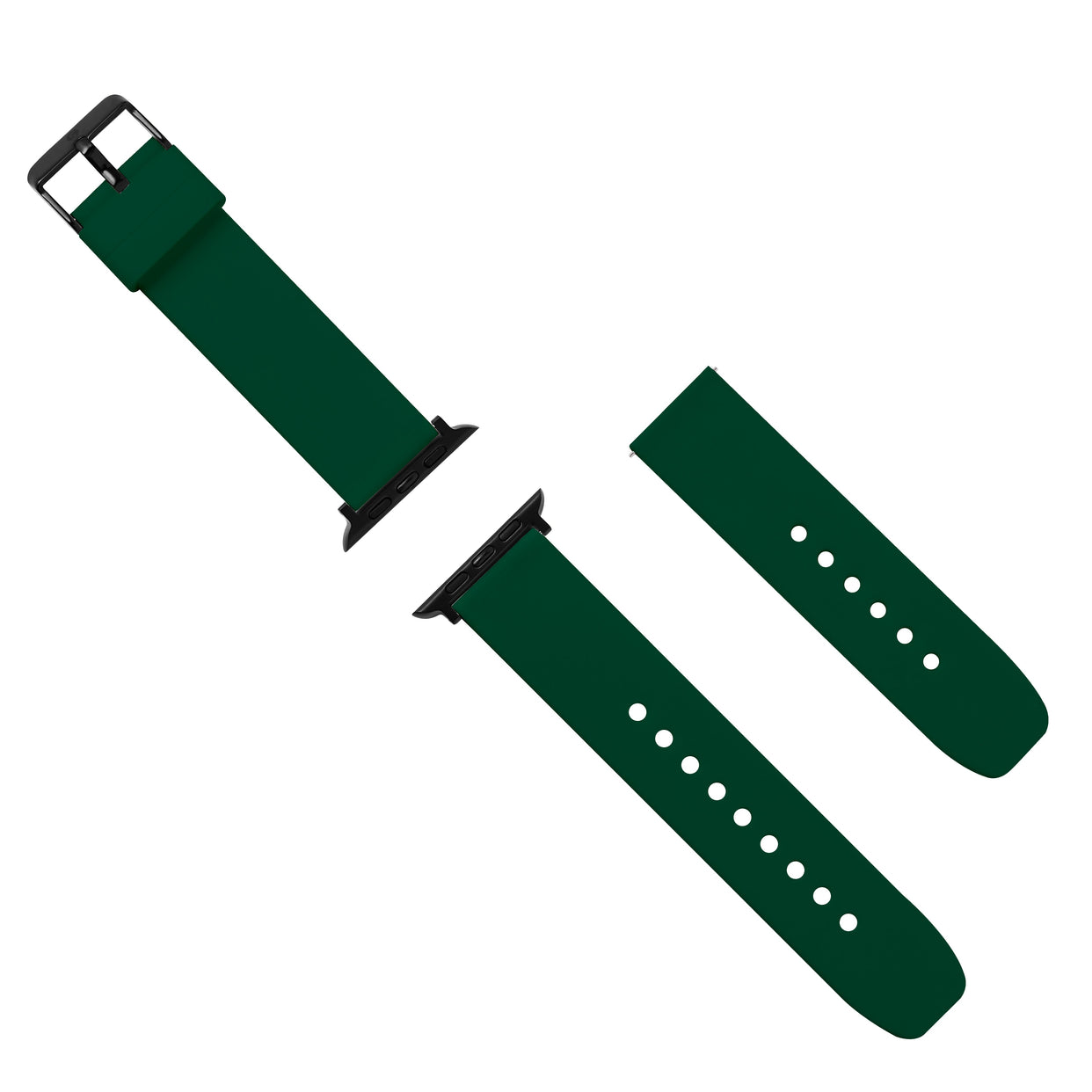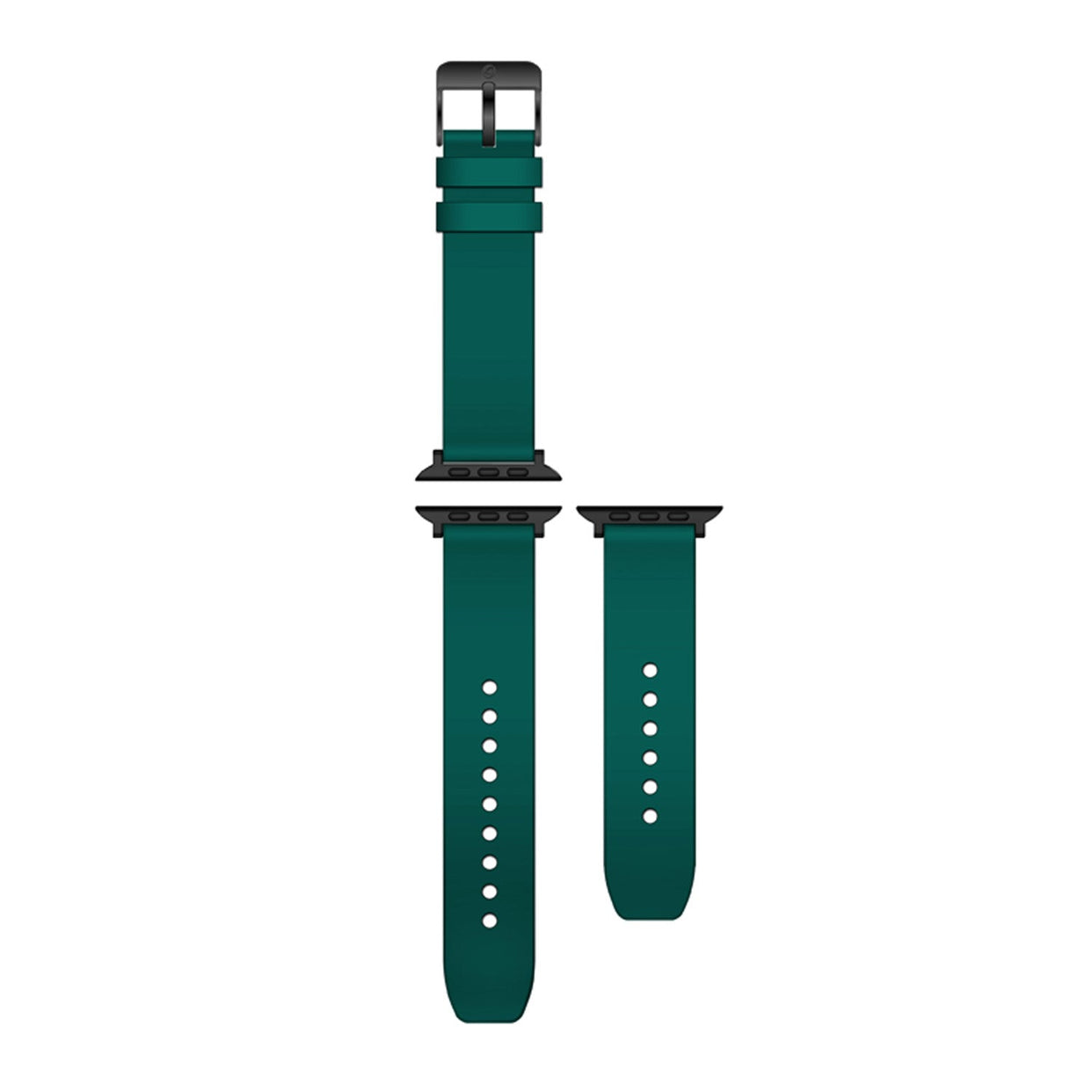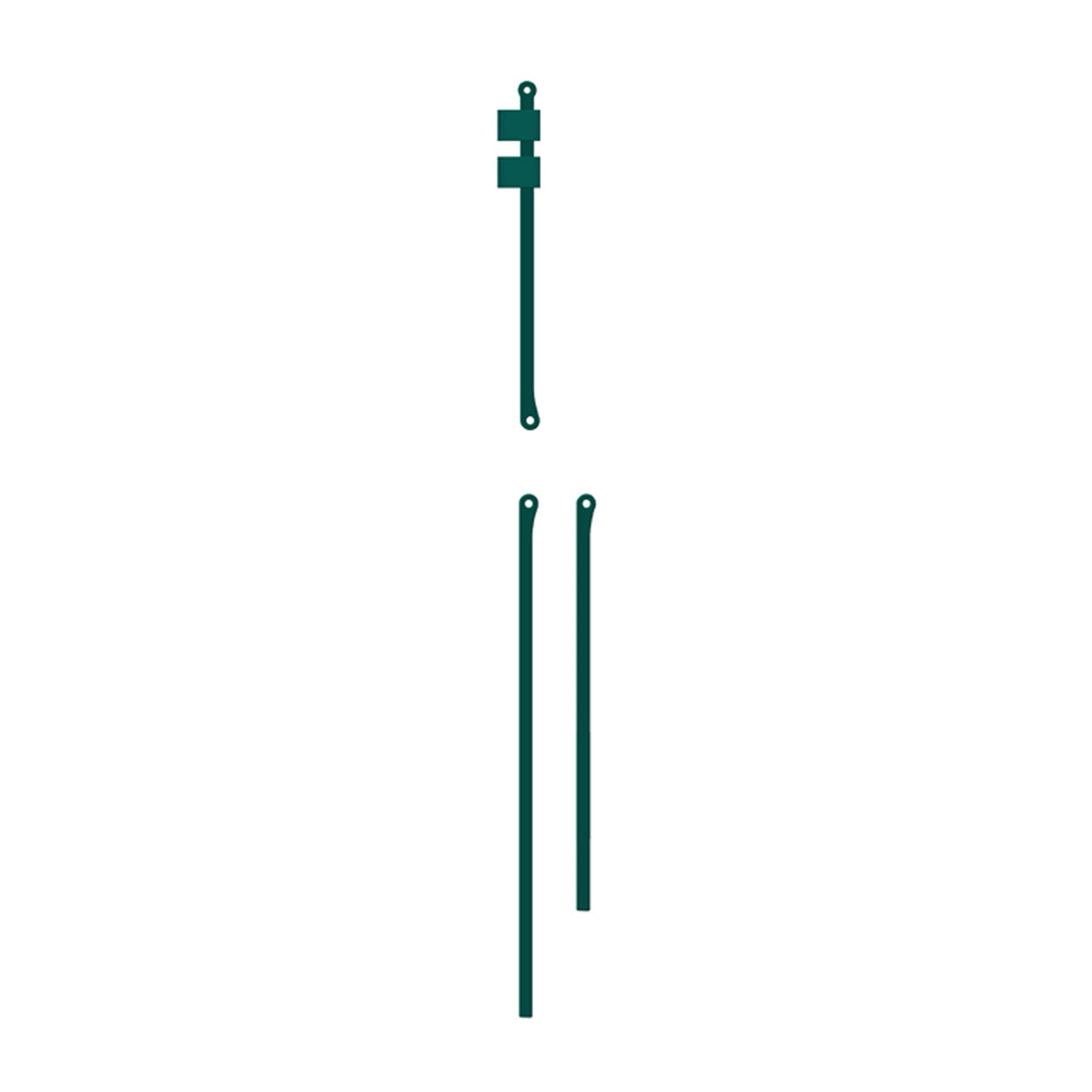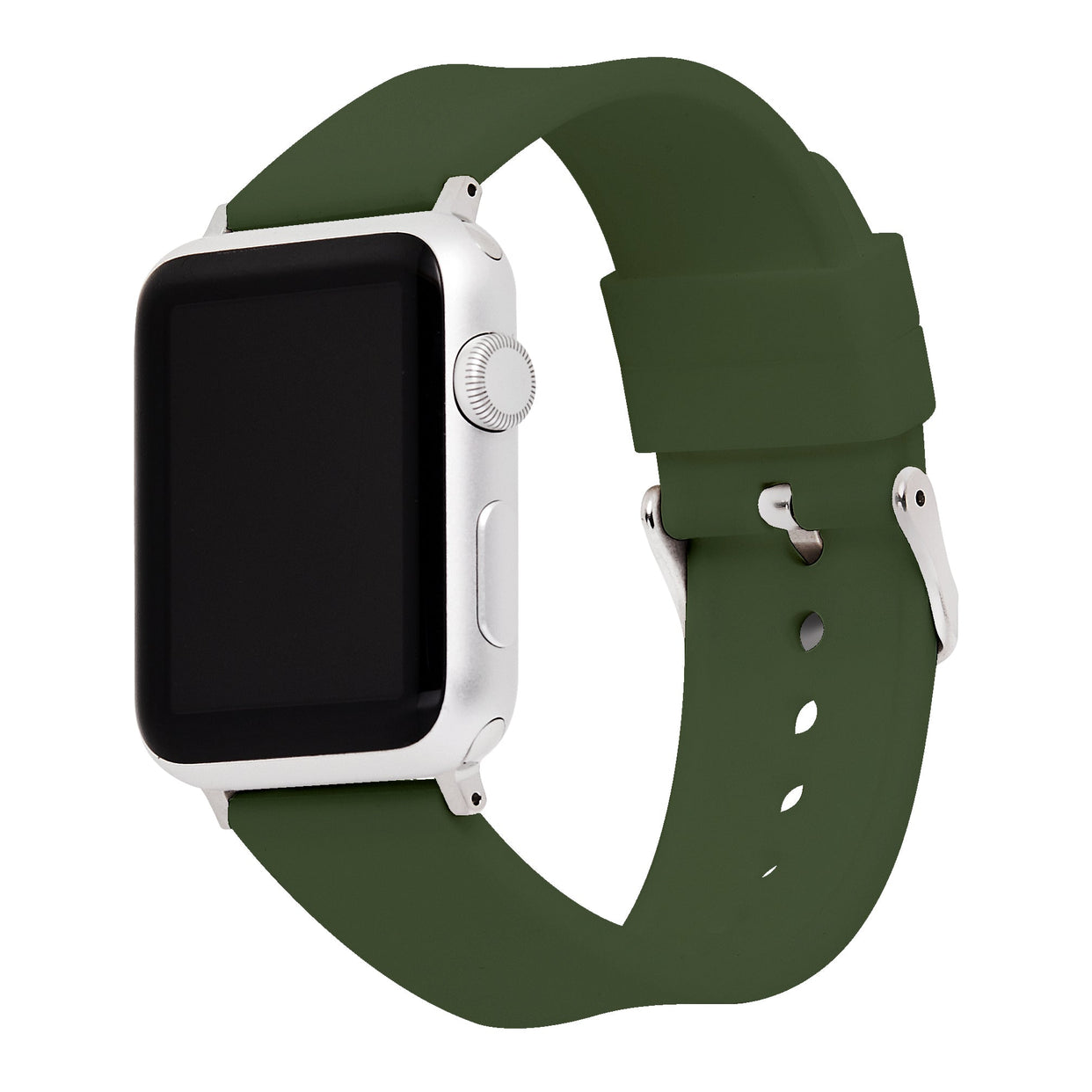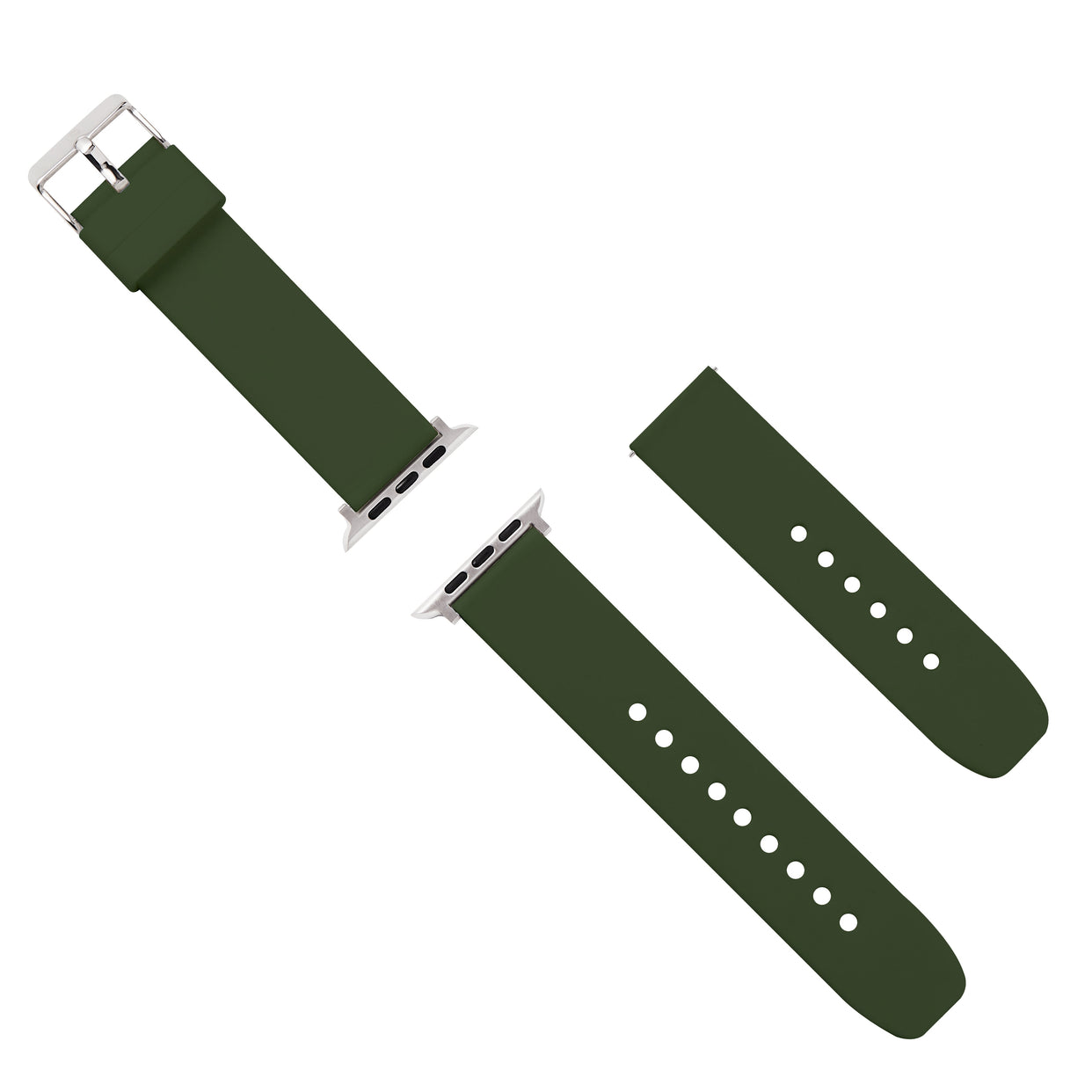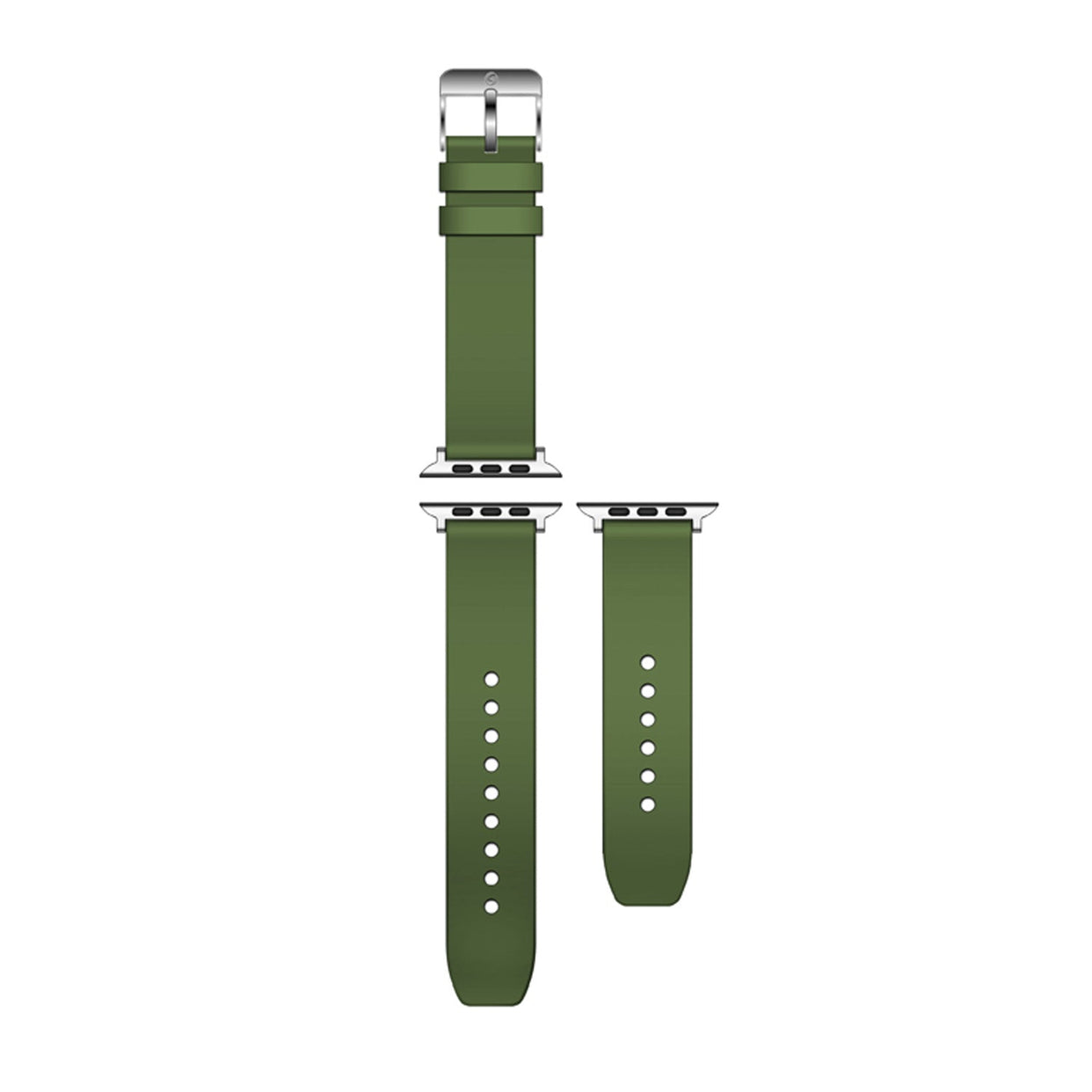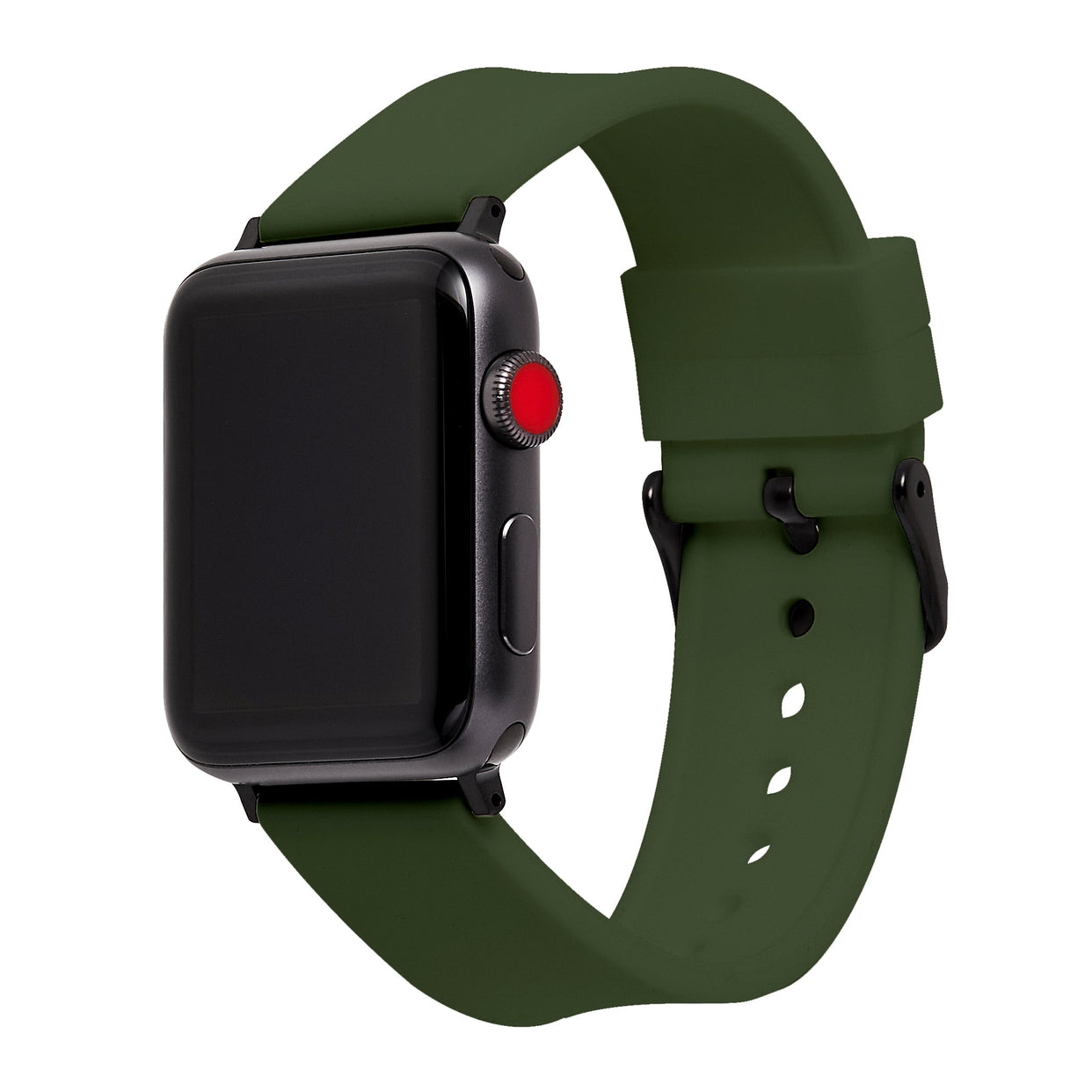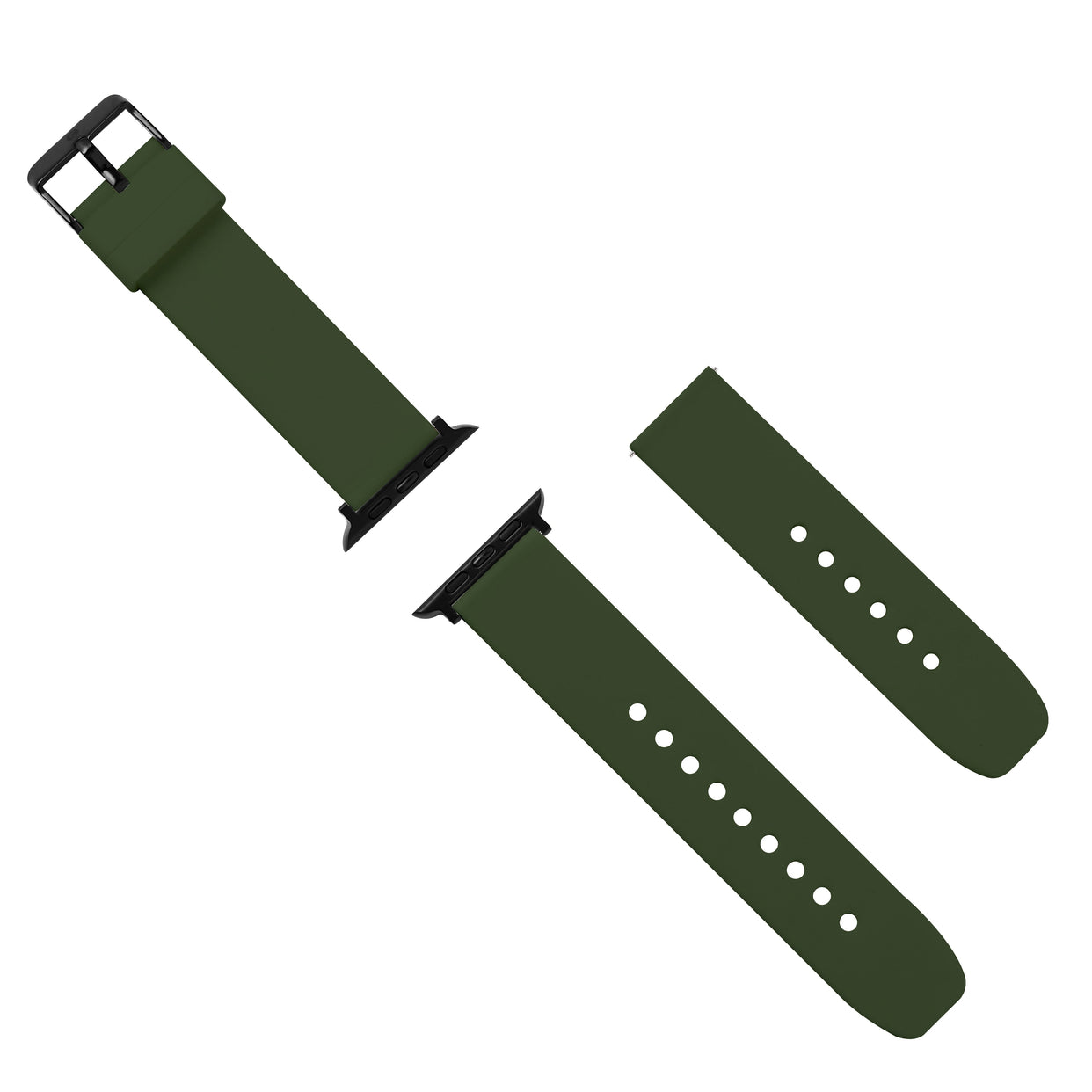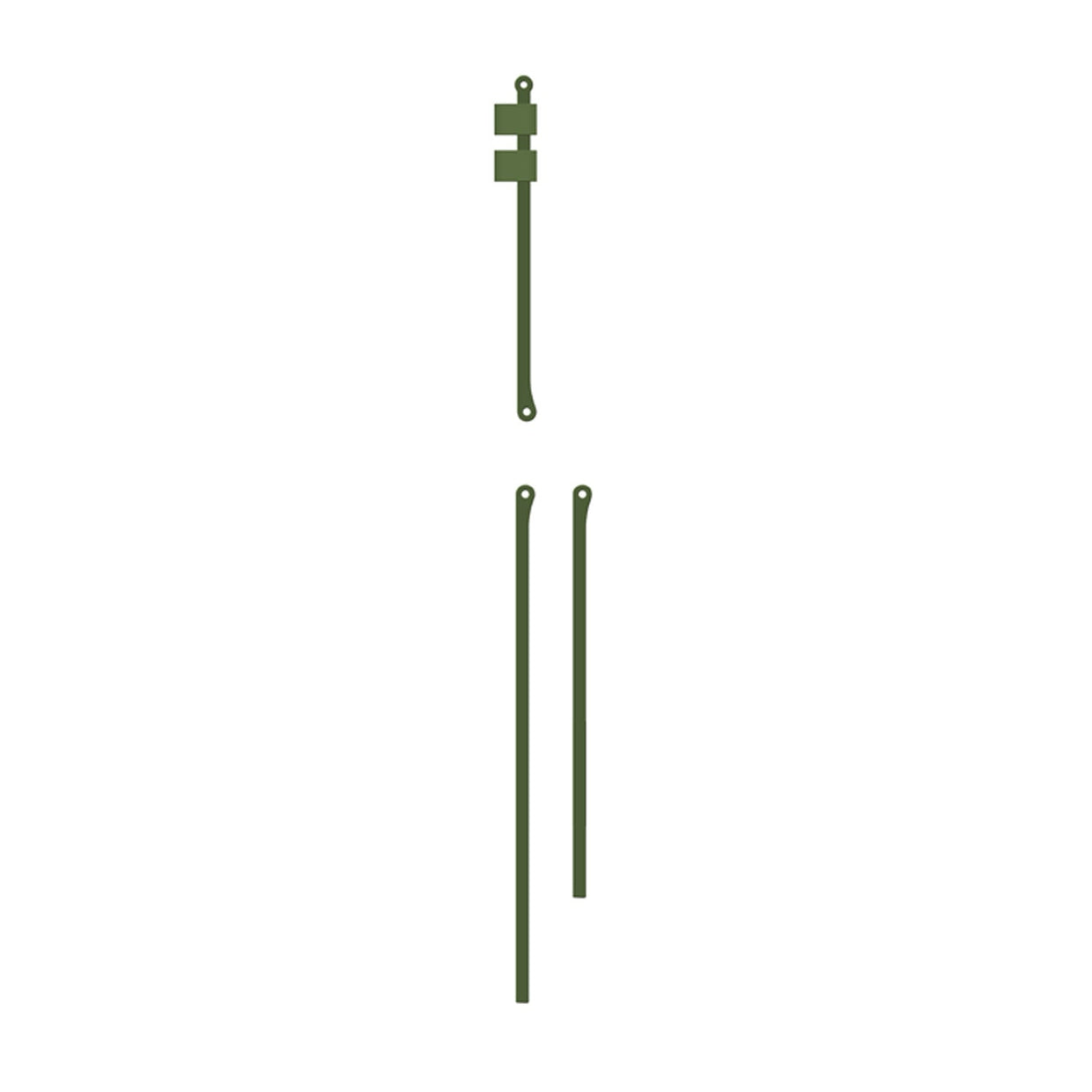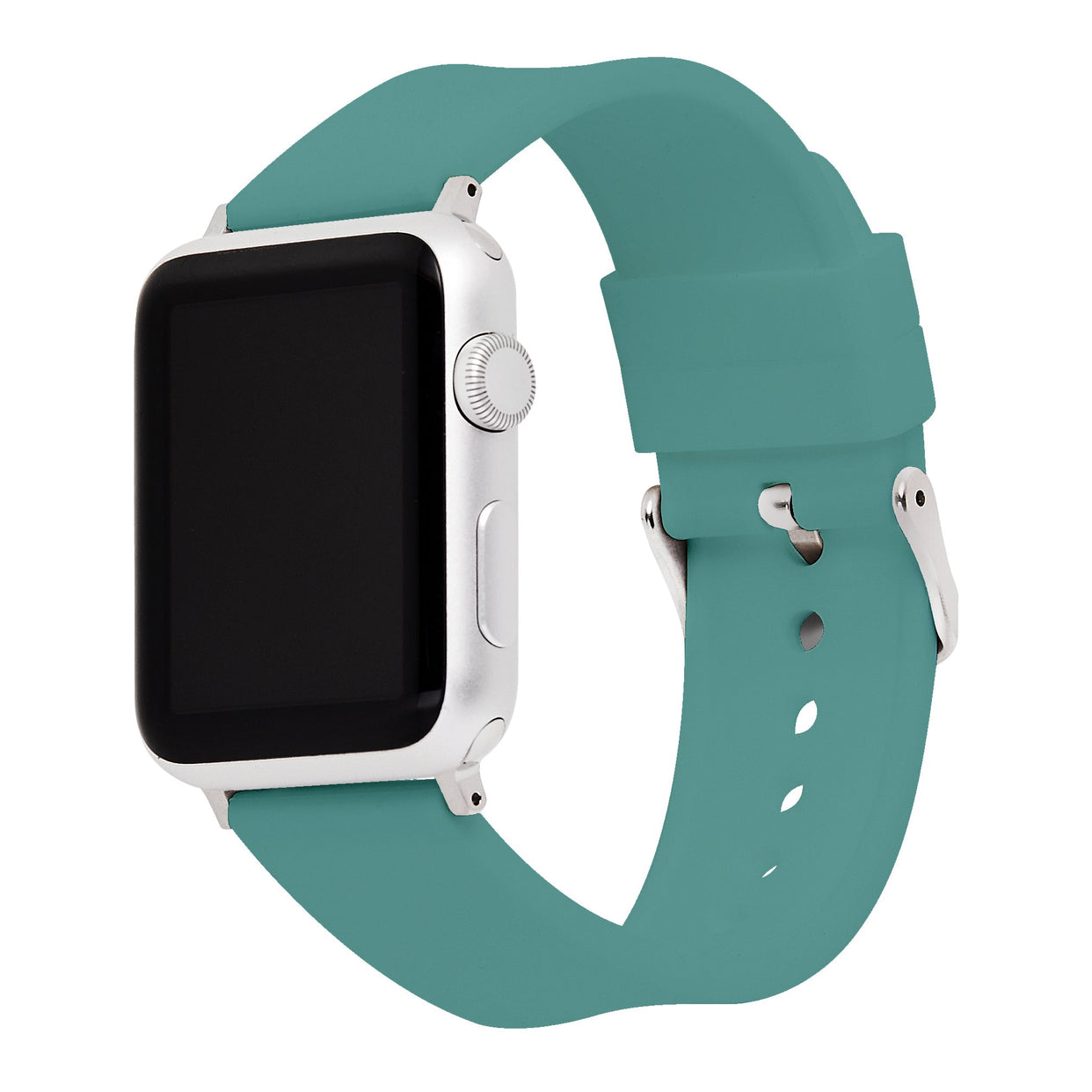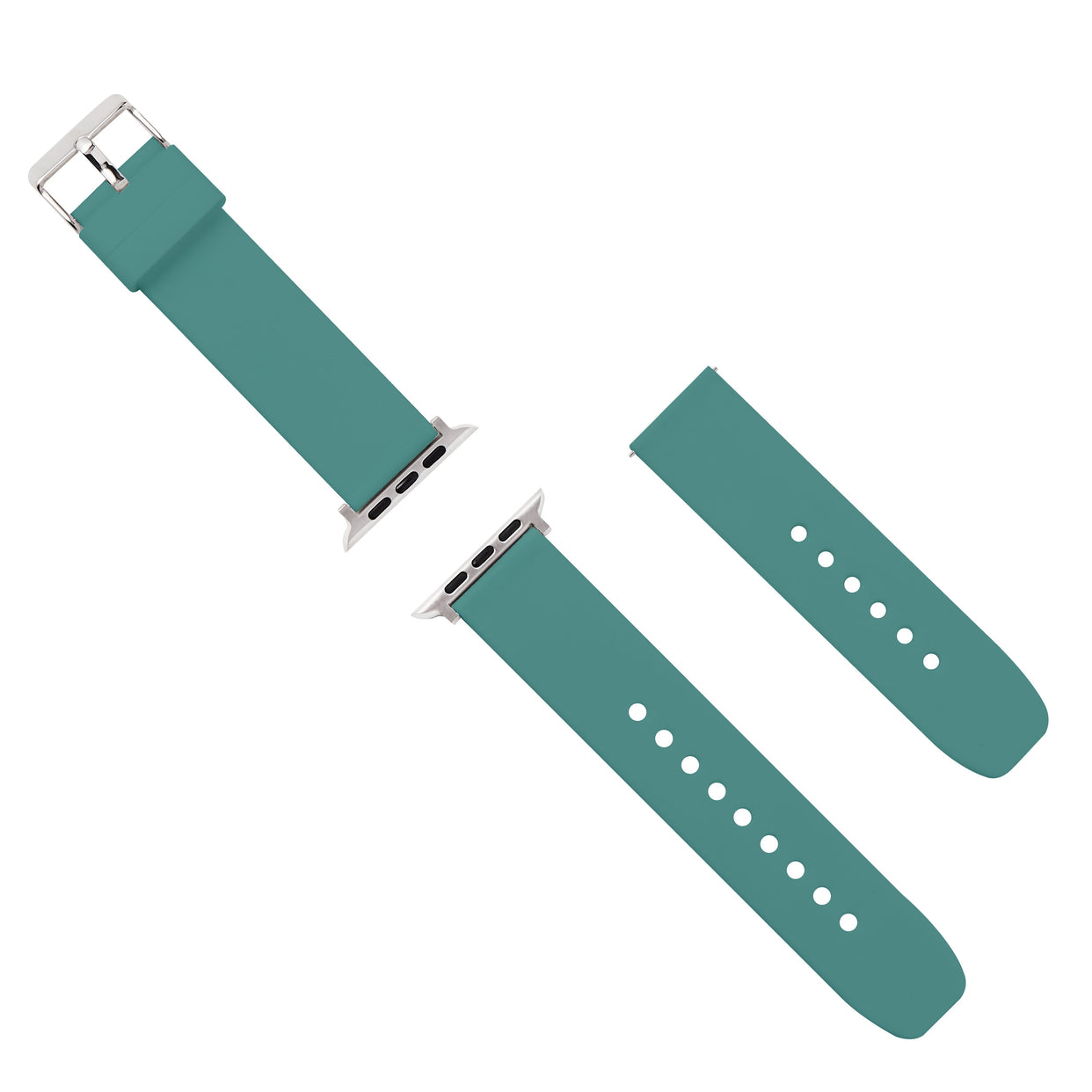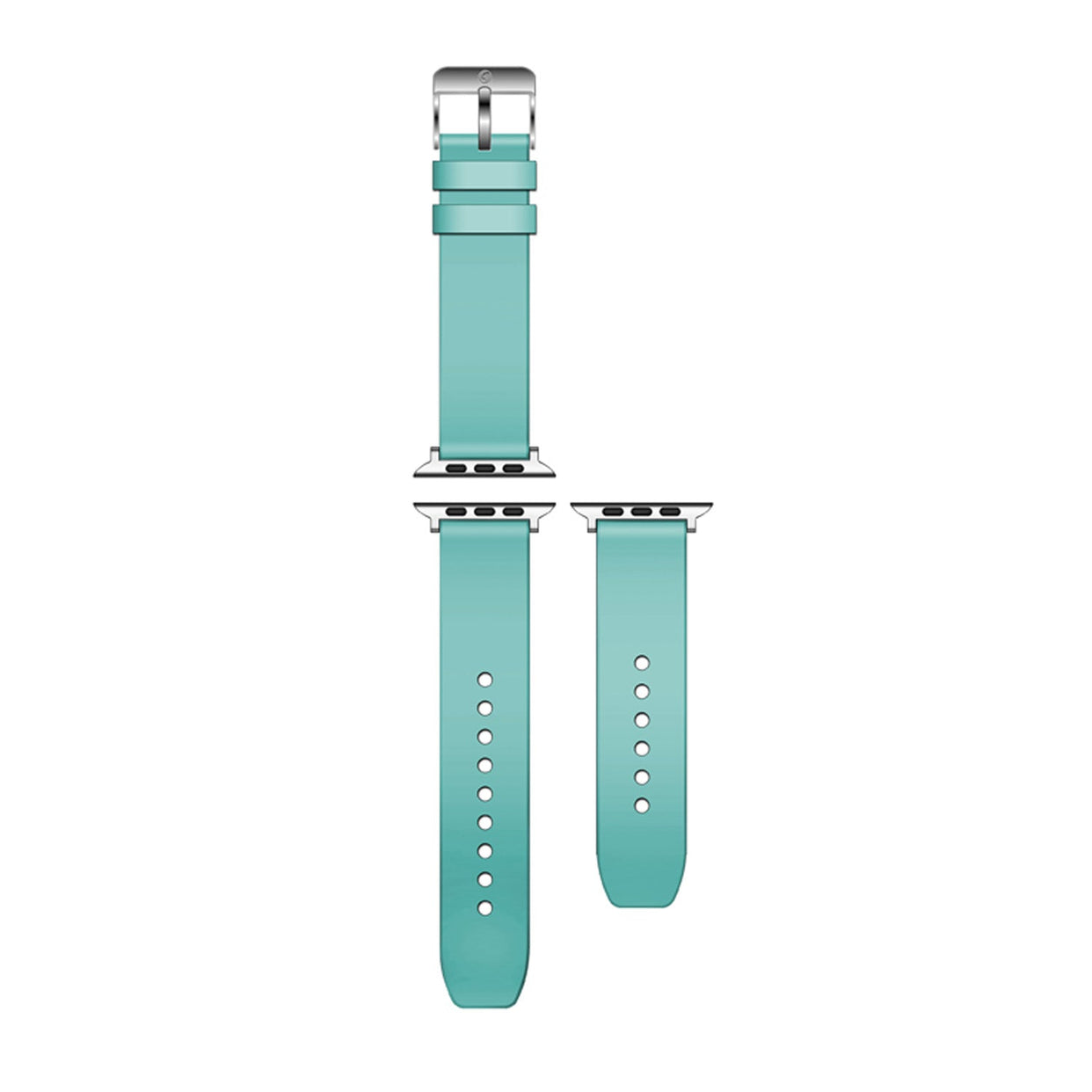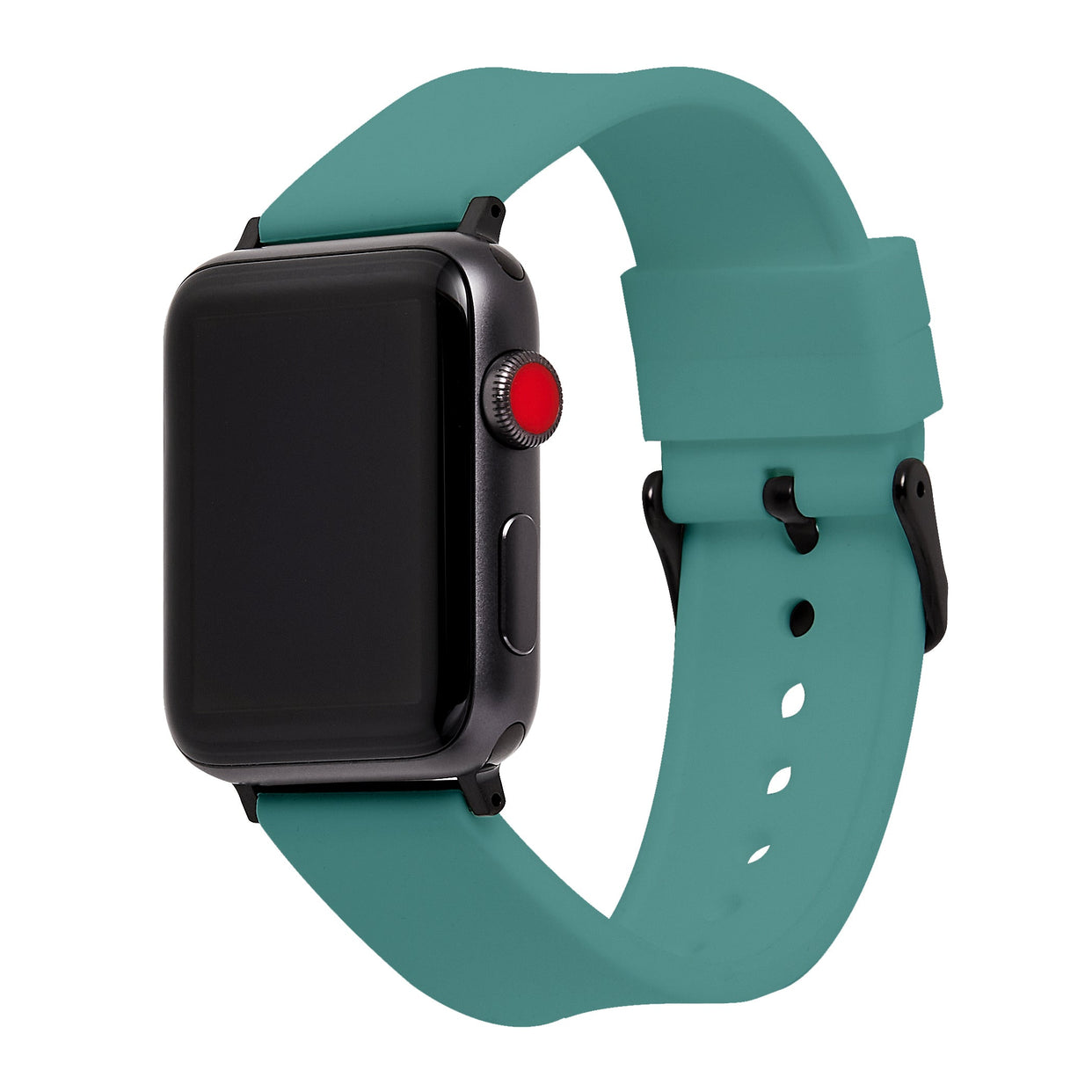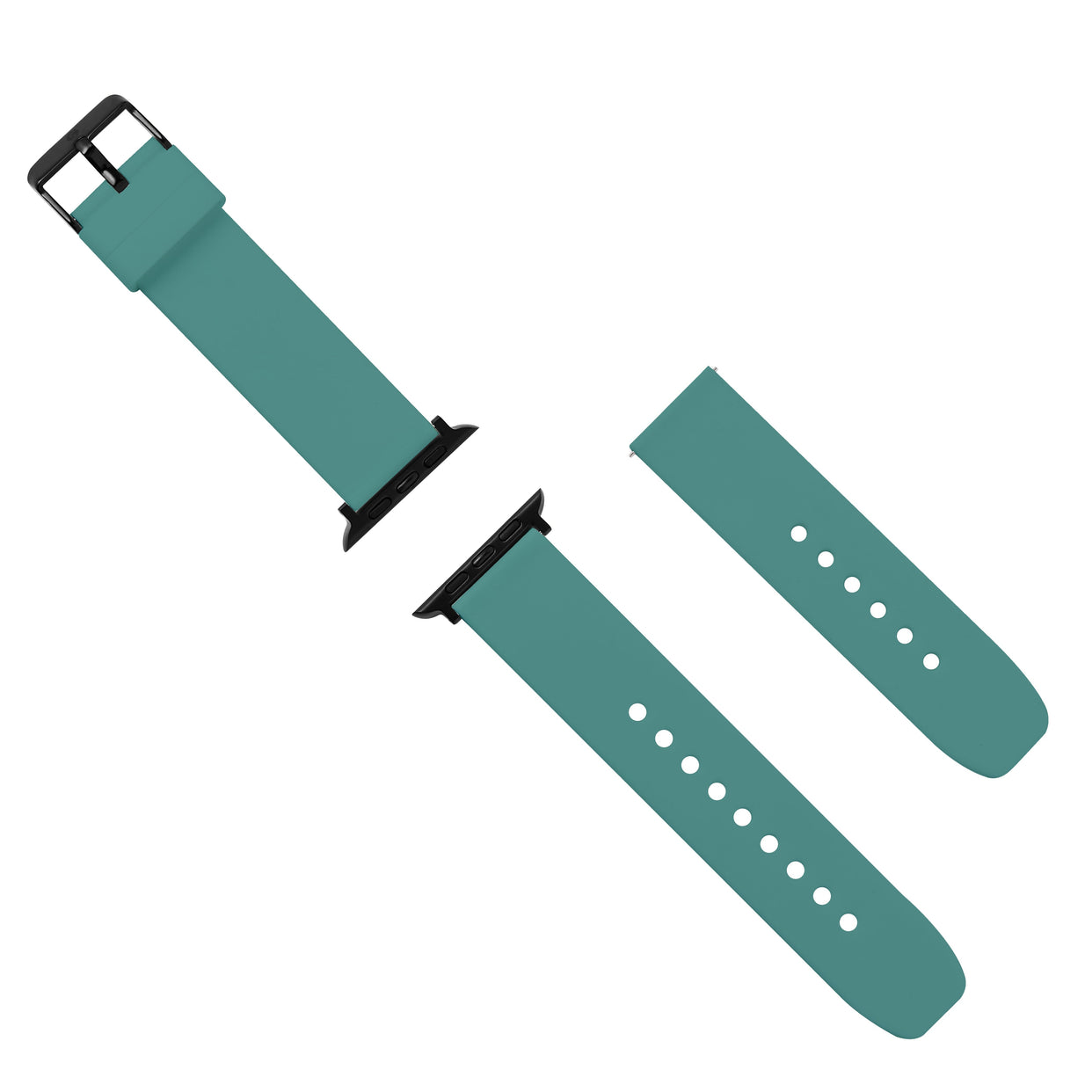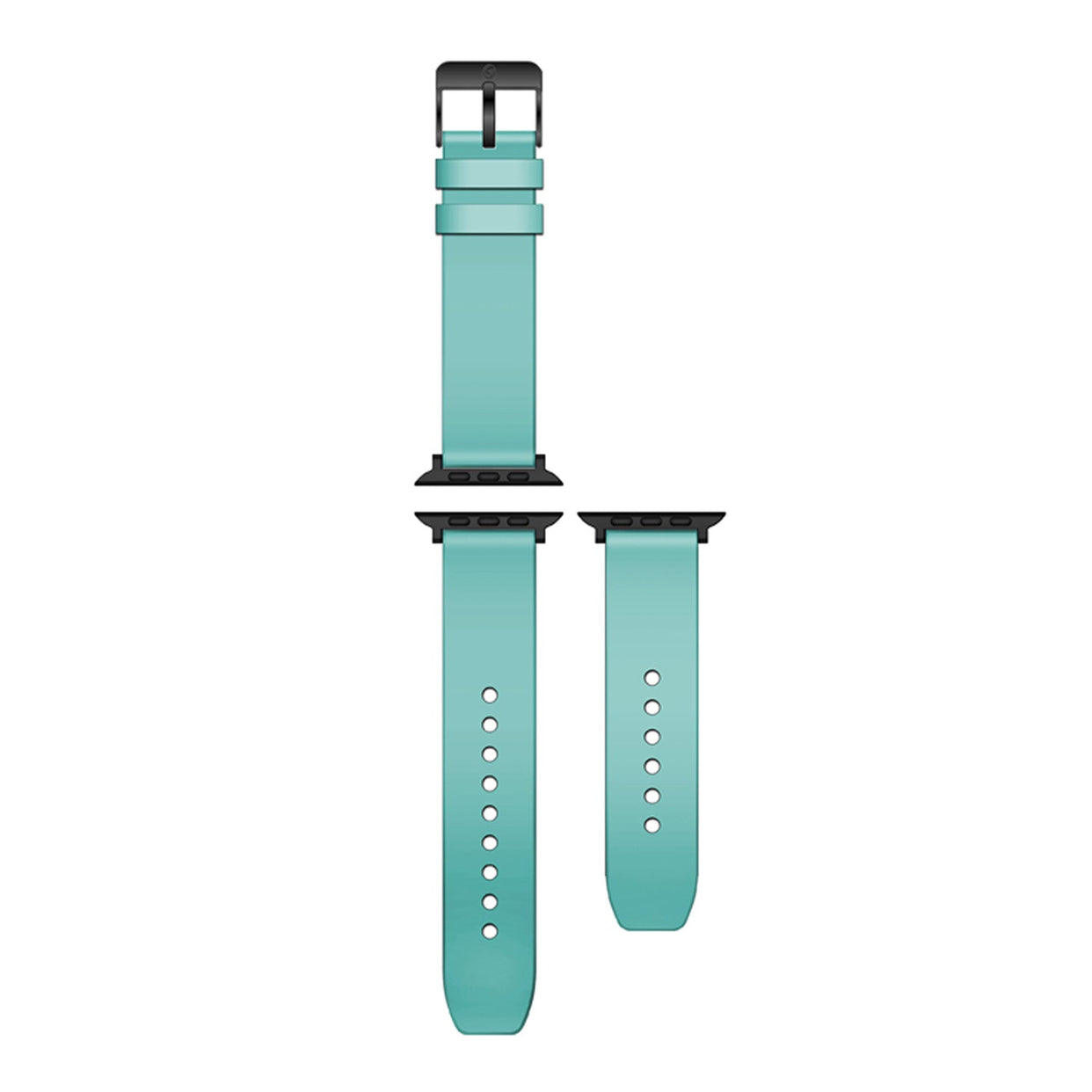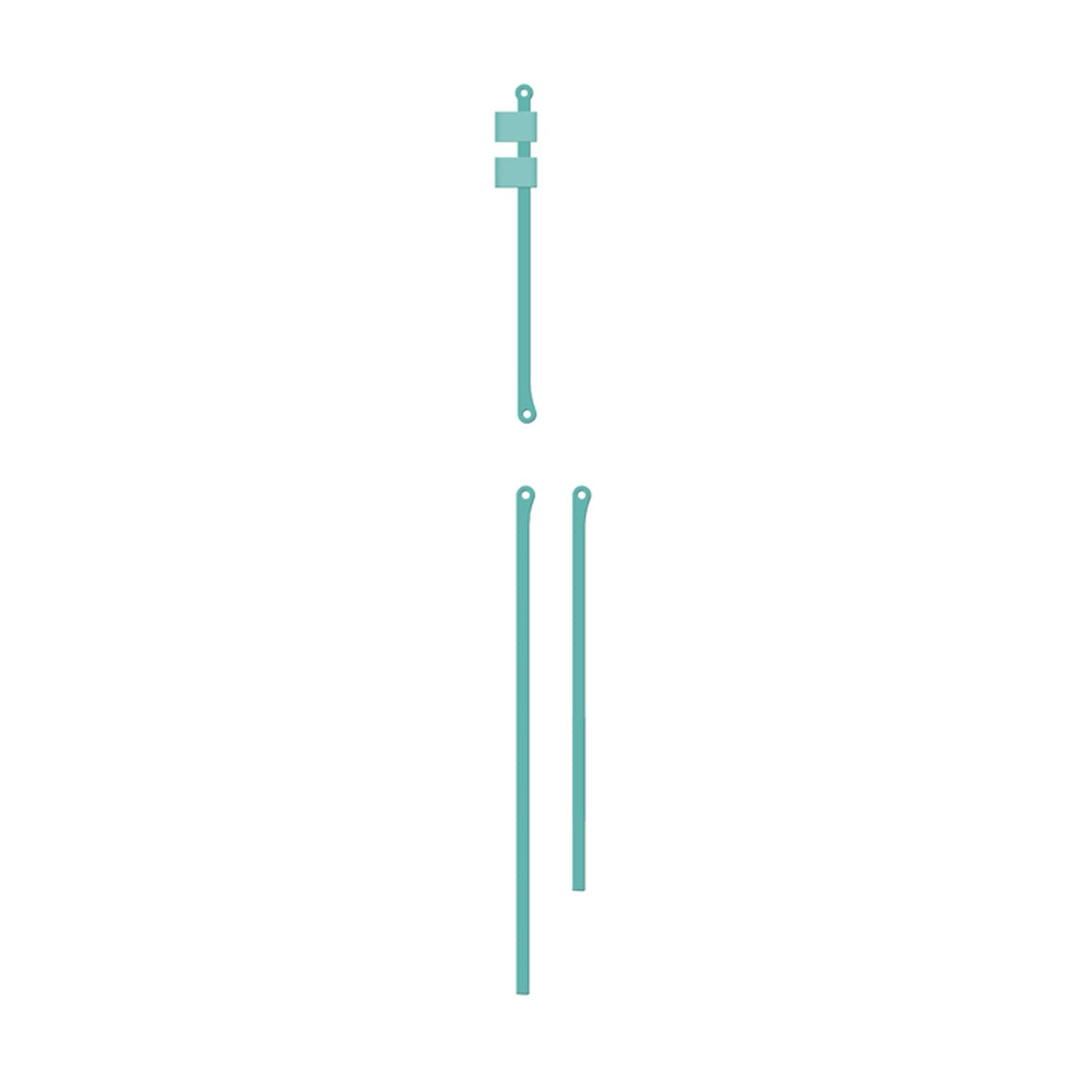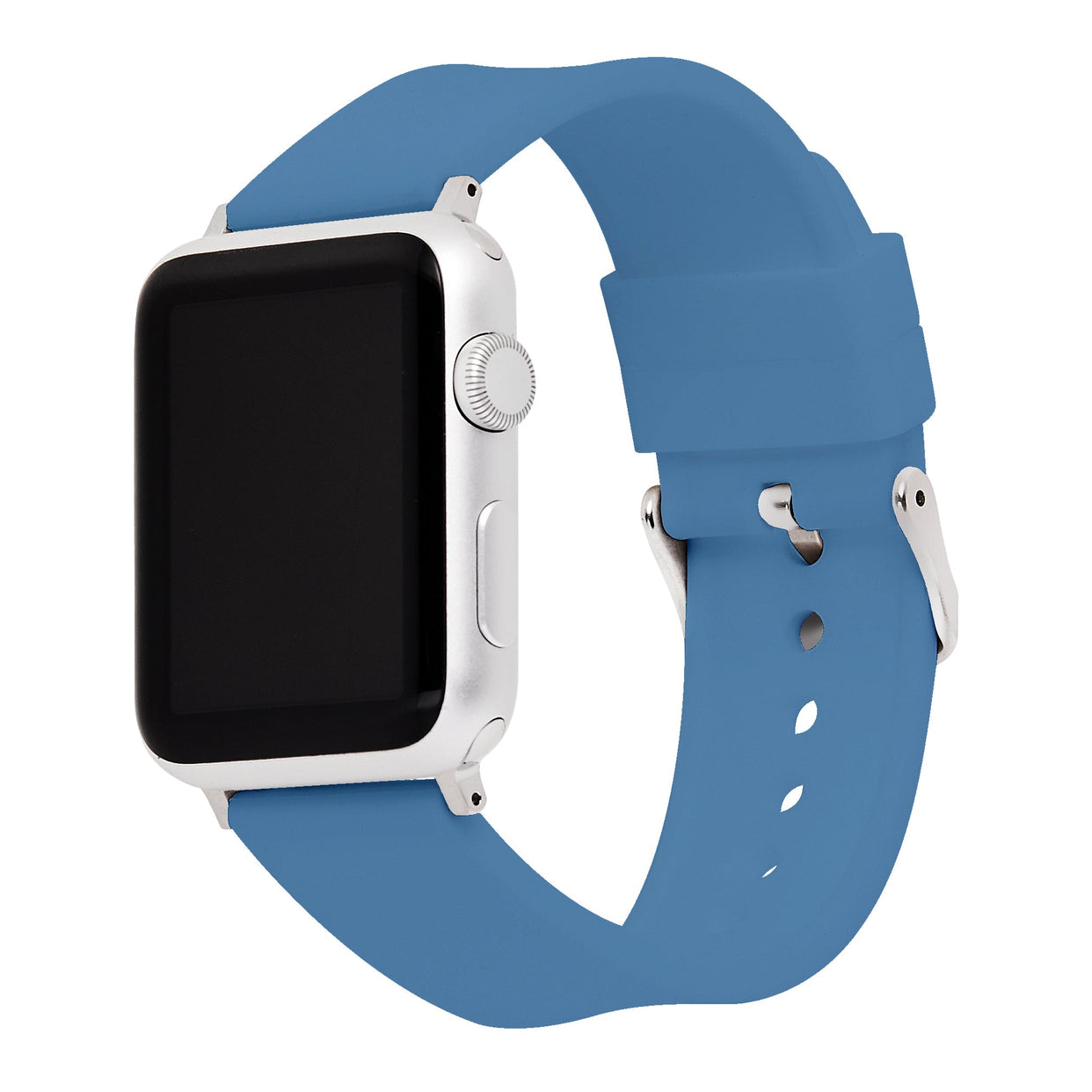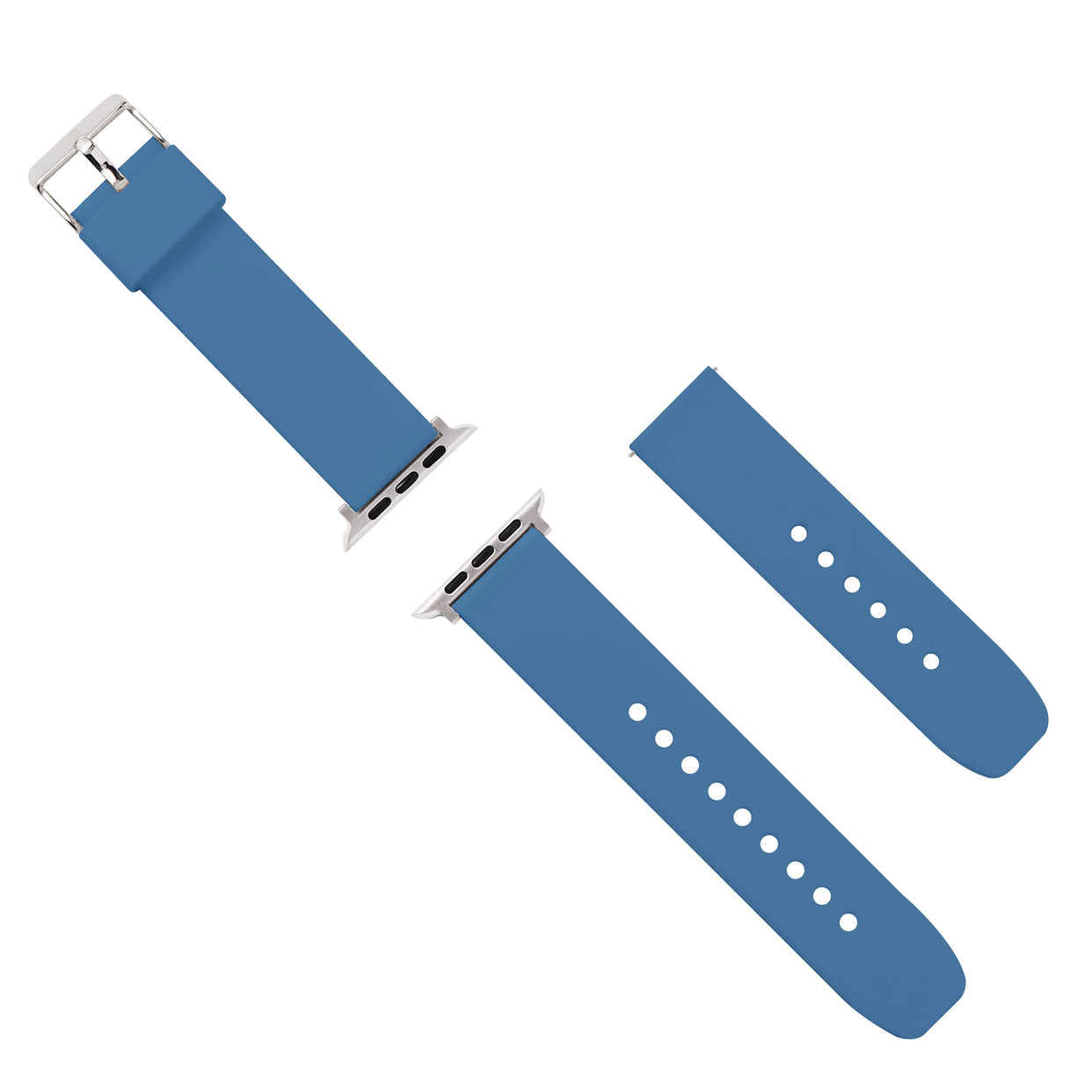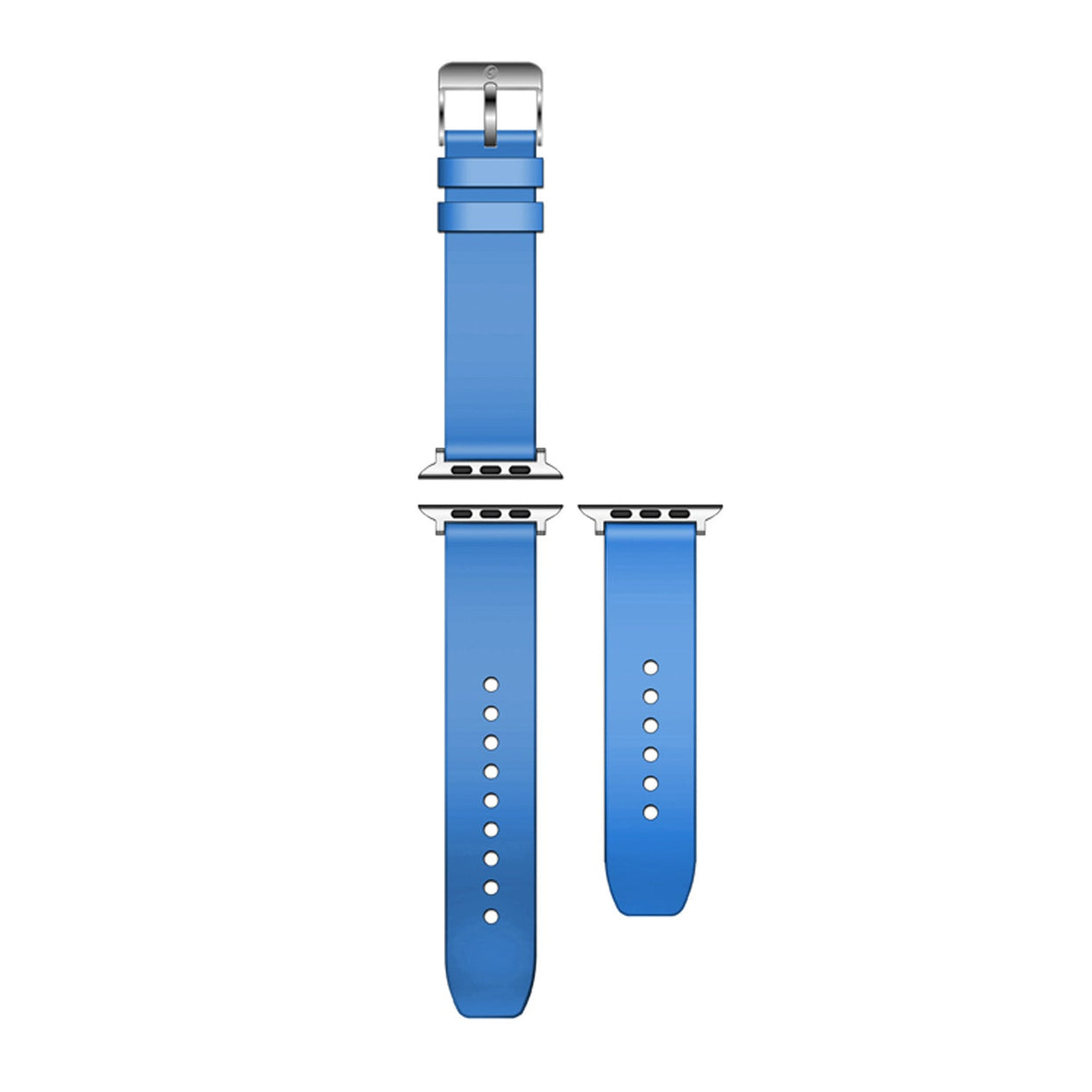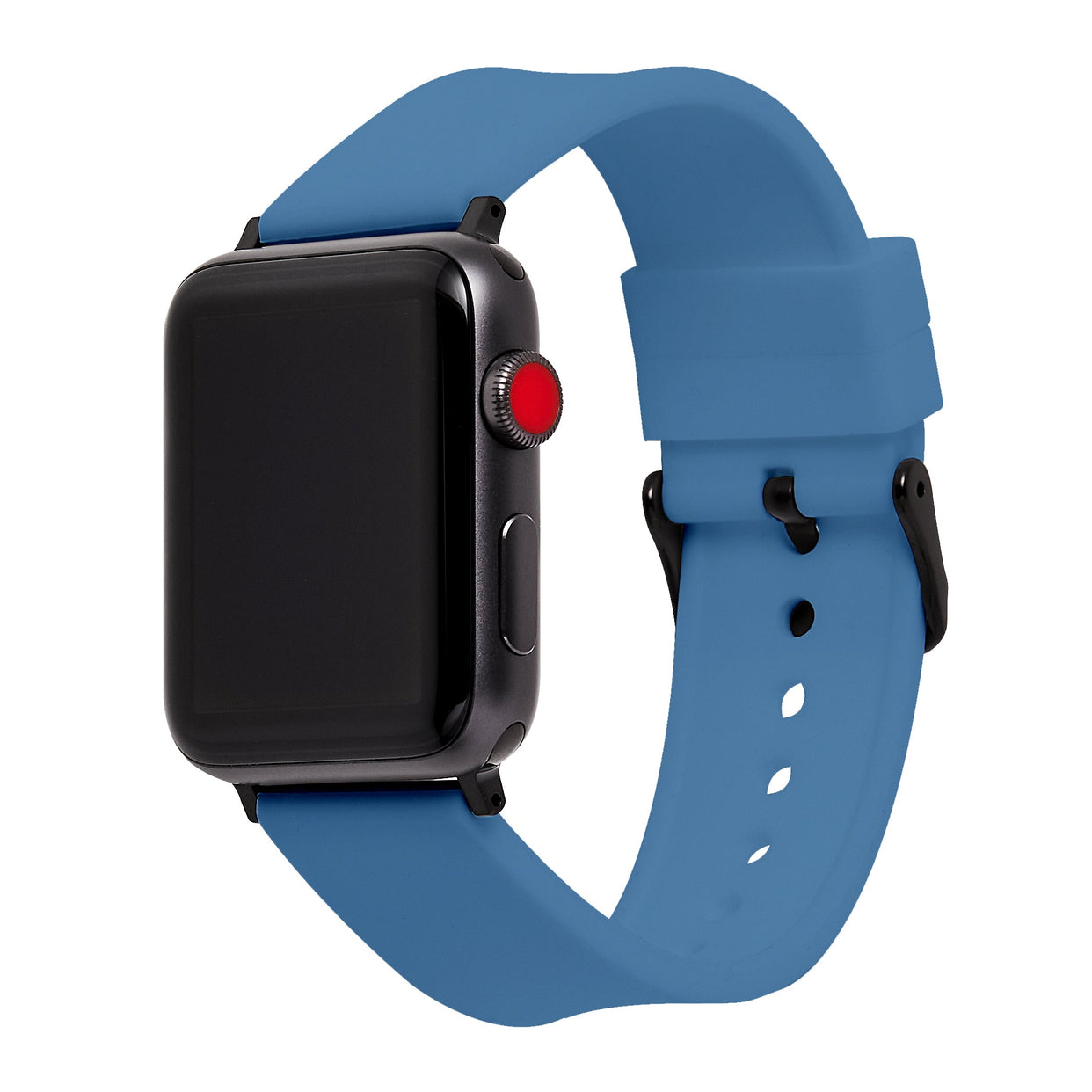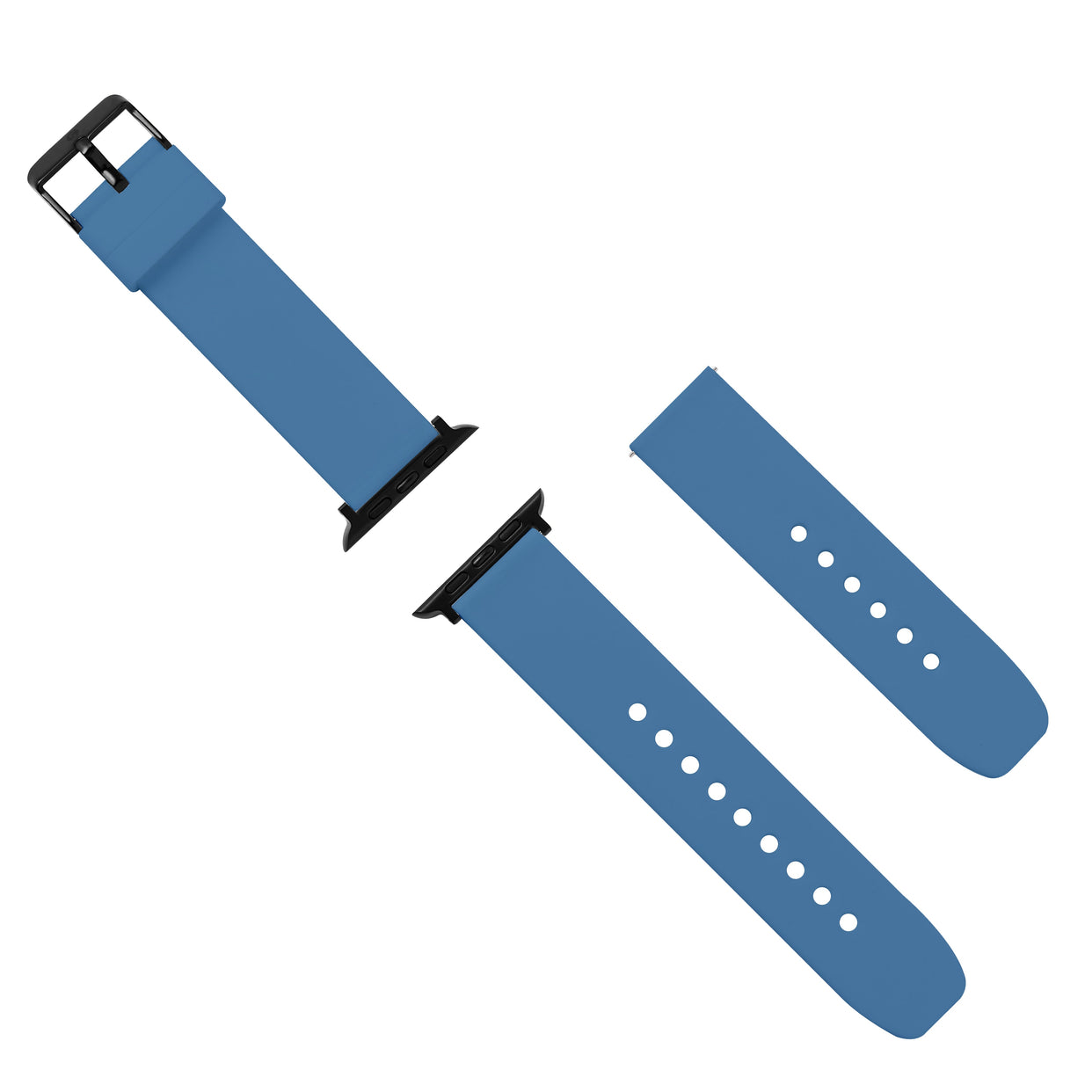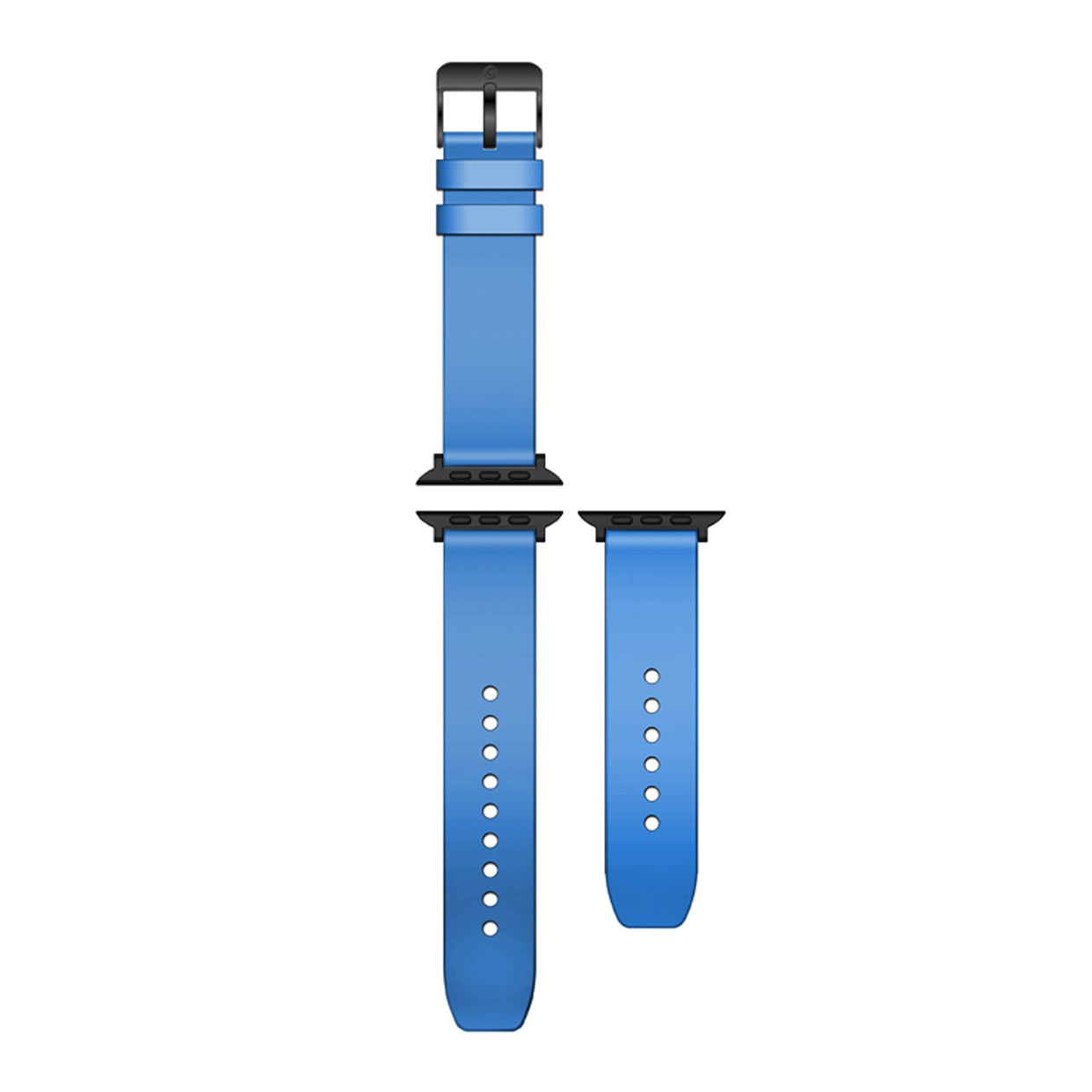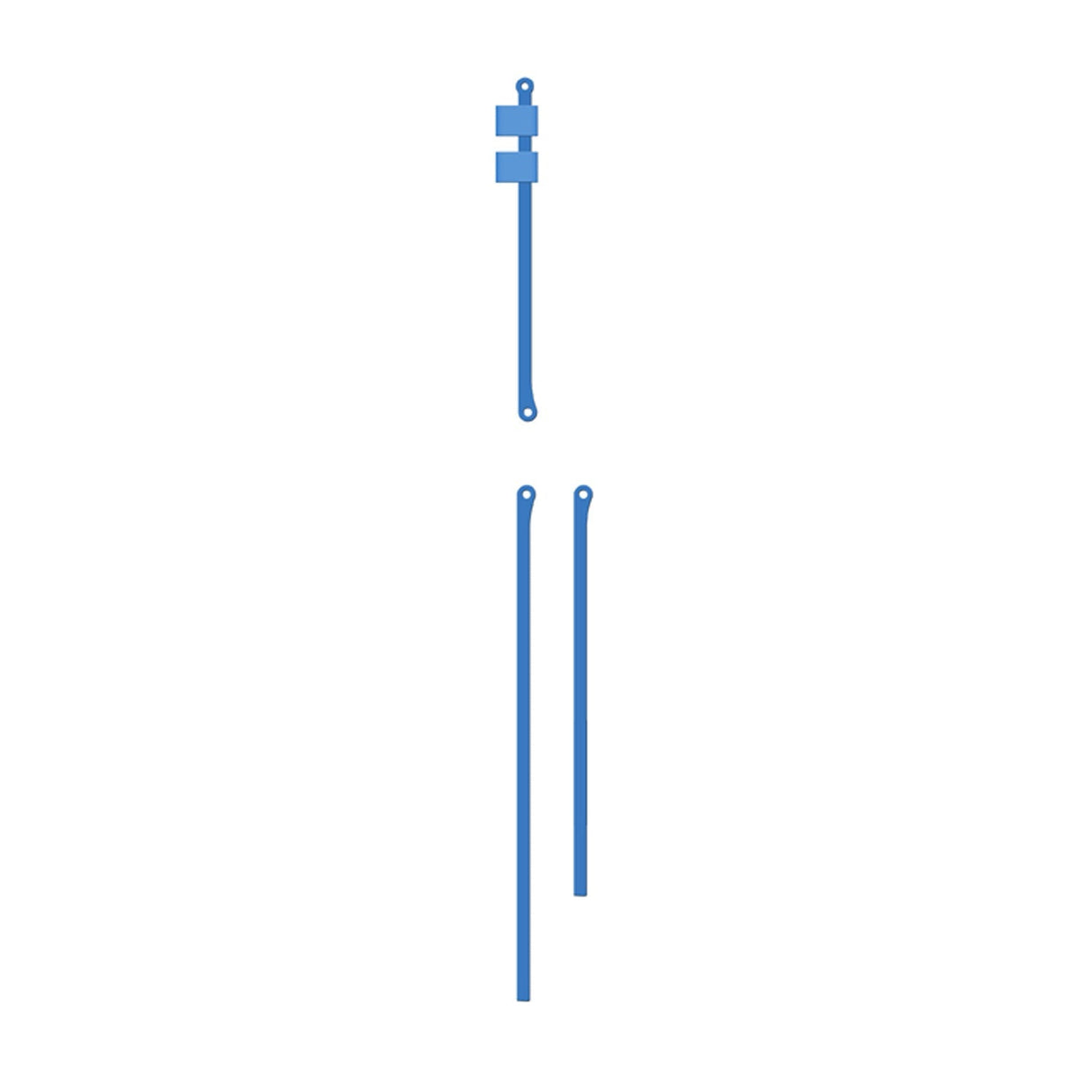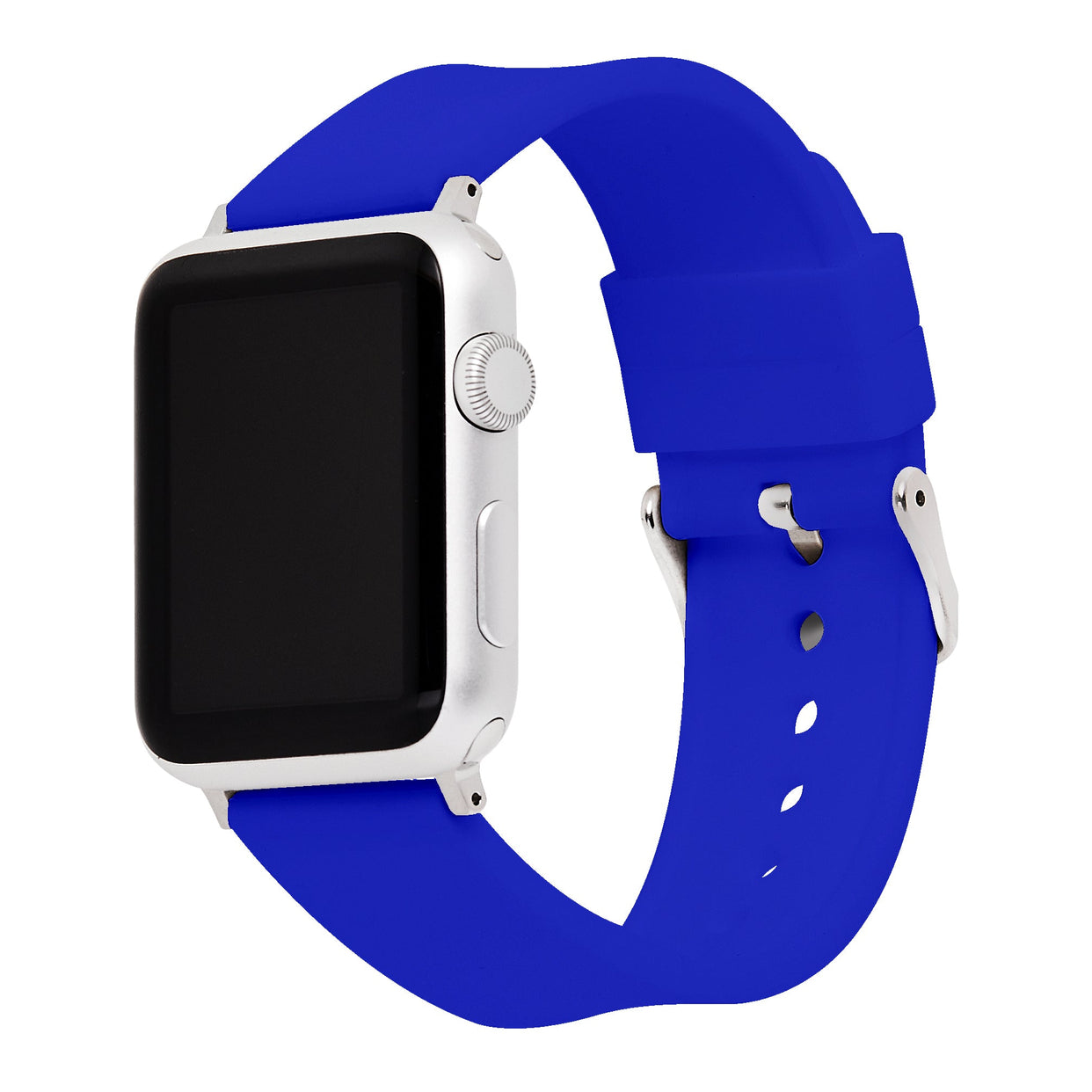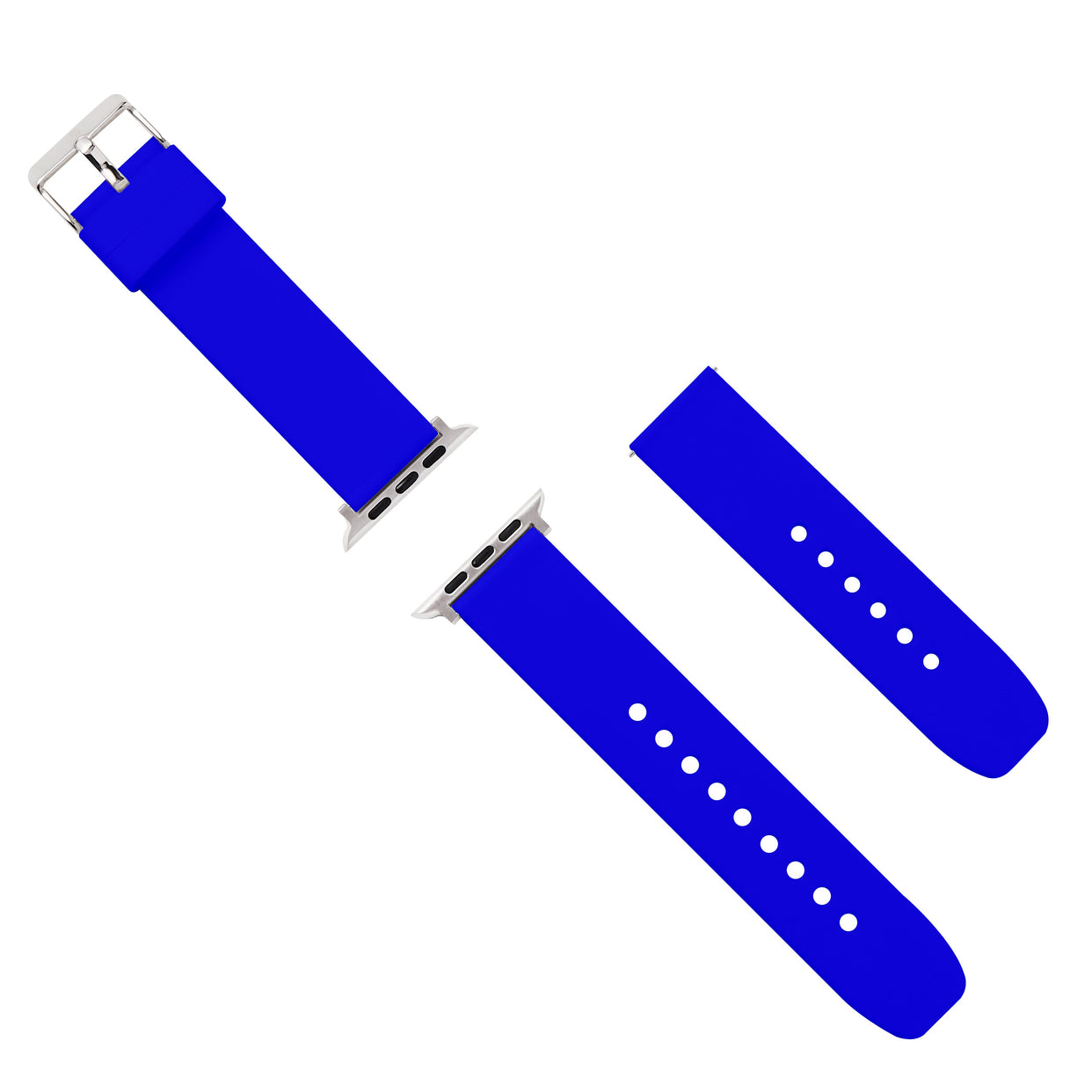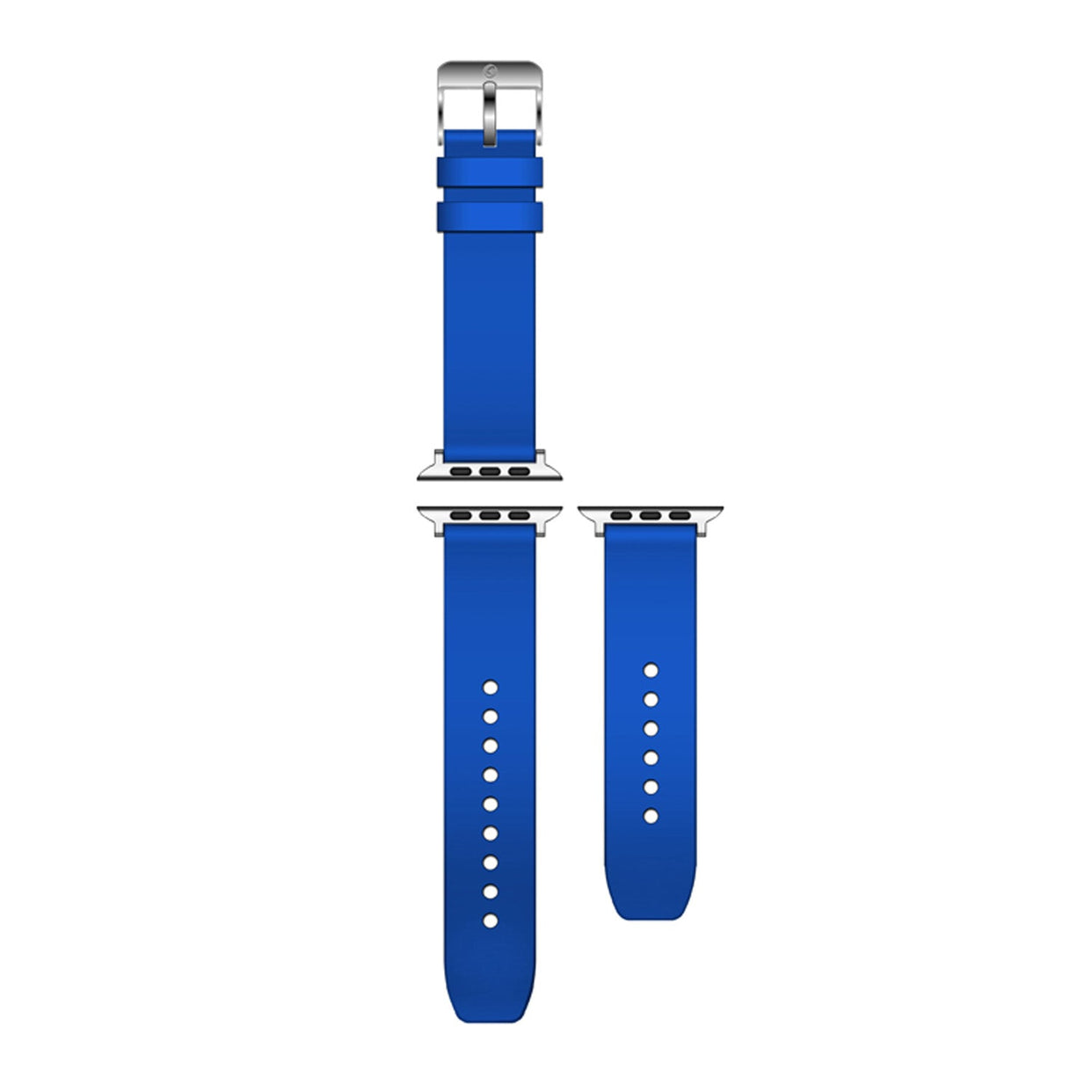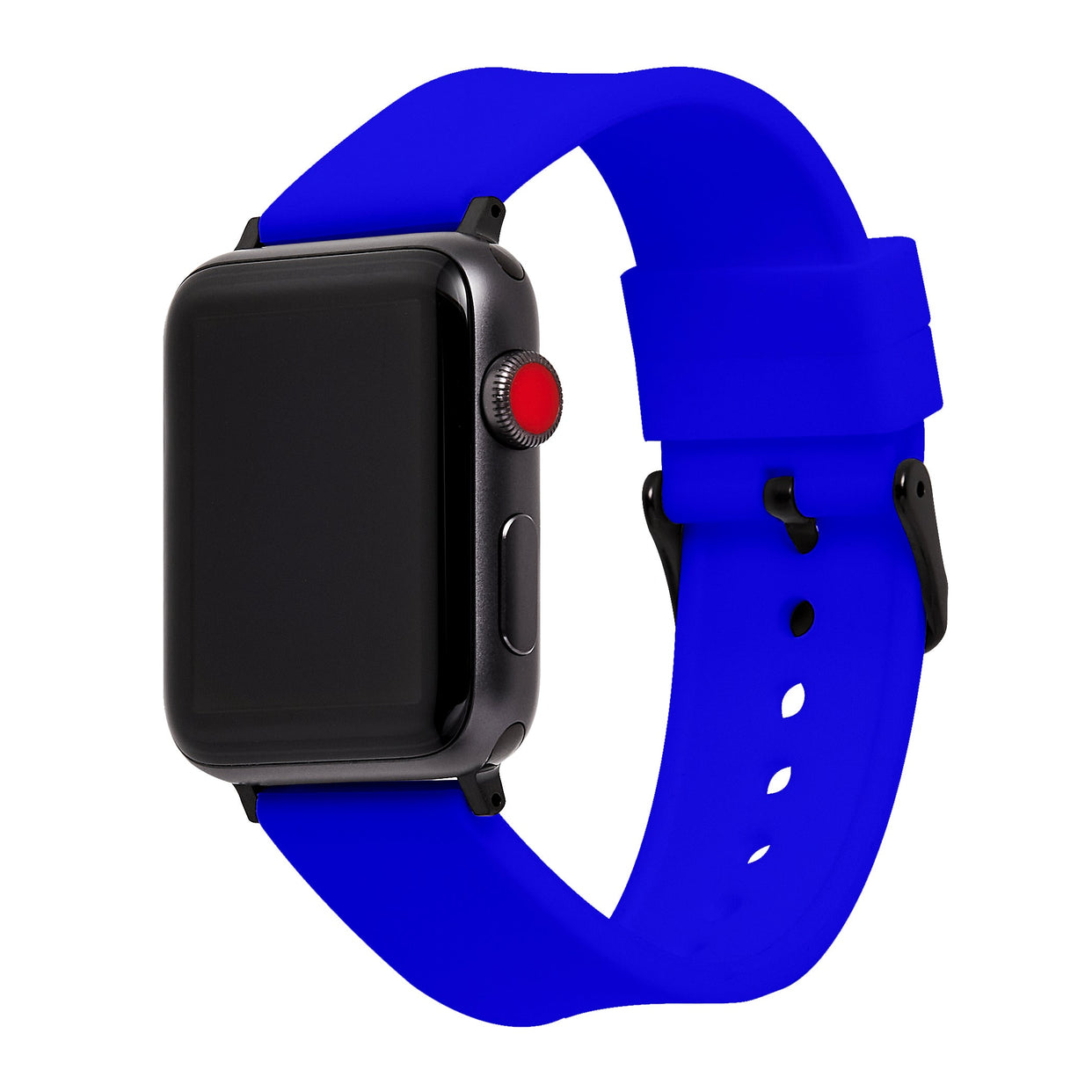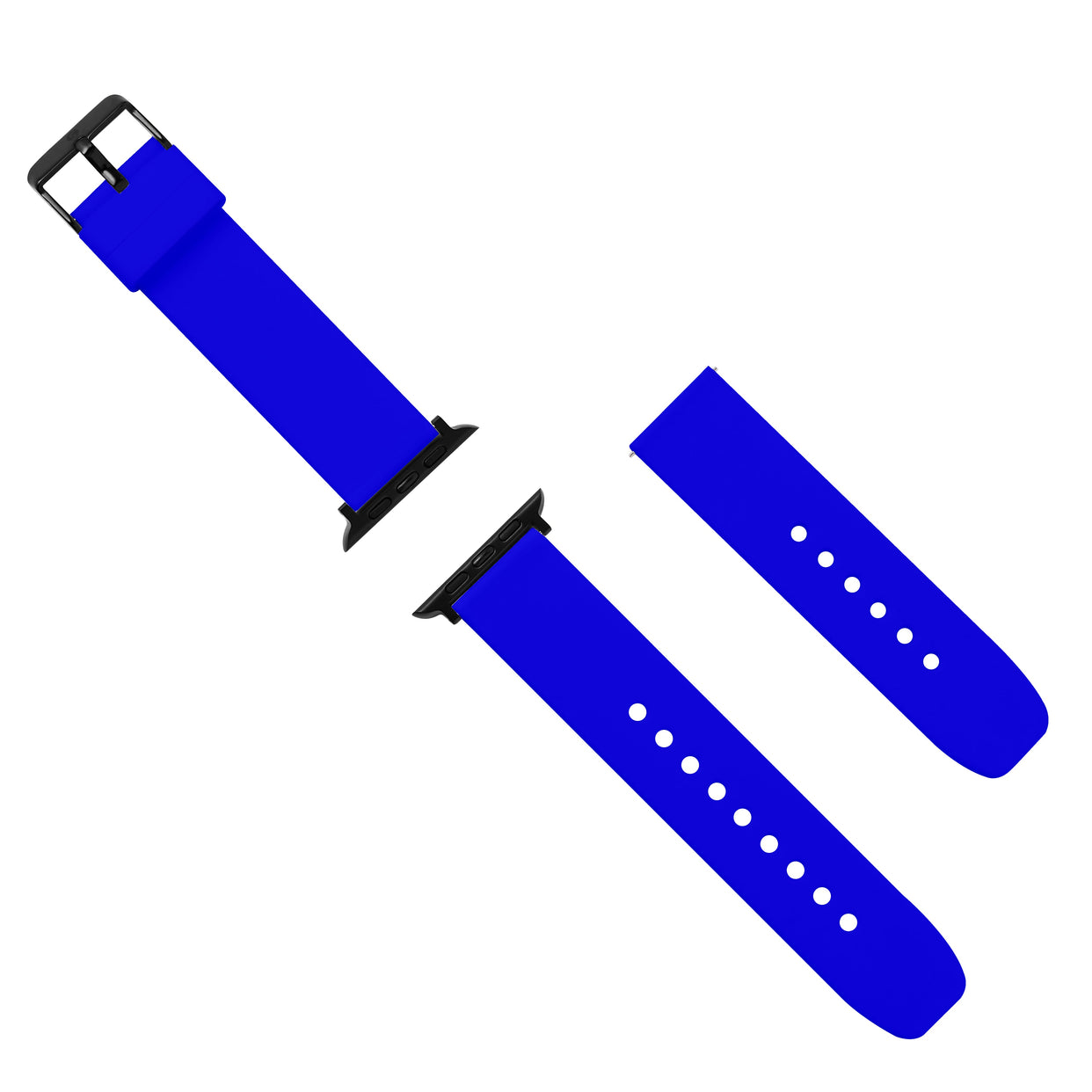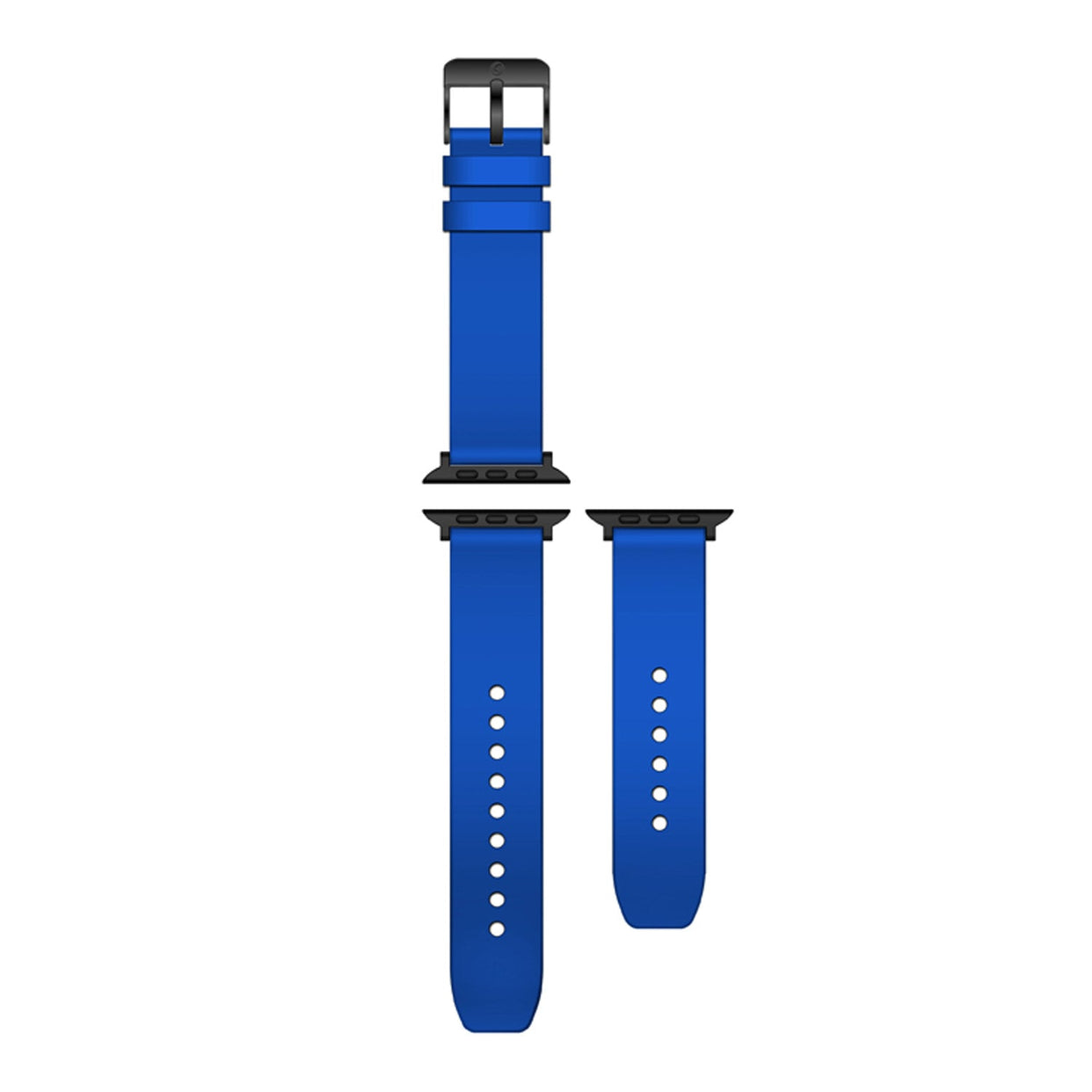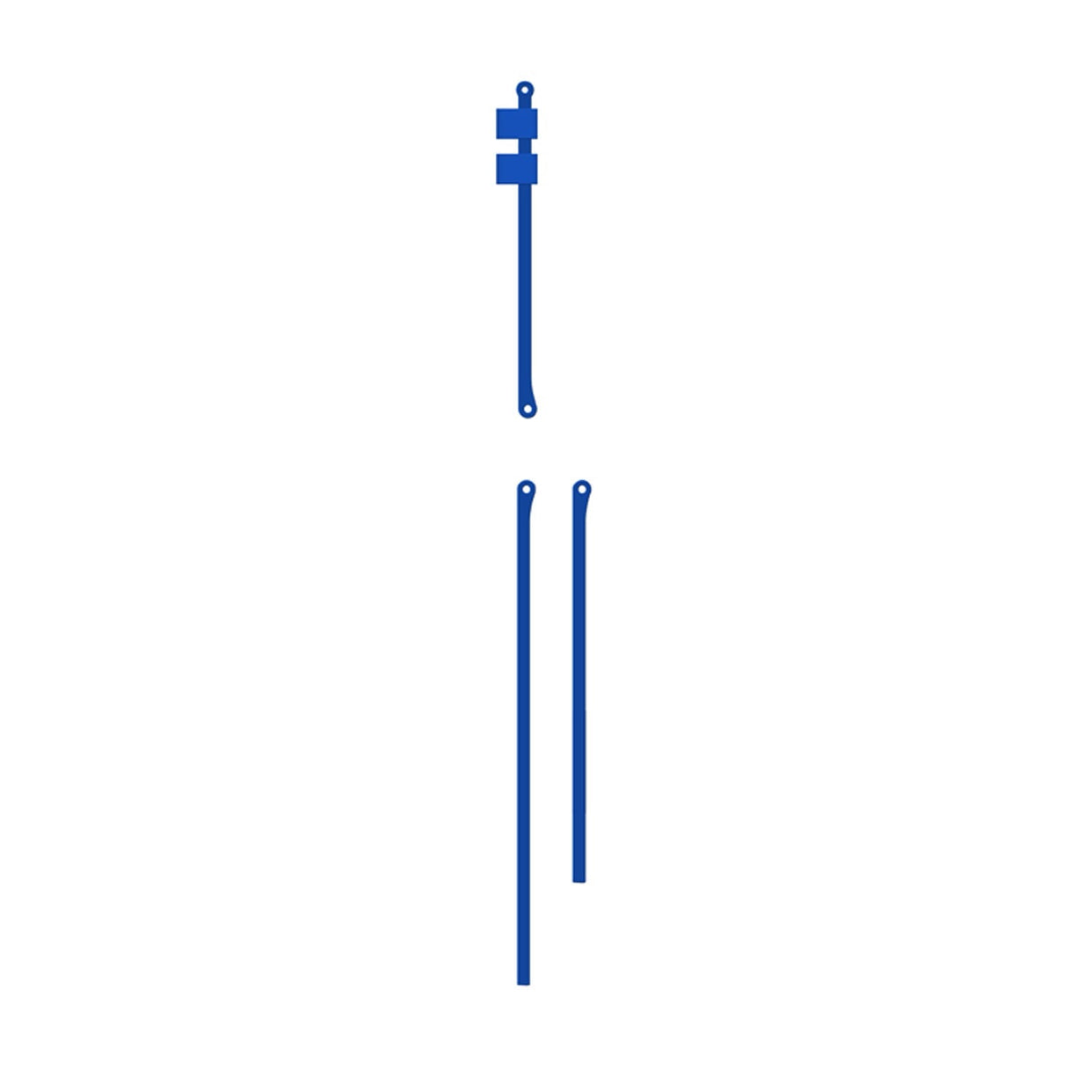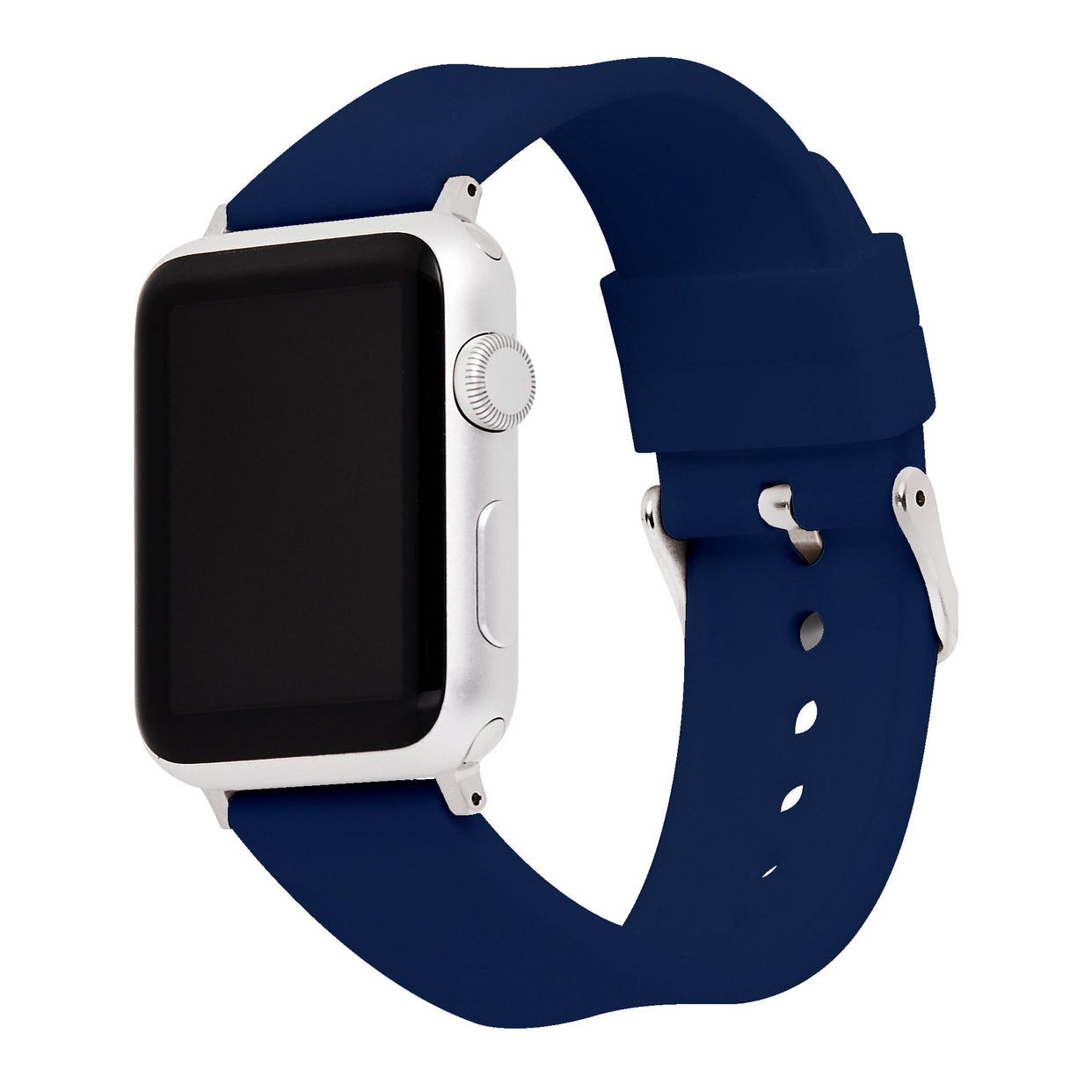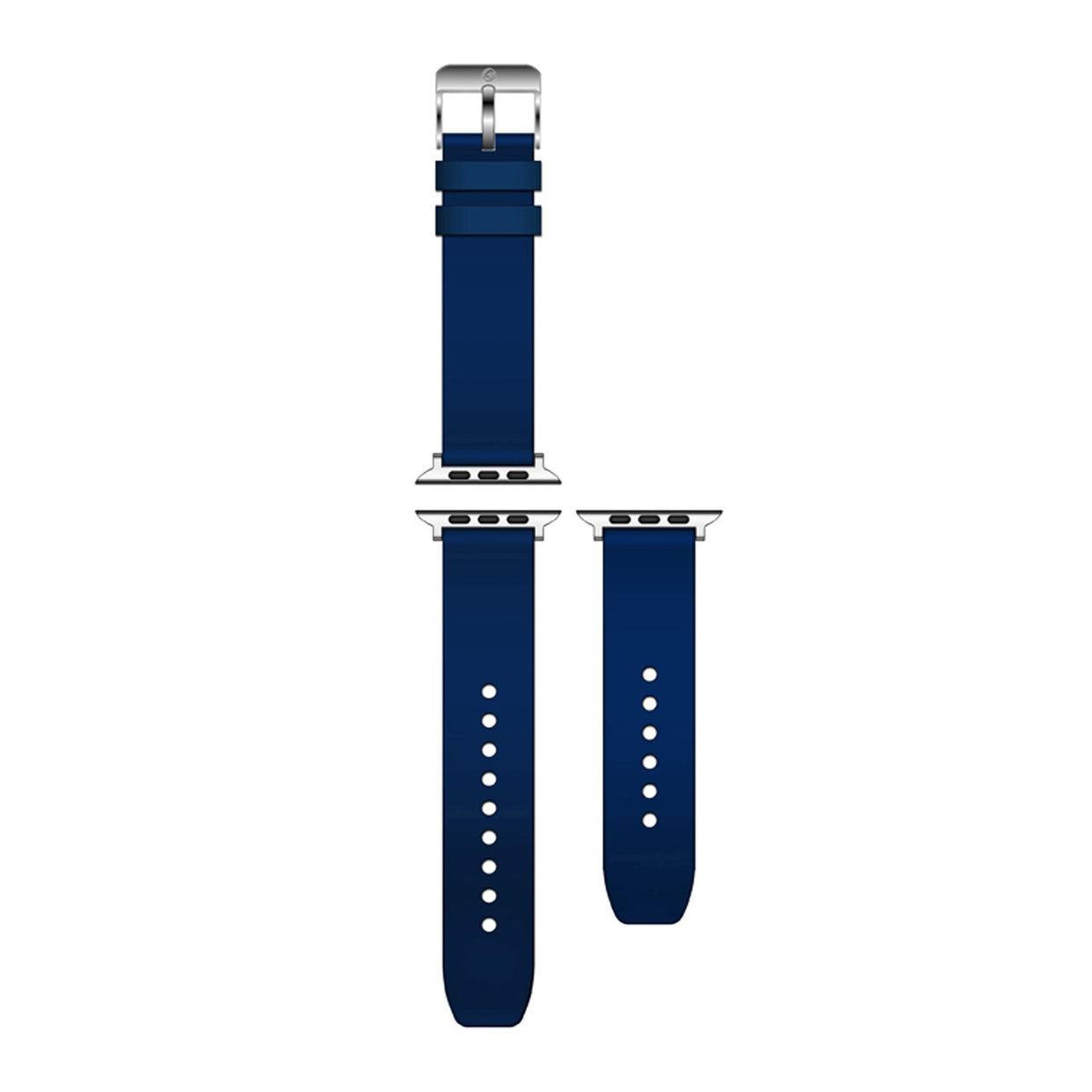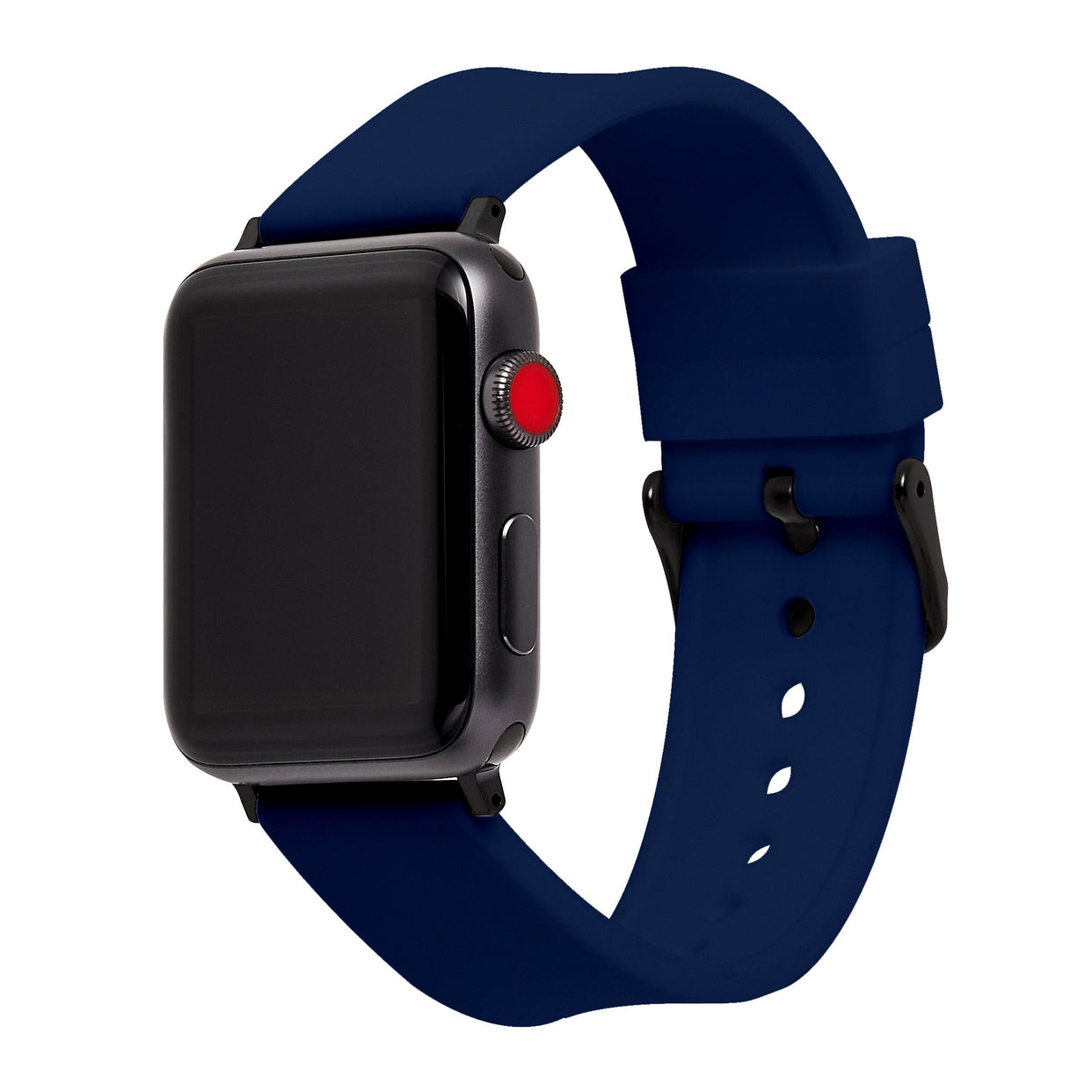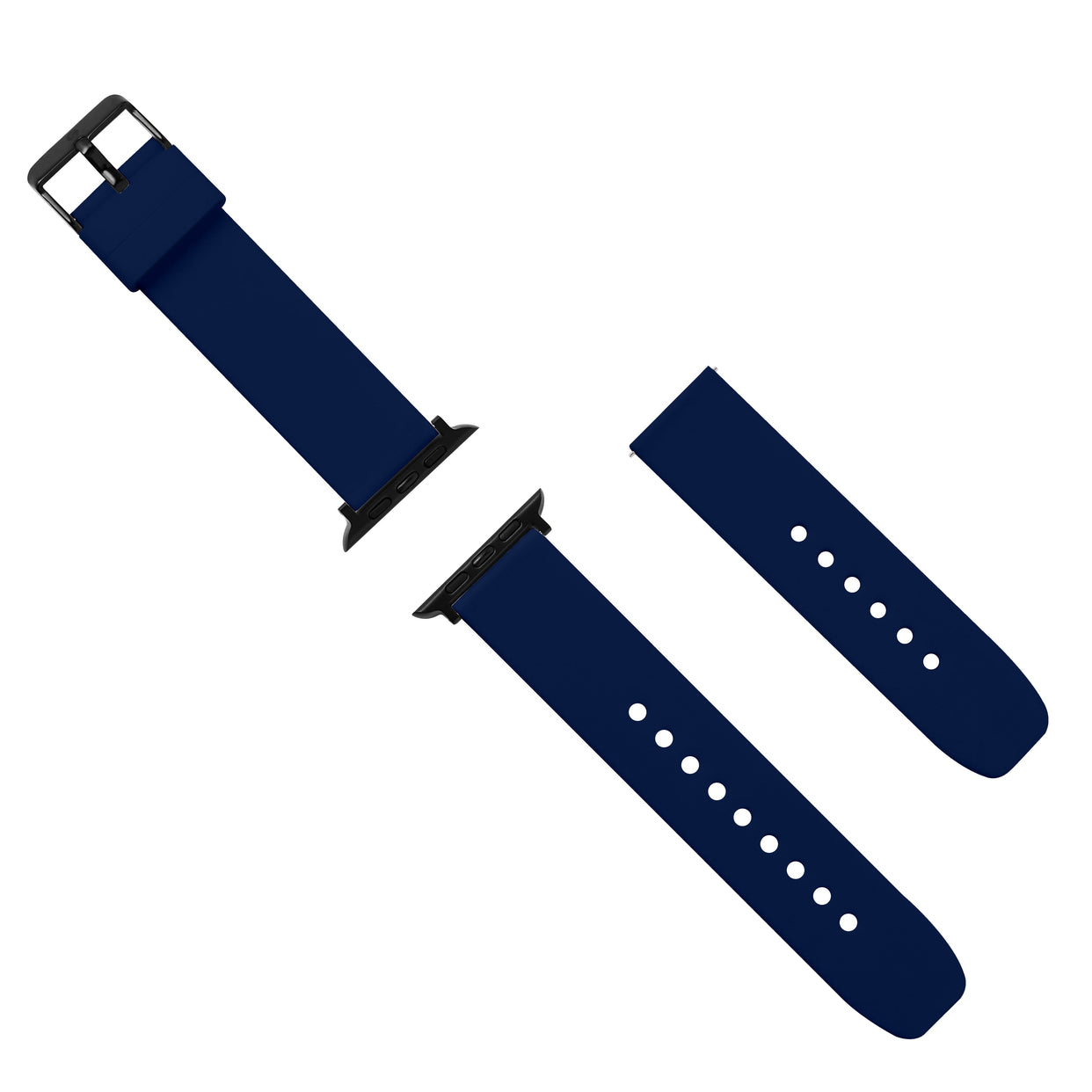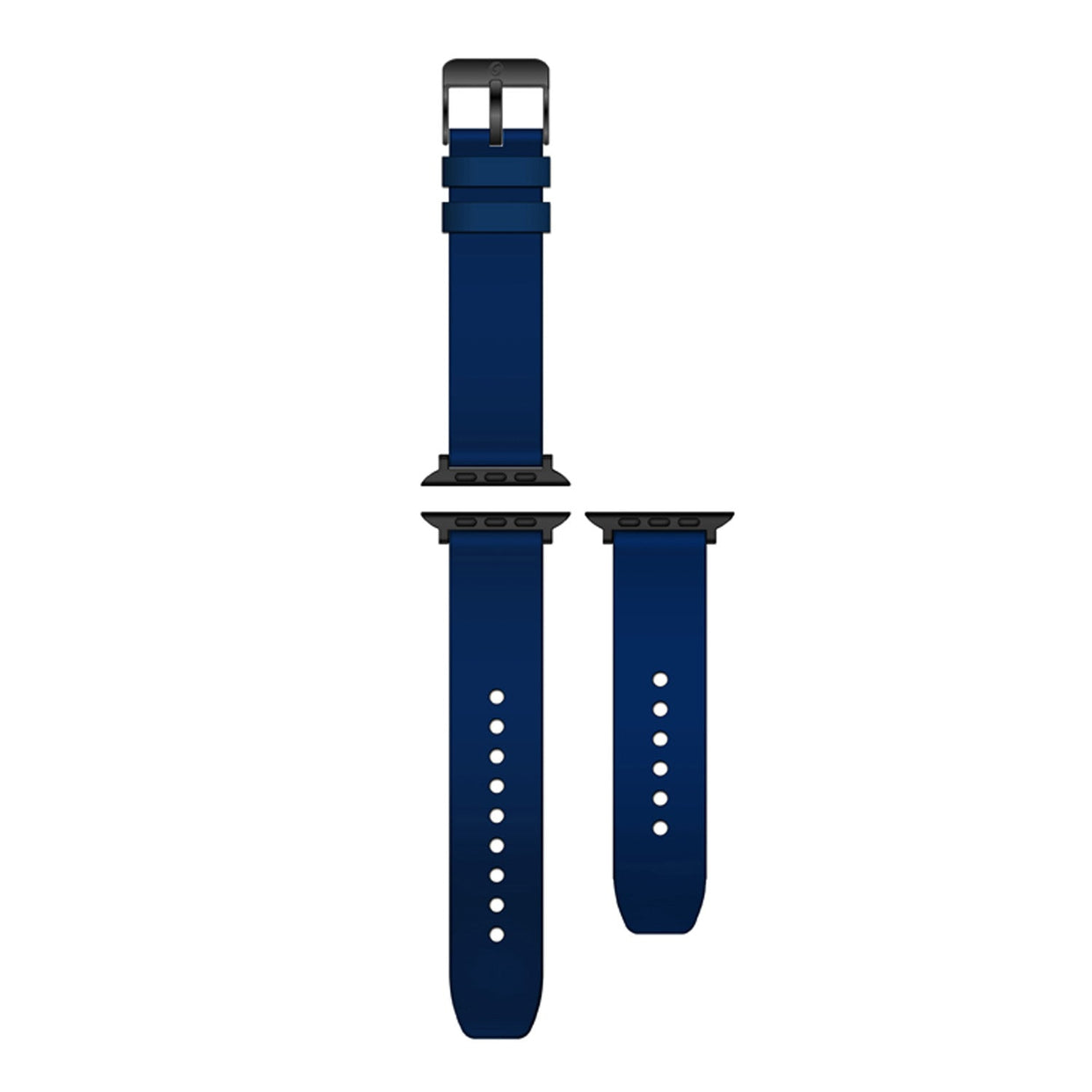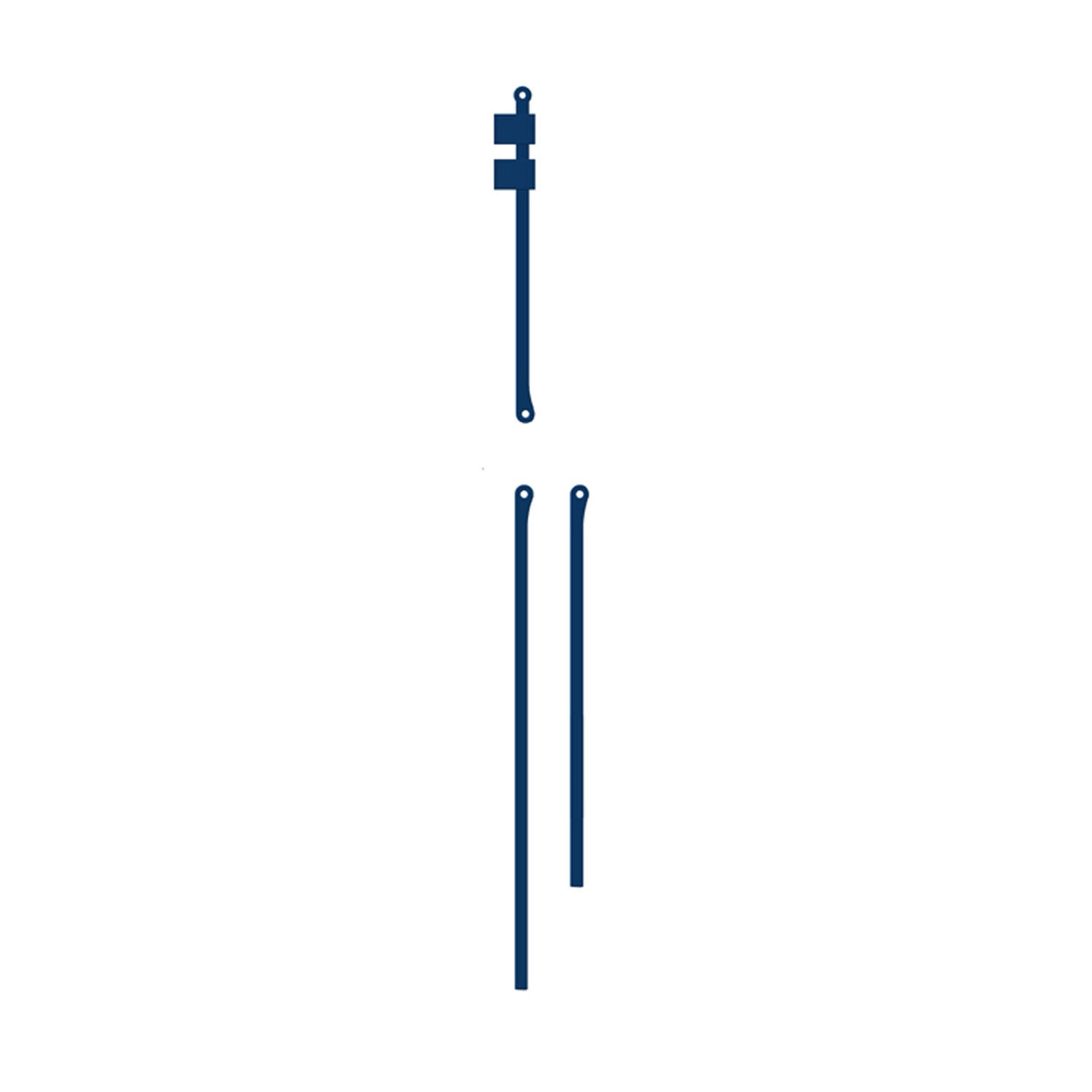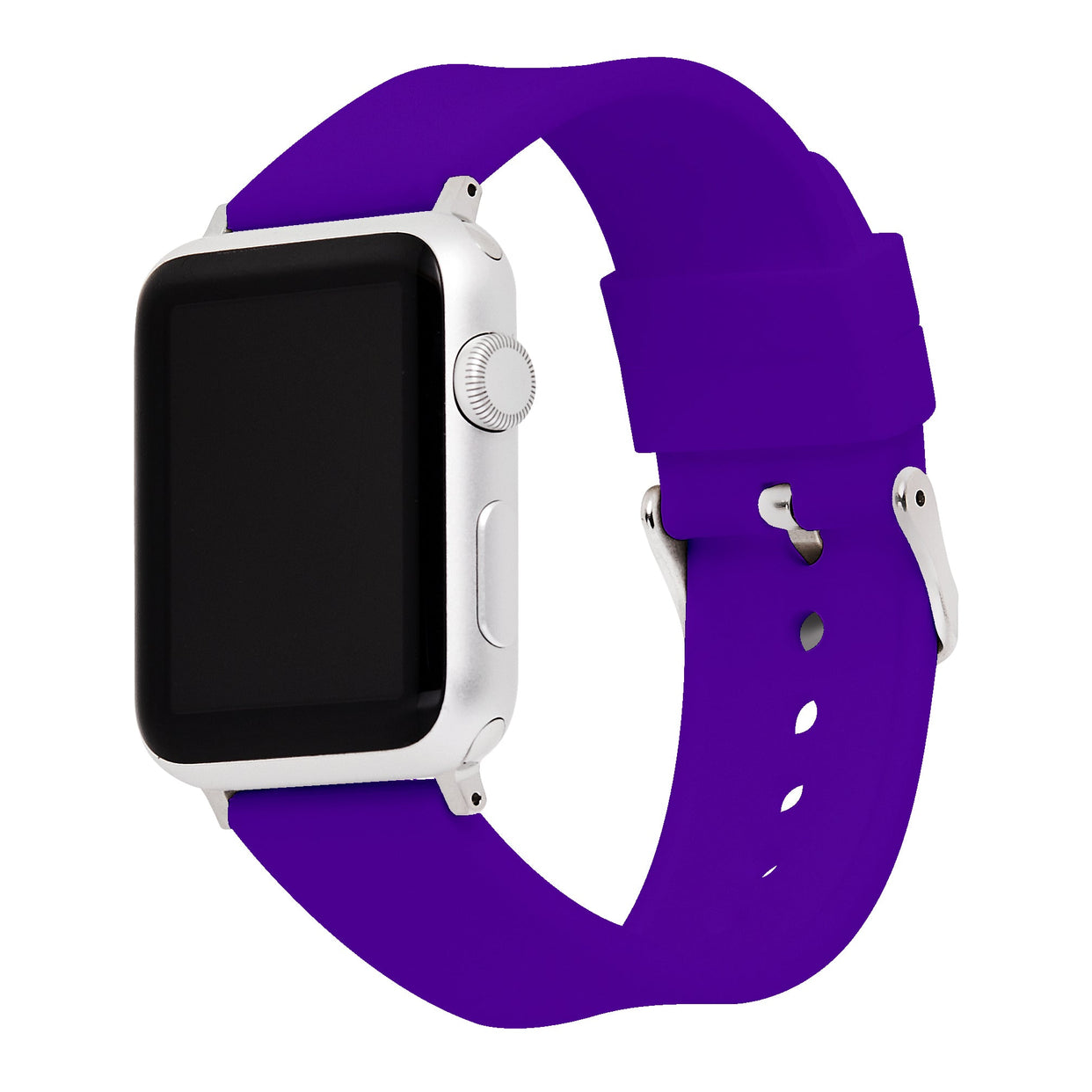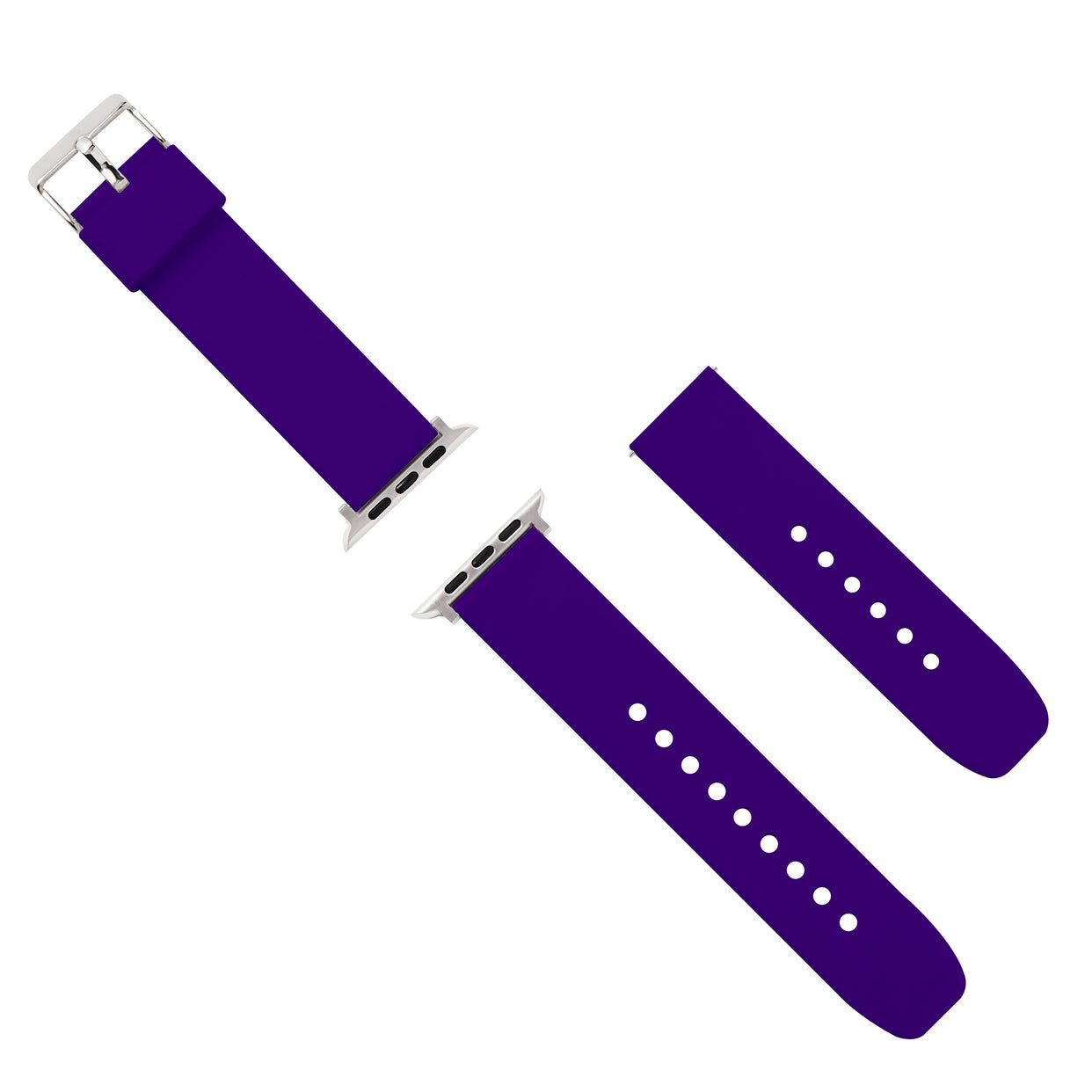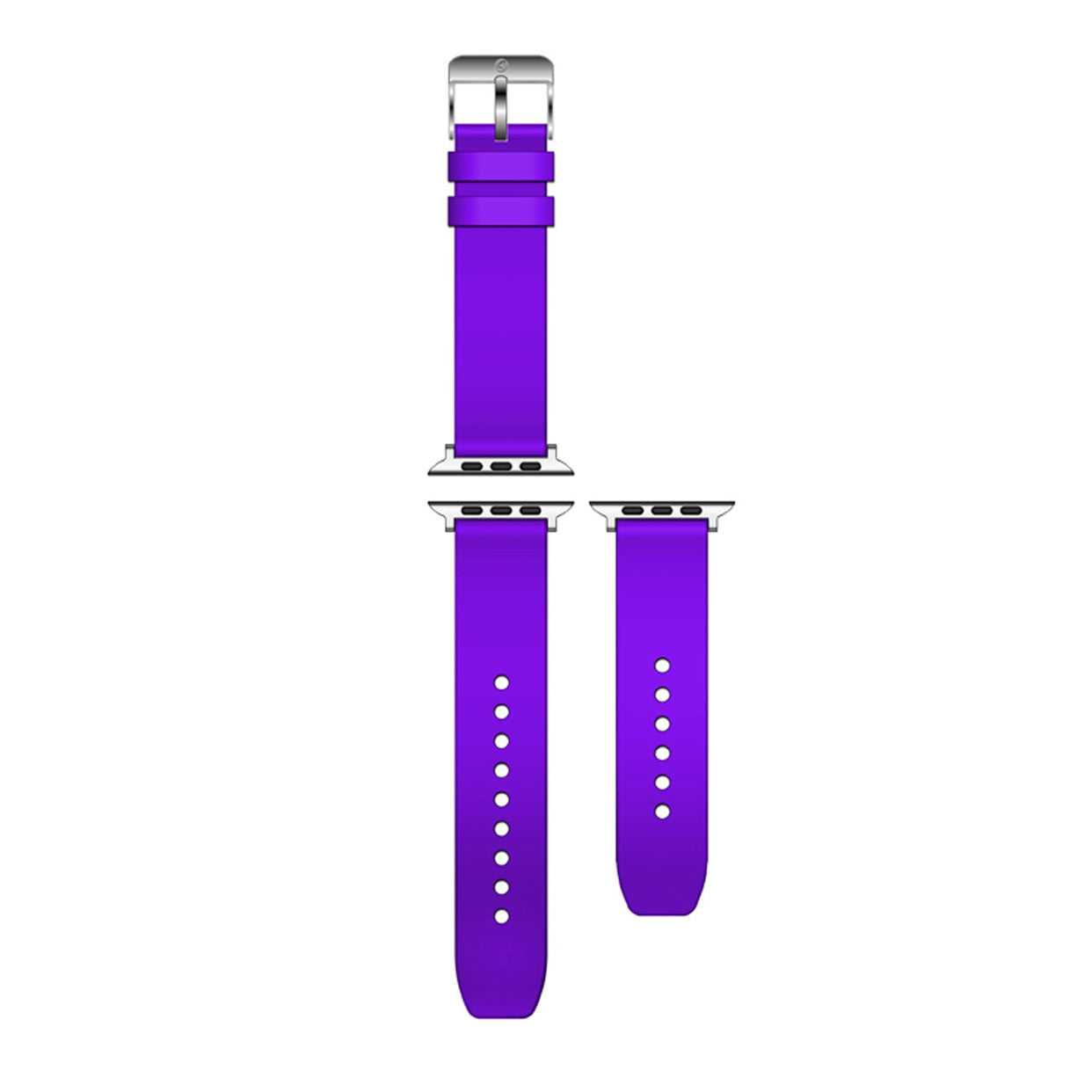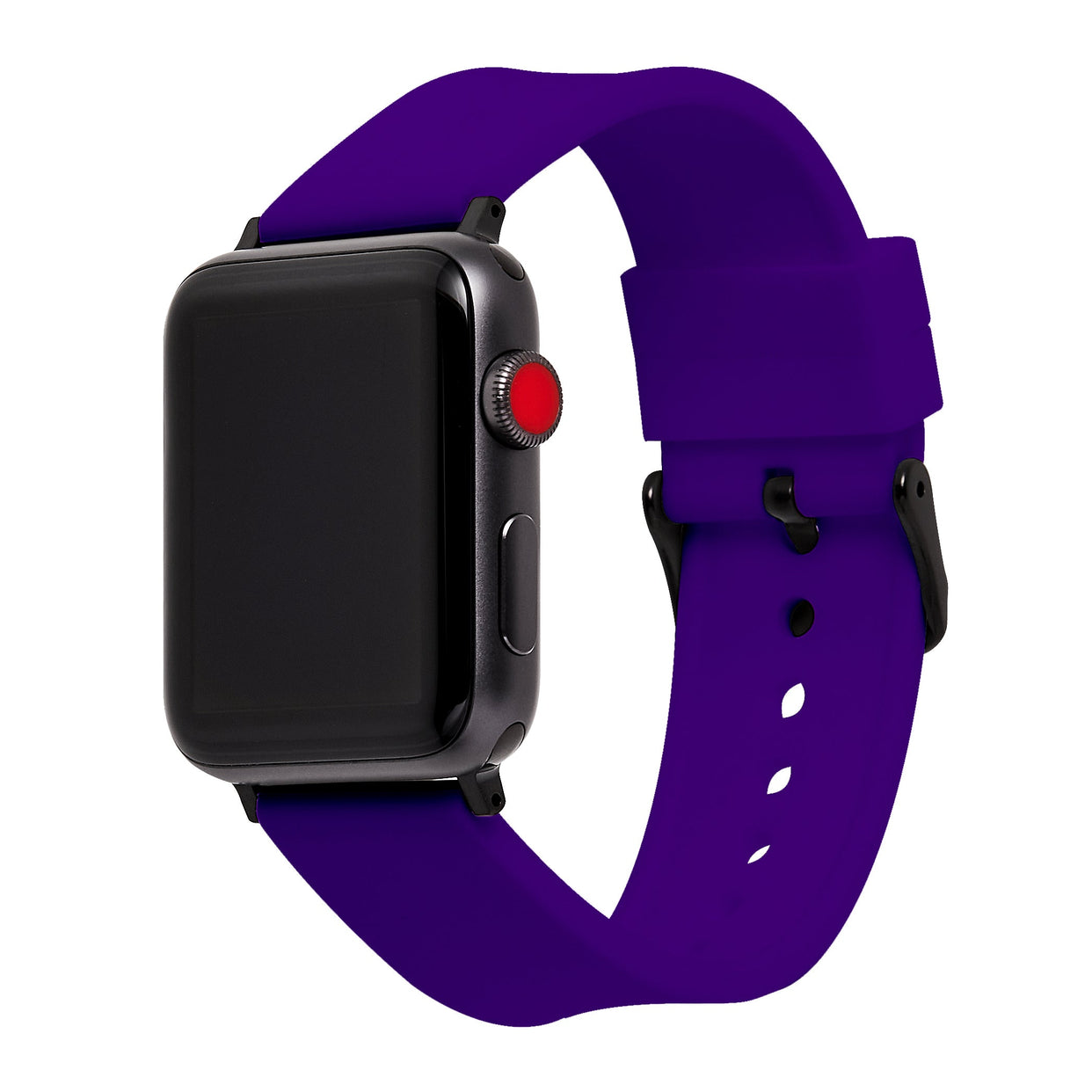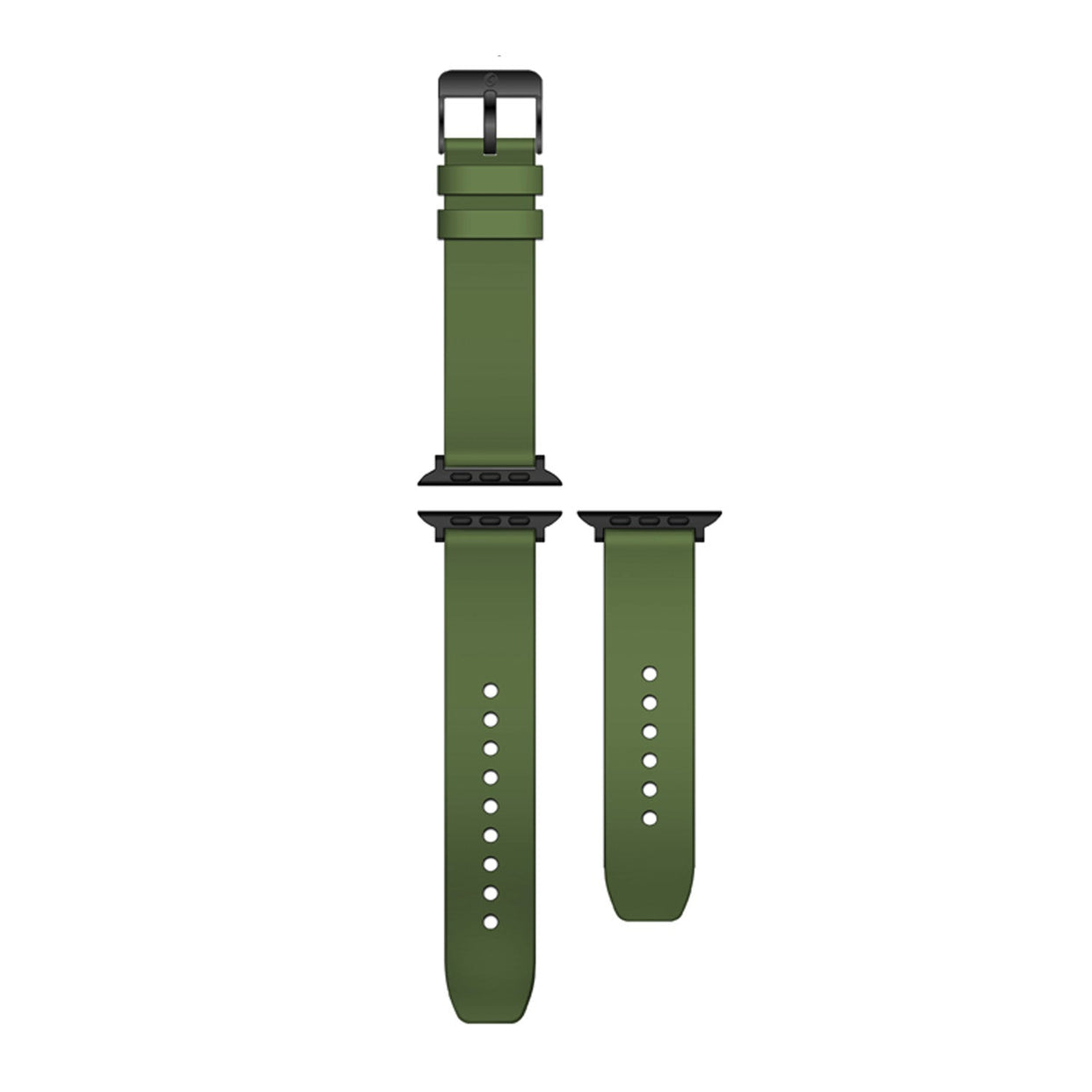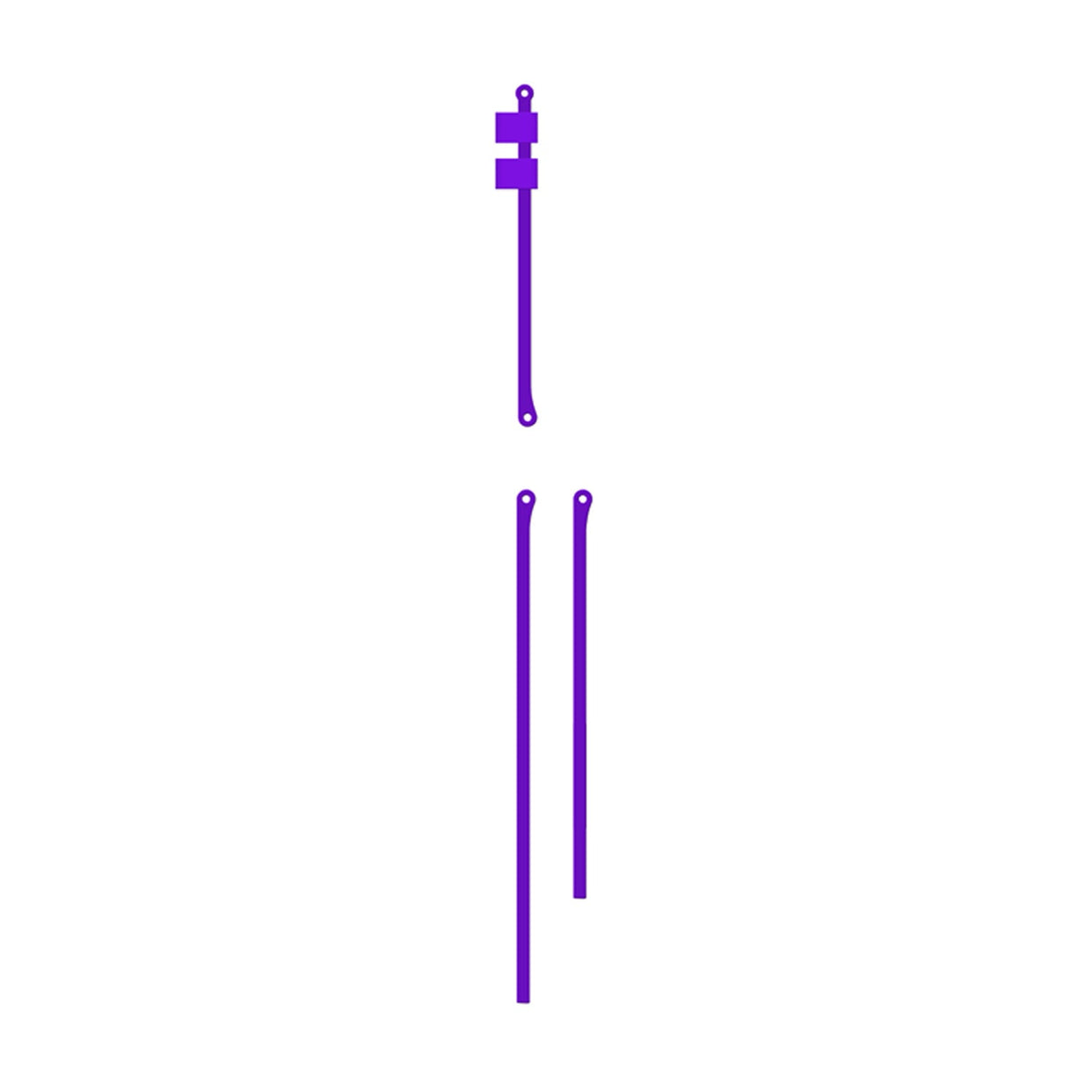 SKU: 233016004
Silicone Replacement Watchband Compatible For The Apple Watch®
Comfortable and Durable
Reviews
How to Change
Size Guide ↗
Silicone Replacement Watchband Compatible For The Apple Watch®
Size Guide
Strap Length

Regular: 176 millimeters / 6.9 inches

Long: 200 millimeters / 7.87 inches

Strap Thickness
3.2 millimeters / 0.13 inches
Strap Material

Silicone

Strap Type
Standard
Buckle Type
Pin Buckle
Buckle Material
Stainless Steel

38/40/41mm

Recommended Wrist Size

Regular: 127mm - 170.18mm / 5 in - 6.7 in

Long: 127mm - 199.9 mm / 5 in - 7.87 in

42/44/45mm

Recommended Wrist Size

Regular: 127mm - 165.1 mm / 5 in - 6.5 in

Long: 127mm - 195.07 mm / 5in - 7.68 in
 Compatible for use with the Apple 38/40/41mm or 42/44/45mm
** A Regular and a Long strap are included 
Compatibility: 38/40/41mm or 42/44/45mm
This Apple Watch® band is compatible for use with the Apple Watch® Series 1- Series 8 and the Apple® Watch Ultra (42/44/45mm).
Professional style:
Designed uniquely for medical professionals, our high-quality Scrub Watch™ bands are soft and comfortable for those long days and all-nighters.
Easy to install and remove:
Comes with a standard band set equipped with the Apple adapters. Also includes an additional band with EZ change pin for those with a smaller wrist. Everything can be attached to your watch in just seconds.
The strong stainless-steel buckle is designed to help you take off your Apple Watch® with ease.
Multiple Color Options:
Available in 19 matching Scrub colors with a Silver or Black buckle to uniquely fit your style.
Great Selection
Great selection of high quality, watch bands, and more at Speidel…
Rturn
I needed to return the watch and both watch bands. It was a gift it was not what they wanted.

Processing Engraving...