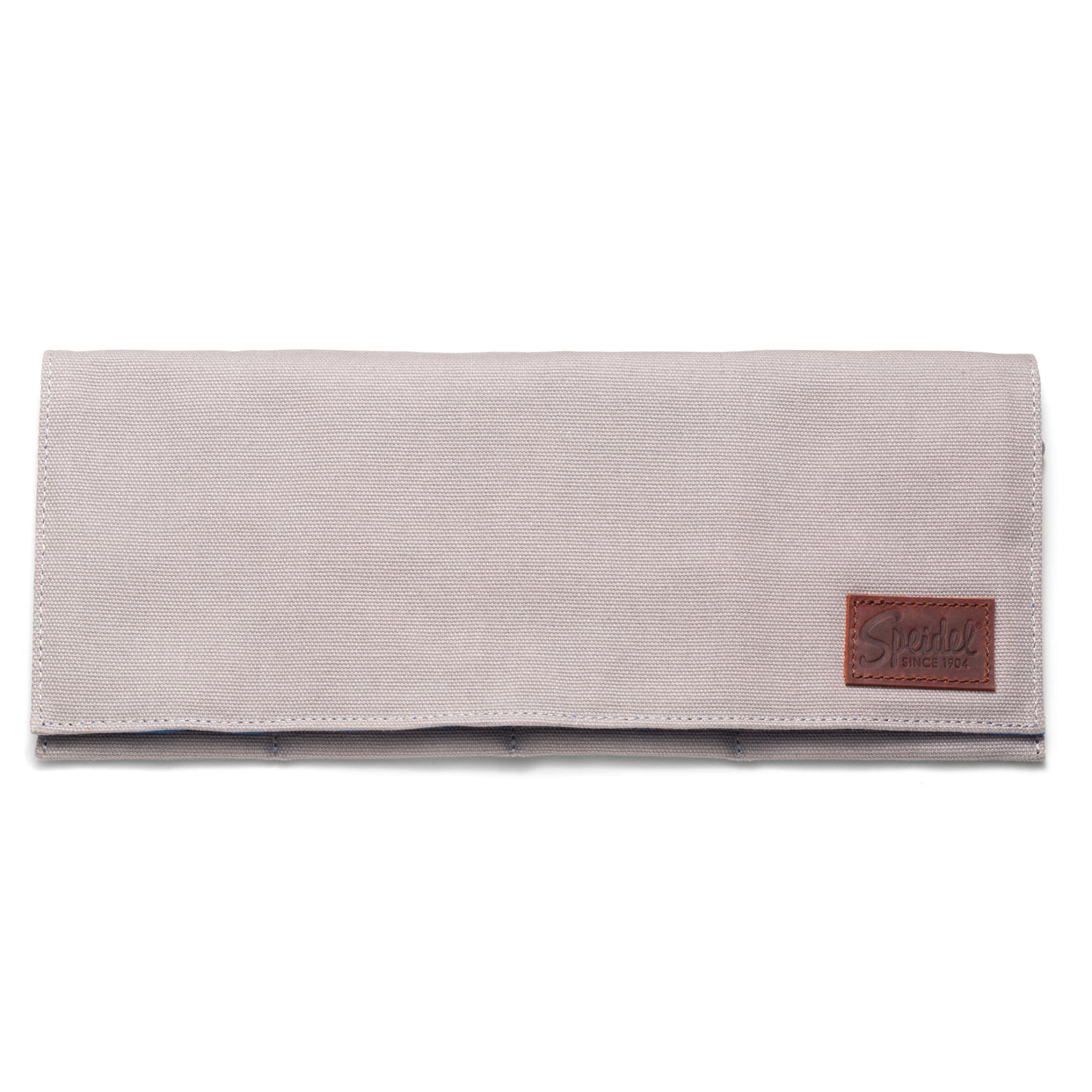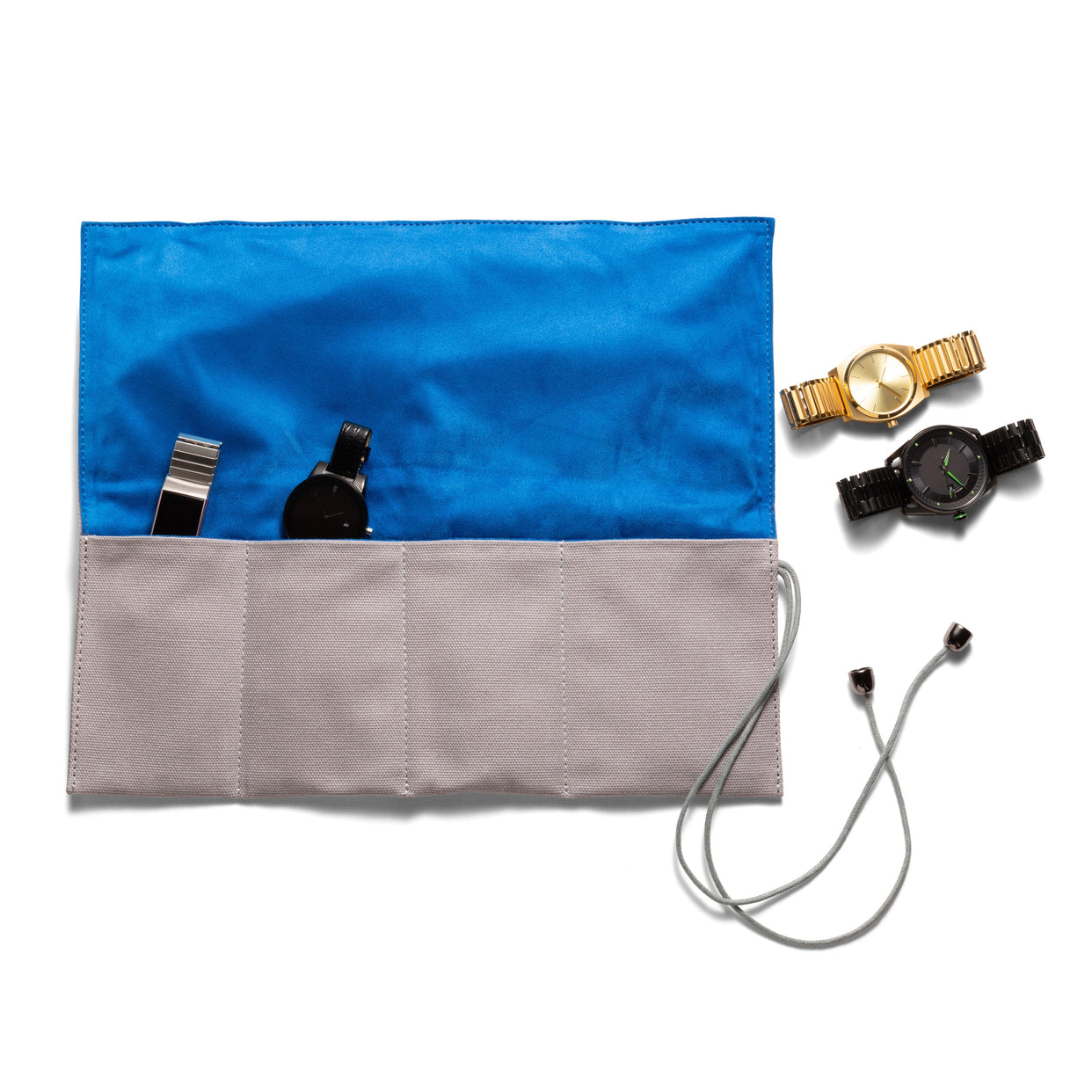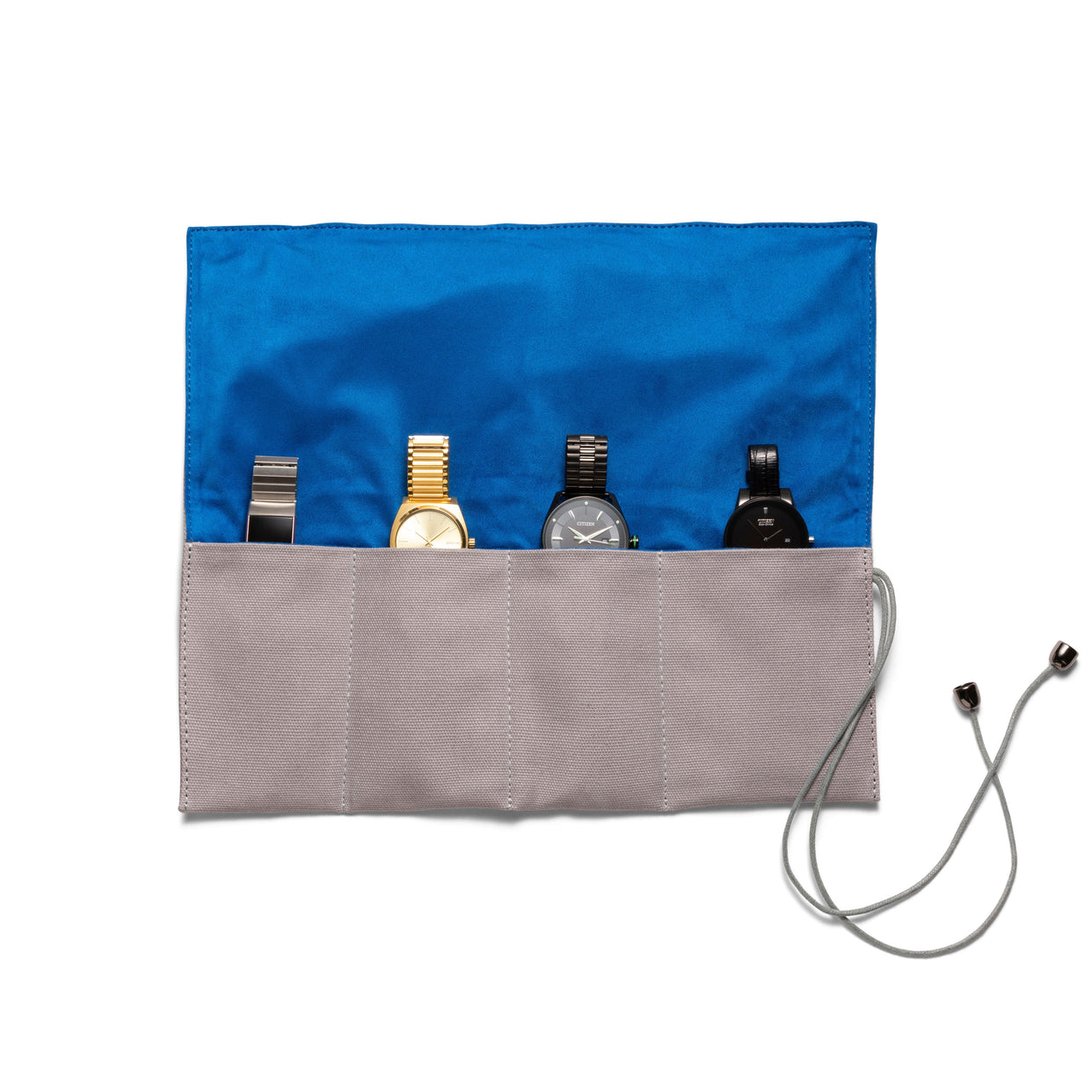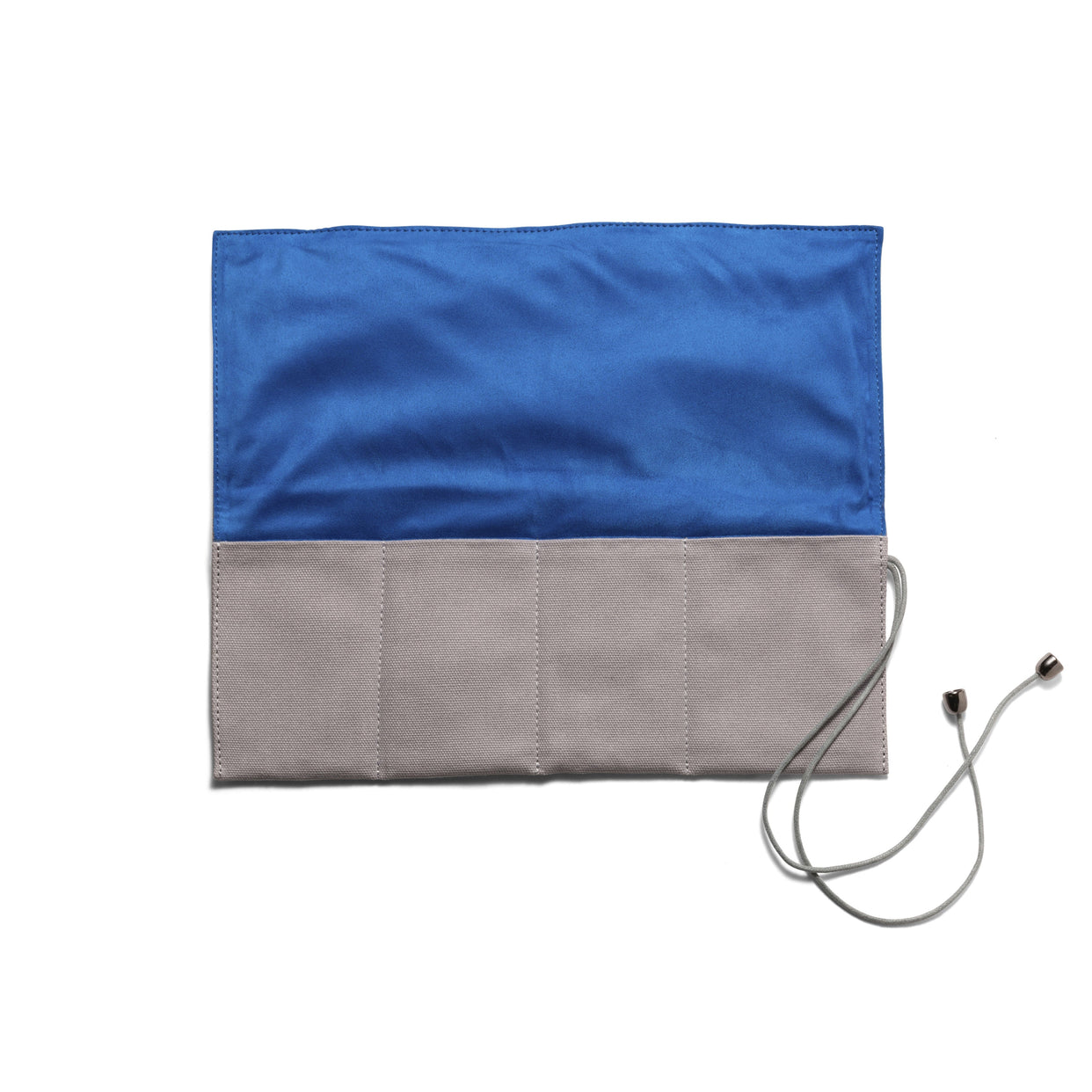 SKU: 02013706
Canvas Watch Travel Case
PROTECTION ON-THE-GO
Protect your most cherished watches and bands on the go with a case that is reliable, durable, and fashionable. Our Canvas Watch Travel Case features four slots to hold your favorite timepieces while you are on vacation, business, or simply on the move. It keeps them safe, organized, and in good condition for your latest adventure.
High-quality material:
The canvas material is soft, yet durable with quality stitching. It is much less bulky than a hard case while still protecting what's important to you.
On-the-go convenience:
Traveling with your watch or extra bands? This is the perfect light-weight, portable solution.
More room:
Our canvas watch travel case has four slots so you can carry more than one piece.
Great for my watches especially my pocket watches

Processing Engraving...