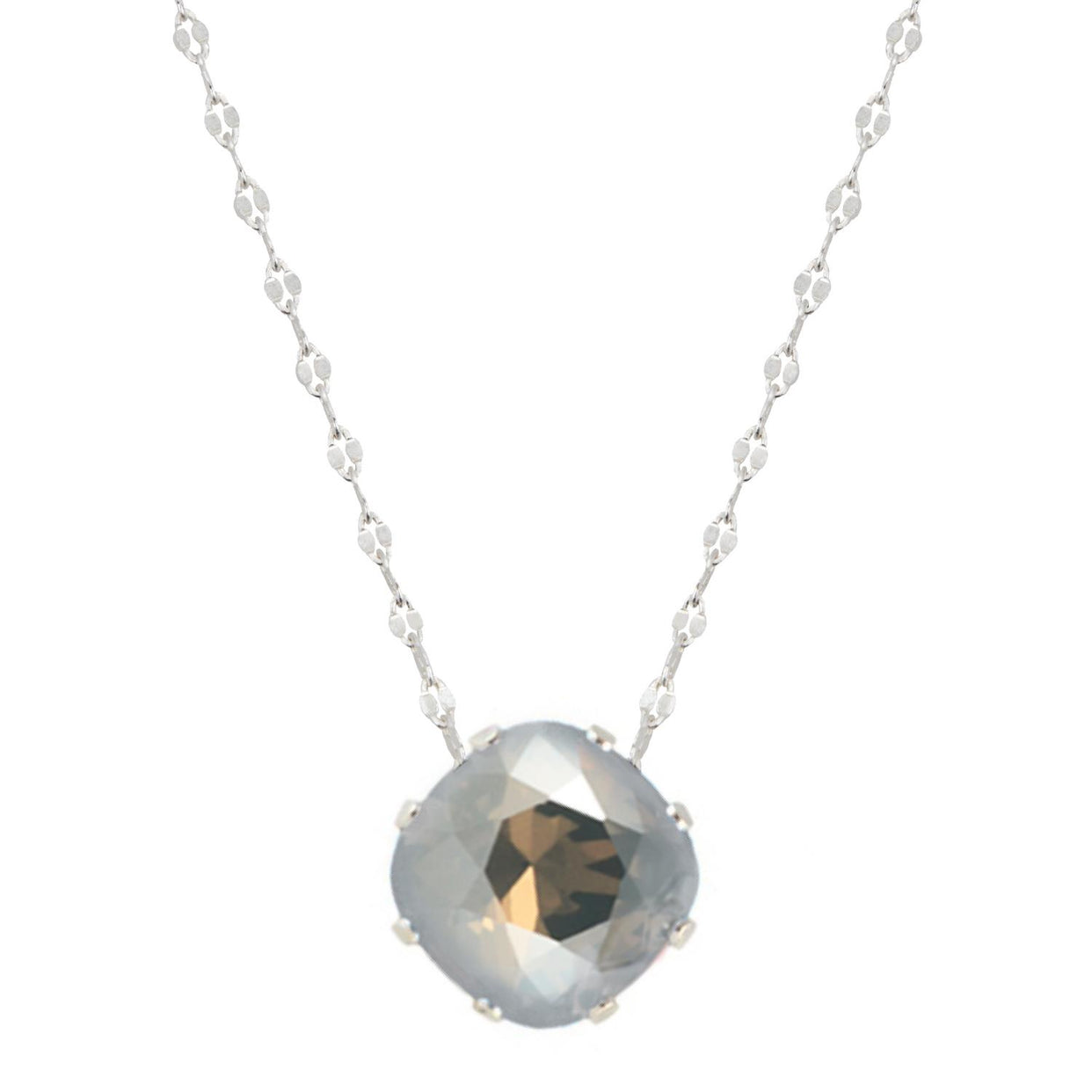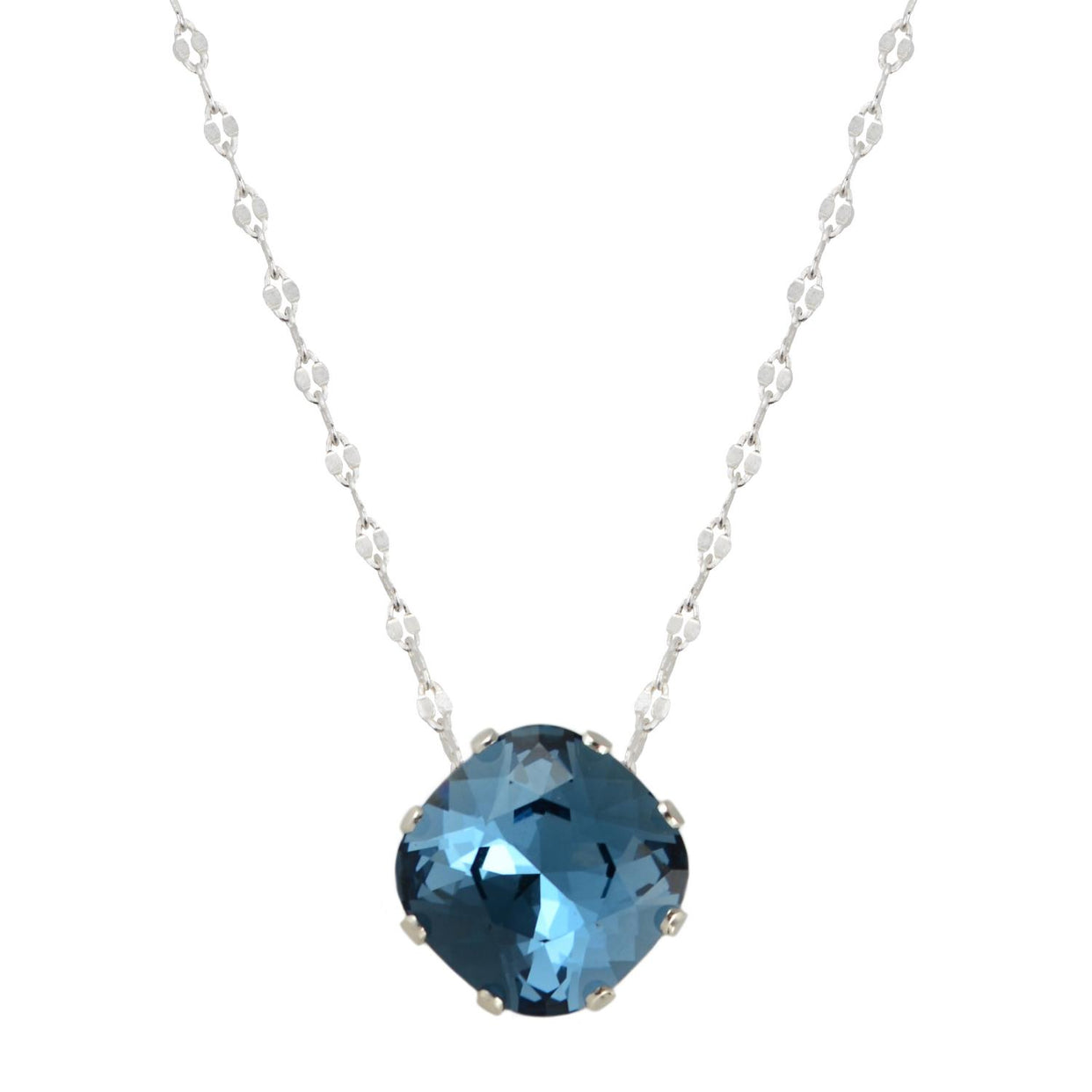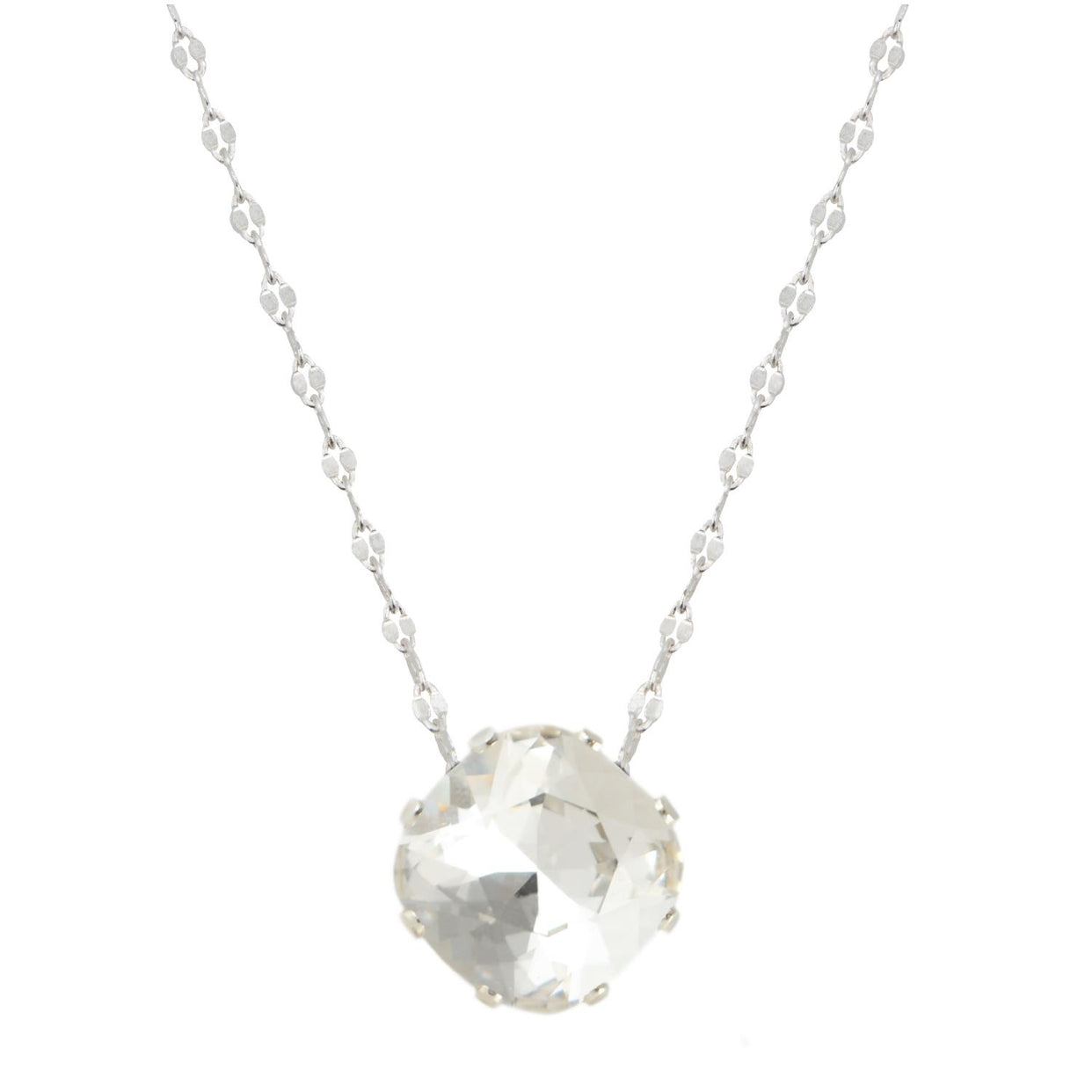 SKU: 18610111165
JoJo Loves You Necklace
JoJo Loves You Necklace
This Bling clearly goes with everything by adding a crystal clear shine to any occasion!  So classic that every girl should have one in her collection! Arrives packaged in a Signature Silver tin!
Sterling Silver Plated 10mm crystal drop with an Adjustable Length: 16' - 18'.  Manufactured and hand-set in Rhode Island. Nickel Free.
Crystal Colors: Luxe, Denim, & Clear
** Please note that due to the specialty coating and variations in the crystals, the colors may be slightly different.

Processing Engraving...