SKU: 00152103
Men's Twist-O-Flex™ 16-22MM Adjustable End Band
EFFORTLESS STYLE, UNMATCHED COMFORT
Twist-O-Flex™ Watchbands: When chic style and unparalleled comfort collide. With a sleek and classic design, this band works for all styles and occasions - but that's not all. It is uniquely crafted to eliminate discomforts such as hair pinching or pulling. All-day comfort will never go out of style.
Reviews
Size Guide ↗
Men's Twist-O-Flex™ 16-22MM Adjustable End Band
Size Guide
Strap Length

 Regular: 165.1 millimeters / 6.5 inches 

 XL: 177.8 millimeters / 7 inches

Strap Width

15 millimeters / 0.59 inches
Strap Thickness
4 millimeters / 0.16 inches
Strap Material
Stainless Steel
Strap Type
Expansion
End Width 
22 millimeters / 0.87 inches
Compatible With 
Most 16 - 22 millimeter watches
Comfort at all times:
Unlike other bands on the market, there is no such thing as hair pinching or pulling with a Twist-O-Flex™ Watchband. The unique bottom box and side edge design eliminates this issue all-together. The result? A sleek and polished look that keeps you from shouting "ouch!"
Easy to adjust:
With the ability to expand, you can adjust your Twist-O-Flex™ 16-22mm Adjustable End Band to any length to accommodate your wrist size. 

The end piece of the band will fit a range of watch heads from 16-22mm. The actual band size of this watch strap is 15mm. Need Extra Links for your band? Click here to purchase

1-year limited warranty:
If you are not satisfied with the Twist-O-Flex™ Watchband, we guarantee a 100% refund within 30 days, as well as a 12-month warranty. We believe in our product and will do what we can to make things right.
Need Extra Links?:


 Click here to add 3 extra links to be shipped with your order.
Over 118 Years Of Quality Craftsmanship
FIVE STAR RATING*****
Watchband arrived in perfect condition and have installed it on the watch.The rose gold color is a PERFECT match for the color of the watch.Well worth the price!!.It was received quickly and a great value.
Happy as hell!
Speidel has ALWAYS been the band that the wanna be's wish they were. When my old original flex band, not a Speidel, broke - I replaced it WITH THE BEST. The band will probably outlast the watch. You get what you pay for . . . . . .
Lasts Forever
I bought a new watch and Twist-o-flex band in 1981. I loved it! I've had to buy new watches since then. (Always a Timex Ironman for durability. I'm rough with my watch.) Now that old band has broken and I need a new one. Forty two years wearing the same watch band every day! I don't think the prices have changed, either. If you are not wearing a Twist-o-flex, GET ONE!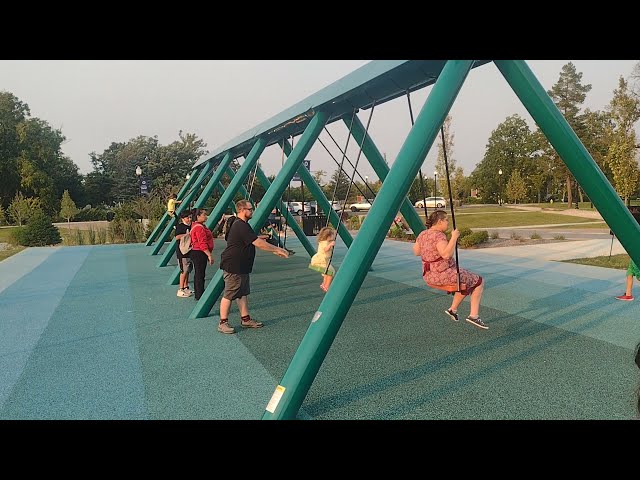 Adjustable end band
I bought the extra links but found they weren't needed. Band fits perfectly. Excellent service and delivery time. I know where I will go should I need another band!
He was very happy!
My husband got a Speidel watch band and is very happy with it! He's proud to wear his watch again.
Processing Engraving...